How to contact us
Hi first of all we want to say thank you for visiting our dedicated UK travel website!
While we do love to hear from readers please read this page before contacting us.
If you want to know a little more about us – our background and experience of UK travel – read our about us page.
If you still want to contact us you can find our email address at the bottom of the page.
Are you a reader wanting to get in touch?
There are a number of ways you can get in touch if you have a question regarding a specific UK destination or topic covered on this blog. But please note at present we do not offer help with the day to day planning or booking of your trip.
Come and join our community of travellers planning travel to and around the UK. It is an active group where you can ask questions, share plans and pick up tips from other UK travellers past and future.
You can often find that the question you have can be answered by someone in the group!
Newsletter – Subscribe to our email list for our monthly newsletter. You will find travel tips, resources and loads of information to help plan your trip.
Via email –

info@uktravelplanning.com
Are you looking to promote your brand or UK destination?
If you would like to contact us with regards to working with you to grow your travel-related brand or promote your destination you can find information about working with us here.
If you want to get in touch you can reach us by email

at
info@uktravelplanning.com
Please note – We DO NOT sell or exchange links
Do not contact me with this sort of request. I will not respond and will delete your email and mark it as spam.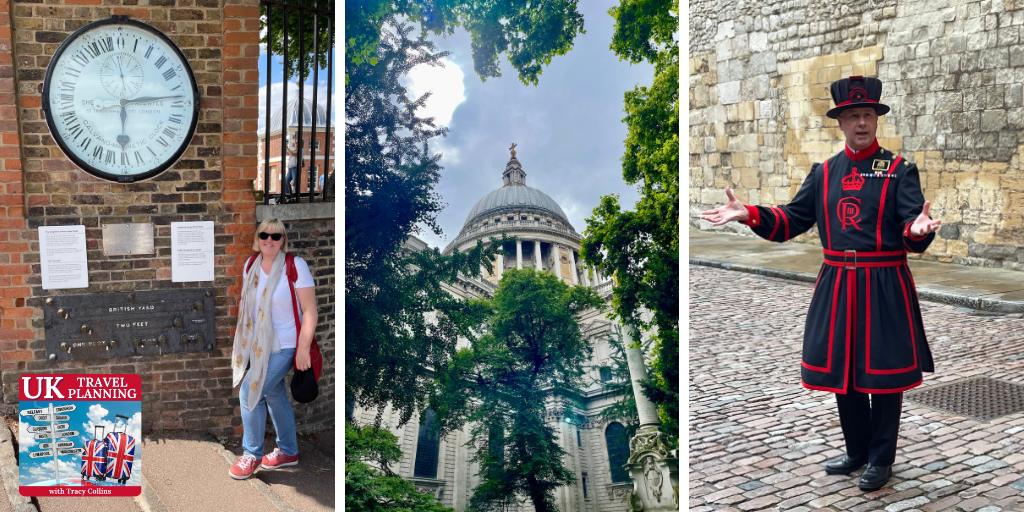 This post may contain compensated links. Please refer to my disclosure here for more information. In episode 74 of the UK Travel…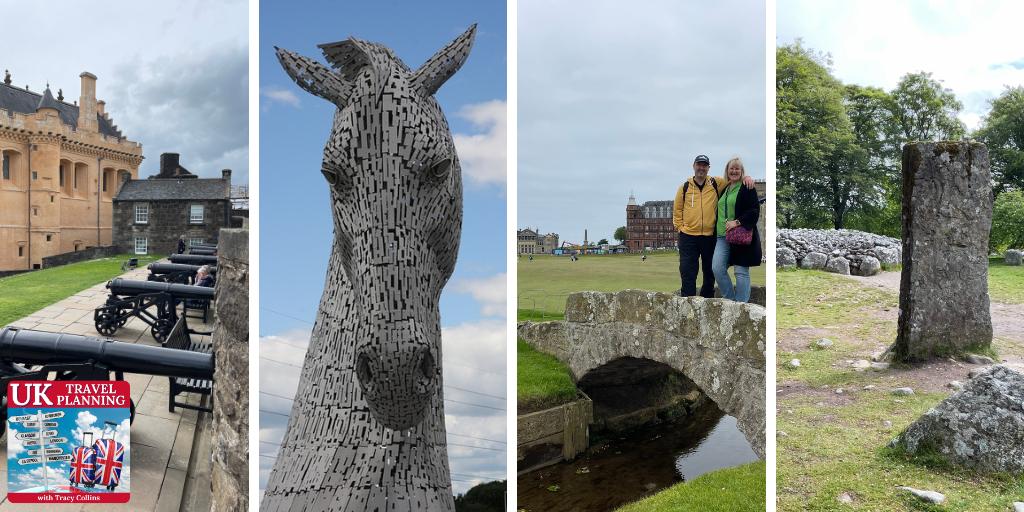 This post may contain compensated links. Please refer to my disclosure here for more information. In episode 73 of the UK Travel…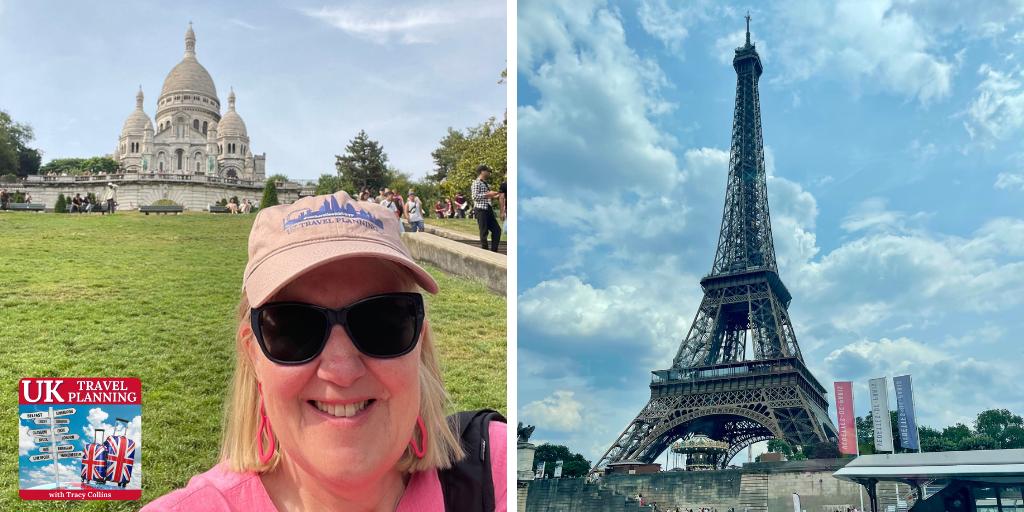 This post may contain compensated links. Please refer to my disclosure here for more information. In episode 72 of the UK Travel…