Are you looking for even more practical tips and resources PLUS a ton of inspiration for your UK travels?
Did you know that in addition to this website and our fabulous Facebook group we have a NEWSLETTER? In it, we share more tips, resources and even exclusive deals to help you plan your travels to (and around) the UK – whether you are heading to England, Scotland, Wales or Northern Ireland!
And all you need to do is subscribe below. It's totally free and you can unsubscribe at any time!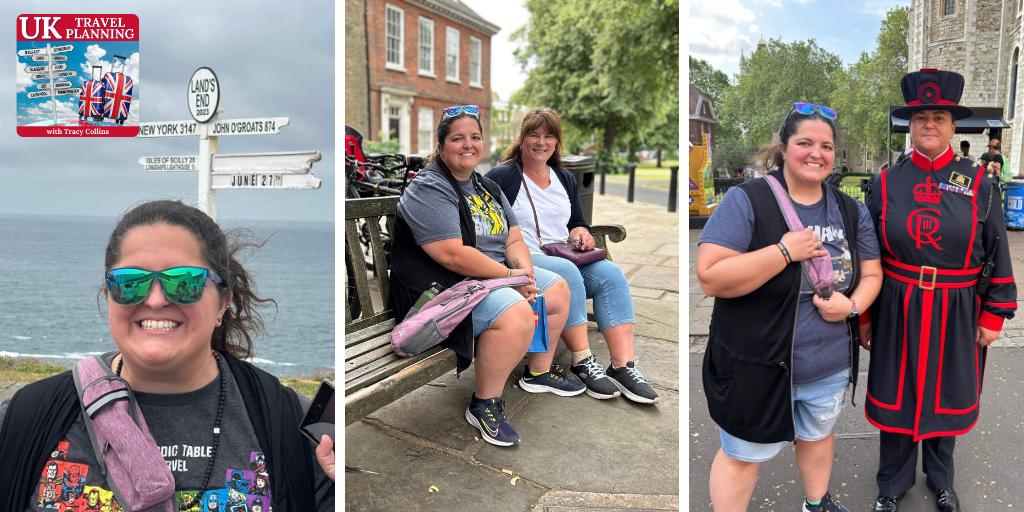 This post may contain compensated links. Please refer to my disclosure here for more information. In episode 65 of the UK Travel…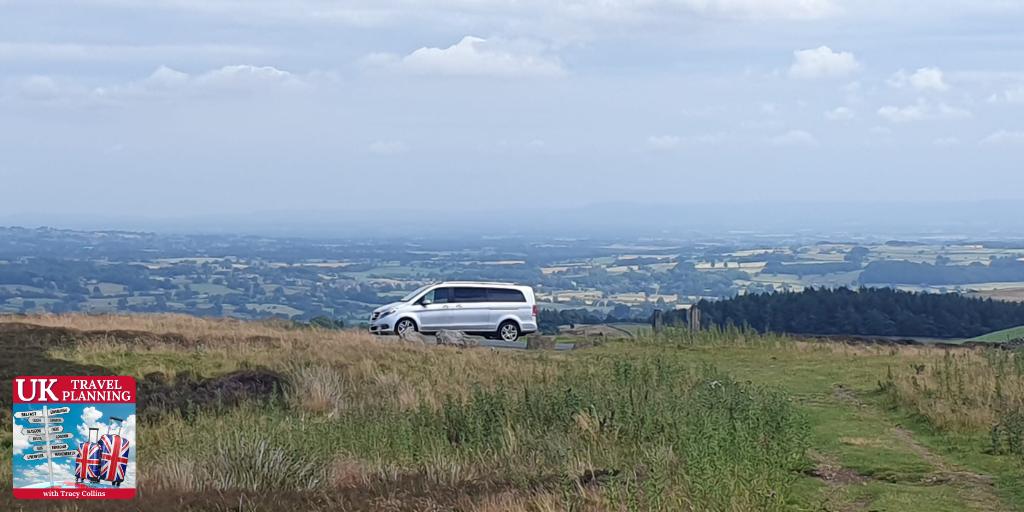 This post may contain compensated links. Please refer to my disclosure here for more information. In episode 64 of the UK Travel…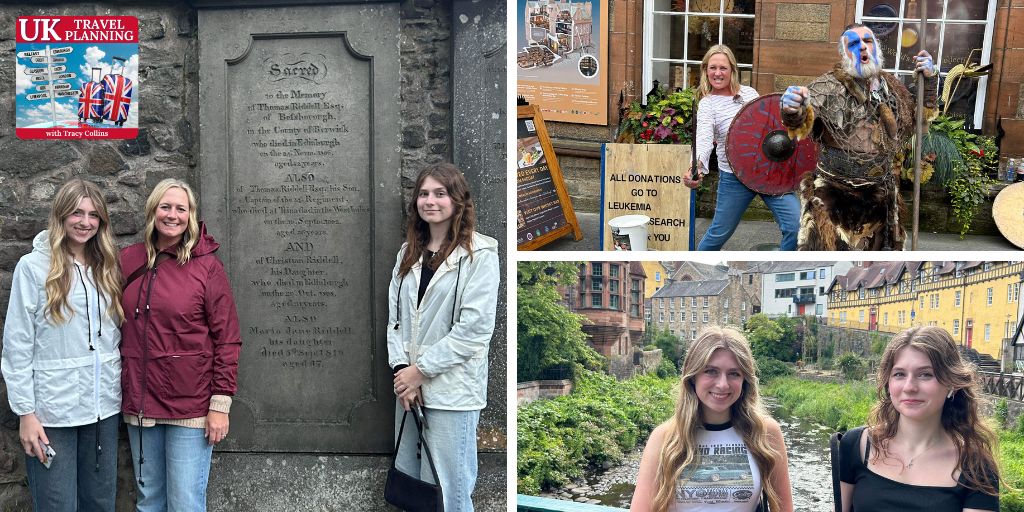 This post may contain compensated links. Please refer to my disclosure here for more information. Ever dreamt of exploring the historic beauty…