Welcome to our Directory of Preferred Partners. These tour companies, private driver tour guides and services are handpicked by us. We only work with the best and we are proud to endorse them.
Find more information below including links to book the services and tours.
This post may contain compensated links. Please refer to my disclaimer here for more information.
LONDON
SCALENS STUDIO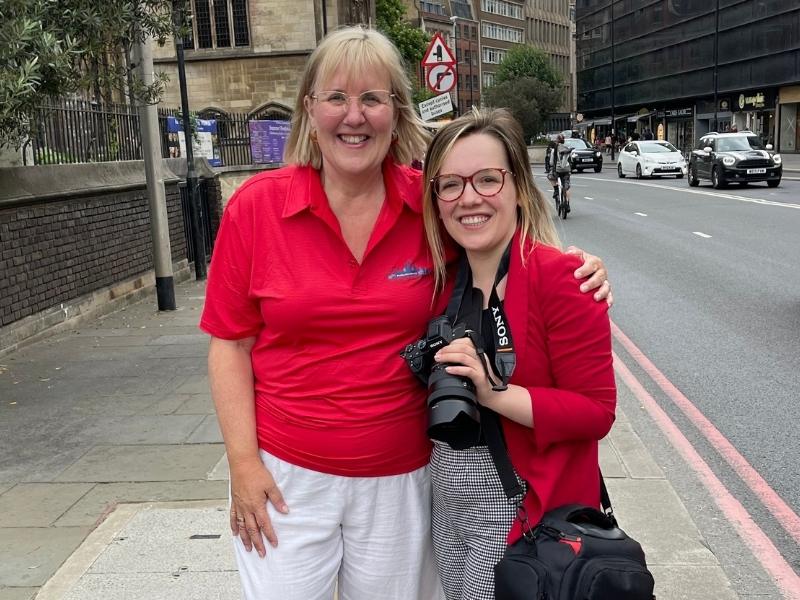 Forget selfies and pestering strangers, your own personal travel photographer will capture your journeys. After you return home your photos will be cherished souvenirs for years to come!
A vacation photographer will show you the best spots in London and as well take beautiful holiday photos of you.
Listen to Domi discuss her London photoshoots in episode #16 of the UK Travel Planning Podcast.
📸 CLICK FOR MORE INFORMATION ABOUT SCALENS STUDIO – USE CODE UKTP10 AT CHECKOUT FOR 10 EXTRA SHOTS FOR FREE
JOHN ENGLAND TOURS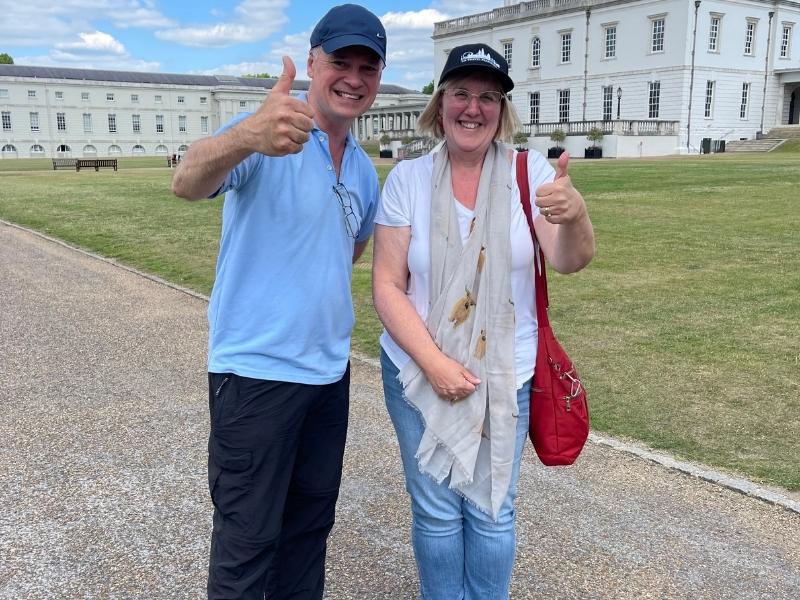 John is a fully insured private driver-guide. He's also the proud owner of John England Tours.
As a local professional tour guide, John lives in South East England and is able to give guests easy access to historical places that are absolutely teeming with British history.
John shares local insights and stories on his private tours of England's south east, showing his guests some hidden and picturesque villages in Kent, Sussex, and Surrey which are inaccessible to large buses and coaches. His intimate knowledge of the region means he knows the beautiful hidden places, those rare gems, that many London-based tour operators, drivers, and chauffeurs simply aren't aware of.
Listen to John on the UK Travel Planning Podcast
⭐️ CLICK FOR MORE INFORMATION ABOUT JOHN ENGLAND'S TOURS OF SOUTH EAST ENGLAND
THE COTSWOLDS
COTSWOLD TEACUP TOURS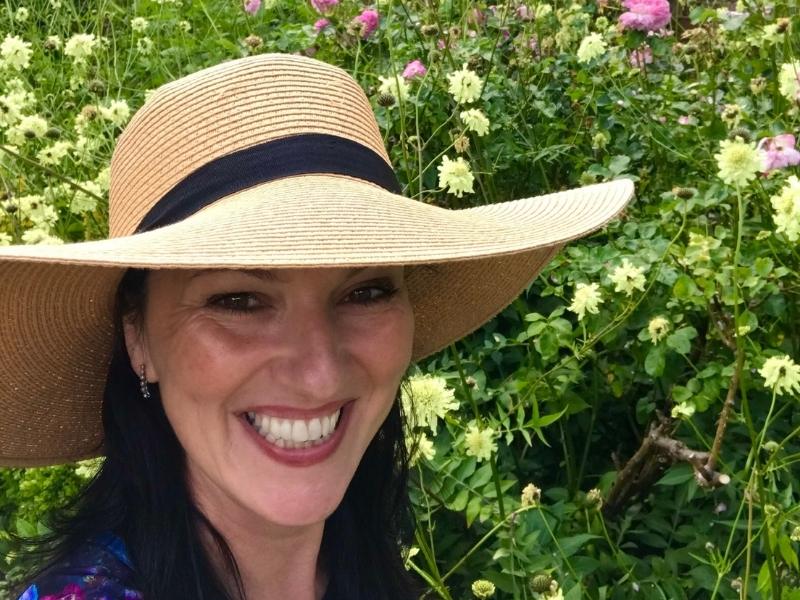 Live like a local for the day! Spend a day or more exploring the Cotswolds with your knowledgeable and friendly local guide, Victoria.
Teacup Tours owner Victoria will design a unique tour for you, depending on your areas of interest. Victoria knows all the prettiest villages in the Cotswolds, where to get the best fish and chips, most authentic country pubs and more!
Your tour could include any or all of the following:
historic locations – churches, roman sites, neolithic sites
serene countryside with short or long walks
boutiques and high-end independent shops in small towns
antique shops
wonderful country pubs
English country gardens
Victoria will take care of the driving, to allow you to enjoy some of the finest beauty spots, unmissable views and historic locations the Cotswolds has to offer.
Listen to Victoria on the Uk Travel Planning Podcast
⭐️ CLICK FOR MORE INFORMATION ABOUT COTSWOLD TEACUP TOURS
CORNWALL
MENEAGE TOURS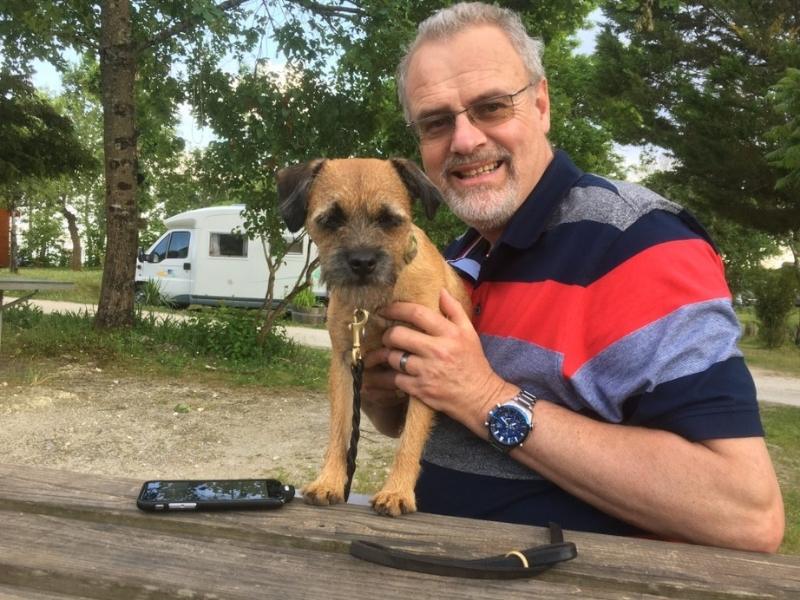 Meneage Tours offer private tours around the whole of Cornwall, including both the Lizard and Roseland Peninsulas, West and North Cornwall, as well as bespoke family history, genealogy and extended tours.
Meneage Tours can take you to the famous filming locations for Poldark, Doc Martin and the Rosamunde Pilcher series. See the fabulous stone circles and land formations of this beautiful county, visit one or several of Cornwall's enchanting gardens, or beautiful places such as Frenchman's Creek, Lizard Point, St Michaels Mount, Porthcurno, Cape Cornwall, St Ives or Botallack. The choice is yours!
Tours are itinerary based but Doug at Meneage Tours is happy to tailor them individually if you have any special requests on where you want to go, create your own perfect tour!
Meneage also offers a collection service from all national airports, train stations and seaports. A seamless journey awaits you with Meneage Tours for a door-to-door service from anywhere in the UK.
Listen to Doug on the UK Travel Planning Podcast
⭐️ CLICK FOR MORE INFORMATION ABOUT MENEAGE TOURS
NORTHUMBERLAND
NORTHUMBERLAND TOURS WITH MARC WAKEMAN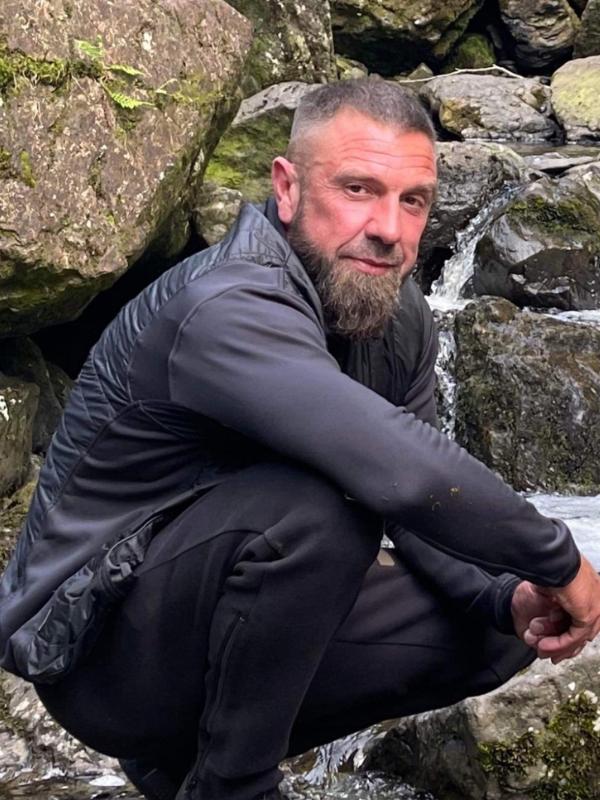 Northumberland Tours are designed to make your visit to Northumberland a once-in-a-lifetime tailored experience.
Every visit is unique, whether you would like to visit four castles in a day, a waterfall and castle, some of the many beautiful villages, the wild coast, Hadrian's Wall, take boat trips to Coquet Island or the Farne Islands or explore Holy Island where the Vikings landed in 793, we truly are spoilt for beauty and history in Northumberland.
On the Northumberland Tours Facebook page, you can see a fraction of where you can visit. I recommend having a rough idea of what and where you would like to visit and I'll advise if it is possible and how you could get more and see more from your visit.
If you are travelling by train to the Northeast, Morpeth is my station of choice to begin our tour although I do also collect from Central station in Newcastle and surrounding areas.
Holy Island and the Puffin boat trip from Amble are tide sensitive and will need to be checked by myself before your visit. Some walks are more arduous than others, depending on your fitness and capabilities some walks I wouldn't recommend to all. There are no walks over 3 miles (there and back) and they have an Ordnance Survey rating of moderate.
Listen to Marc on the UK Travel Planning Podcast

Episode #39 – A chat with Marc of Northumberland Tours
⭐️ CLICK FOR MORE INFORMATION ABOUT NORTHUMBERLAND TOURS
FAR NORTH SCOTLAND
NORTH COAST EXPLORER TOURS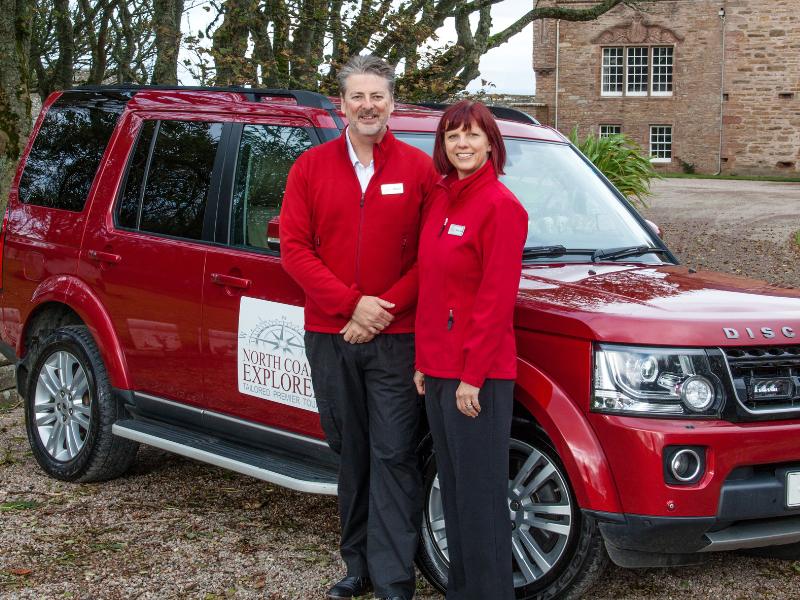 Travel in style as you join Robert & Sally-Ann James at North Coast Explorer Tours for a private chauffeured tour of the North Scottish Highlands and North Coast 500.
Allow them to introduce you to the sights and sounds, people and culture of the area, enabling you to sit back, relax and enjoy the experience.
Local knowledge gained from almost 20 years of North Highland exploration enables us to create a customised tour itinerary which provides unique, immersive and unrivalled experiences for our guests.
Our multiple day tours accommodate a maximum of four people giving you a very personal opportunity to discover this beautiful area and we travel no more than 100 miles per day, in our premium 4X4, leaving plenty of time for exploration.
Robert is a trained Scottish Tour Guides Association driver-guide and loves nothing more than to share his knowledge with others.
Whether you like beautiful views, evocative history, amazing wildlife, stunning beaches or a wee whisky dram, a tour with North Coast Explorer Tours can provide it all.
Join us for the ultimate Far North Scotland experience.
Listen to Sally-Ann on the UK Travel Planning Podcast

Episode # 36 – Exploring Far North Scotland with North Coast Explorer Tours
Episode #42 – Discovering the treasures of Far North Scotland with North Coast Explorer Tours
⭐️ CLICK FOR MORE INFORMATION ABOUT NORTH COAST EXPLORER TOURS
✅ More partnerships in the Lake District, Yorkshire and Edinburgh coming soon to our directory of preferred partners.