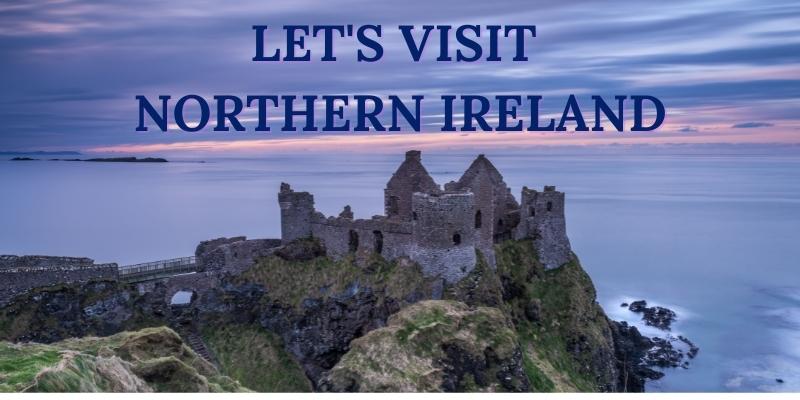 Welcome to our Northern Ireland Travel Guide where you will find links to all the travel-related posts about Northern Ireland on the website. This includes articles about itineraries, where to visit, what to see and do, best day trips, tours and tickets, books to read and lots of practical tips, resources and inspiration for your trip.
Are you planning to visit Northern Ireland either from the UK or part of a longer trip from around the world?
On this page, you will find links to all my articles about Northern Ireland including where to visit, what to see and other information to help you make the most of your trip.
For practical travel advice for visitors to anywhere in UK you will find more information on my UK travel planning page.
With a population of nearly 2 million Northern Ireland is the smallest nation in the United Kingdom.
Northern Ireland was created in 1920 when the Government of Ireland Act divided the country into two separate units. Belfast is the capital of the north and Dublin of the south. In 1949 the Independent Republic of Ireland was established in the south.
Northern Ireland has been marked by sectarian violence over the years. In recent times the political parties have been working towards compromise and a power-sharing government now governs Northern Ireland.
For more information about the history of Northern Ireland see my recommended reading section at the bottom of this page.
This post may contain affiliate links, which means we may receive a commission, at no extra cost to you, if you make a purchase through a link. Please see our full disclosure for further information. As an Amazon Associate, I earn from qualifying purchases.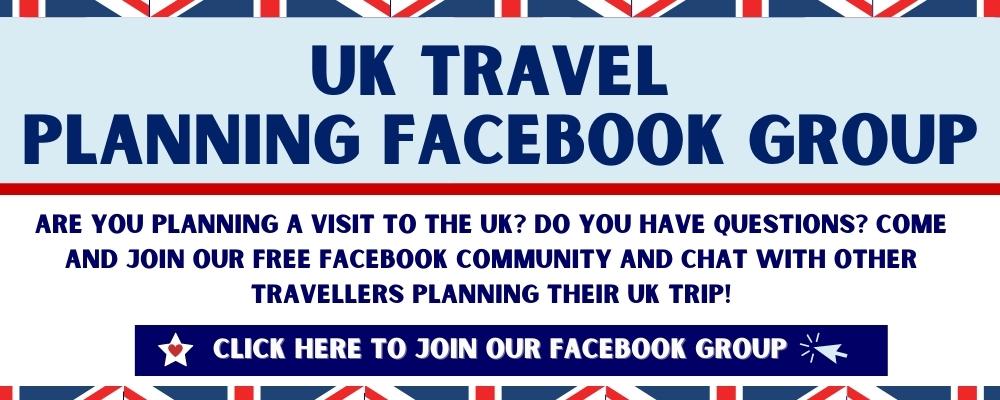 PLACES TO VISIT IN NORTHERN IRELAND
What features on your Northern Ireland bucket list?
Is it the UNESCO World Heritage Site of the Giant's Causeway or the Dark Hedges of Game of Thrones fame? Or perhaps you want to visit Belfast and the Titanic Museum?
Below you can find links to some of the top destinations to visit in Northern Ireland.
Start with my top 10 places to visit in Northern Ireland as a good introduction to the landmarks, places and sights to see during your visit.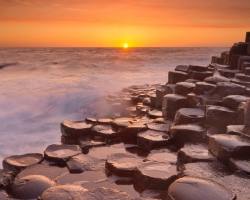 ITINERARIES
Coming soon
Read my month-by-month guide to visiting the UK which contains information about what to expect during the different seasons as well as shows/attractions and activities.
TIPS
Coming soon
TOURS AND TICKETS
There are a number of day tours available with Get Your Guide as well as tickets to main attractions and sights. See below for further information
ACCOMMODATION IN NORTHERN IRELAND
RECOMMENDED READING