Welcome to our London Travel Guide. London is one of the most popular cities for visitors in the world. Every year an estimated 18 million people flock to sample the culture and history which make it so special.
Nearly 9 million people call London home and it is one of the most culturally diverse cities in the world.
It is also where you will find some of the world's most iconic buildings – Big Ben, Buckingham Palace, the Tower of London as well as 170 museums, numerous parks, restaurants and shops.
With so much to see and do what are you waiting for?
Below you will find links to all the information you need to plan your visit to London.
For general planning advice check out my UK travel planning page and my guide to the best booking websites for UK travel.
This post may contain compensated links. Please read our full disclosure for further information. As an Amazon Associate, I earn from qualifying purchases.
Let's start planning your trip to London!
London sights, landmarks & attractions
There are many must-see sights, landmarks, and attractions in London, which can make choosing which ones to add to your itinerary feel a little overwhelming.
To help you decide which to add to your itinerary read my guide to the very best 23 London sights, landmarks, and attractions (which also includes practical information and tips about each)
For those of you interested in lesser-known London gems my A-Z of London includes plenty of ideas and suggestions.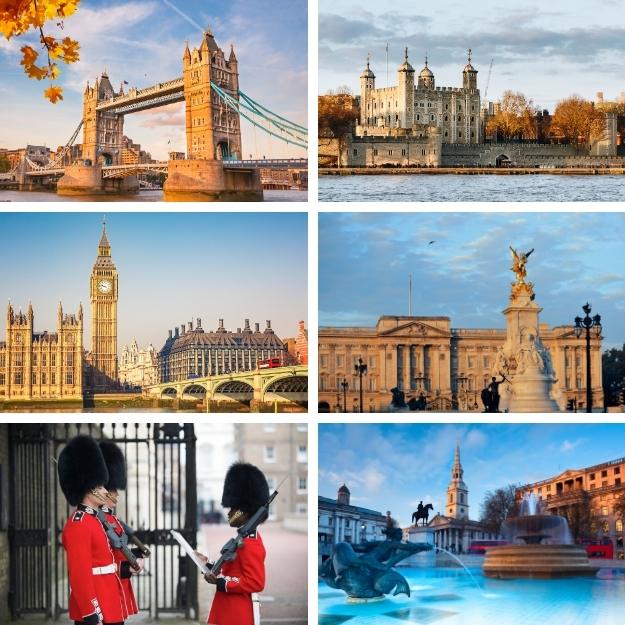 London Itinerary Guides
Coming soon a comprehensive selection of itineraries including one day, two days, three days, four days, five days, and six days + London itineraries.
Also a selection of themed itineraries to suit families, foodies, culture lovers, history lovers, shoppers and more!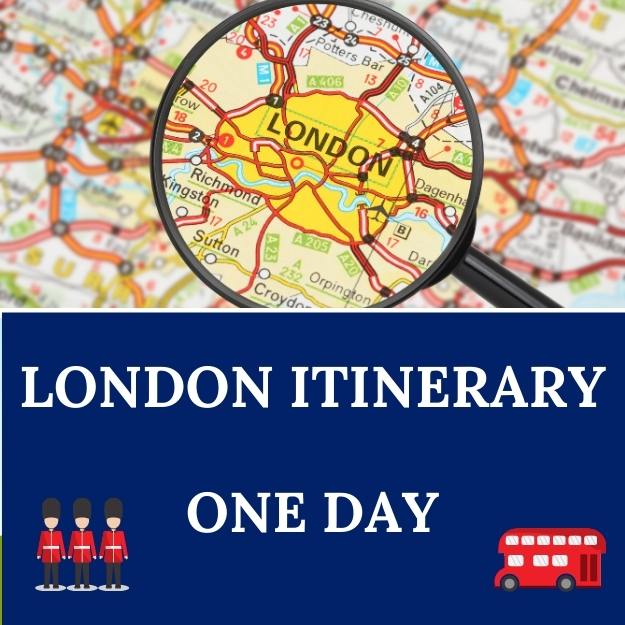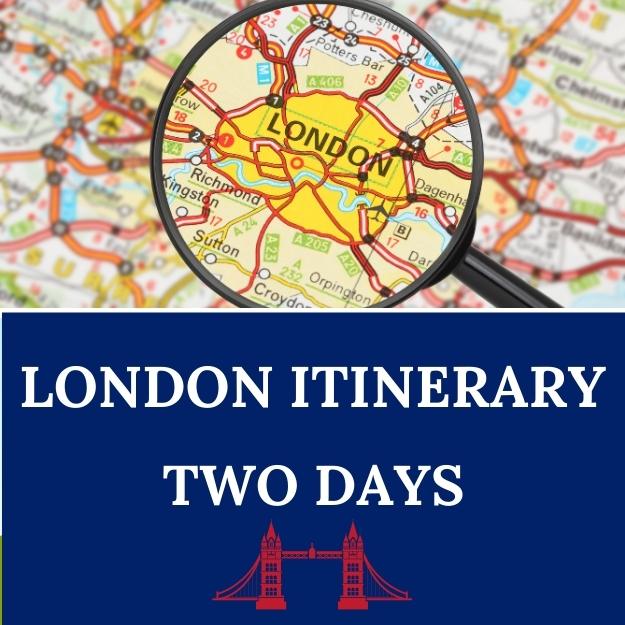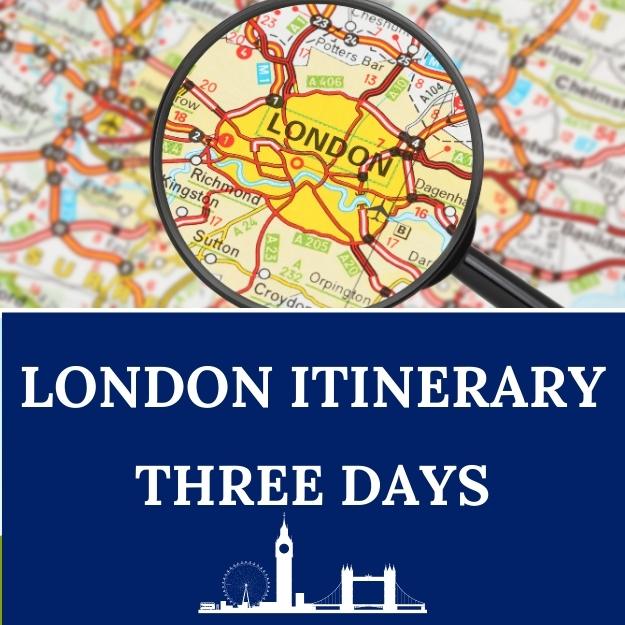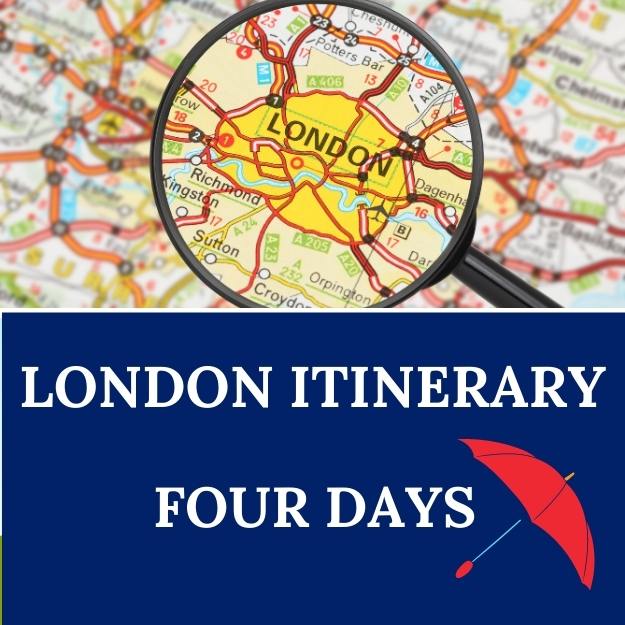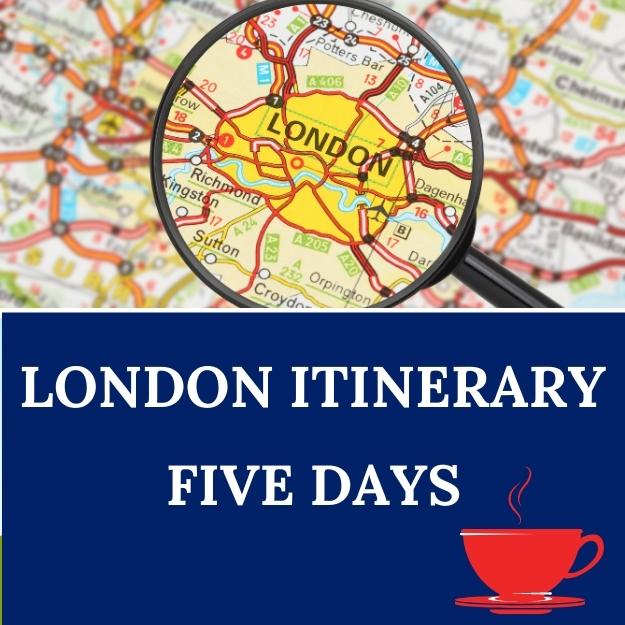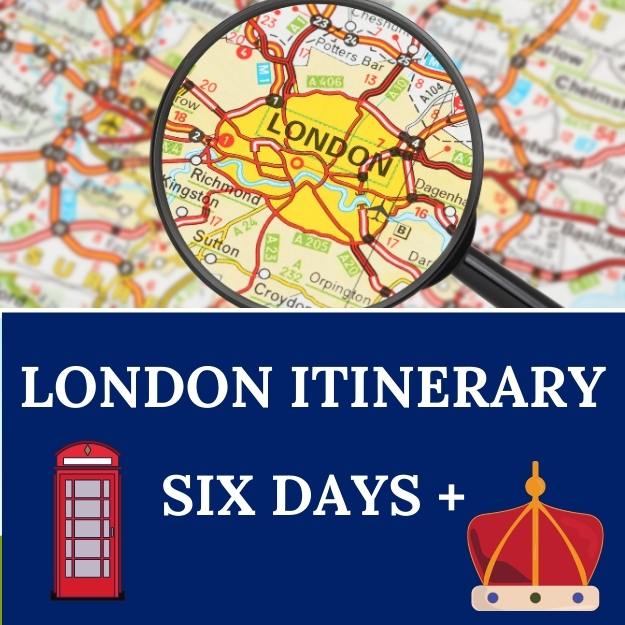 Best Things to do in London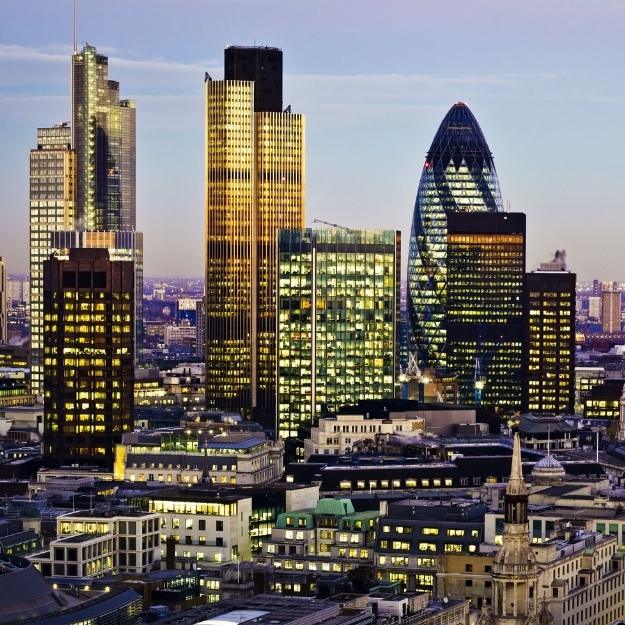 THINGS TO DO IN LONDON AT NIGHT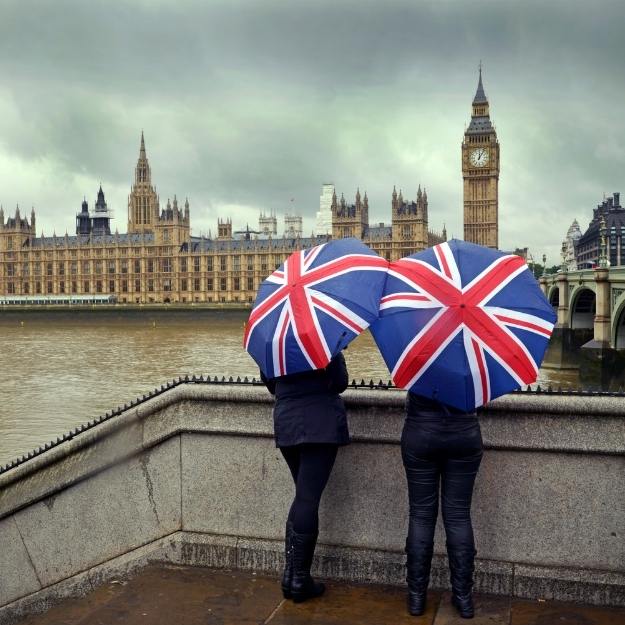 THINGS TO DO IN LONDON WHEN IT RAINS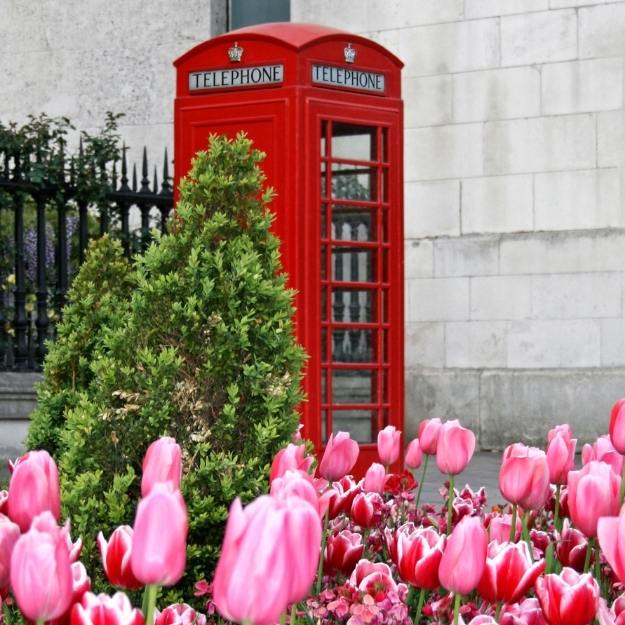 WHAT'S ON? LONDON IN SPRING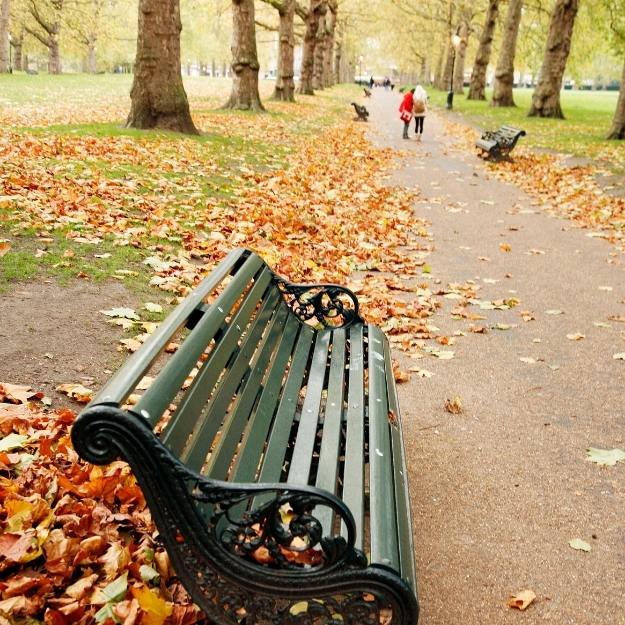 WHAT'S ON? LONDON IN AUTUMN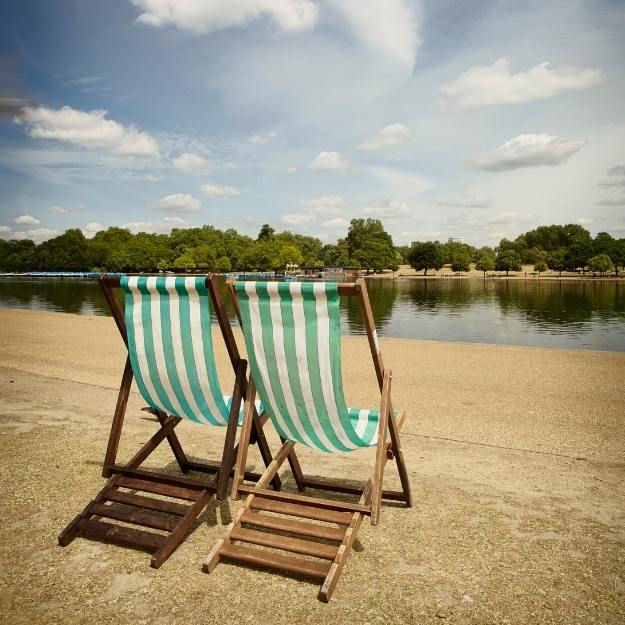 WHAT'S ON? LONDON IN SUMMER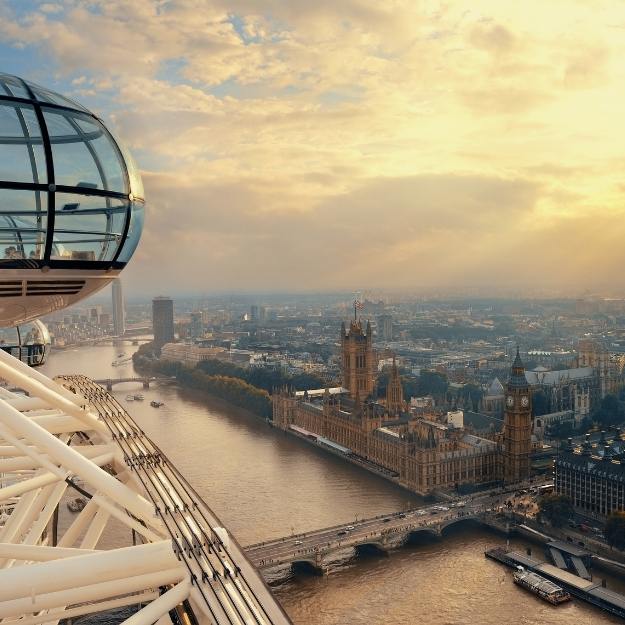 BEST VIEWS IN LONDON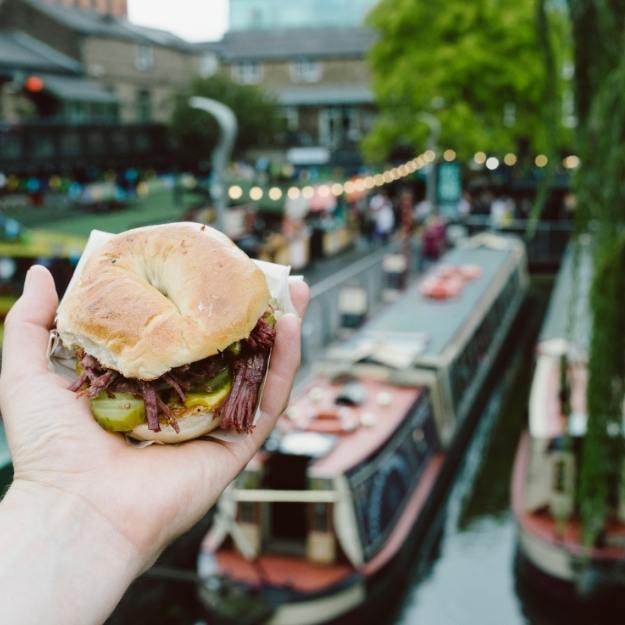 BEST FOOD TOURS IN LONDON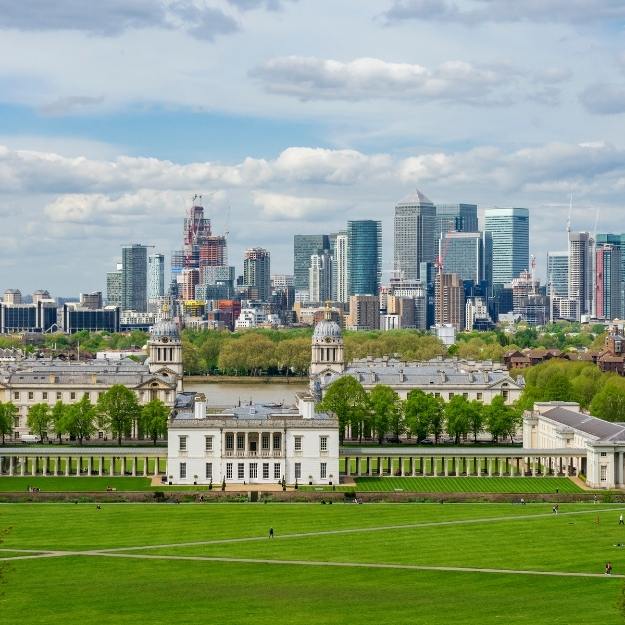 19 HIDDEN GEMS IN LONDON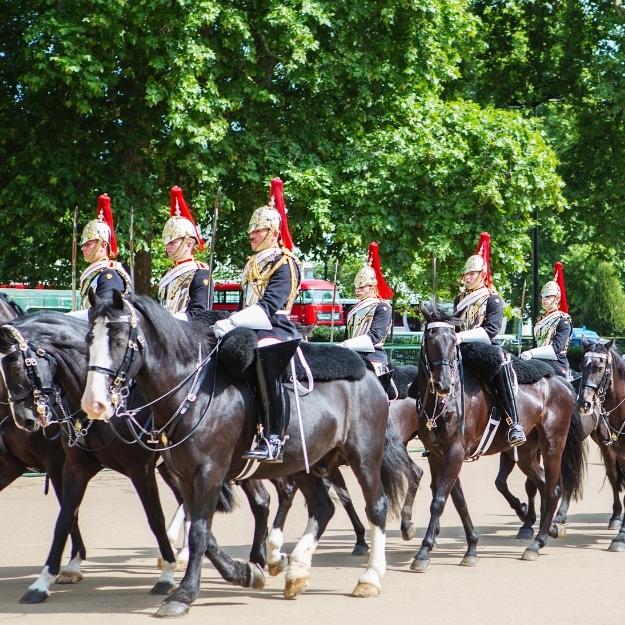 GUIDE TO THE CHANGING OF THE GUARD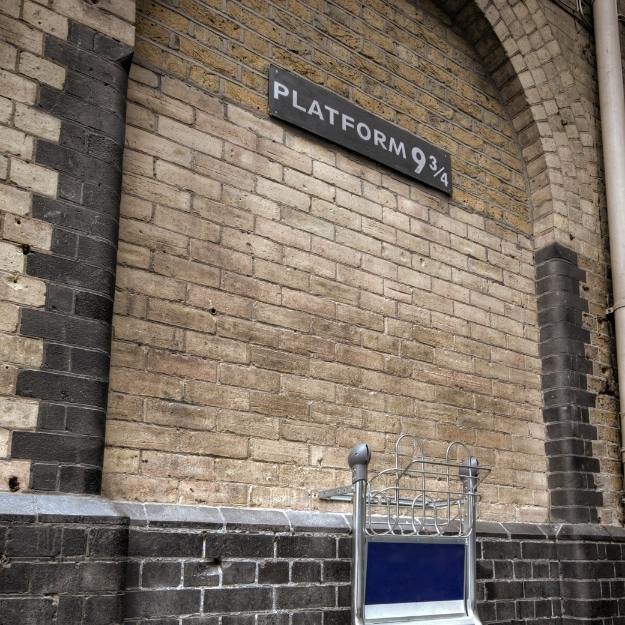 LONDON FOR HARRY POTTER FANS
London tip sheets
Best places to visit near London (day trips & tours)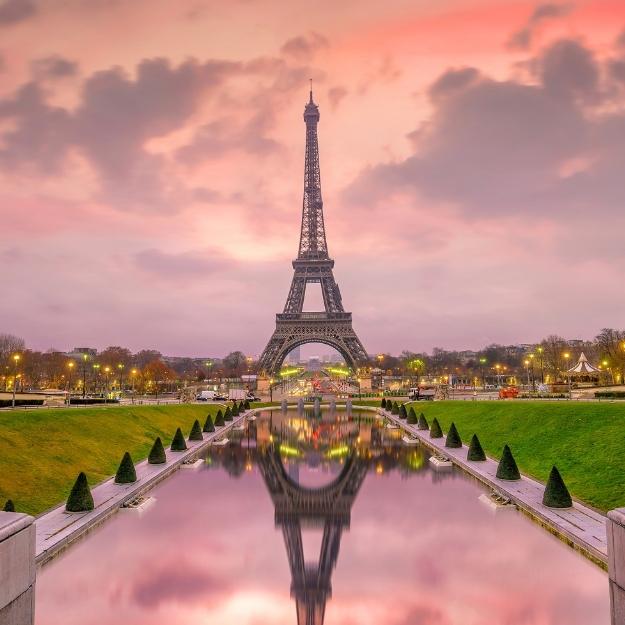 HOW TO VISIT PARIS FROM LONDON (ALL OPTIONS)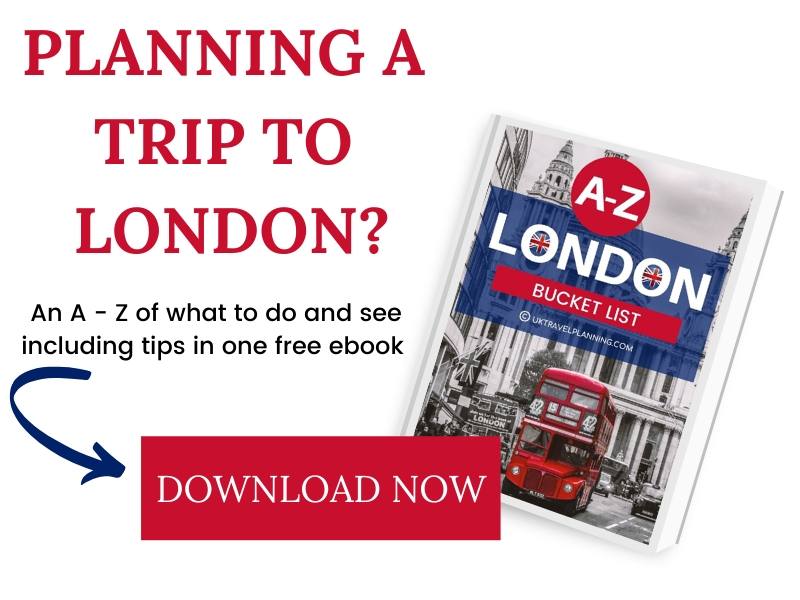 Where to stay in London -Accommodation Guide
Decide where to stay in London can be tricky especially for first-time visitors.
My recommendation is to stay in the centre of London. While it may be slightly less expensive to book a hotel outside the centre it is not worth the hassle of a daily commute.
If you plan to book a hotel or apartment during your London stay I recommend using booking.com.
I personally use them for all my hotel bookings wherever I am in the world. They have a wide selection to suit all budgets and many come with free cancellation up to 24 hours before (invaluable if your plans change unexpectedly)
Airbnb is another great option when staying in London and I have included some selections to suit all budgets in my London Accommodation Guide.
Click here – London Accommodation Guide
How to get around London -Transport Guide
The public transport system in London is excellent with a choice of using the underground (the Tube, trains, buses, boats and even bicycles).
We recommend buying an Oyster card if you are planning to use public transport in London.
Read our comprehensive guide to using the Underground and other public transport in London.
Recommended tours London
There are lots of great tours available to take in London including sightseeing walking tours and even themed walking tours.
I book my tours with either Get Your Guide or Take Walks depending on the type of tour I am looking for.
Get Your Guide offer a HUGE variety of tours and are also worth checking for inspiration when planning your visit.
Tours of London from Get Your Guide
Tours of London from Take Walks
Take Walks (formerly Walks of Italy) offer a selection of small group tours in London including the following:
What to pack for London
If you are unsure about what to pack for your London trip I recommend including the following items.
You can find a detailed packing list (including a free printable) in this packing guide for London in winter or this all-seasons packing guide for the UK.
Travel Books for London
FAQ's about planning a trip to London
Below you will find the answers to frequently asked questions about planning your London trip.
When is the best time to visit London?
London is busy pretty much all year round so deciding when to visit can be tricky if you are hoping to avoid the crowds!
London is particularly busy in July and August during the UK summer school holidays and again in December during the festive season.
To help you plan your visit to London read my guide to "When is the best time of year to visit the UK?" which looks at every season as well as detailing a month by month guide to events and festivals occurring throughout the year in London and the UK.
How much time do I need in London?
I recommend planning to spend at least 3 to 4 days in London to see some of the main sights and attractions.
Tip – If you are jet lagged on day one why not take a hop-on hop-off bus tour to get your bearings of the city.
Don't underestimate how tiring visiting London can be especially if you pack a lot of attractions into a short period of time.
How can I get around London?
Public transportation is excellent in London with a choice of the Tube, buses, trains, riverboats, trams and even bicycles to get around.
The cheapest way to get around London is with an Oyster Card which allows you to travel between all parts of London using public transport.
Read more about London transportation in our guide.
How can I get from the airport to my hotel?
There are various options to travel from Heathrow into London including the Tube, cab, bus or Heathrow Express train.
You can read more in our guide which details to the various options including costs, time and availability.
How much money should I budget for London?
Plan at least £120 per day per person in London. This will cover food, transportation, and accommodation costs. Consider the time of year that you plan to visit as prices for accommodation will be substantially higher during those times.
Whilst London is not a cheap city to visit there are ways to save money including purchasing an Oyster Card, visiting free attractions, and buying lunch from supermarkets. Read my guide to visiting London on a budget.
What should I pack for London?
Pack layers! Even in winter it can be hot in shops and on the Tube so take clothes that you can layer off and on.
An absolute must are comfortable shoes. London is a walkable city so be prepared with sneakers or boots. Don't wear heels!
Assume it will rain whatever time of year you are visiting and pack a waterproof.