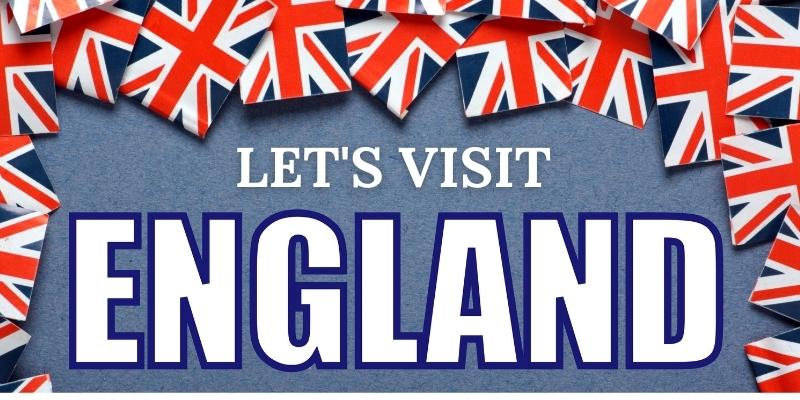 Welcome to my England Travel Guide – on this page you will find links to all my travel-related posts about England. This includes where to visit, what to see, tours and tickets to buy, books to read, and lots of resources and inspiration for your trip.
England is the largest country in the UK and if you are flying into London will be the first country you arrive in. Although I love London there is so much more to England than just its capital city though choosing where to visit can be overwhelming.
This guide will help you decide which destinations in England to visit so you can plan your trip and itinerary and include the places that most appeal to you.
England Travel Guide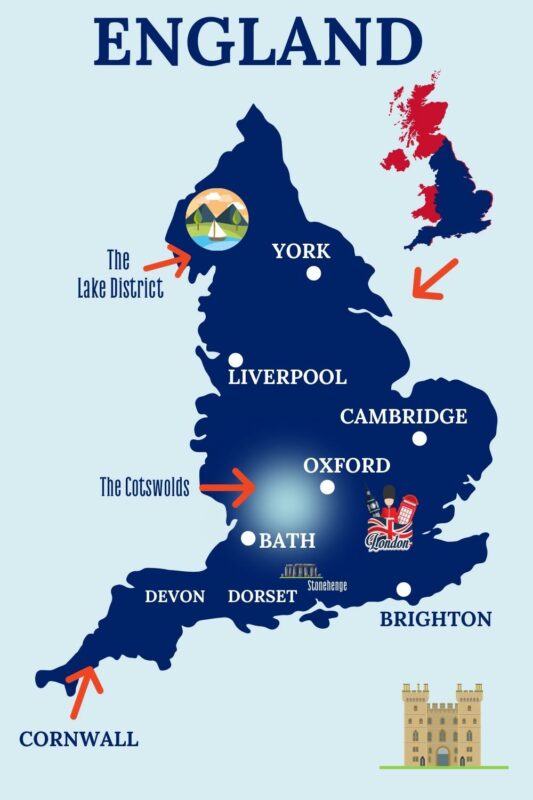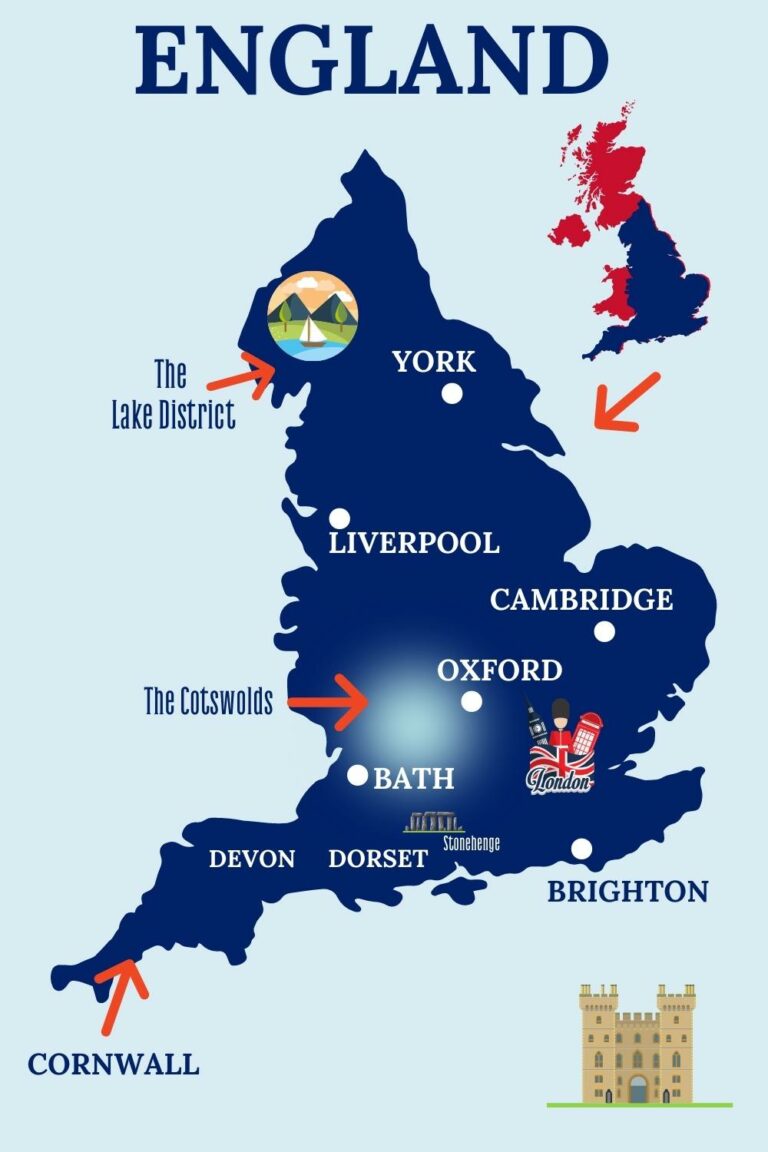 England is made up of 9 regions. These regions are further divided into 48 counties.
The largest county in England is Yorkshire and the smallest is Rutland.
With a population of approximately 56 million, England has more than 84% of the total UK population living within its borders.
Popular destinations in England
South East England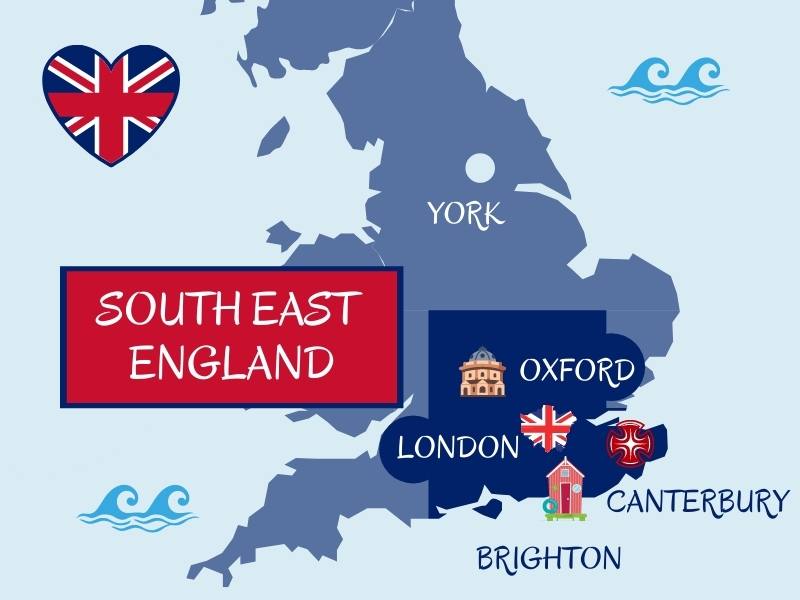 South West England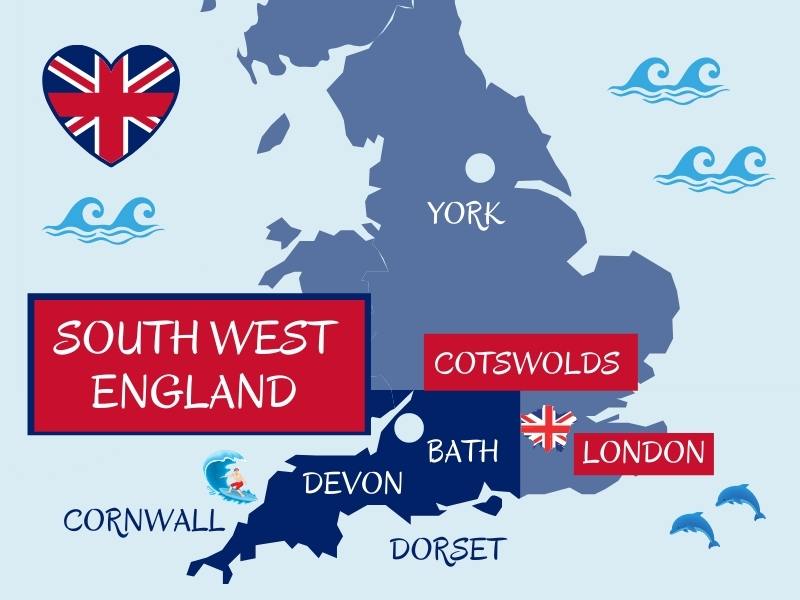 Podcasts about the Cotswolds
East of England (East Anglia)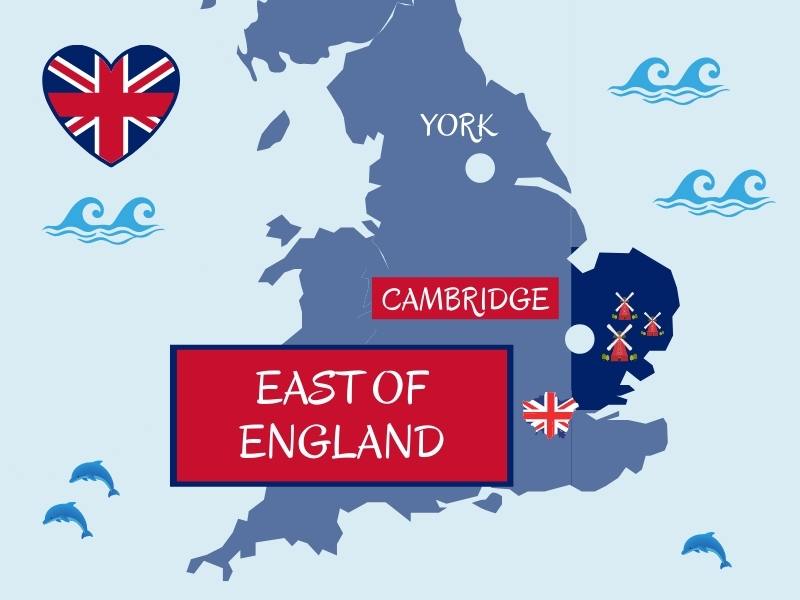 North West England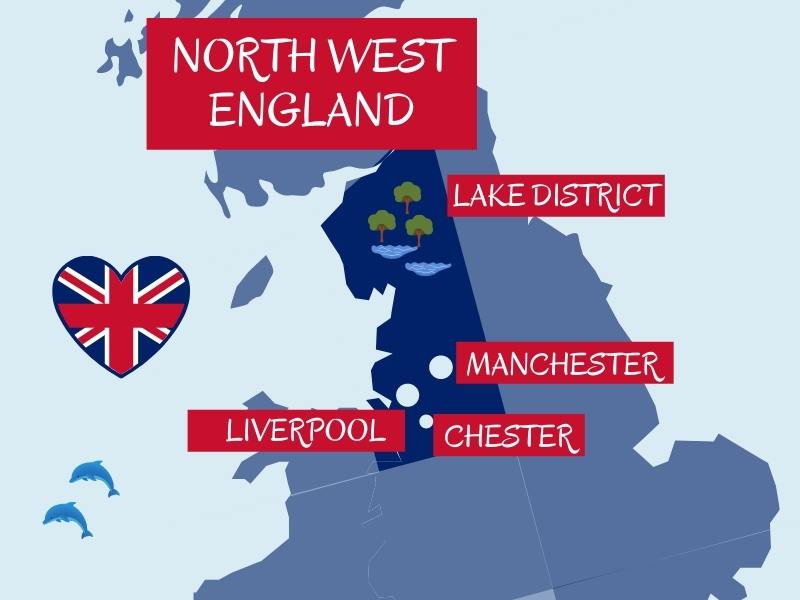 North East England
Newcastle Travel Guide

Where to stay in Newcastle
Yorkshire
West Midlands
East Midlands
London
London is the capital of England and the UK. It is one of the most visited cities in the world and therefore has an entire section devoted to it. Pop over to my London Travel Guide for all the information you need to plan your visit to this historic and fascinating city.
Guides to places of historical interest in England
If you are particularly interested in history you will discover many places of historical significance in England. This includes castles, palaces, ancient ruins and monuments and more.
In this section, you will find my articles dedicated to places of historical interest in England.
Guide to Tudor Sites in England
Guide to Roman ruins in England
FAQ'S Practical information for visiting England
You can find everything you need to know from budget tips to packing lists to transport guides in my step-by-step UK trip planning guide.
Here are some quick links to everything you may want to know before travelling to the UK
What to eat and drink in England
When is the best time of year to visit England?
If you are wondering when is the best time of year to plan your visit to England it may depend on a number of factors. The weather in England varies with the seasons and the number of hours of daylight also changes throughout the year.
England experiences its warmest and lightest days in the summer months of June, July and August and the colder, darker days during December, January and February.
The temperatures also vary as you move further north in England with London generally a few degrees warmer than the North East for example.
For more information to help choose the best time of year to plan your visit to England read my in-depth article – 'When is the best time of year to visit the UK?' which examines each season as well as detailing popular events on a month by month basis.
England Itinerary Suggestions
On this website, you will find suggested itineraries to help you plan your trip to numerous destinations around England and the UK.
These include multi-destination and city itineraries:
Best day tours and tickets for popular attractions and landmarks in England
There are so many tours to choose from we have created some guides to our pick of the best. You will also find various day tours recommended in each of the destination travel guides for England.
Below are just a selection of some of the tours offered by Get Your Guide (an online marketplace where tour operators list available tours for destinations worldwide) and one of the tour companies we use when we travel.
Accommodation options in England
There is a vast range of accommodation to choose from in England. In order to help you find the best accommodation, I have created detailed guides based on personal experience, customer reviews, location, facilities and price.
Whether you are looking for the best-priced quality hotels in England, budget accommodation, boutique hotels, luxury accommodation, a cosy cottage, or even a castle to stay in you will be able to find the very best option for your trip, travel style, group size and budget in my accommodation guide for England.
⭐️ Click here for a range of accommodation options in England
How can I get around England?
There are a variety of transport options you can choose to get around England including using public transport such as trains or buses.
Hiring a car and embarking on a road trip around England and the UK is a popular choice or if you are pushed for time there are regional flights available.
If you are planning to rent a car we recommend the Discover Cars website where you can compare different providers and find the best deal for your trip.
You can find out more about the different transport options in my transport guide to the UK.
✅ Renting a car in the UK – everything you need to know
Travel books about England
There are a wide variety of travel guidebooks available for England and the UK. Below is a selection of travel books for England.
For a complete selection read my article about the best UK travel guide books available for 2021 and beyond. If fiction is more to your taste you will enjoy my selection of the best books set in England.
Other UK destinations to visit
You may also wish to explore other nations of the UK and you can find more information to help you plan in the relevant travel guides below