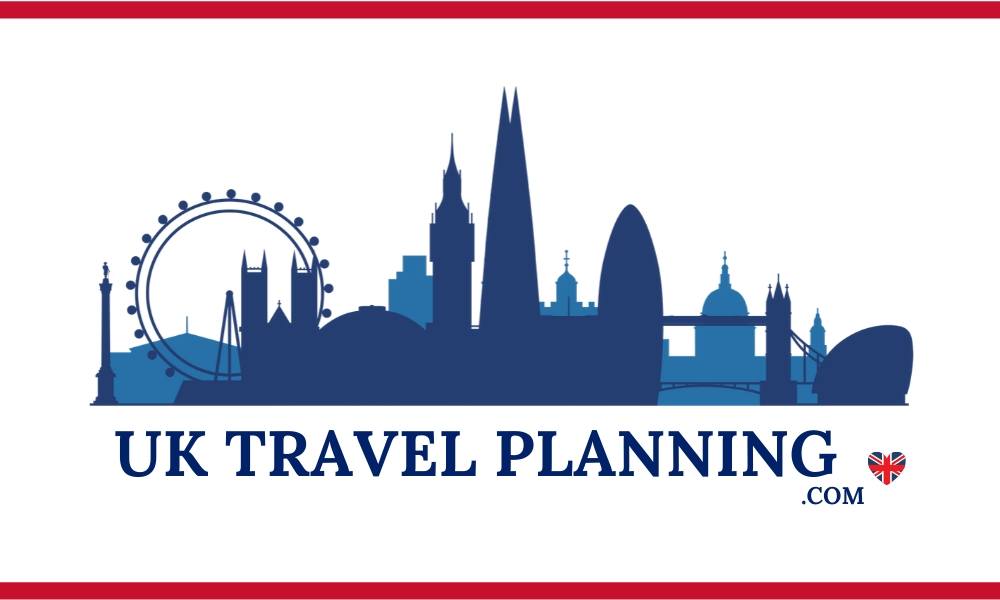 ---
---
WELCOME TO UK TRAVEL PLANNING
Hi everyone and welcome!
Our mission is to provide you with everything you need to plan your UK travels from practical tips and resources to truly inspirational articles.
If this is your first time to the site this is the place to start !
If you want to know more about UK Travel Planning and who we are, read our about page here.
The UK has so much to offer visitors. From the cosmopolitan capital of London to the Highlands of Scotland, from the rugged coastline of Northern Ireland to the green valleys of Wales there is something for everyone in the UK.
FIRST STEP:
Make sure to join our free UK and London Travel Planning Facebook group. In the group you can ask questions, find more travel inspiration and connect with others planning their UK travels!
—-> Join my UK and London travel planning group on Facebook for more tips, inspiration and help from other travelers planning future travel to London and the UK.
SIGN UP FOR OUR UK TRAVEL TIPS AND ADVICE
We send regular newsletters featuring lots of FREE resources exclusively for our subscribers.
Often the biggest problem when thinking about a trip is HOW to actually start planning.
WHERE DO YOU WANT TO GO?
ESSENTIAL PLANNING TRAVEL INFORMATION
—> Click here for all the practical information and resources you need to help you plan your UK vacation