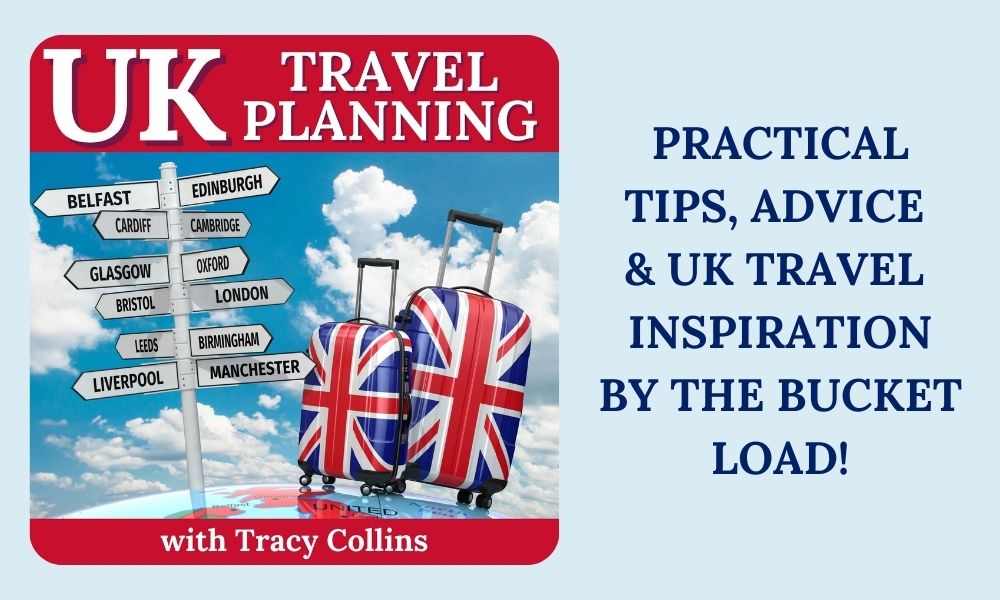 Welcome to the UK Travel Planning Podcast
The UK Travel Planning Podcast is full of practical tips and advice to help you plan your dream trip to the UK whether you are visiting England, Scotland, Wales or Northern Ireland.
Travel expert Tracy Collins shares years of knowledge and experience of travelling to, and around, the UK to help you plan your UK itinerary. Listen to special guest interviews full of travel inspiration and practical tips for popular and off the beaten path destinations. Learn more about the best ways to travel around the UK (including by train), about British culture and history and much more!
Tune in and let us help you plan your perfect UK itinerary with all the places and experiences you have been dreaming of.
UK Travel Planning – helping YOU plan YOUR perfect UK vacation.
RECENT & UPCOMING EPISODES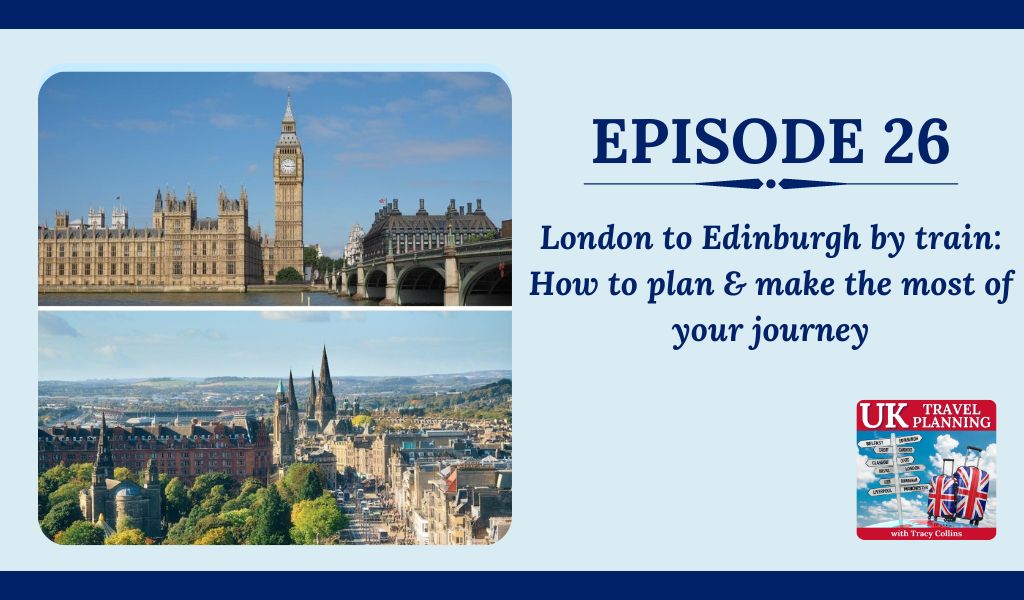 Episode 26 – London to Edinburgh by train: How to plan and make the most of your journey
Episode 25 – Trip report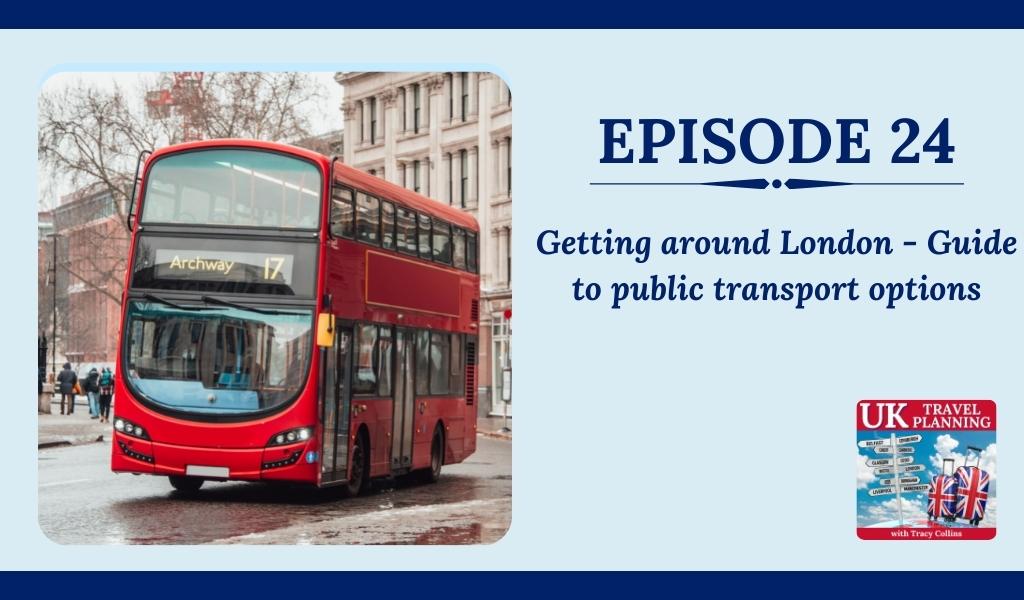 Episode 24 – Getting around London: A guide to public transport options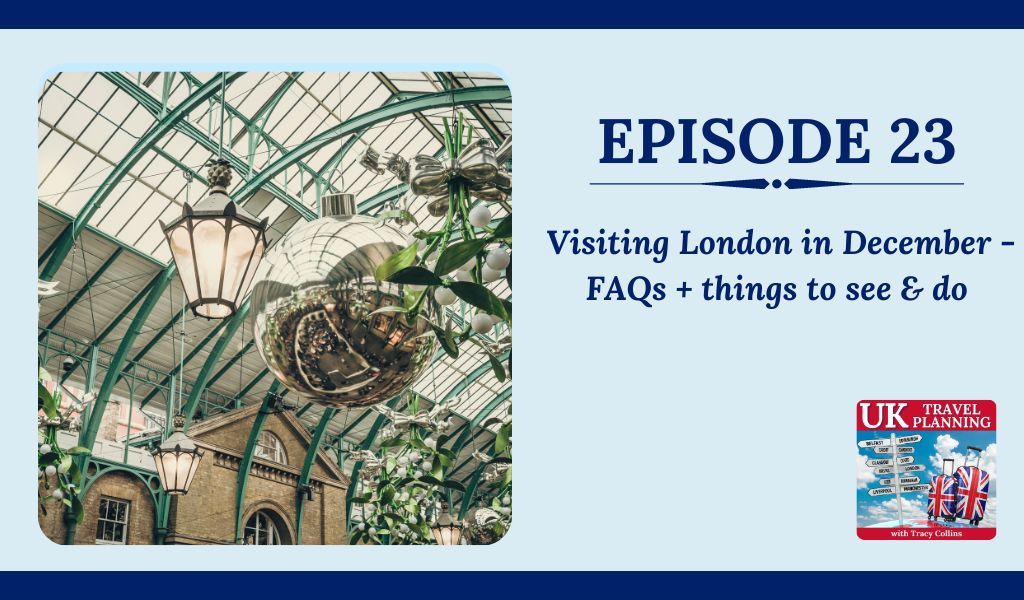 Episode 23 – Visiting London in December (FAQs + things to see & do)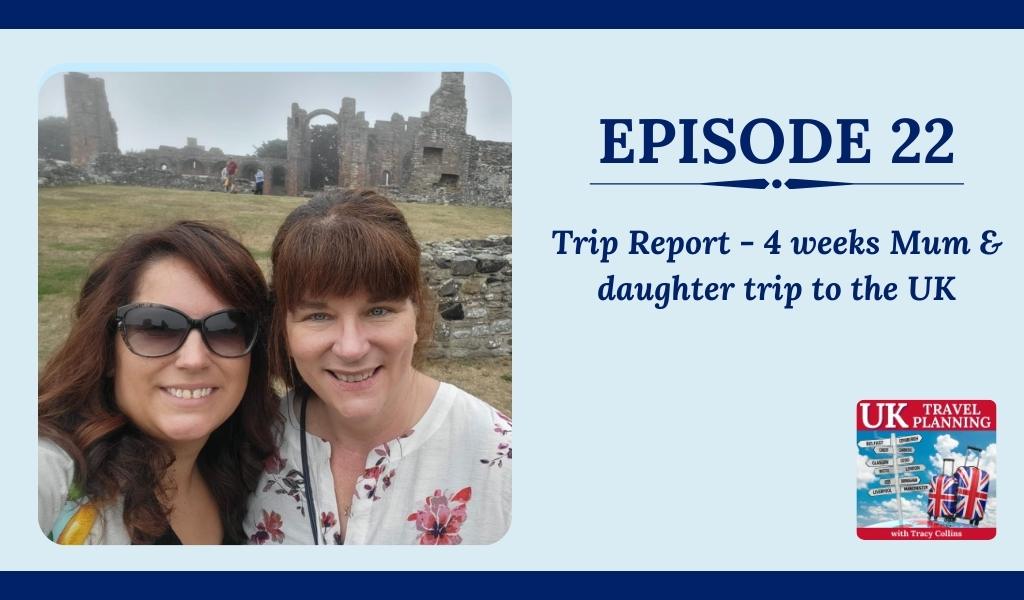 Episode 22 – 4 week Mum and daughter trip to the UK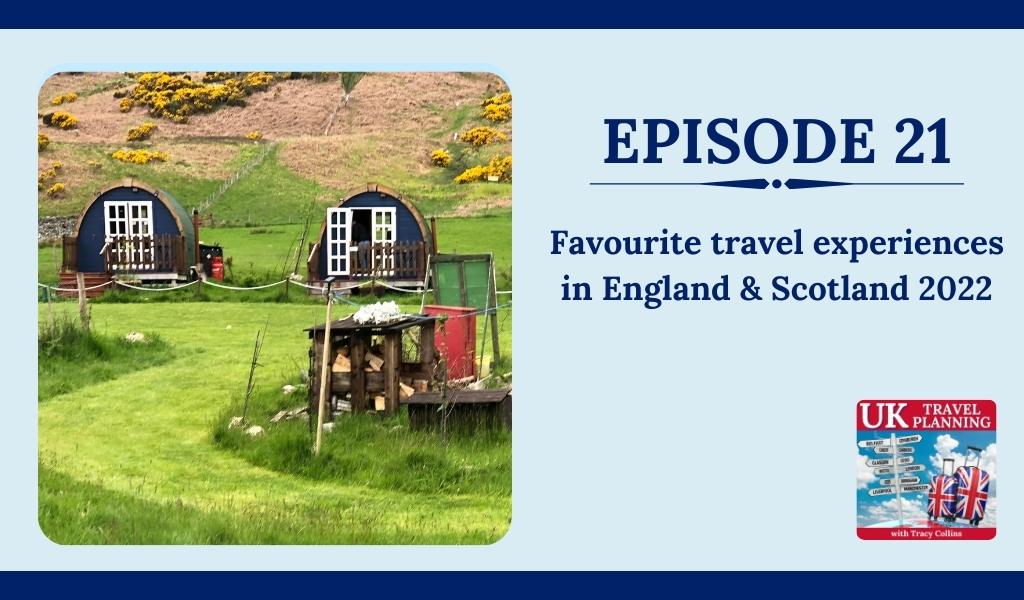 Episode 21 – Favourite travel experiences in England and Scotland 2022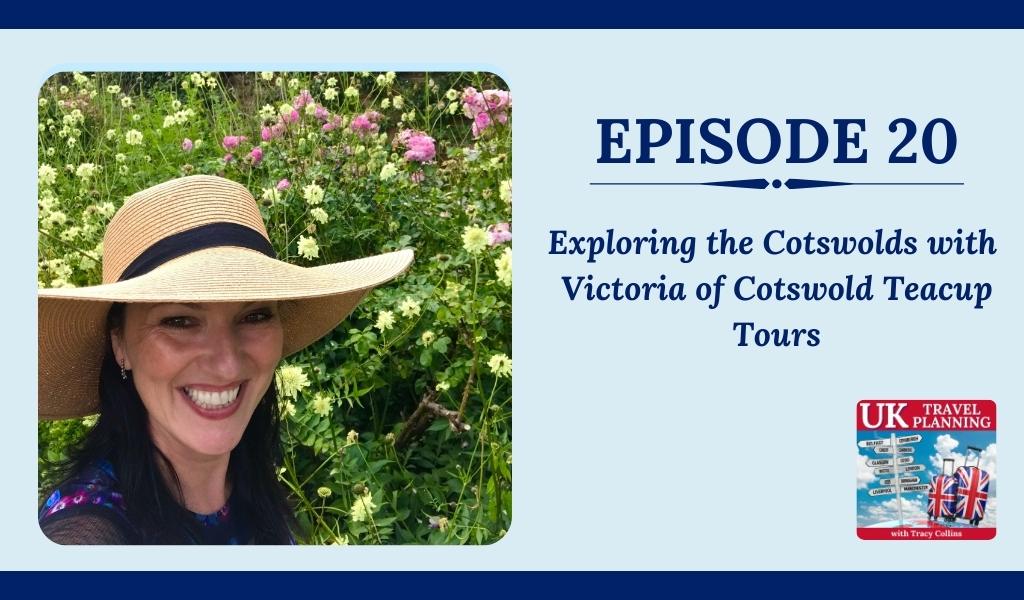 Episode 20 – Exploring the Cotswolds with Victoria of Cotswold Teacup Tours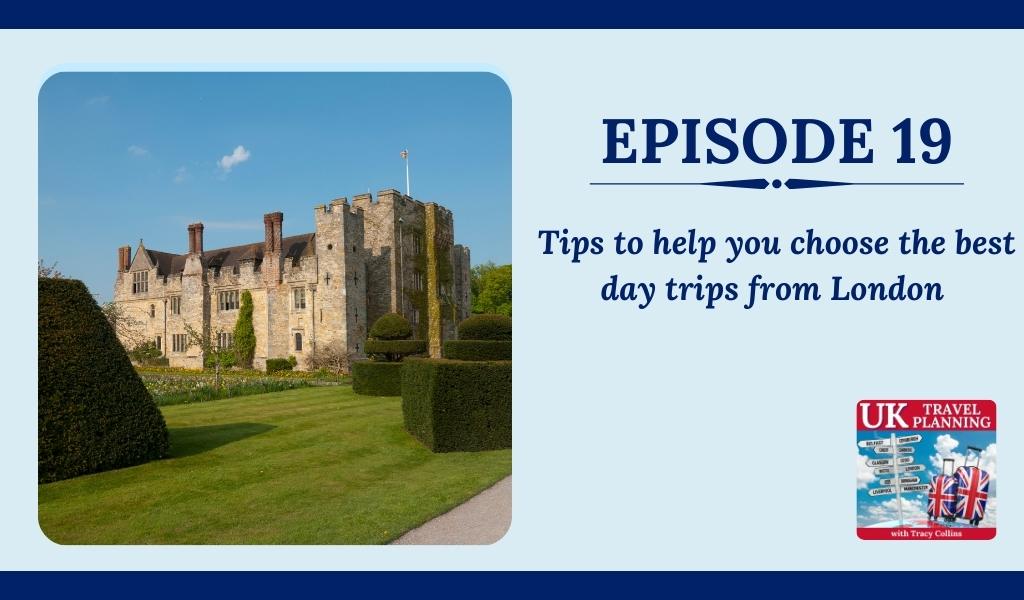 Episode 19 – Tips for choosing the best day trips from London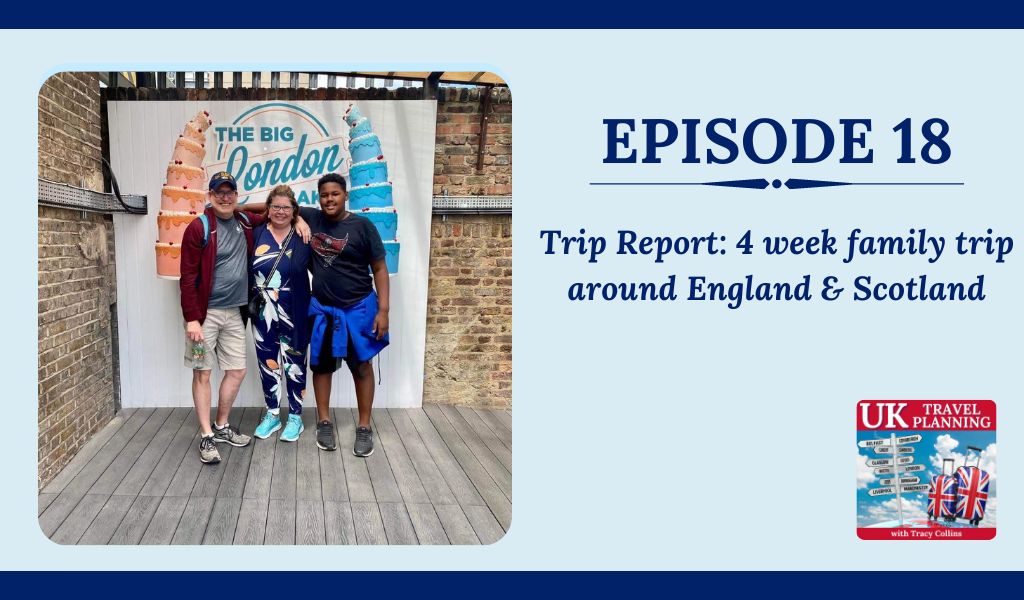 Episode 18 – Trip Report: 4 week family trip around England & Scotland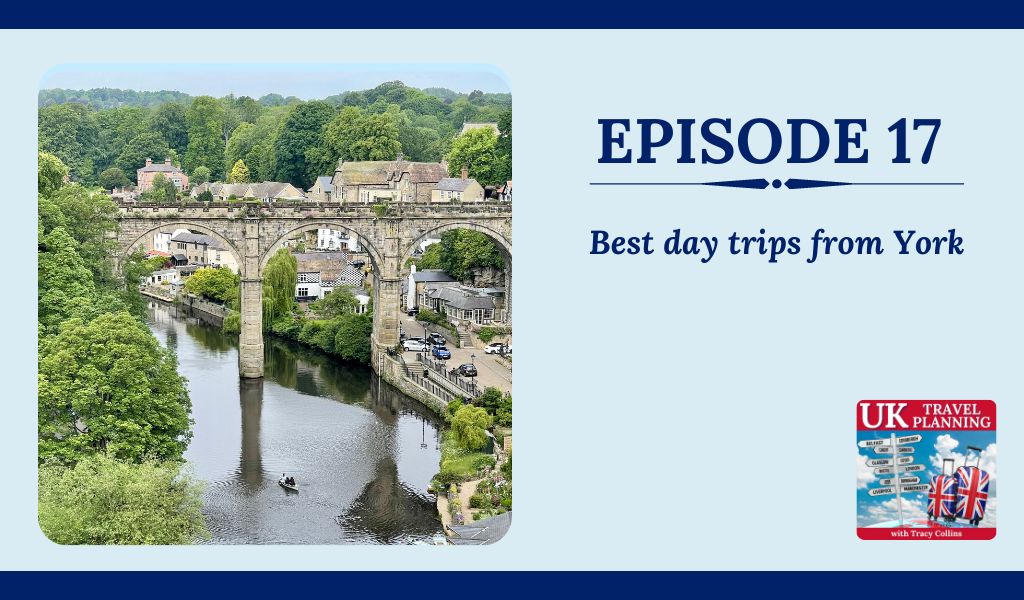 Episode 17 – Best day trips from York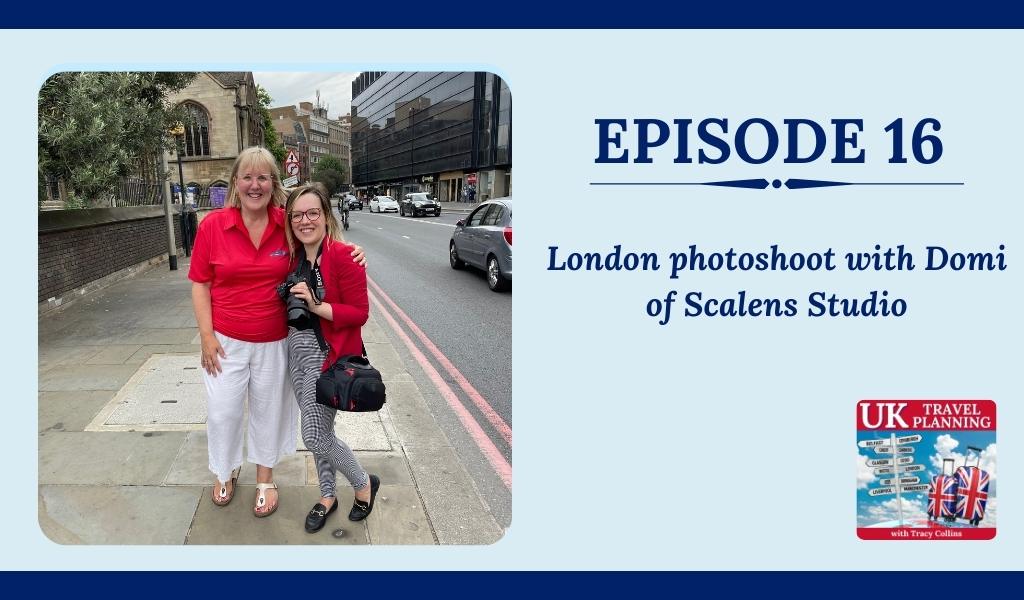 Episode 16 – Everything you need to know about booking a London photoshoot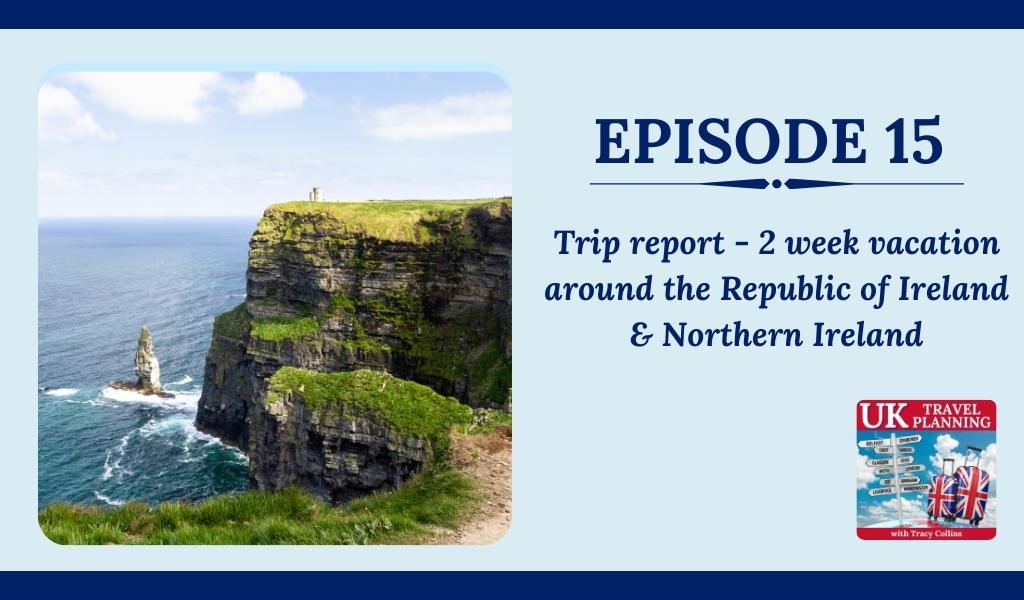 Episode 15 – Trip Report from Ireland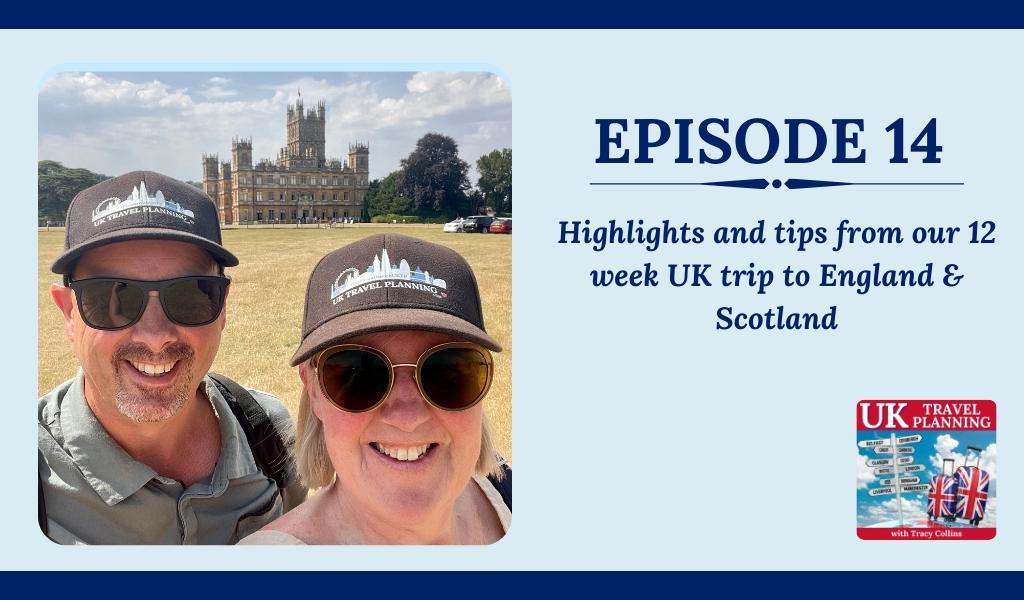 Episode 14 – Highlights and tips from our 12-week UK trip to England & Scotland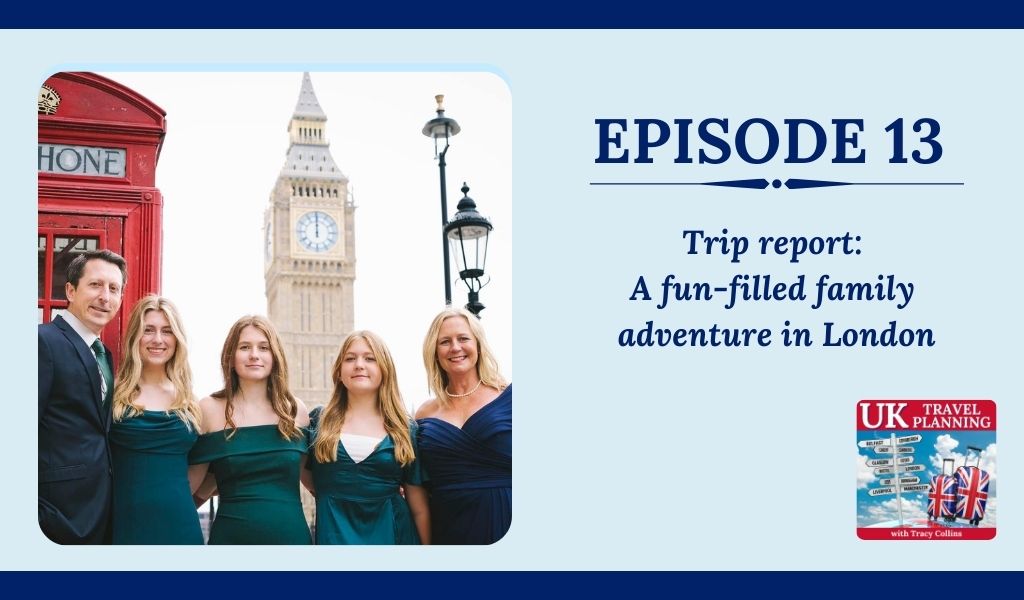 Episode 13 – Trip report from London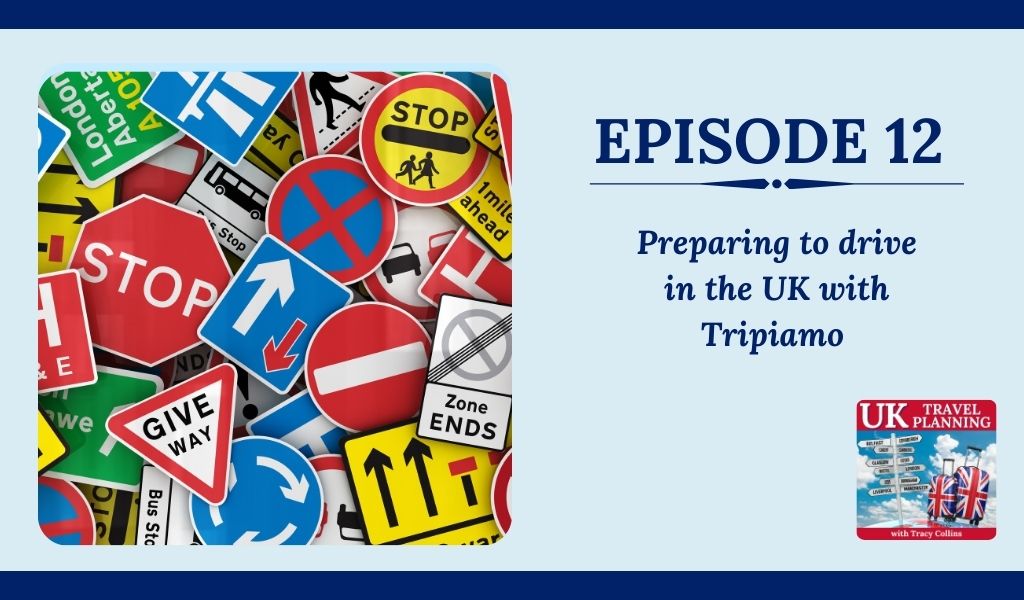 Episode 12 – Preparing to drive in the UK with Tripiamo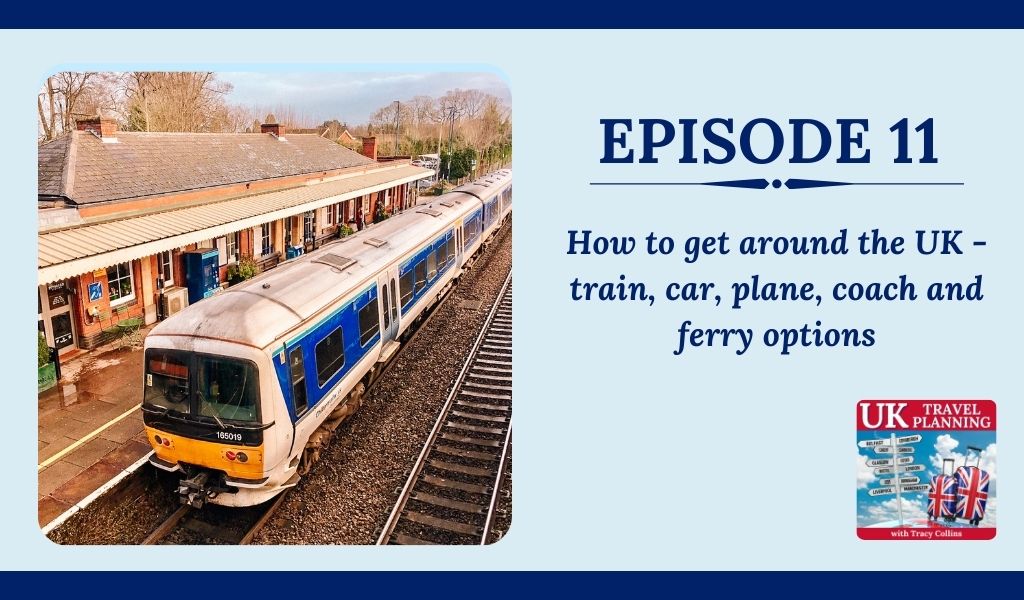 Episode 11 – How to get around the UK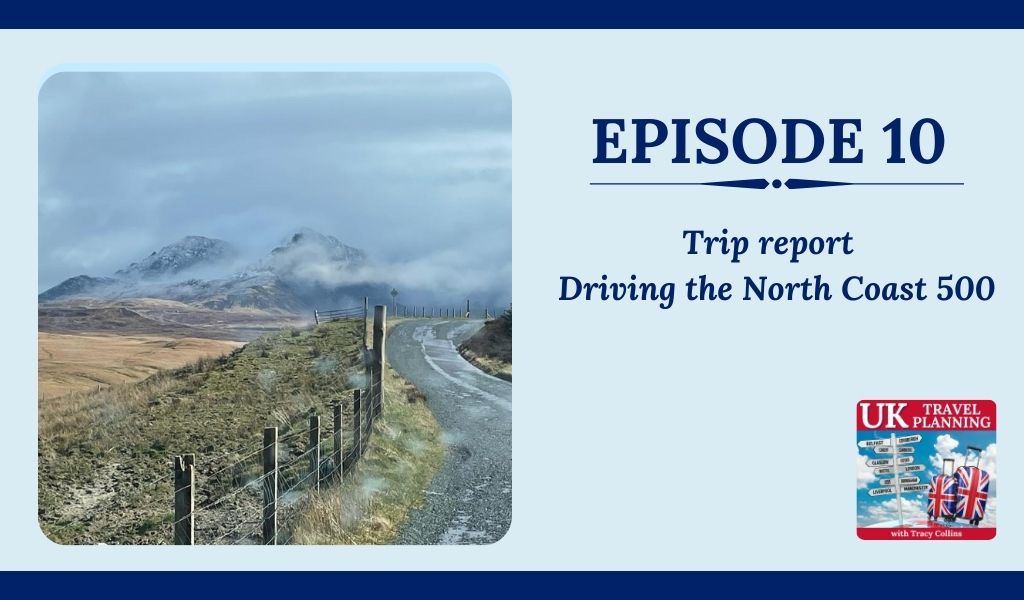 Episode 10 – Driving the North Coast 500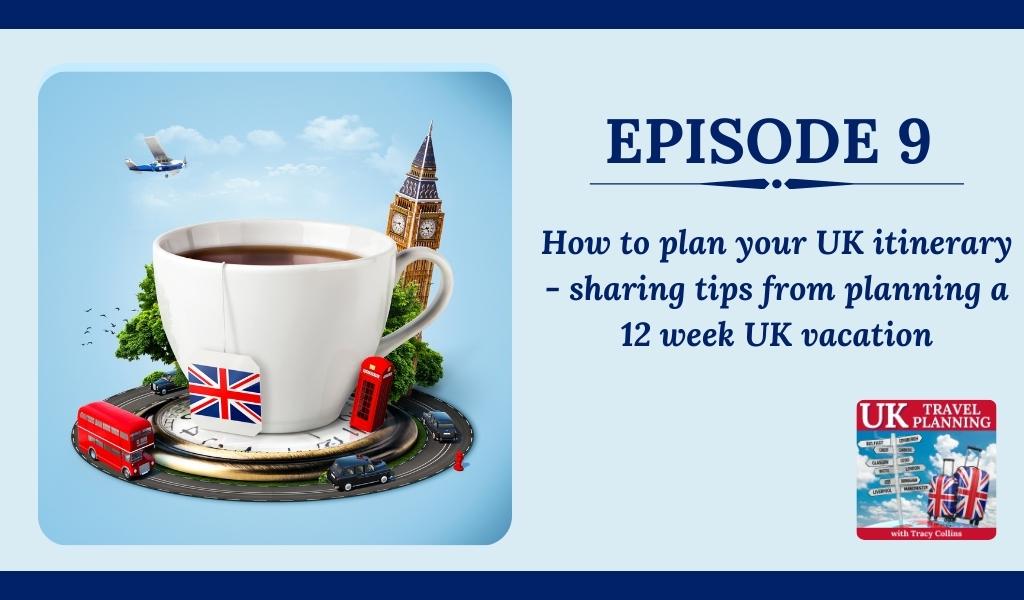 Episode 9 – How we planned our 3 month UK trip – tips and tricks to help you plan!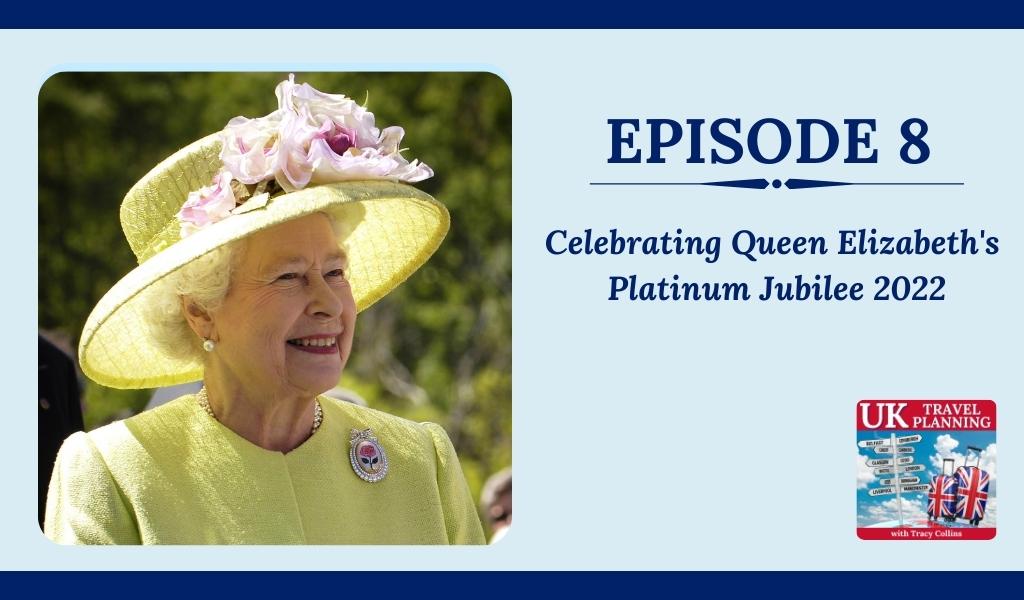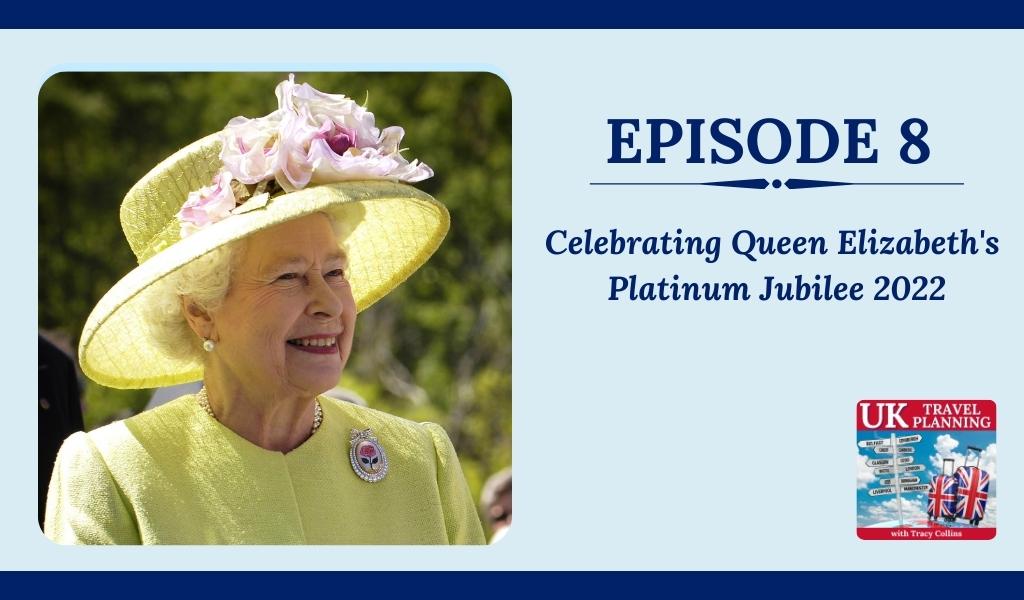 Episode 8 – Celebrating Queen Elizabeth's Platinum Jubilee 2022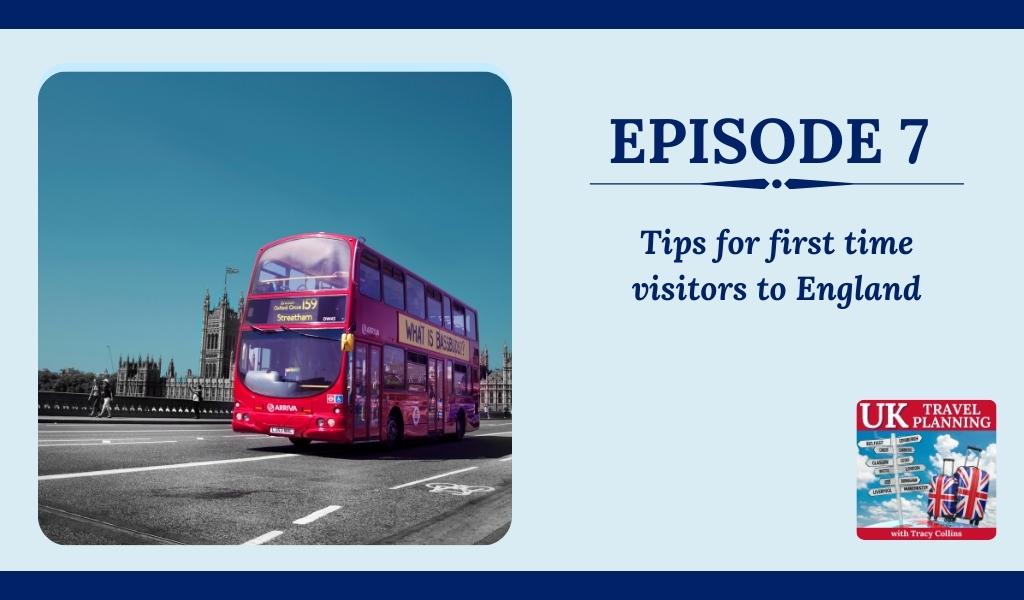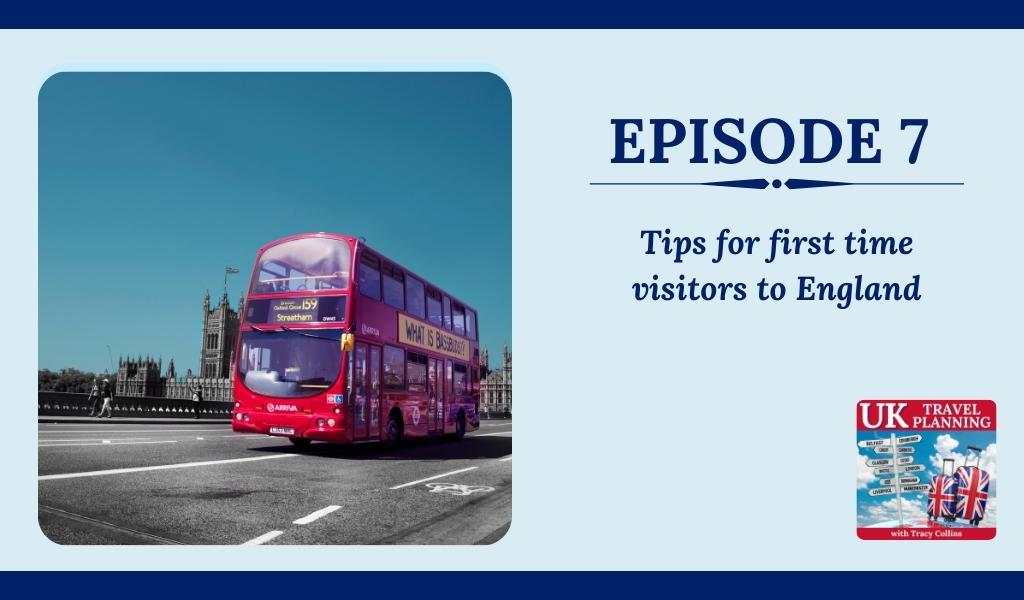 Episode 7 – Tips for first-time visitors to England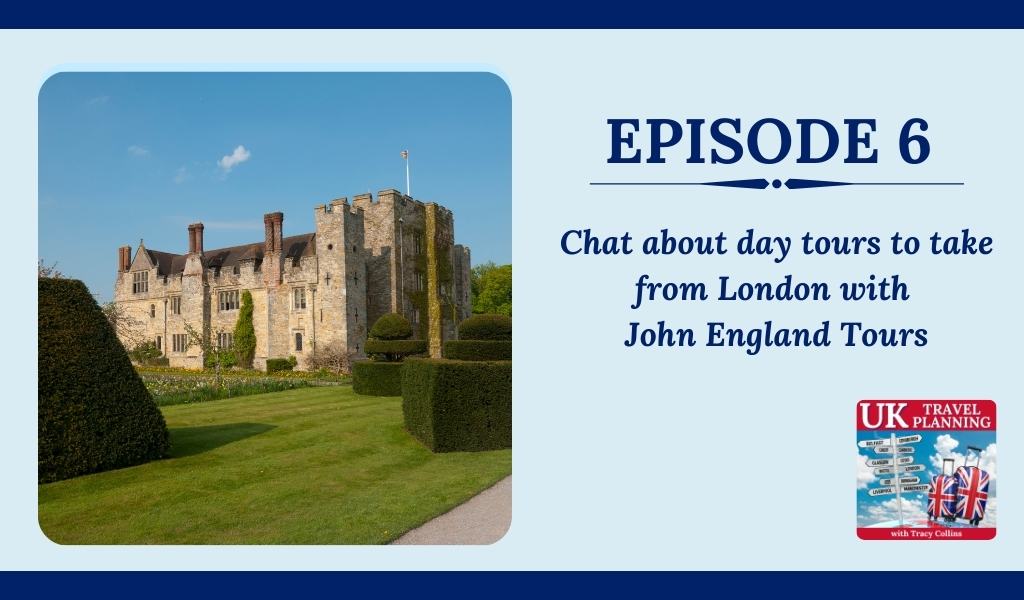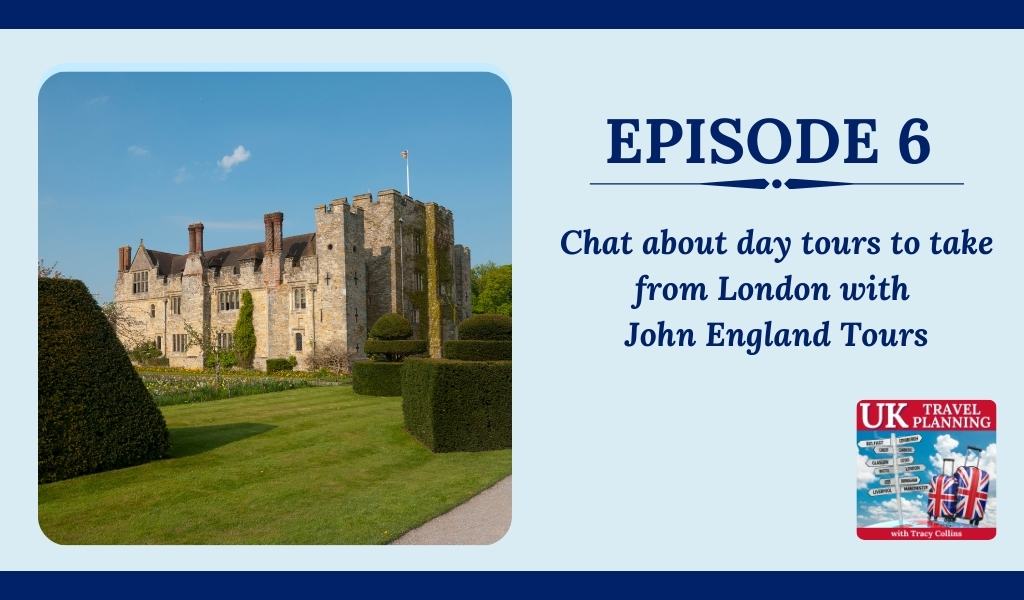 Episode 6 – Discover historic South East England with John England Tours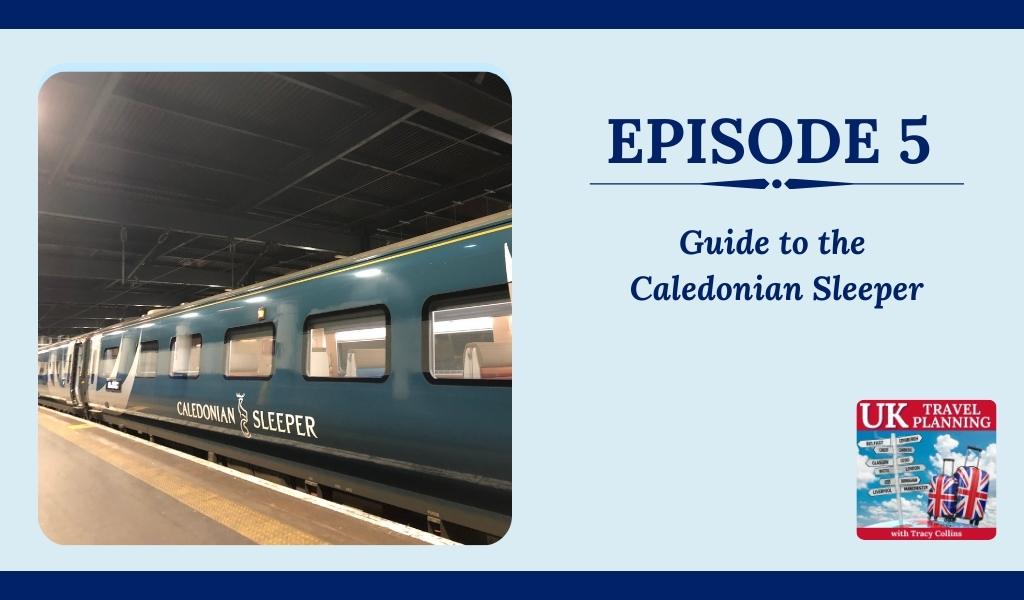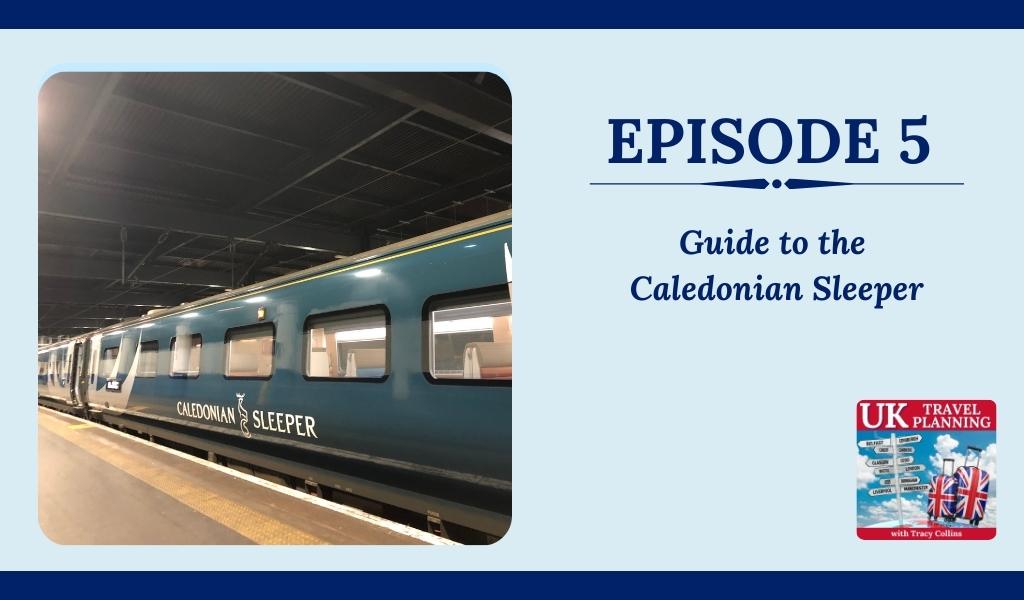 Episode 5 – Guide to the Caledonian Sleeper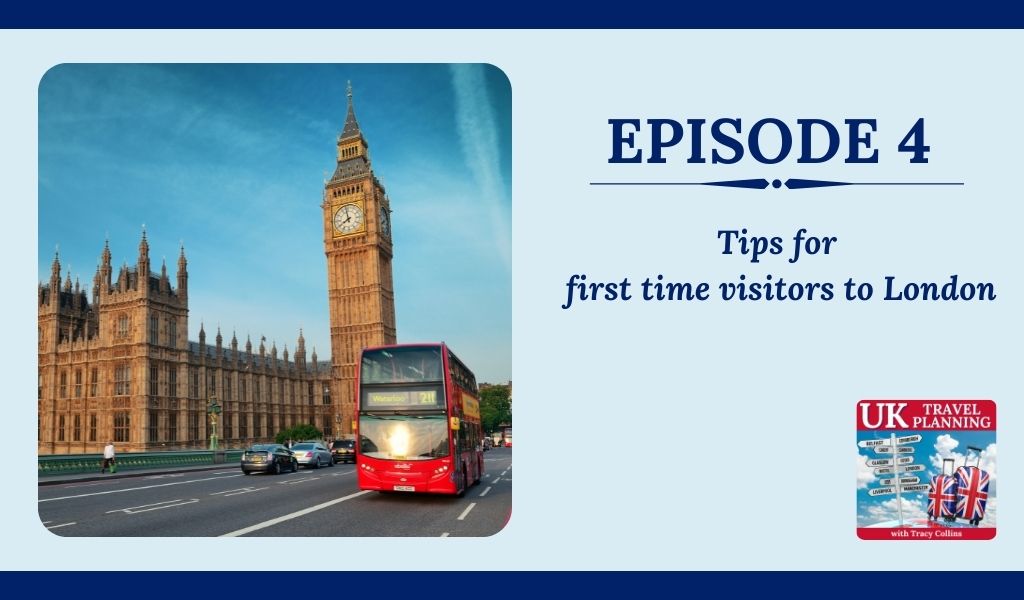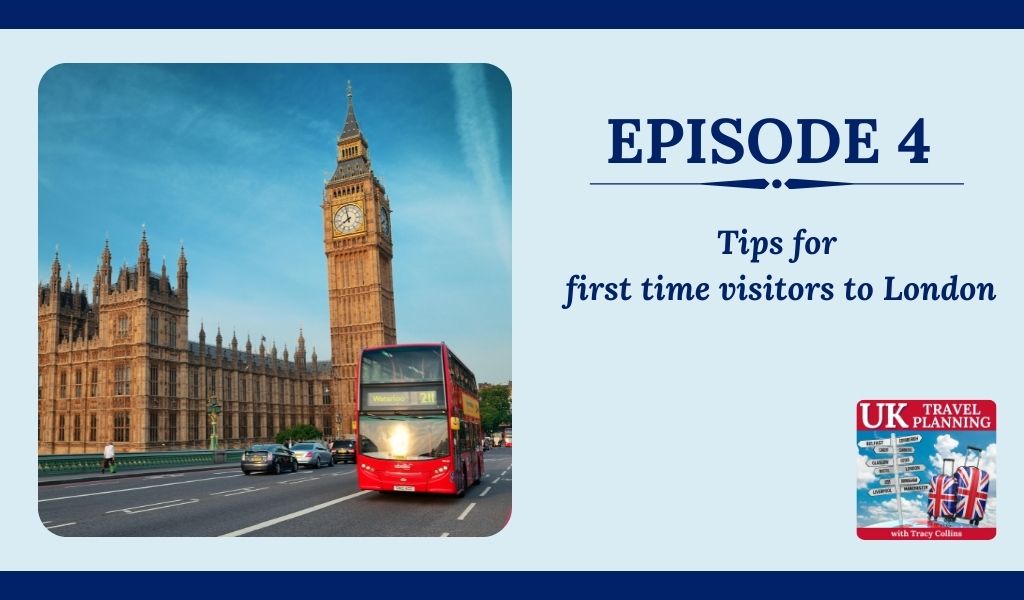 Episode 4 – Tips for first-time visitors to London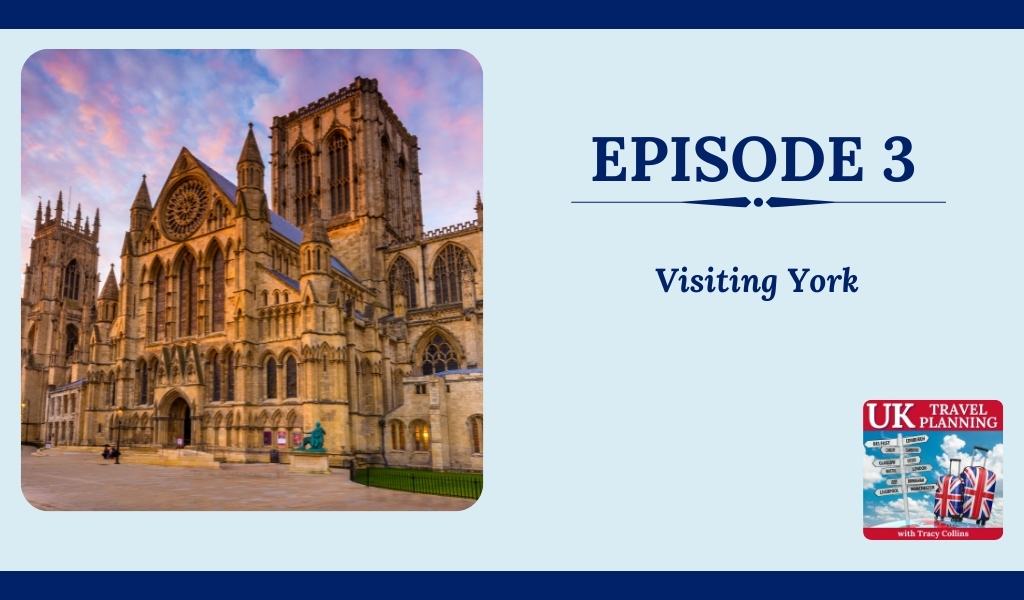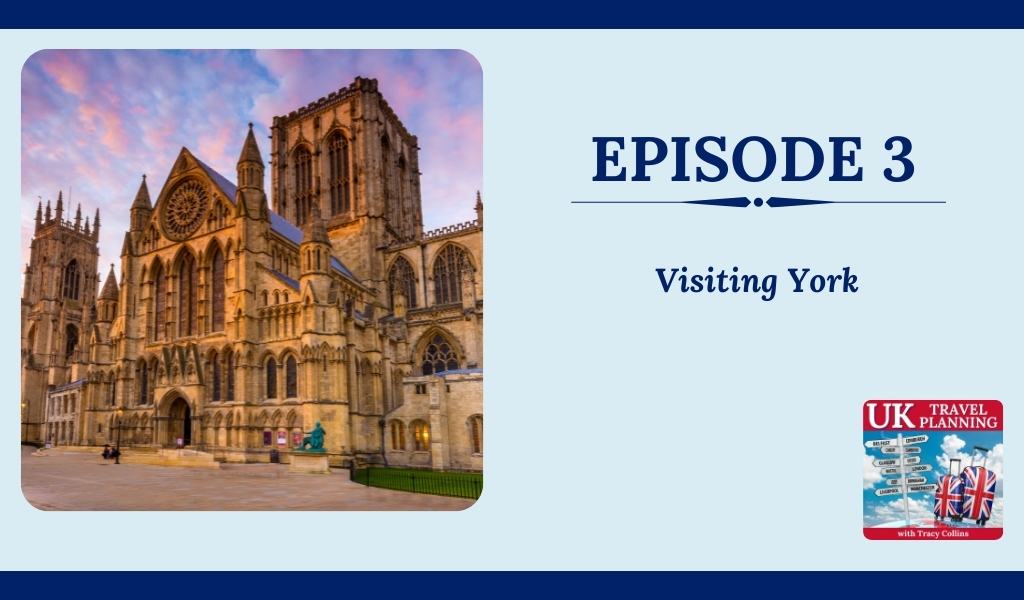 Episode 3 – Visiting York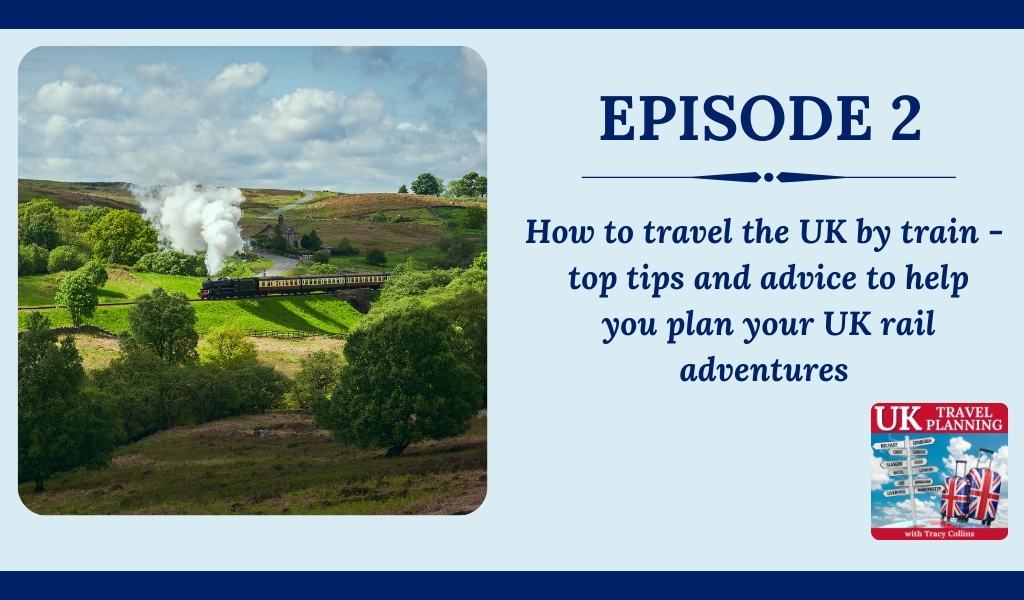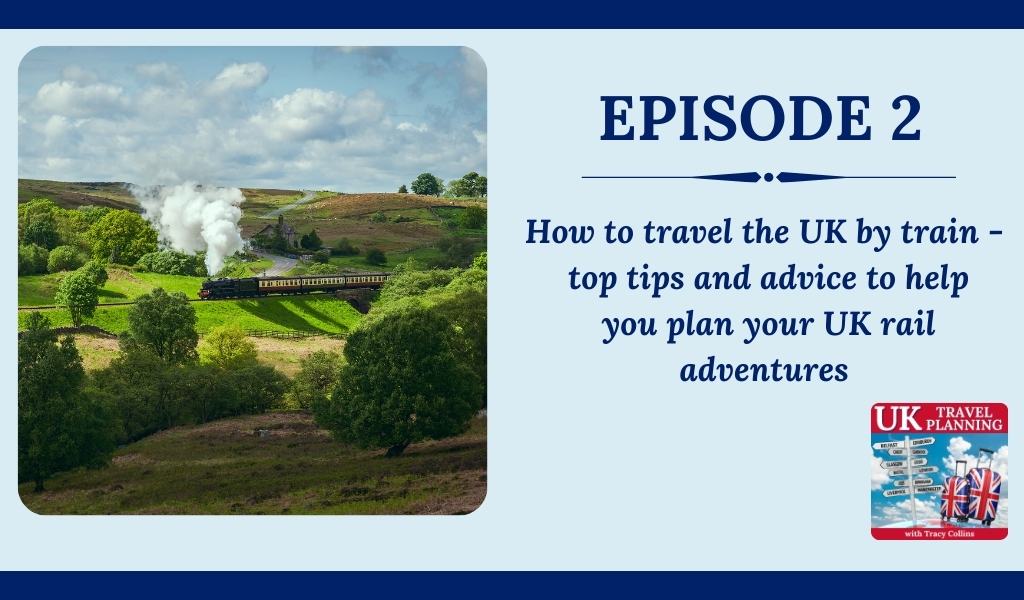 Episode 2 – Tips for travelling the UK by train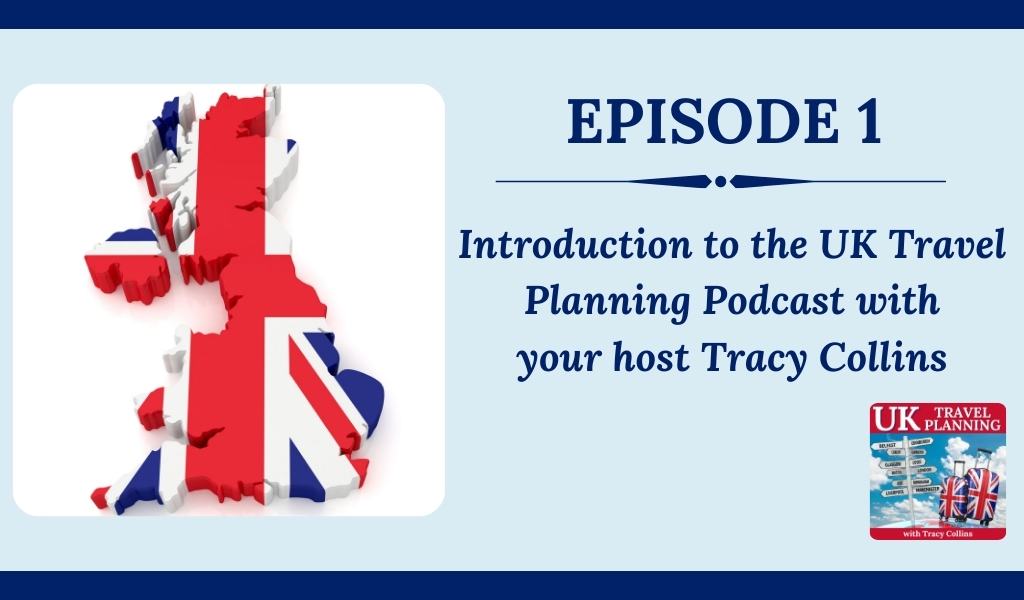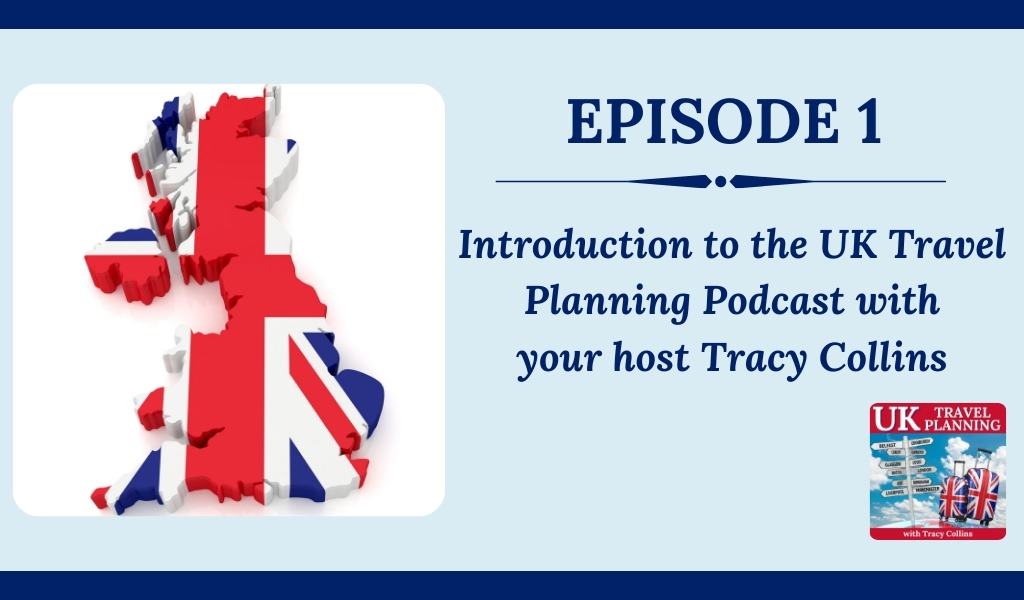 Episode 1 – Introduction to the UK Travel Planning Podcast
SUBSCRIBE AND REVIEW
You can subscribe to our podcast below and ensure you don't miss any future episodes:
If you have found our Podcast helpful please leave us a review on iTunes! We really appreciate your support and it will help make our podcast visible to a greater audience.
ABOUT YOUR HOST