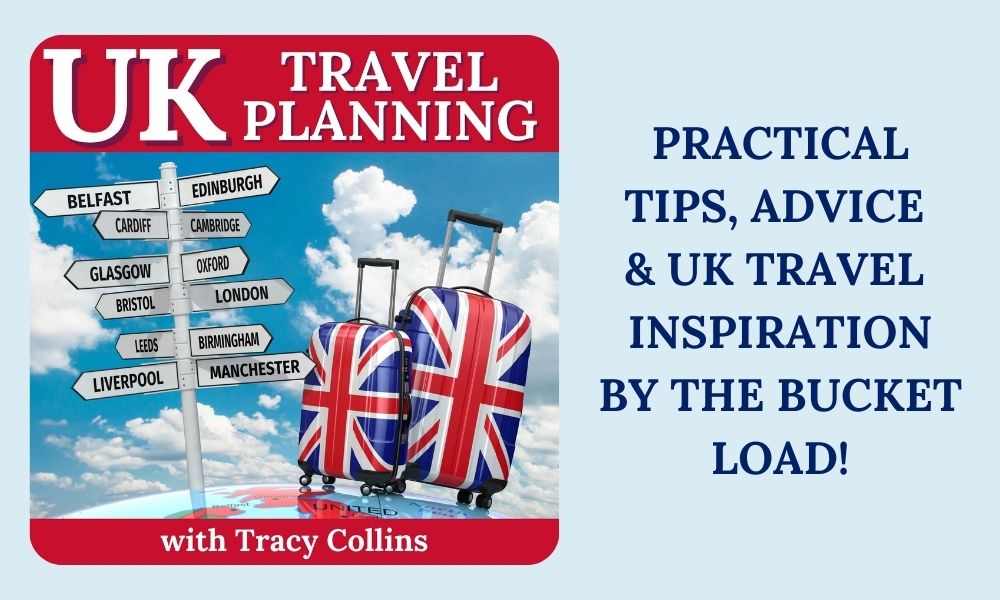 Welcome to the UK Travel Planning Podcast
The UK Travel Planning Podcast is full of practical tips and advice to help you plan your dream trip to the UK whether you are visiting England, Scotland, Wales or Northern Ireland.
Travel expert Tracy Collins shares years of knowledge and experience of travelling to, and around, the UK to help you plan your UK itinerary. Listen to special guest interviews full of travel inspiration and practical tips for popular and off the beaten path destinations. Learn more about the best ways to travel around the UK (including by train), about British culture and history and much more!
Tune in and let us help you plan your perfect UK itinerary with all the places and experiences you have been dreaming of.
UK Travel Planning – helping YOU plan YOUR perfect UK vacation.
RECENT & UPCOMING EPISODES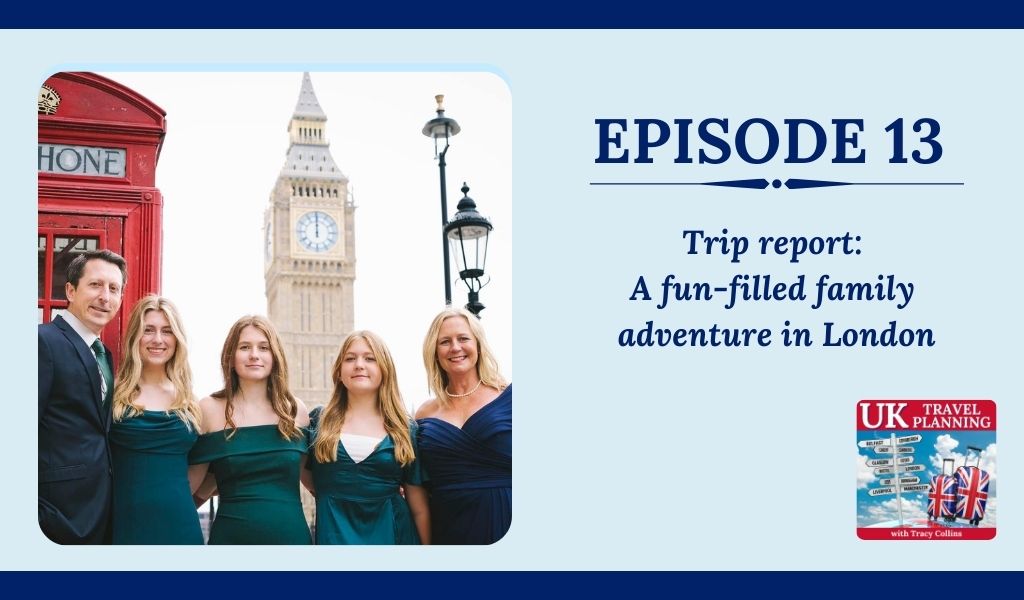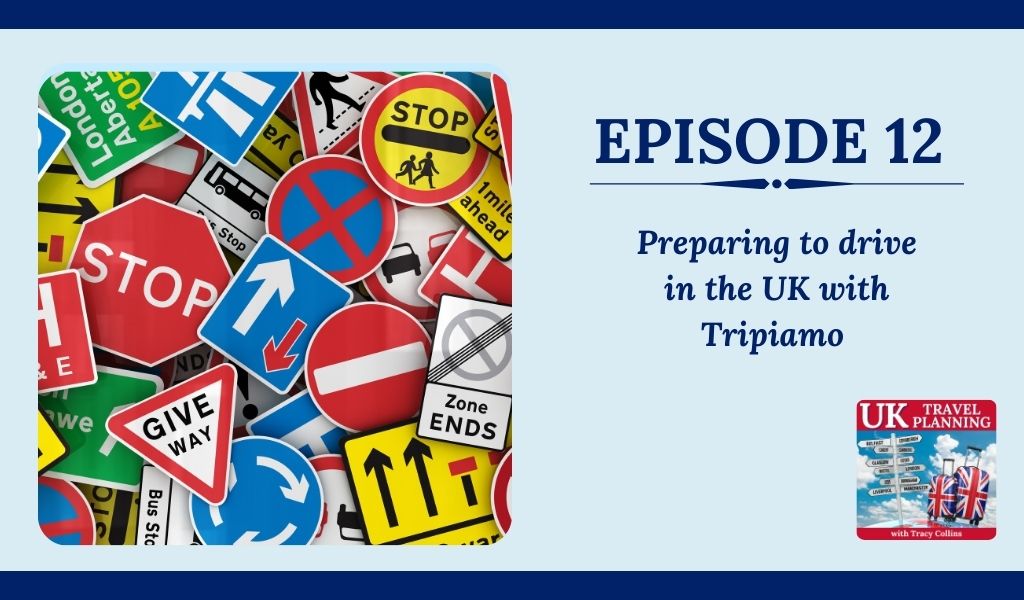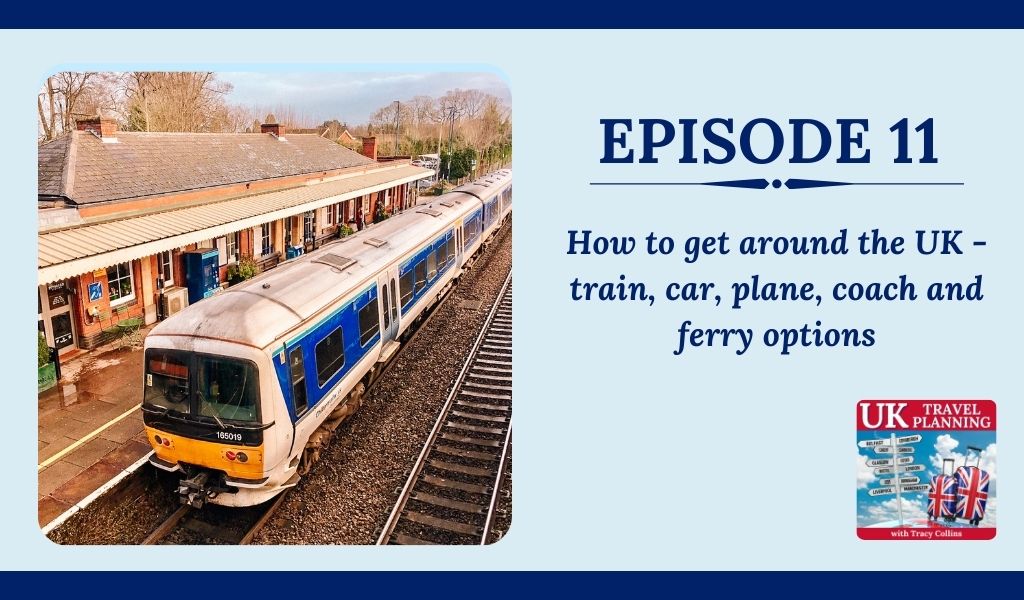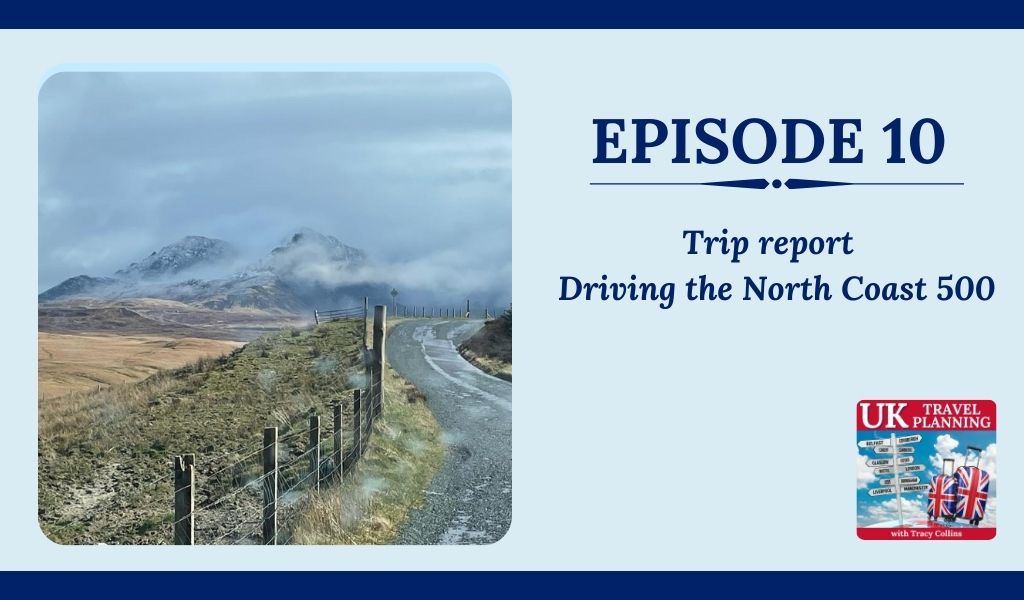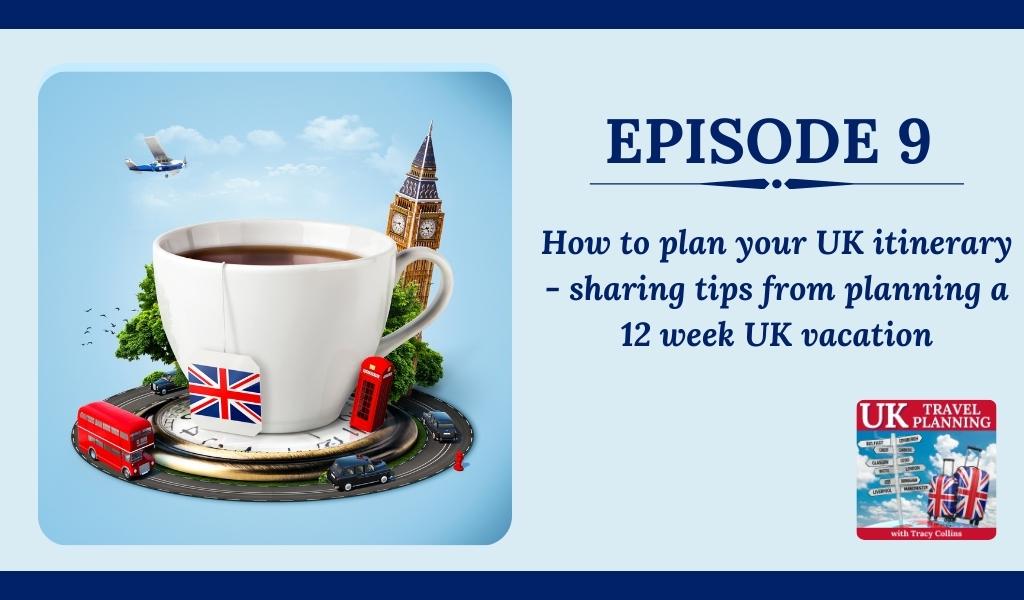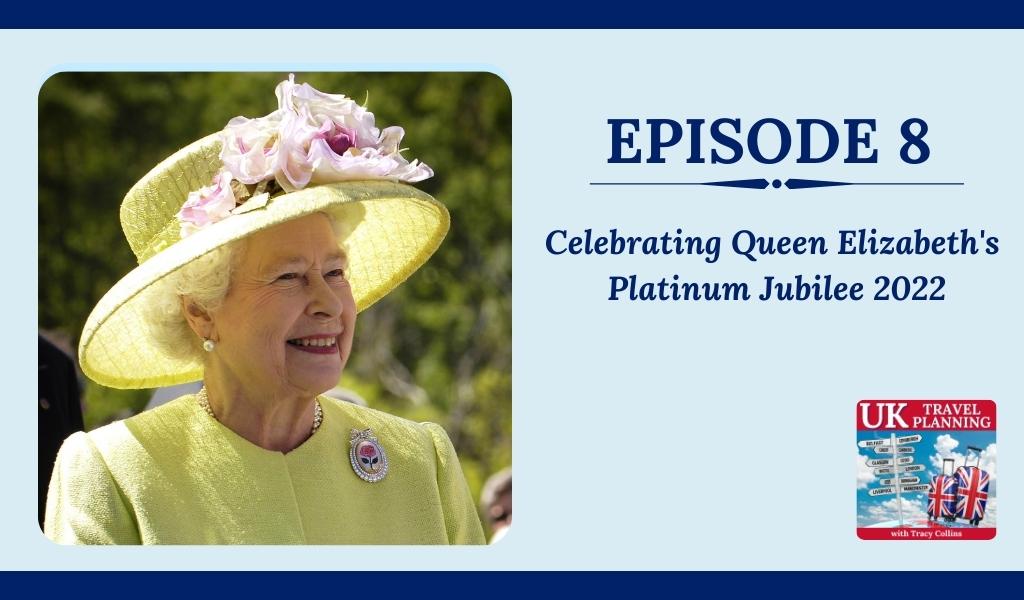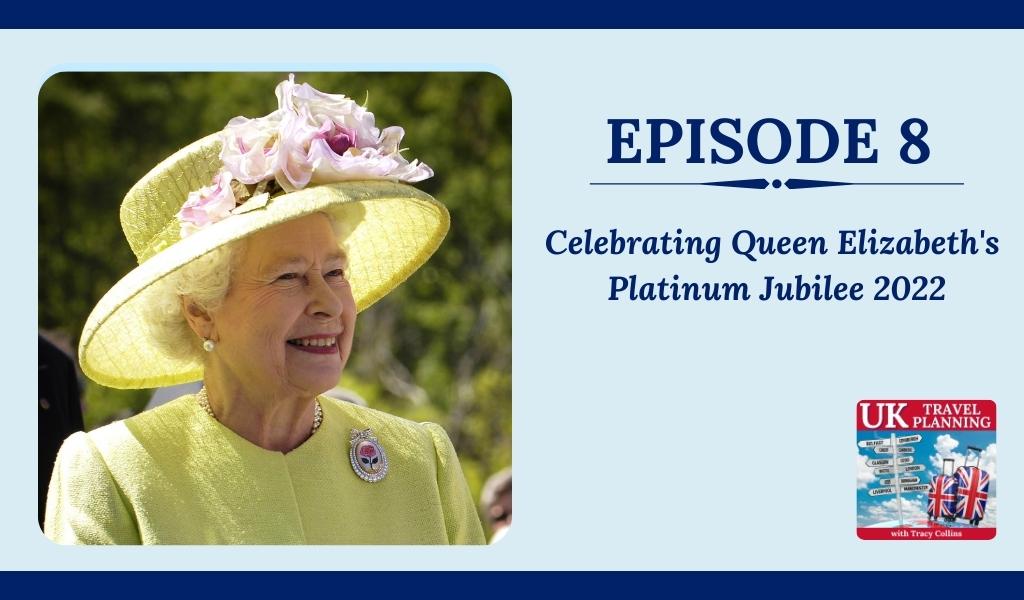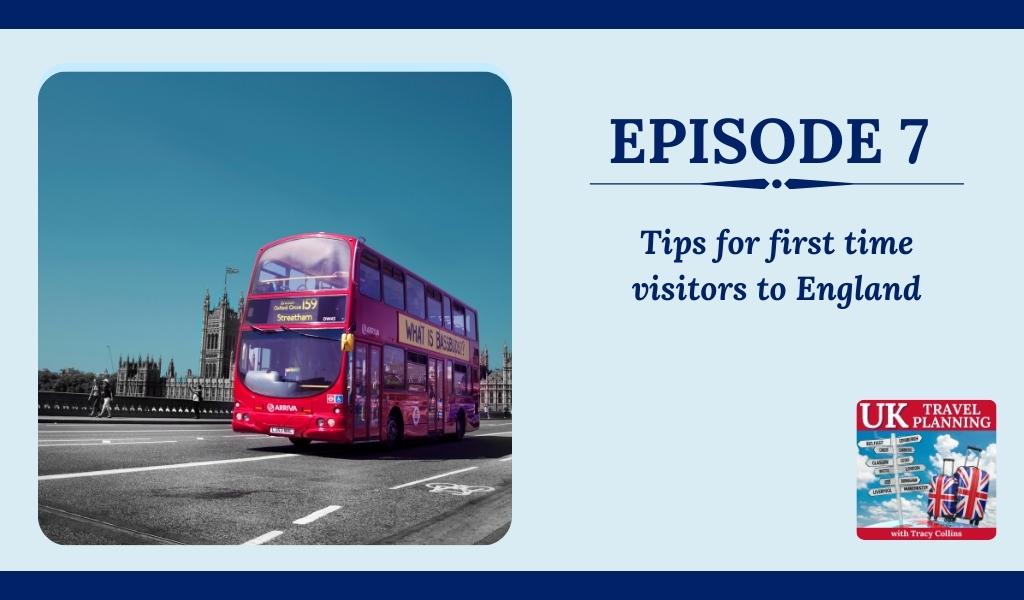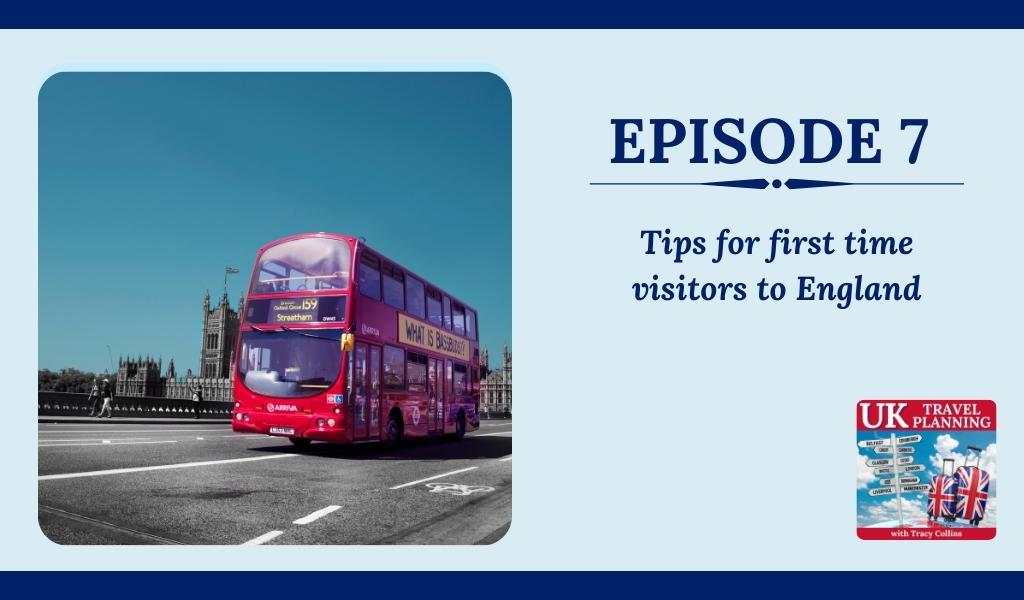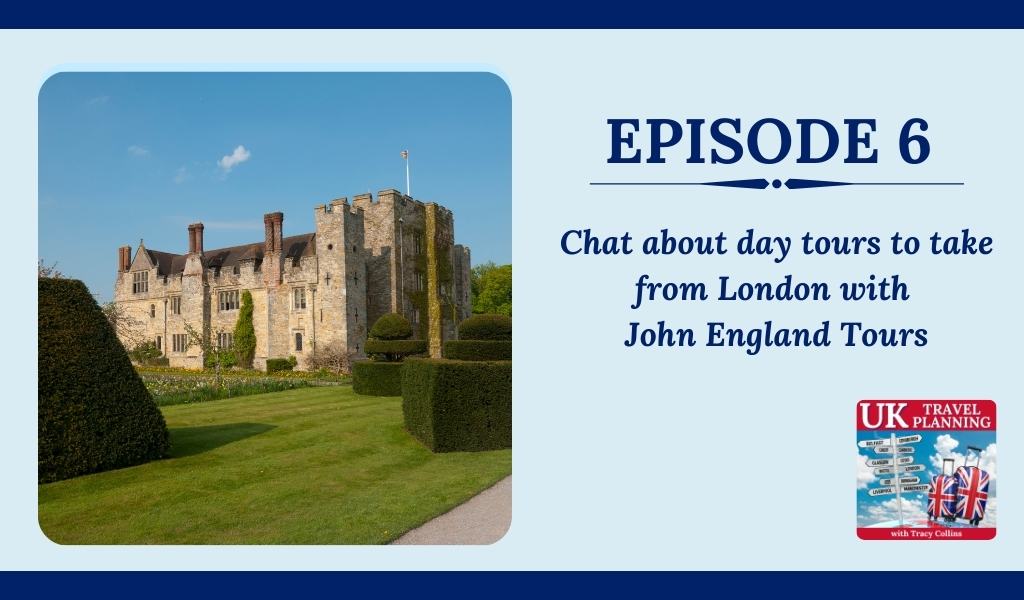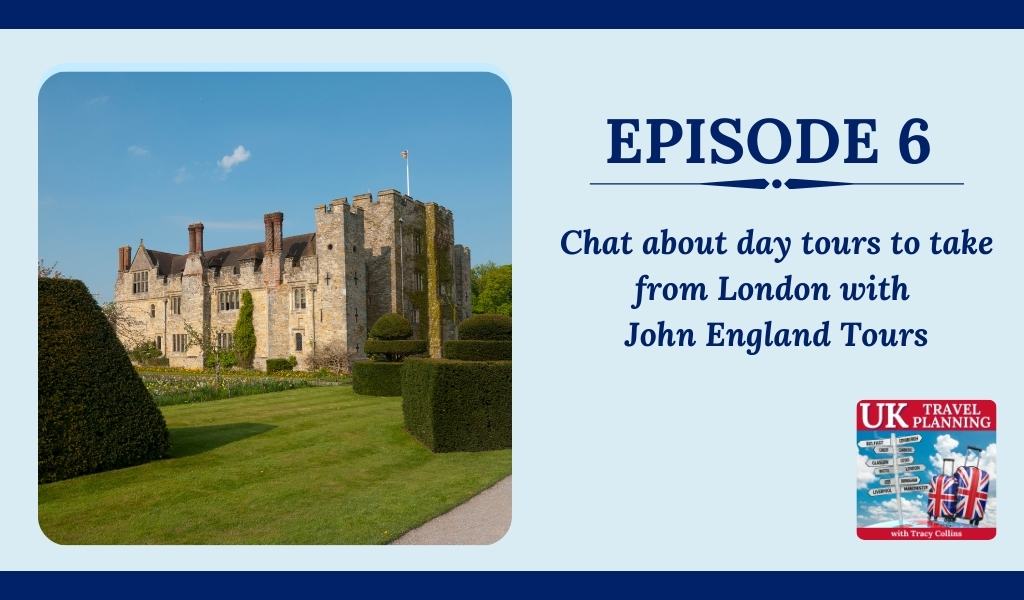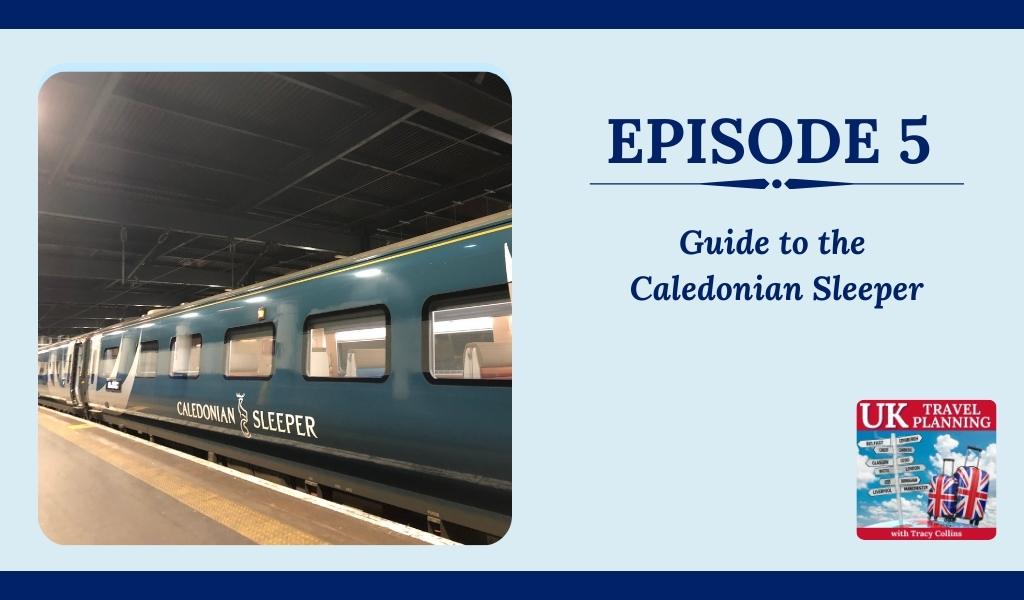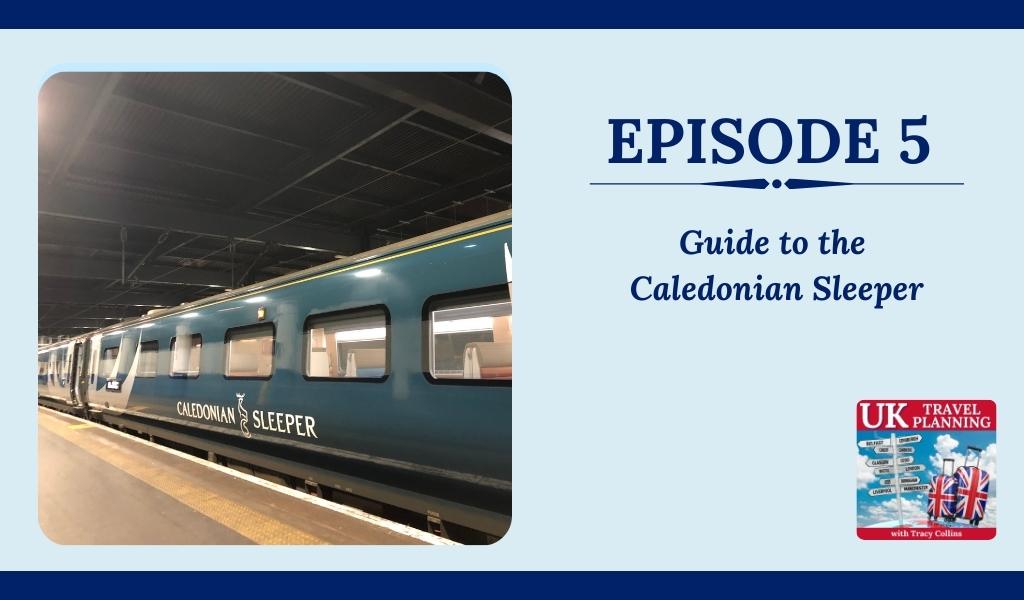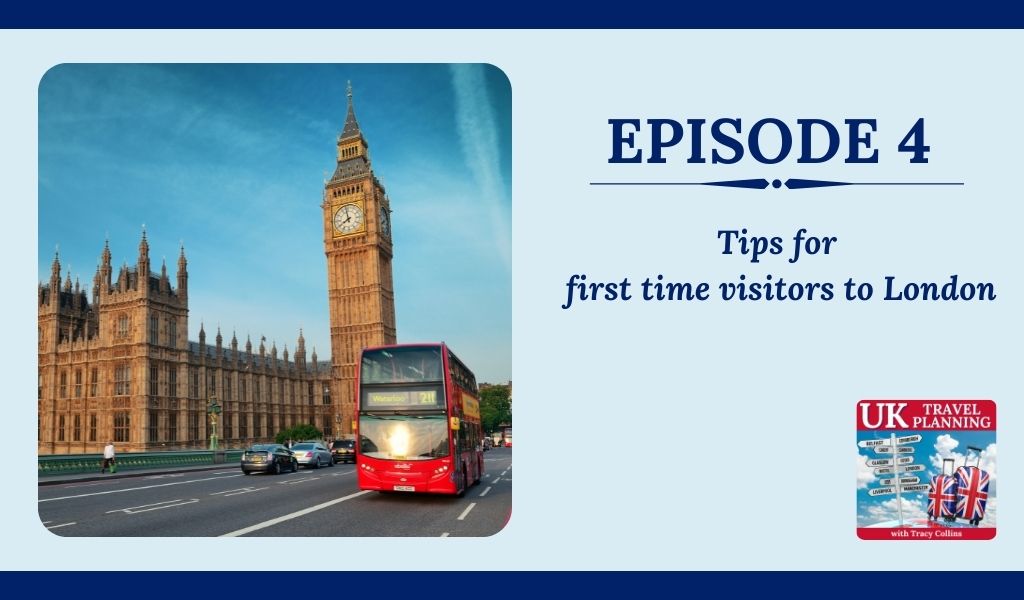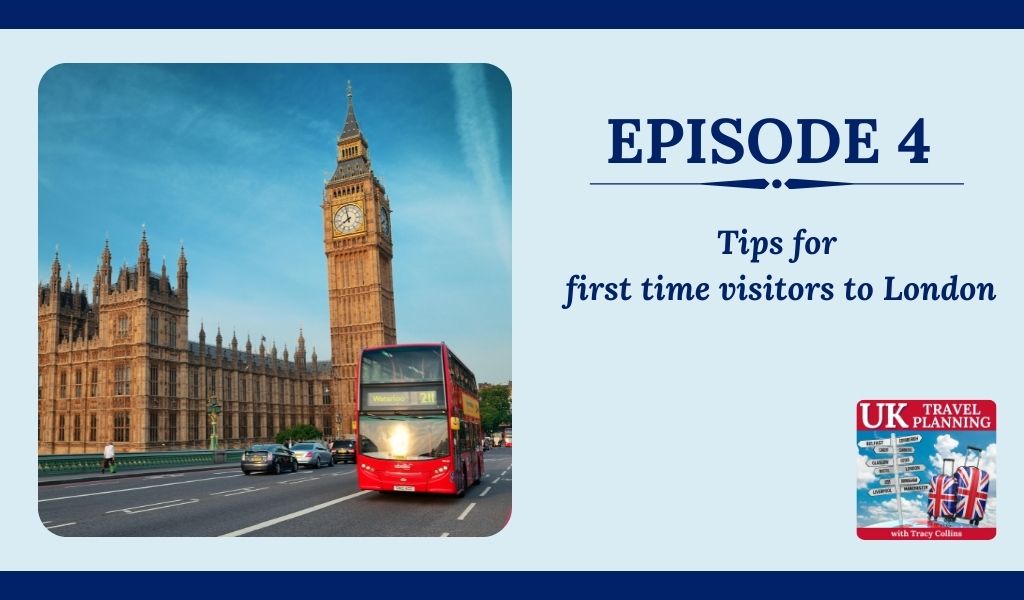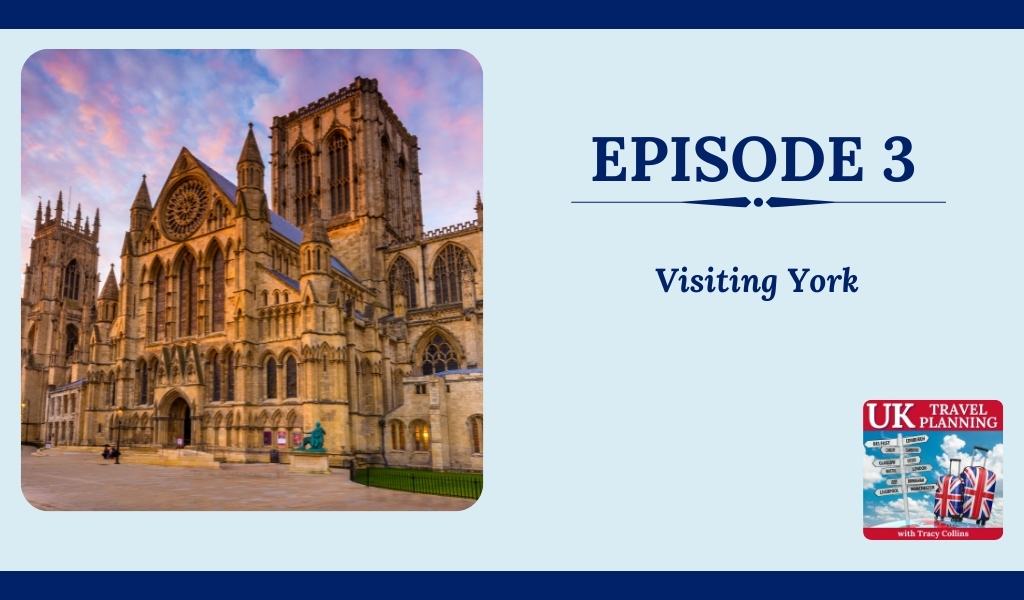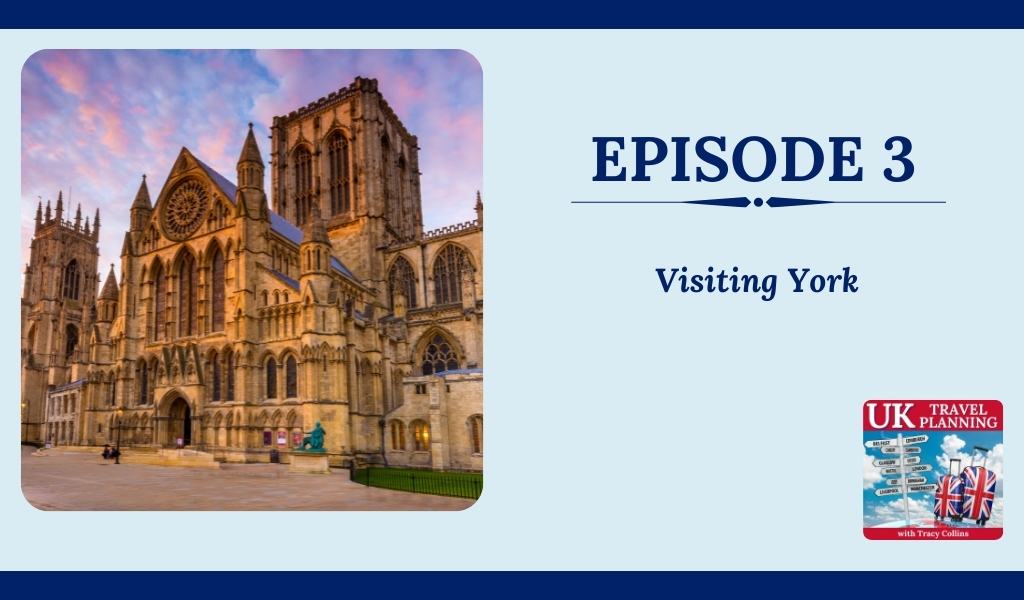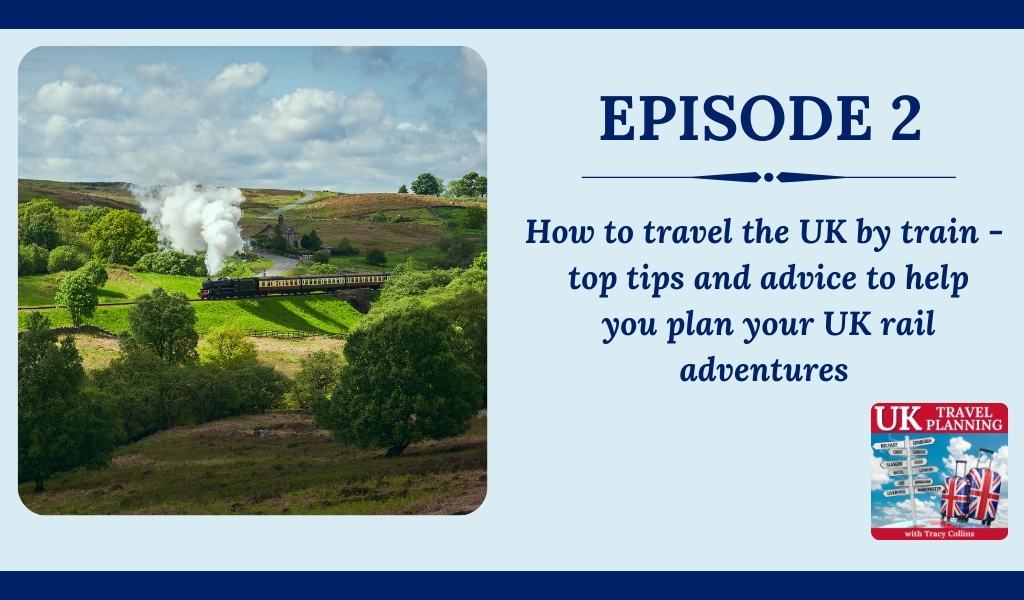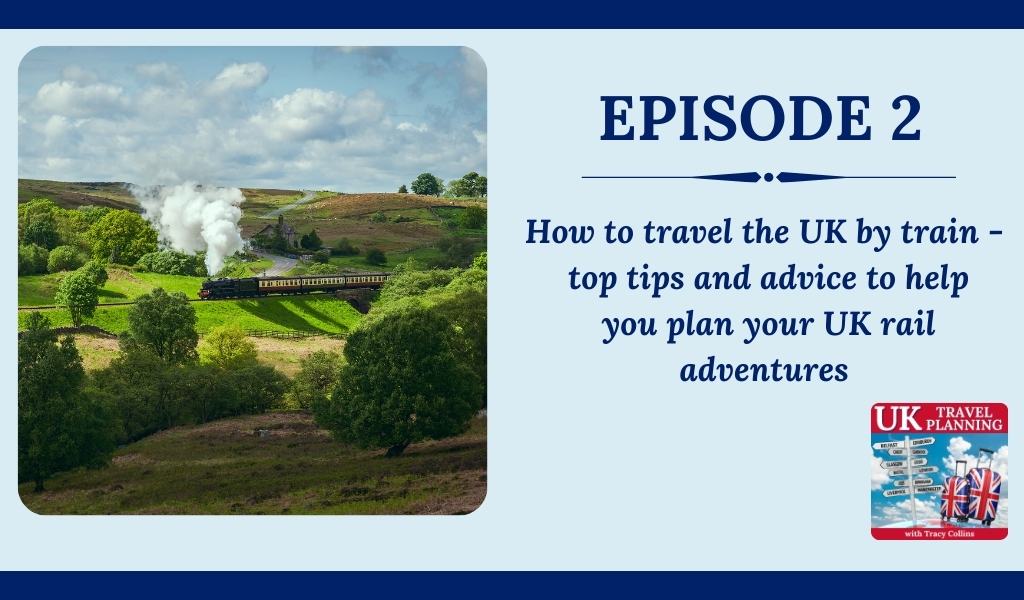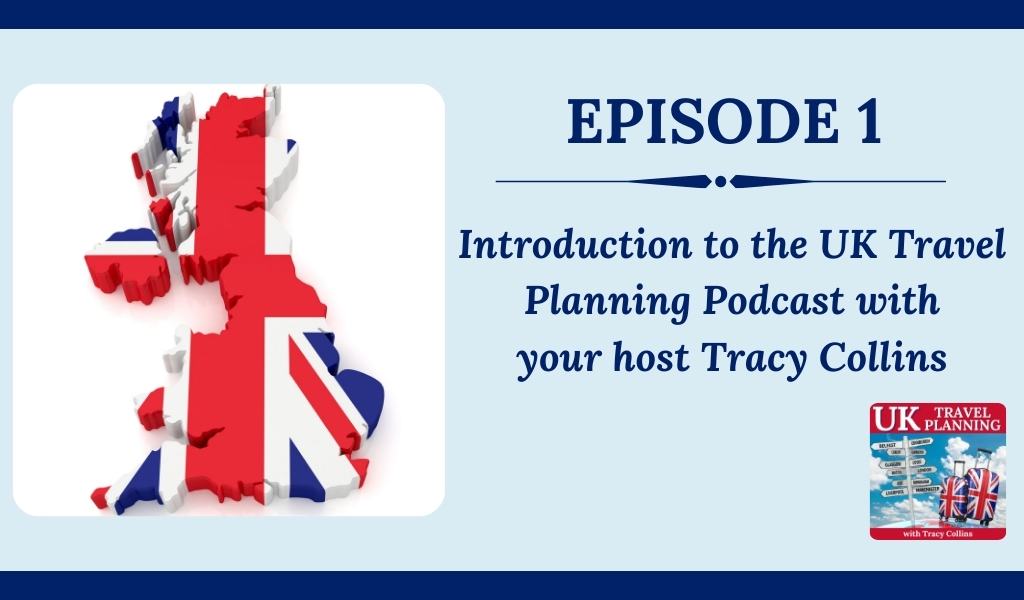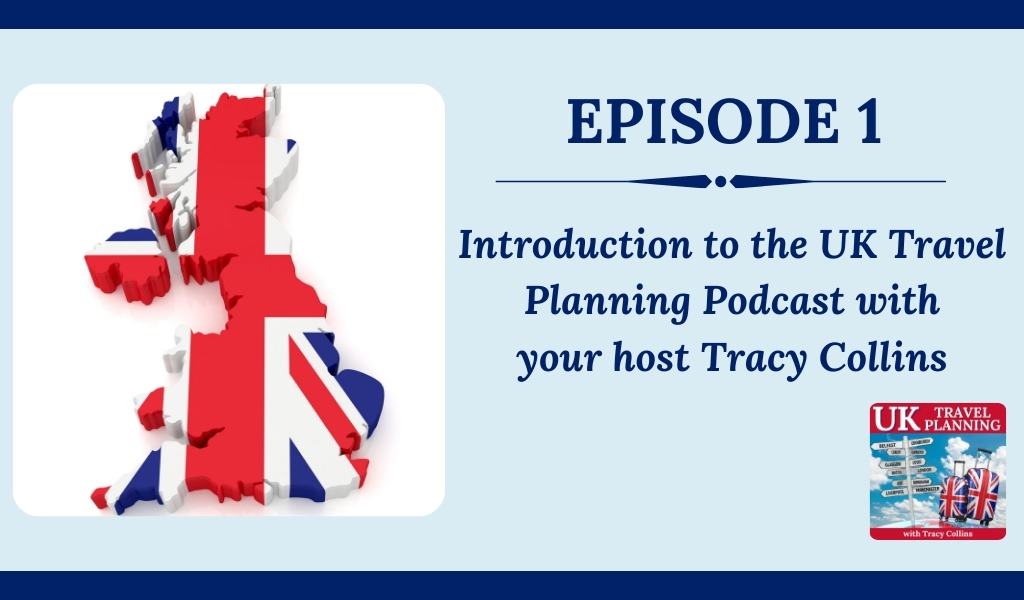 SUBSCRIBE AND REVIEW
You can subscribe to our podcast below and ensure you don't miss any future episodes:
If you have found our Podcast helpful please leave us a review on iTunes! We really appreciate your support and it will help make our podcast visible to a greater audience.
ABOUT YOUR HOST