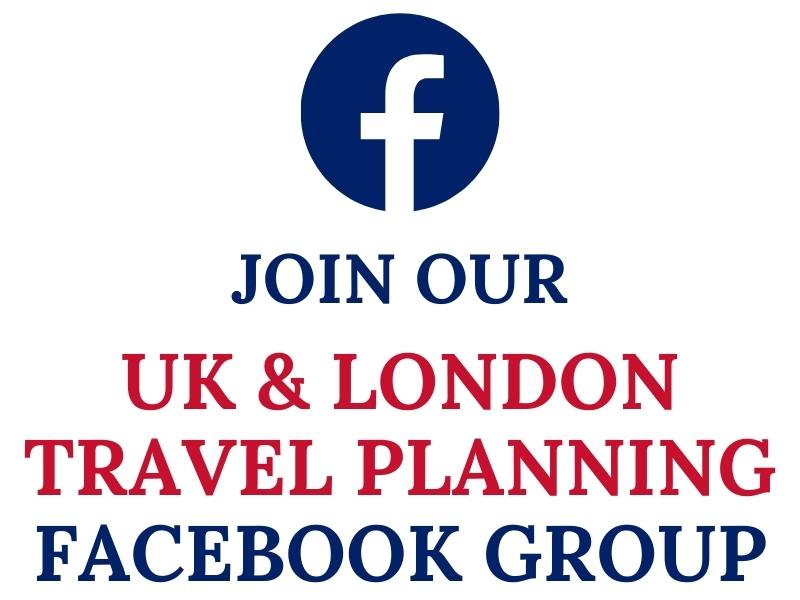 Are you on Facebook? Why not pop over and request to join our UK & London Travel Planning Facebook group.
You will find a friendly community of like-minded travellers planning their UK adventures (or reminiscing about past travels)
It is also a great place to ask any questions you may have!
For more travel inspiration, tips and discussion click here and request to join our free Facebook group today!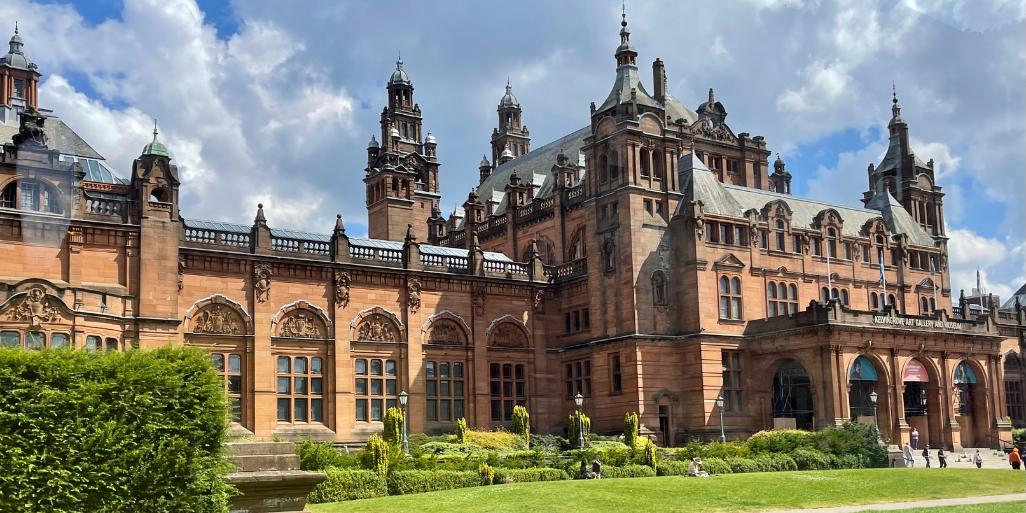 Plan your visit to Scotland's second city with our Glasgow one day itinerary with tips about what to see and…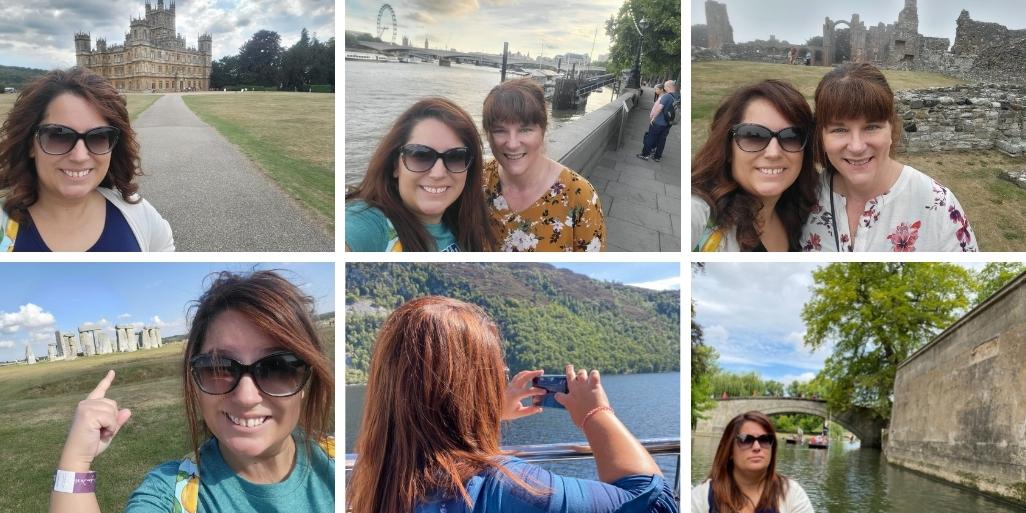 In episode 22 of the UK Travel Planning podcast, I chat with special guest Debbie Harsen about her month-long trip…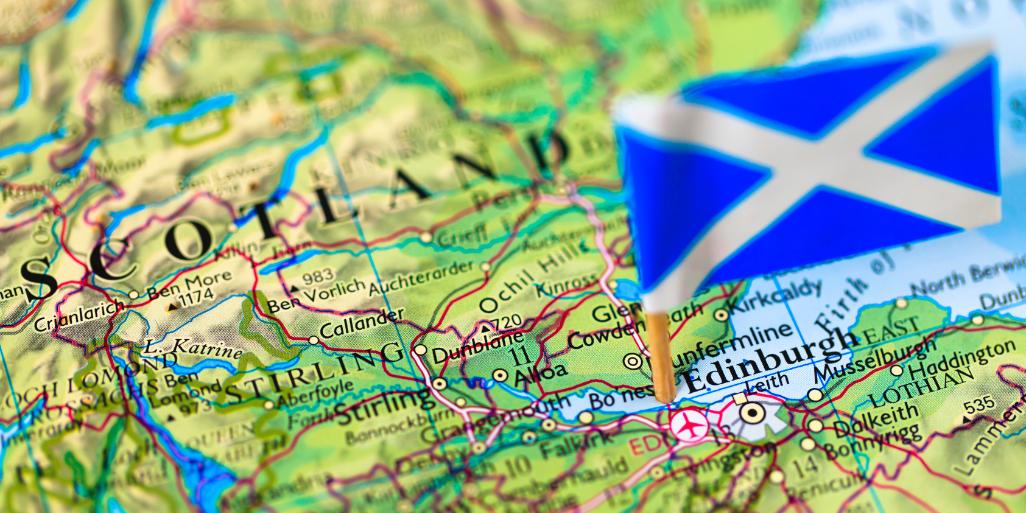 Discover the best day trips from Edinburgh by train with logistics, practical tips and information to help plan your excursion….