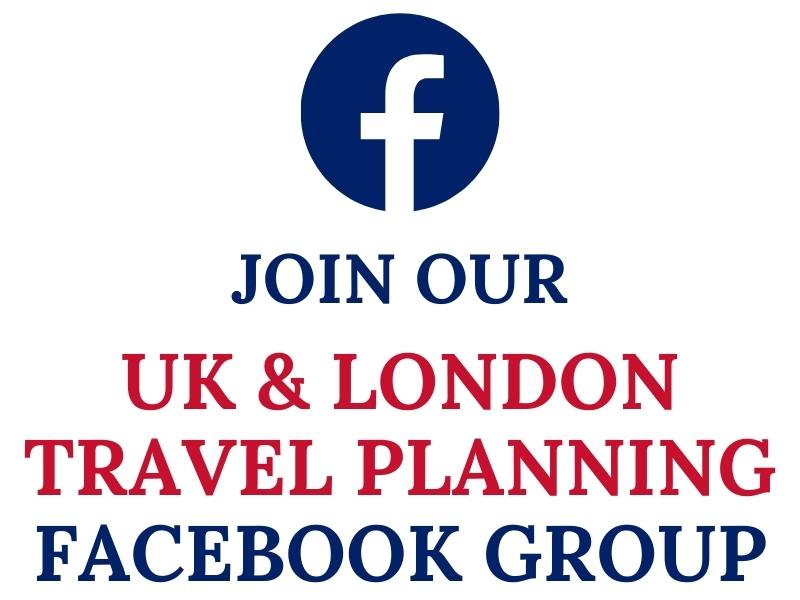 Are you on Facebook? Why not pop over and request to join our UK & London Travel Planning Facebook group.
You will find a friendly community of like-minded travellers planning their UK adventures (or reminiscing about past travels)
It is also a great place to ask any questions you may have!
For more travel inspiration, tips and discussion click here and request to join our free Facebook group today!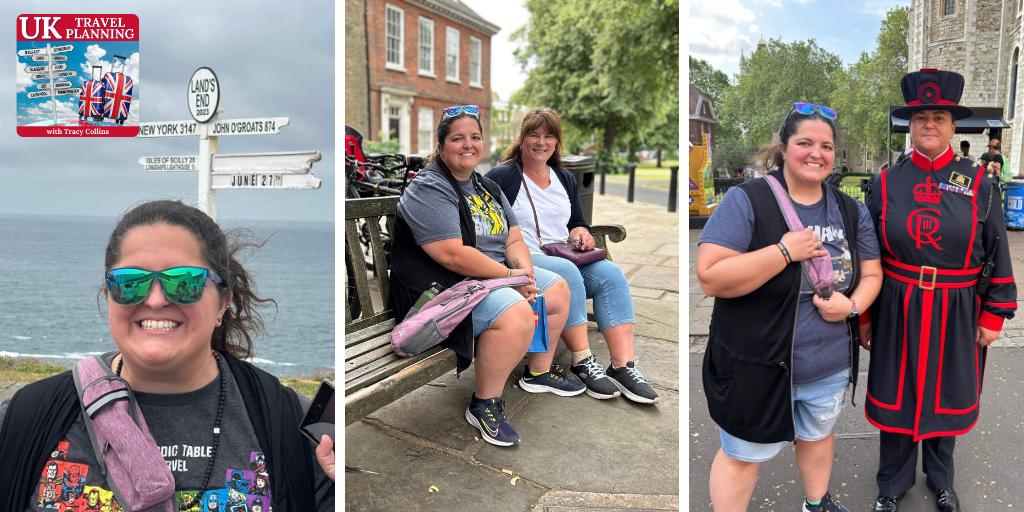 This post may contain compensated links. Please refer to my disclosure here for more information. In episode 65 of the UK Travel…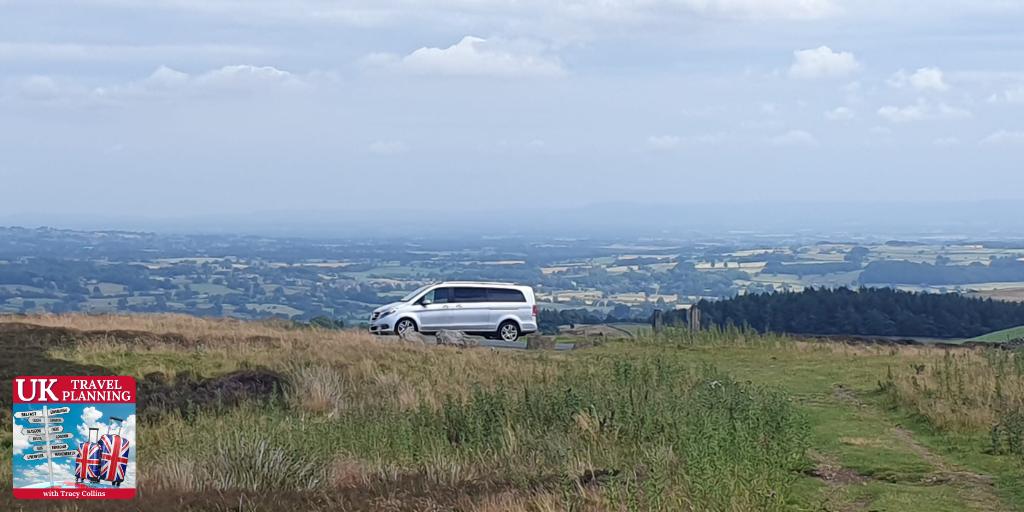 This post may contain compensated links. Please refer to my disclosure here for more information. In episode 64 of the UK Travel…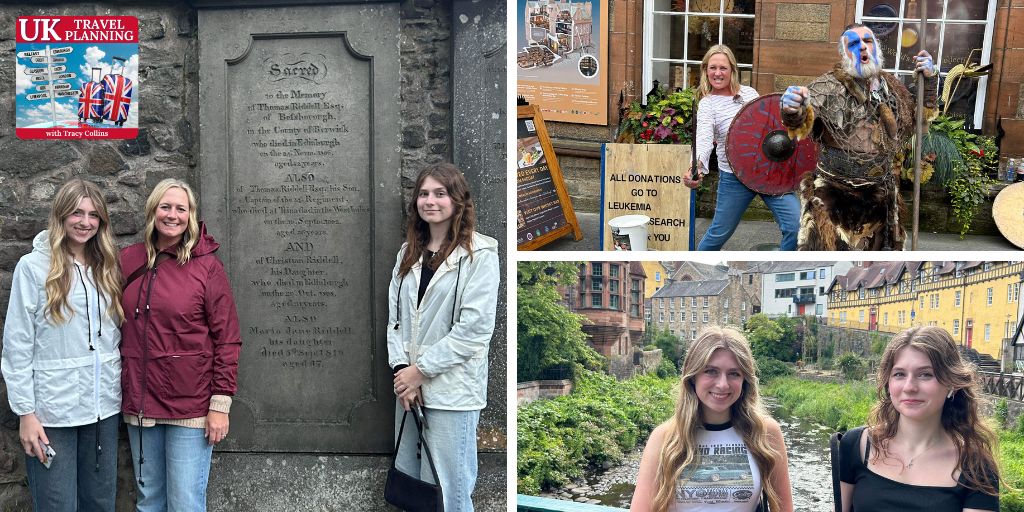 This post may contain compensated links. Please refer to my disclosure here for more information. Ever dreamt of exploring the historic beauty…