Welcome to our Scotland Travel Guide where you will find links to all the travel-related posts about Scotland on the website. This includes articles about itineraries, where to visit, what to see and do, best day trips, tours and tickets, books to read and lots of practical tips, resources and inspiration for your trip.
With numerous lochs, mountains, dense woodlands and vast moorlands, as well as cosmopolitan cities such as Edinburgh and Glasgow, Scotland is a popular destination for visitors from around the world and for those planning UK staycations.
Consisting of three main areas – the Lowlands, the Highlands and the many islands dotted off its long coastline Scotland is home to a population of 5 and a half million.
Scotland is a perfect destination for those who love road trips though we have also explored the country extensively by train too.
If whisky is your drink of choice a tour of the many distilleries may be worth adding to your Scottish itinerary.
On this page, you will find links to all our articles about visiting Scotland. This includes itineraries, tips and inspirational posts.
You can find general planning advice on our UK travel planning page.
🇬🇧 Planning a trip to England? Scotland? Wales? N Ireland?
Wherever you are planning to visit in the UK we are here to help you plan your trip. Take our FREE 5 step UK itinerary planning challenge and pop over and join our FREE UK Travel Planning community. There are over 1500 members to chat to about what to do and see, where to stay and any other questions you may have.
🇬🇧🇬🇧🇬🇧🇬🇧🇬🇧🇬🇧
🗒 We also recommend subscribing to our FREE newsletters which include practical tips, resources and money-saving deals – Click here to subscribe and receive our planning and packing checklists as a thank you!
This post may contain compensated links, meaning that if you buy through them, we get a small commission at no extra cost. Please read our full disclosure for further information. As an Amazon Associate, I earn from qualifying purchases.
PLAN YOUR TRIP TO SCOTLAND
WHEN IS THE BEST TIME TO VISIT SCOTLAND?
If you are wondering when is the best time of year to visit Scotland there are a few factors to consider!
Whilst Scotland is warmer during the summer months (and hours of daylight are longer) it is the most popular time to visit so many places (Edinburgh, the Isle of Skye) can be very busy. Midges are also an issue from late spring so take lots of insect repellant!
The winter months bring cold weather including snow and a reduced amount of sunlight so you won't be able to see as much.
For a comprehensive answer to the question my article "When is the best time of year to visit the UK?" examines each season as well as detailing popular events and festivals throughout the UK on a month to month basis.
PLACES TO VISIT (AND THINGS TO DO) IN SCOTLAND
With so many beautiful destinations to choose from in Scotland planning your itinerary can be overwhelming.
Start here with my selection of the top 19 places to visit in Scotland. Once you have decided which sights are your must-sees I would then recommend reading further (see my detailed posts below) These are just some of the places I would suggest considering when planning your trip.
SCOTTISH HIGHLIGHTS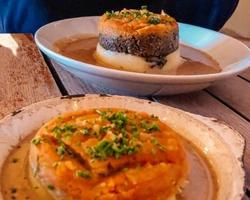 GUIDE TO SCOTTISH FOOD
CITY GUIDES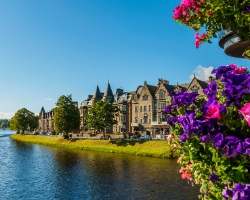 THINGS TO DO IN INVERNESS
BEST PLACES TO STAY IN INVERNESS
---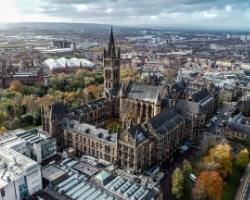 GLASGOW TRAVEL GUIDE
---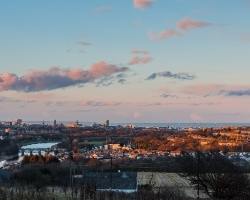 ABERDEEN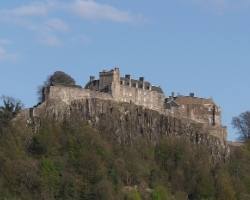 STIRLING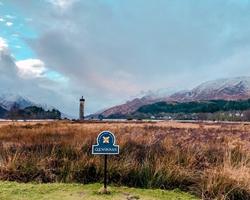 FORT WILLIAM
SCOTTISH ISLAND GUIDES
SCOTTISH AREA & LANDMARK GUIDES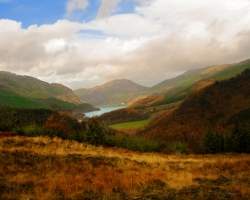 THE TROSSACHS
---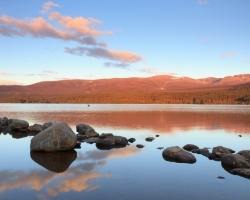 THE CAIRNGORMS
---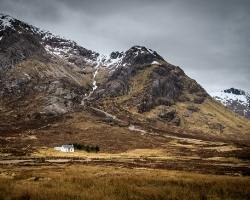 GLENCOE
---
SCOTTISH TRAVEL ITINERARIES
Coming soon!
Curated accommodation options for all budgets for stays throughout Scotland can be found in our Scotland Accommodation Guide.
TRANSPORT OPTIONS IN SCOTLAND
There are a variety of transport options to be able to get around Scotland including using public transport such as trains, ferries or buses.
Hiring a car and taking a road trip around Scotland and the UK is a popular option or if you are pushed for time there is always to option of booking flights.
To find out more about the different transport options in Scotland and the UK these articles provide all the information you need:
SCOTTISH TRAVEL TIPS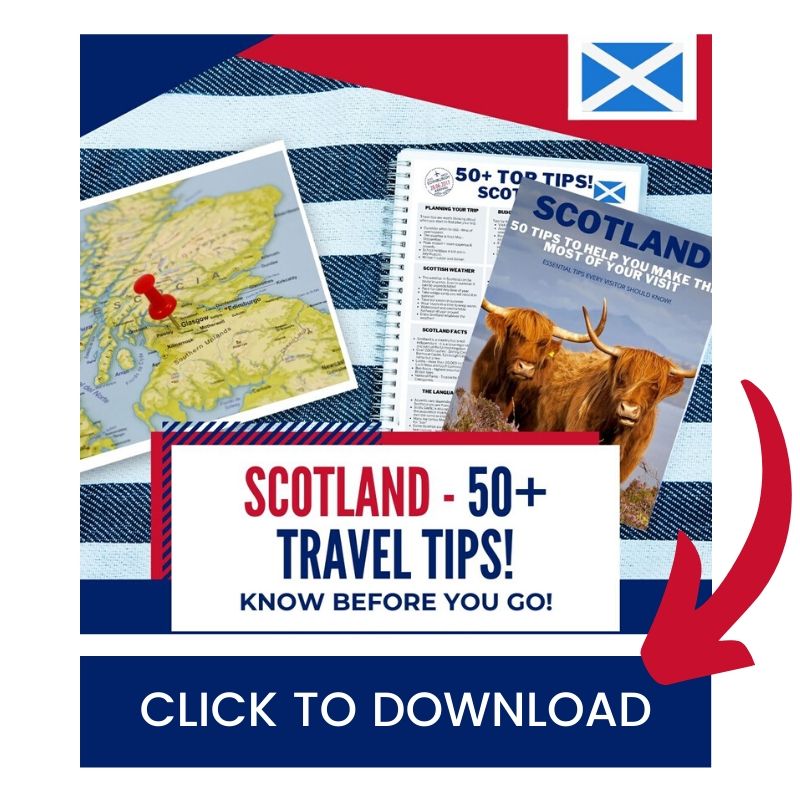 BEST GROUP TOURS AND TICKETS FOR SCOTLAND
A selection of the best tours and ticket options for your holiday to Scotland from Get Your Guide. We choose Get Your Guide for many of our tours across the UK (and the world) due to their excellent cancellation policy, fantastic customer service and useful app where you can keep track of all your bookings.
BEST BOOKS ABOUT SCOTLAND