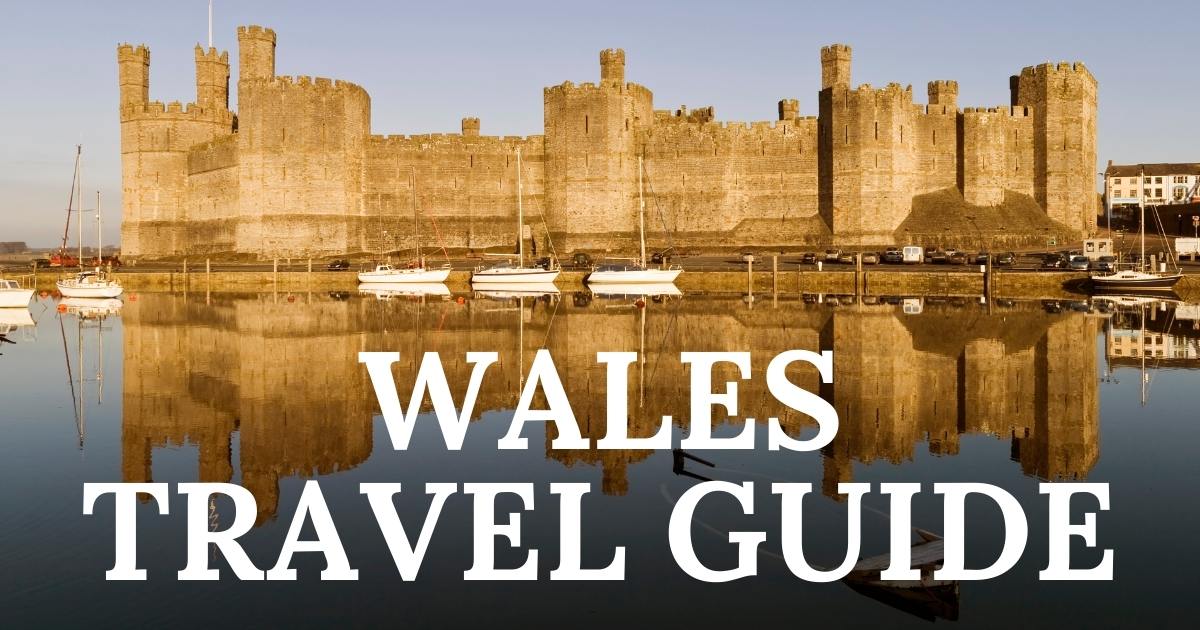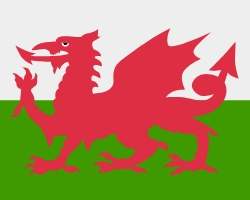 WALES TRAVEL GUIDE
This post may contain affiliate links, which means we may receive a commission, at no extra cost to you, if you make a purchase through a link. Please see our full disclosure for further information. As an Amazon Associate, I earn from qualifying purchases.
If you are planning to visit Wales you will find lots of travel inspiration as well as tips and resources on this page.
Wales (or Cymru in Welsh) is famous for its rugged coastline (over 2,700 kms of it), beautiful National Parks, castles and mountainous landscapes.
With 2 official languages (English and Welsh) and a strong Celtic tradition Wales has a population of around 3 million. Approximately 20% of the population speak Welsh.
Cardiff is the capital and Snowdon (or Yr Wyddfa) is its highest mountain.
If you love castles it is worth noting that Wales has more per square mile than any other country in the world.
Wales is also of course home to the town with the second longest one-word place name in the world – LLanfair PG for short.
The leek and the daffodil are official emblems of Wales.
Click on the links below for travel inspiration and tips to make the most of your visit to Wales. You can find more general travel tips on my UK Travel Planning Page. Also why not join my Facebook group for more chat and inspiration for your trip.
—-> Join my UK and London travel planning group on Facebook for more tips, inspiration and help from other travelers planning future travel to London and the UK.
PLAN YOUR VISIT TO WALES
WHEN IS THE BEST TIME TO VISIT WALES?
If you are wondering when is the best time of year to plan your visit to Wales it may depend on a number of factors. The weather in Wales varies with the seasons and the number of hours of daylight also changes throughout the year.
Wales experiences its warmest and lightest days in the summer months of June, July and August and the colder, darker days during December, January and February.
For more information to help choose the best time of year to plan your visit to Wales read my in-depth article – 'When is the best time of year to visit the UK?' which examines each season as well as detailing popular events on a month by month basis.
WHAT TO SEE IN WALES
Start here – Top 10 places to visit in Wales to get some ideas for your itinerary.
Follow-up your initial research with a more in-depth look at the places that interest you before then checking out my various itinerary and tour options for Wales.
TRAVEL GUIDES TO WELSH CITIES, REGIONS AND ATTRACTIONS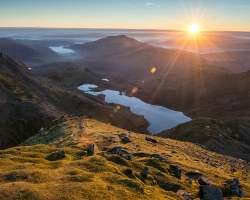 SNOWDONIA NATIONAL PARK
---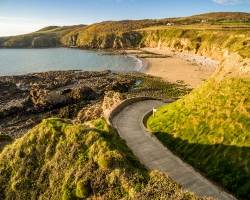 ANGELSEY
---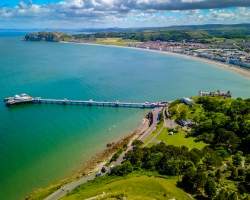 LLANDUDNO
---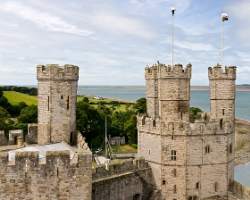 CAERNARVON CASTLE
---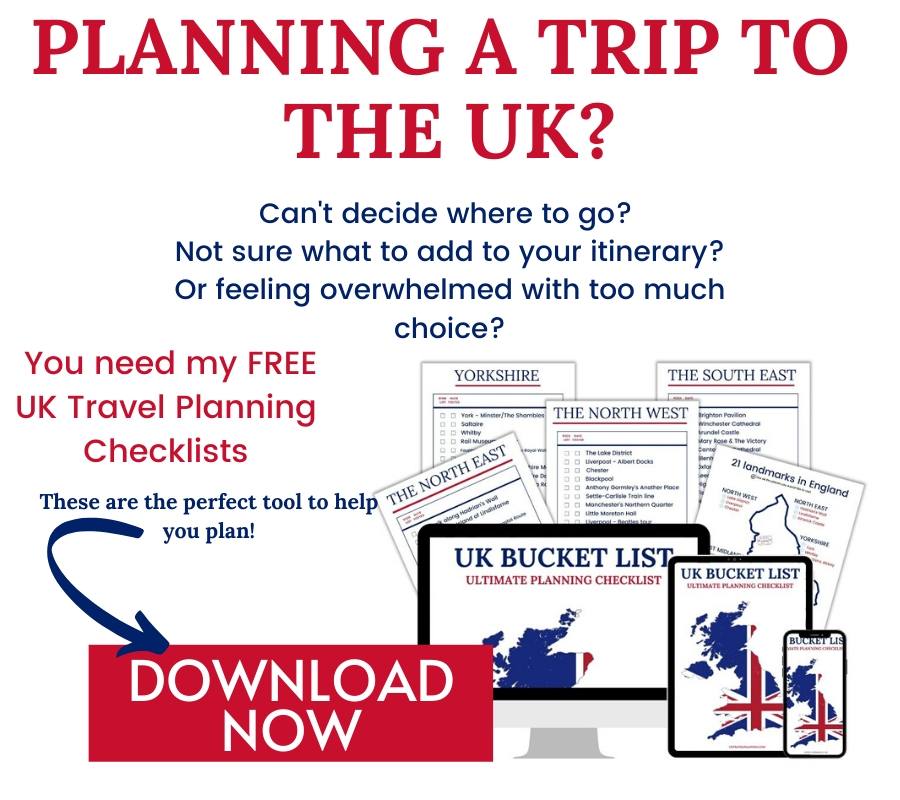 ITINERARIES FOR YOUR TRIP TO WALES
Suggested itineraries for Wales coming soon
Read my month-by-month guide to visiting the UK which contains information about what to expect during the different seasons as well as shows/attractions and activities.
BEST GROUP TOURS AND TICKETS
Tours and tickets for attractions can be purchased through Get Your Guide (one of my tour companies of choice) and include the following:
WHERE TO STAY IN WALES – ACCOMMODATION GUIDE
Fancy staying in a fairytale Welsh castle? Take a look at my curated list of 8 castles you can stay at in Wales.
TRAVEL BOOKS FOR WALES
UK TRAVEL PLANNING CHEAT SHEET Click here for all the practical information and resources you need to help you plan your UK vacation – all your questions answered!