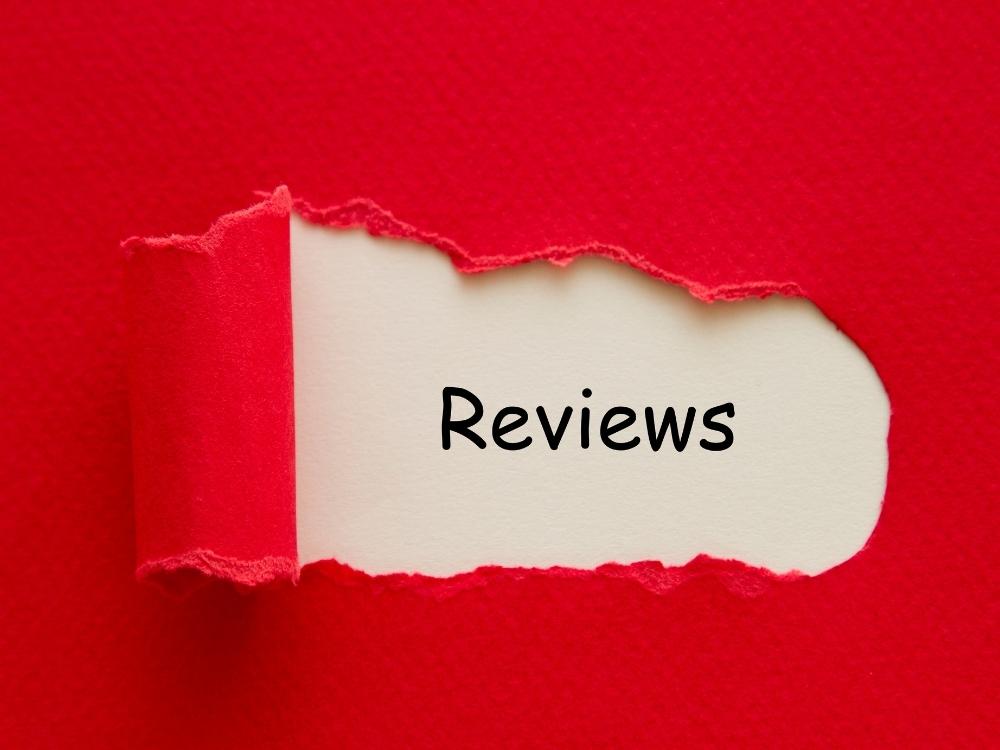 We have collated a selection of reviews of UK Travel Planning from our readers, listeners and Facebook group members. We have also included reviews of our products and services.
Click the links to join our group, subscribe to our podcast and find out more about our products including our popular Itinerary Review Service.
If you are a UK focused brand or service and would like to enquire about working with us please click here for more information.
Reviews of UK Travel Planning
Facebook Group
"This group is amazing! Thank you, Tracy and Doug, for the insights and tips."
______
Your FB group/website has the absolute best travel information I have ever seen/read!
Teri F
______
I recently joined the group and have learned so much in a couple of days….how did I ever live without this group lol
M.F.K
Click here for more information about our Facebook group
Itinerary Review Service
I highly recommend using this service. Tracy and Doug really helped us finalize all of our loose ends with our trip planning. Answering all the confusing questions we had about train travel, car rental and additional points of interests. Then giving us additional Information based on our itinerary stops. Example as soon as they seen we were spending time in Lakenheath they asked us more questions if it was military related…it was so Doug recommended other WWll airfields to visit on our southern drive by car from Portsmouth to Dover. No guide book can give this personalized information.
Another game changer was the train travel. You can swim in information you read but Doug & Tracy helped find us the best train options. Including where to sit on the train so we didn't miss the views! This can make a difference so you know your trip is solid and not filled with holes that you were HOPING worked out when you got there!
The PDF they send you after your meeting is detailed including everything you discussed with links to the websites and if you're like me with my note-taking this is huge! Also, follow-up questions I had after the fact were welcomed and addressed right away! I just can't tell you how helpful this was!
Lori Andrews
______
I too would like to highly recommend this service! I have found Tracy and Doug to be very thorough and gave me serious piece of mind! They do an amazing job and I was seriously impressed with their genuine kindness and support! I am traveling for three weeks in June of 2022.
Thanks to Tracy and Doug, I feel very confident in my plan and that any changes that needed to be made to make it easier and more realistic have been reviewed. They really are providing a great service!
Tina Lou Lang
______
We booked with Tracy and Doug and it was fantastic. One, they're awesome people, but they really helped us with our itinerary and train schedule. Then they answered tons of our "dumb" questions
They really boosted our confidence and gave us peace of mind. Take advantage of their expertise!
Liz A
______
Do yourself a favour and have Tracy and Doug help you plan your trip to the UK. Through their itinerary planning service, we were able to narrow down our southern England trip to a manageable number of stops while still experiencing a variety of English settings.
They found us a lovely place to stay on the coast when most hotels were booked, gave us sound advice on how to travel on a bank holiday, and even emailed us days later about the availability of Uber in Salisbury after consulting with a friend who lives there. Meeting with Tracy and Doug on Zoom was like talking with friends. They really listened to what we wanted.
Their suggestions have given us great peace of mind as we head overseas.
Maryann and Eileen
______
I'm not sure if Tracy and Doug have any spots left right now, but I just have to say the itinerary review service they offer is awesome! This is our third attempt to visit the UK in as many years, so our itinerary has changed and grown quite a lot since 2020. It was incredibly helpful to have two new sets of eyes to check it out!
First, the Zoom meeting itself was so much fun. I felt like I was talking to old friends the entire time. They had clearly looked at every single day of our itinerary (almost 4 weeks worth!) and were well versed in our plans.
This trip is a huge investment of time and money for us and I felt so much more confident in our plans after our conversation. They told me when things looked good, they gave me constructive feedback when things looked like they could be tweaked for improvement and they gave me lots of new information and suggestions that I could incorporate into our plans.
Another great thing is that they follow up with an organized, electronic document that includes everything they discussed with you along with links to useful websites. This allows you to focus and enjoy the conversation without worrying about trying to write everything down at the same time.
I have made a few changes due to their feedback and have added a few things as well. The amount of knowledge they have between them is impressive and I am now more confident than ever that we are ready for this long-awaited trip!
I highly recommend this unique service that they offer!
Rob Bruns
Missouri, USA
______
I just want to say how fabulous this site and Tracy & Doug have been in helping us plan our trip. This is my first overseas adventure and I did the itinerary challenge, followed by the itinerary review.
The advice and local knowledge Tracy and Doug provided in the itinerary review saved us heaps of time and unnecessary miles, and their suggestions were spot on with our interests. We have just finished finalising everything. Now we wait for September!! Beyond excited. Thank you so much Tracy and Doug!
Kate and Sally
Click here for more information about our Itinerary Review Service
Podcast
I am emailing to thank you for your podcast. You have hit the nail on the head! My husband and I will be traveling to England in late August for two weeks and your format is informative and fun. You dig deeper and give great tips/advice that will be very useful.
Also, your podcast is CURRENT!!! I am only interested in a travel blog from 2022, as it is a different world we now live in. I have only listened to 3 episodes, as I am savoring them.
Therese Schumacher – USA
Re: Introduction to the UK Travel Planning Podcast
This is the best UK trip planning podcasts I have found! I really enjoyed the information on the trains as it makes it seem less overwhelming to use them as we tour. It is awesome that they are actually interviewing people who live in the location such as York. You really get a locals perspective so its not just based on "touristy" stuff. I am definitely going to use the restaurant suggestions!
All I can say is I want MORE! Please?!
Tina Lou Lang from the United States
Hi Tracy, listened to your podcast yesterday. Very helpful and easy to listen to.
Thank you for the time you put into this FB group, podcast and website to help everyone have the best experience
T.R
⭐️⭐️⭐️⭐️⭐️
Entertaining and highly informative
This podcast highlighted "not to miss" areas of York as well as hidden gems. York seemingly has treasure behind and beyond every corner and Tracy expertly led this discussion into those joys.
Yorklover07/djh from the United States
⭐️⭐️⭐️⭐️⭐️
Introduction to train travel
This podcast was helpful for a first time train traveler. Thank you!
love the isles from the United States
Click here for more information about our Podcast
Guide to UK Train Travel
I just purchased this ebook a few days ago and am reading through it. Already feel like I have a better handle on the UK railway system. Thank you for creating this!
A.C
Click here for more information about our UK Train Travel Guide