This post may contain compensated links. Please refer to my disclosure here for more information.
In episode 16 of the podcast, I chat to special guest Domi of Scalens Studio who specialises in providing photoshoot services to visitors to London.
For many of us, a trip to London is the trip of a lifetime and we want lots of great photo memories of our time there. However, it can be difficult to take nice photos whether travelling solo or with others!
We may have to ask strangers and worry that the photos will be rubbish or worse still that they will run off with our phones!
We also don't know where all the best places are to get those iconic shots with a red London phone box for example. And how often do you return home to find that there are lots of photos of everyone else but not of YOU as you are always the one taking the pics?
Booking a photoshoot is the answer.
In this episode, Domi discusses how to book a photoshoot, shares the steps she takes to prepare you for your photoshoot experience plus shares some of her favourite spots.
And here's a cherry on top, an exclusive discount code UKTPPODCAST to get US$10 off our essential London guide and itinerary planner eBook.
So, plug in your headphones and prepare to ace your London trip planning!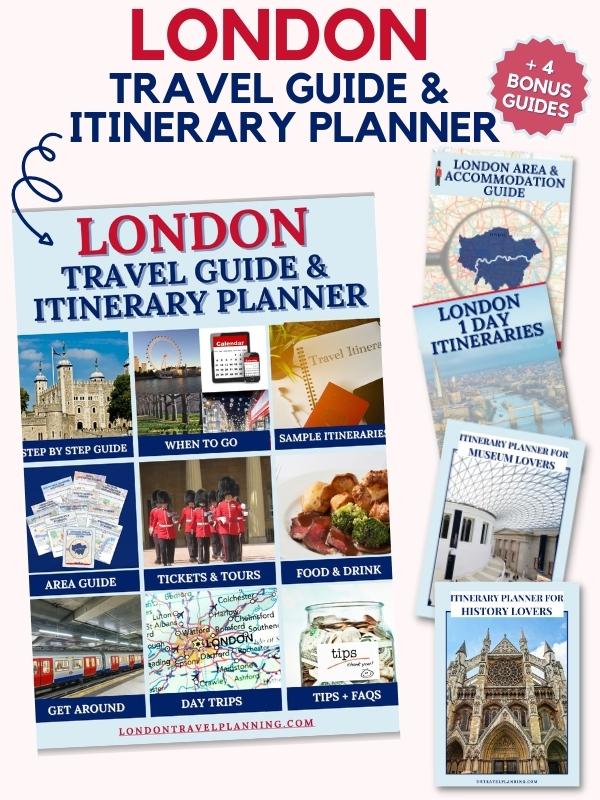 Click the blue button below to listen:
This episode of the UK Travel Planning Podcast is sponsored by Surfshark VPN.
Click this link to get up to 83% off your Surfshark purchase + two months for free with selected Surfshark plans
Episode 16 – Show notes
What to expect when you book a London photoshoot with Domi of Scalens Studio
Topics covered in this episode include:
Why Domi decided to start a London photoshoot business based on her own experiences of travelling solo in Australia
The advantages of booking a professional photoshoot in London
The range of people who book photoshoots with Domi includes those celebrating a special occasion such as marriage proposals, plus couples, families and solo travellers who are seeking professional photos as mementoes of their visit to the city.
How Domi prepares people for the photoshoot
Answers to commonly asked questions such as how to change outfits during the shoot and what happens if the weather is not good on the day of the photoshoot.
The most popular areas (and times of the year) in London for photoshoots including around landmarks such as Tower Bridge, Westminster and specific times of the year such as Christmas.
How to book a photoshoot with Domi including a special offer for UK Travel Planning readers and podcast listeners from Scalens Studio. Enter the code UKTP10 at checkout for an additional 10 images for free.
Places mentioned in this episode include:
Tower Bridge >> often confused by visitors with London Bridge!
Westminster >> area of London where the Houses of Parliament, Westminster Abbey, Big Ben and the London Eye are located.
Peggy Porschen >> Famous cafe for its beautiful (and instagrammable) decor
Shad Thames >> Historic riverside street next to Tower Bridge and a 'hidden gem'
The Shard >> Tallest building in London (and the UK) designed by Italian architect Renzo Piano. Famous for restaurants, a fabulous 5* hotel and its amazing views.
Some of Domi's photos of us from our London photoshoot in July 2022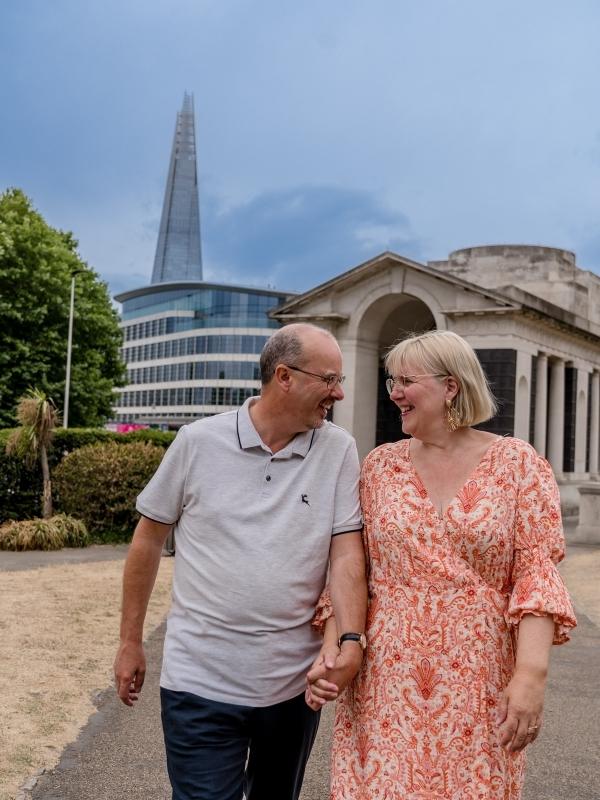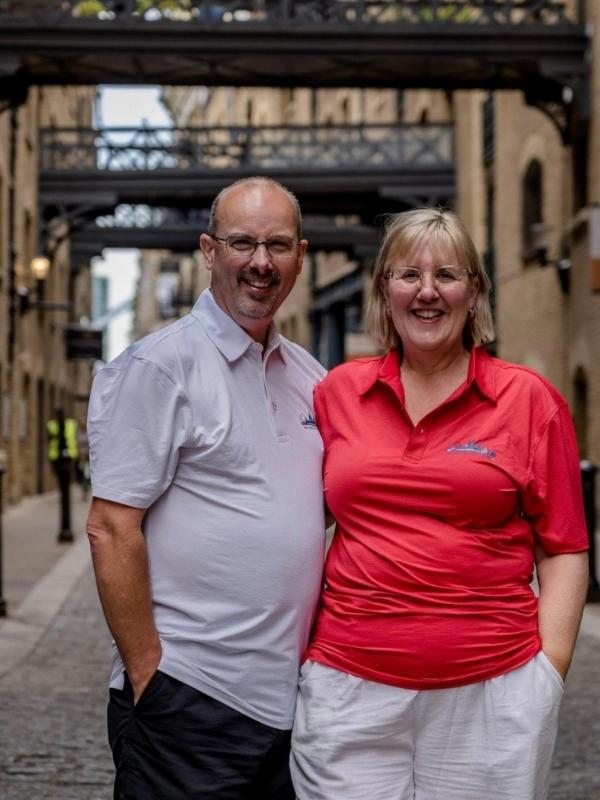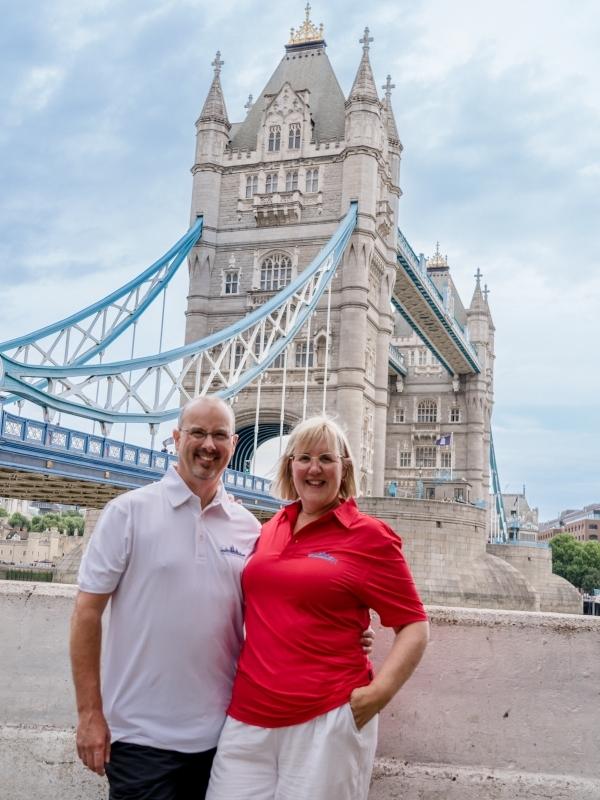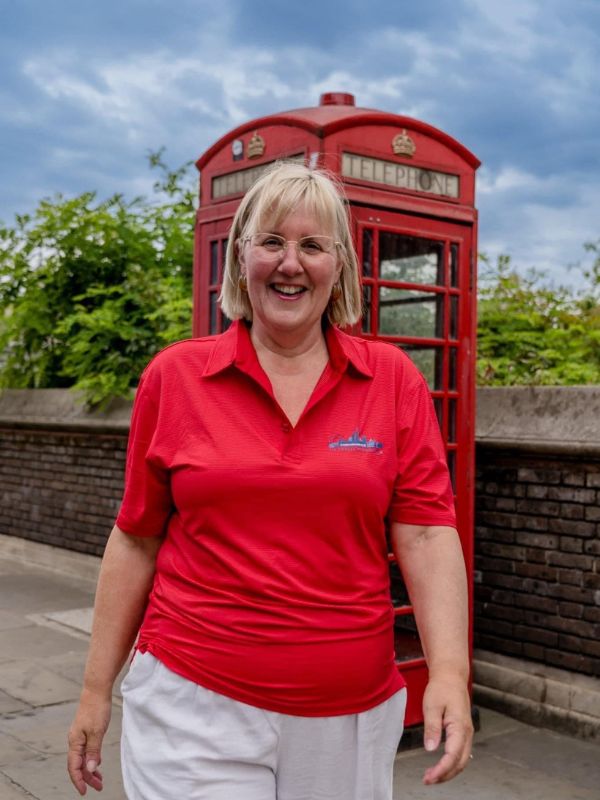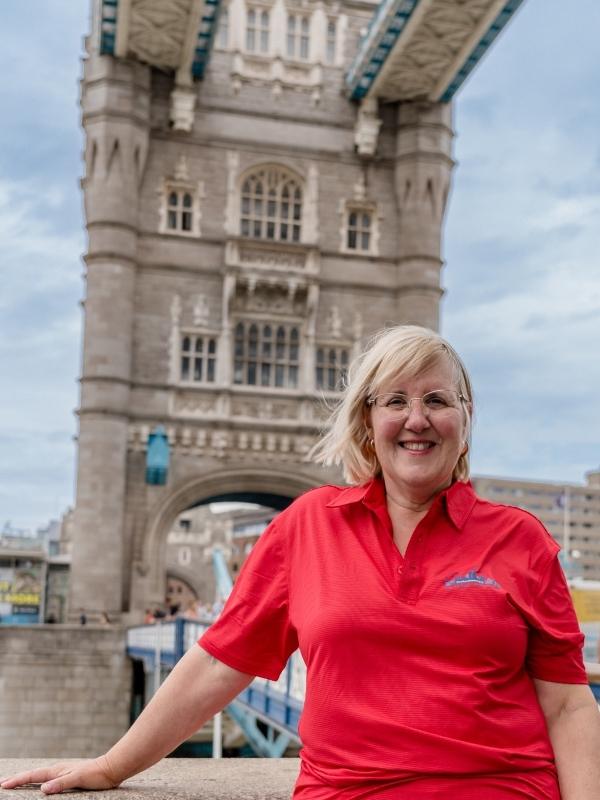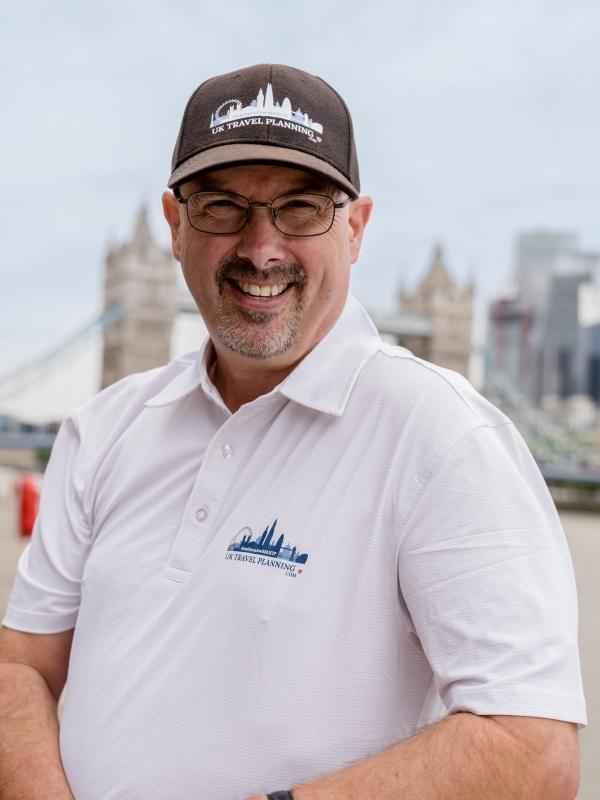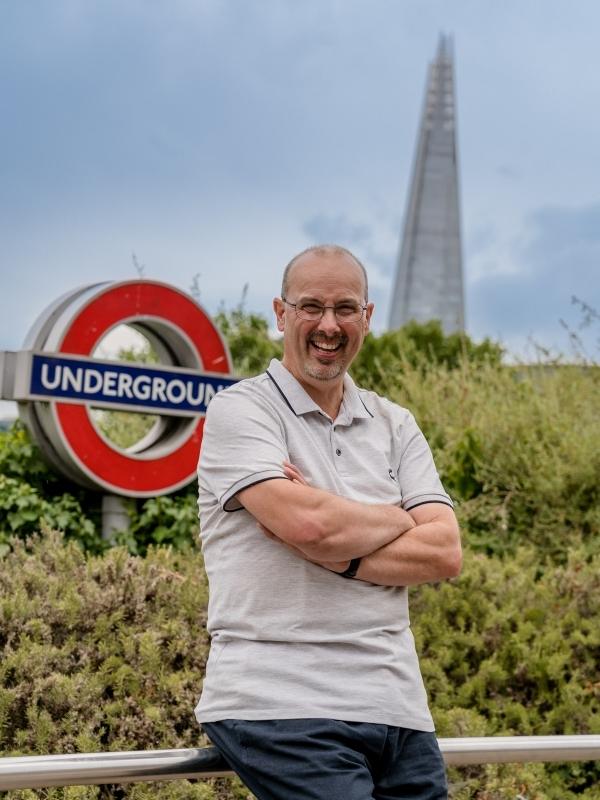 Useful Resources
Where to find the best Christmas lights in London 2022
Subscribe and review
If you have found our Podcast helpful please leave us a review! We really appreciate your support and it will help make our podcast visible to a greater audience.
Please subscribe so you don't miss any future episodes!