This post may contain compensated links. Please refer to my disclosure here for more information.
In episode 20 of the UK Travel Planning Podcast, I chat with Victoria of Cotswold Teacup Tours. Victoria has lived in the Cotswolds her entire life and is the founder and owner of the Cotswold Teacup Tour company.
In this episode, Victoria provides an introduction to the Cotwolds including sharing some of her favourite towns, villages, and gardens plus insider secrets and knowledge.
If you are considering a visit to the Cotswolds in this episode you will learn about the area but also how Victoria plans her bespoke private tours based on the interests and needs of her guests to ensure they have an unforgettable experience exploring this beautiful area of England.
Click the blue button below to listen:
Episode 20 – Show Notes
Introduction to the Cotswolds with Victoria of Cotswold Teacup Tours
Topics covered in this episode include
Victoria's background and why she started Cotswold Teacup Tours
What makes the Cotswolds area of England so special
Information about the Cotswolds such as its size and how long it takes to drive from east to west and north to south (it's longer than you may think)
Examples of the bespoke tours that Victoria has created for previous guests including tours which include activities of interest to children and also her new luxury shopping tour of the Cotswolds
Some of Victoria's favourite towns, villages, pubs, and gardens
What to expect on a tour with Victoria (she shares some of her favourite hidden gems too!)
How to book and join a tour with Victoria of Cotswold Teacup Tours
Frequently asked questions from people on her tours about the Cotswolds
Victoria's top tip for those planning a visit to the Cotswolds
Places mentioned in this episode include
Stow on the Wold >> Market town famous amongst other things for the door at St Edward's Church said to have inspired Tolkien.
Bibury & Arlington Row >> Described as the most beautiful village in England by William Morris. Bibury is also where you will find Arlington Row a row of stone cottages dating back to the late 14th century.
Ebrington Arms and Ebrington Village >> 300-year-old pub often described as the top village pub in the UK!
Rousham House and Gardens >> Country house located in Oxfordshire.
Hidcote >> National Trust Arts and Crafts garden located near Chipping Camden.
Kiftsgate Court Gardens >> Beautiful gardens famous for their roses.
Bourton Vale Equestrian Centre >> Horse riding school
Cotswold Chocolate Co. at Stow on the Wold >> Shop selling handmade artisan chocolates (made on the property)
Cotswold Farm Park >> Fun-filled destination for families and animal lovers and home to 50 flocks and herds of farm animals. The farm is owned by Adam Henson a regular on the BBC TV series Countryfile.
Useful resources and links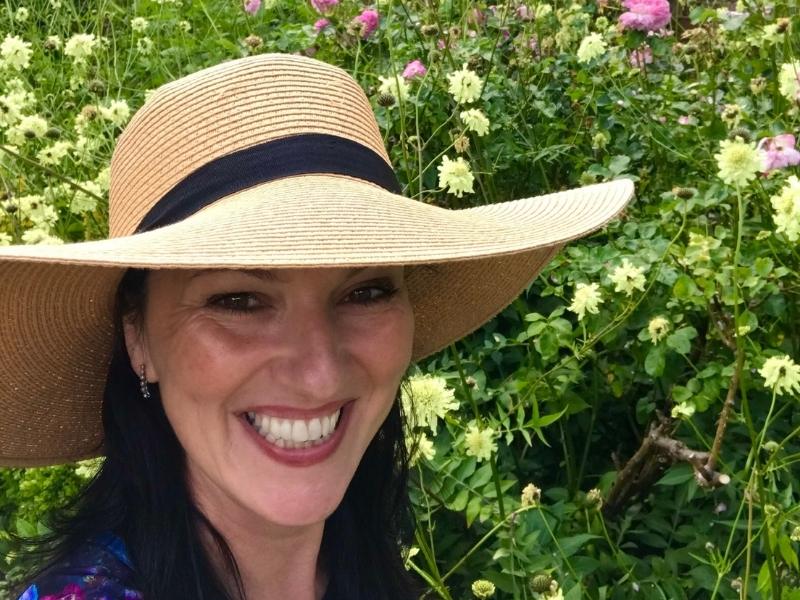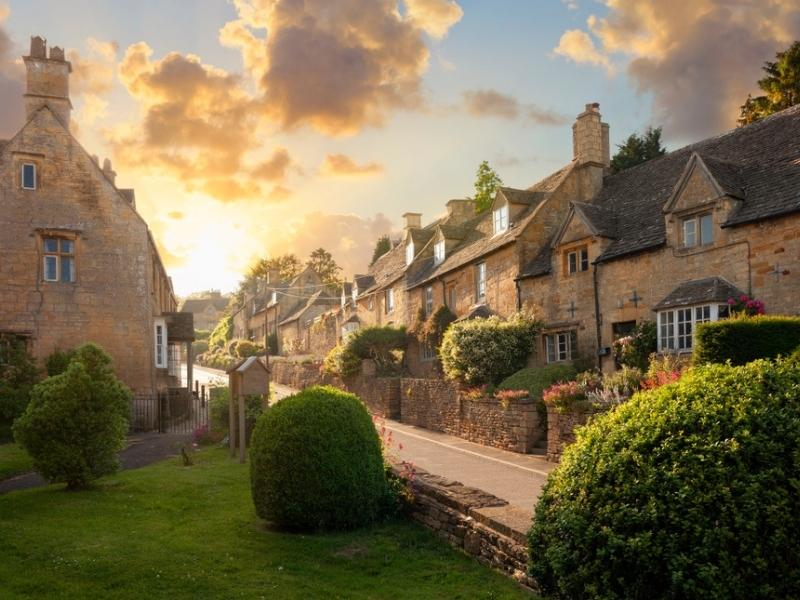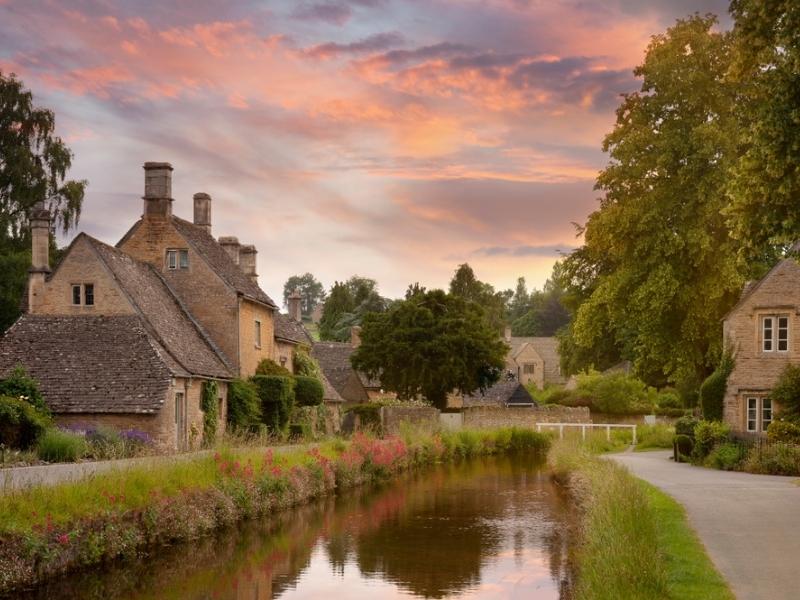 Subscribe and review
If you have found our Podcast helpful please leave us a review! We really appreciate your support and it will help make our podcast visible to a greater audience.
Please subscribe so you don't miss any future episodes!