This post may contain compensated links. Please refer to my disclosure here for more information.
In episode 29 of the UK Travel Planning Podcast, we chat with Ken Lambert a lifelong fan of the Beatles and in particular George Harrison.
In 2022 Ken bid on (and subsequently won that bid) to purchase George Harrison's childhood home in Liverpool.
In this podcast, he shares his fascinating story from George Harrison fan to now owner of a property closely associated with the Beatles. Also, learn how you can actually now stay in the former Beatles home – an absolute must for any Beatles fan.
He shares how he redecorated the front room using photographs taken in the late 1950s and early 1960s. And it is in this front room the Quarrymen practised and where George, John and Paul's creative juices flowed.
Click the blue button below to listen:
Episode 29 – Show Notes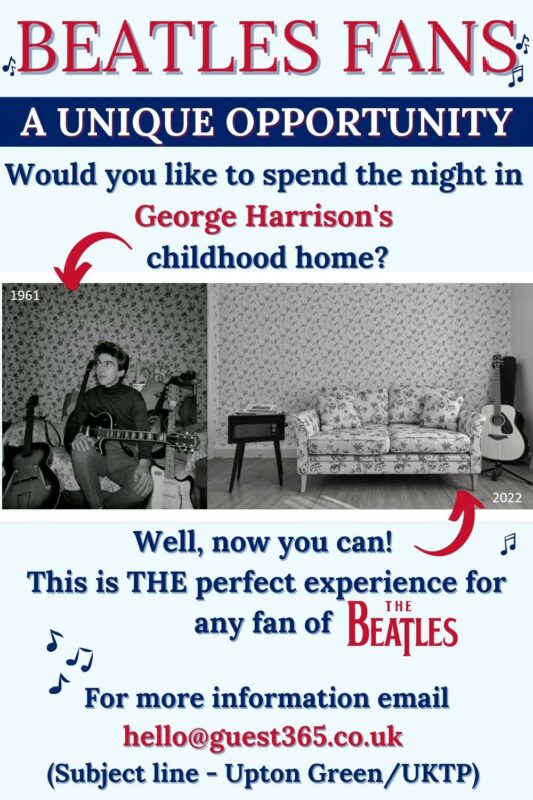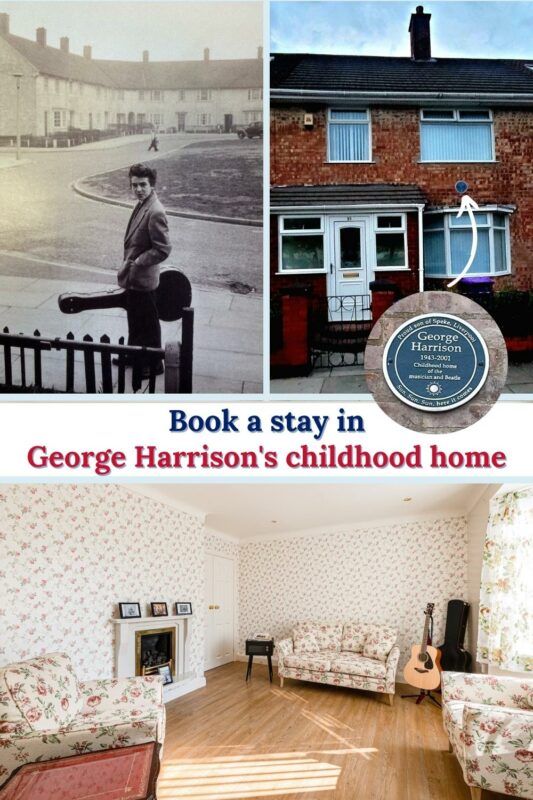 Chat with George Harrison & Beatles fan Ken Lambert
Topics covered in this episode include:
How to book a stay at Upton Green >> Email hello@guest365.co.uk and quote "Upton Green/ UK Travel Planning" in the subject line
Information about Ken's Facebook group >> See more photos and videos of the Beatles and Upton Green here
The story behind Ken's love of the Beatles and in particular George Harrison and how he ended up placing the winning bid to purchase the Upton Green property
Information about when George Harrison lived in the house.
How Ken redecorated the front room home to look as it did in the days when George lived there and Paul and John would practice with him.
How Ken since he purchased the house has met many people associated with the Beatles including the manager of the Cavern Club in the 1960s and some former members of the Quarrymen.
Ken's number one tip for any Beatles fan visiting Liverpool
Places and experiences mentioned in this episode include
⭐️ A transcript of this episode is available to download here.
Useful resources
We also have some useful planning resources on this website for Beatles fans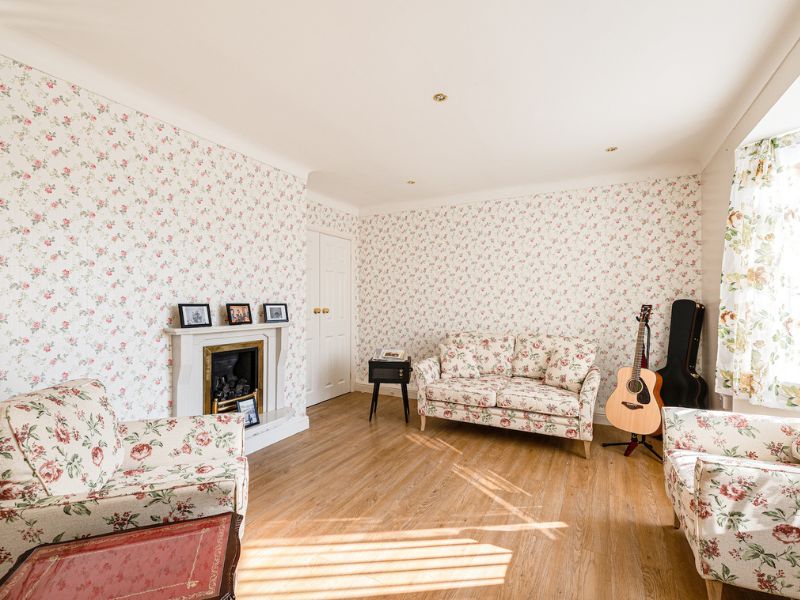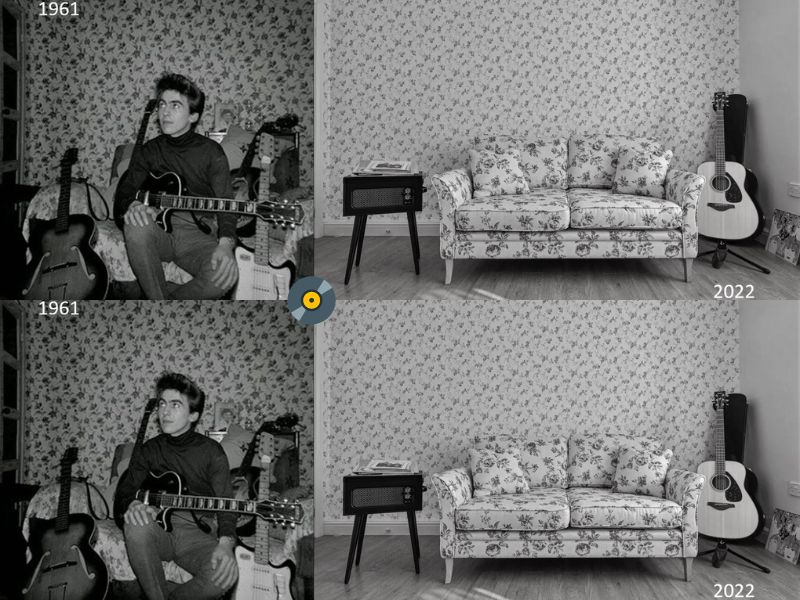 Subscribe and review
If you have found our Podcast helpful please leave us a review! We really appreciate your support and it will help make our podcast visible to a greater audience.
Please subscribe so you don't miss any future episodes!