This post may contain compensated links. Please refer to my disclosure here for more information.
In episode 30 of the UK Travel Planning Podcast Doug and I talk through our Scotland road trip itinerary from May 2022. We spent 18 days travelling around Scotland – starting and ending in Edinburgh.
We carefully planned our itinerary to make the most of our time in Scotland and visited many beautiful destinations. We also spent 5 days of the trip driving the famous North Coast 500 route around far north Scotland.
Click the blue button below to listen:
Episode 30 – Show Notes
Scotland Road Trip Itinerary
What you will learn in this episode
How we planned our Scottish road trip
Our exact day to day itinerary
Information about each destination
The highlights along the way (there were many)
Where we saw Highland cows
What it was like driving part of the North Coast 500
Some of our favourite accomodation choices
Things we learnt along the way and tips to help make the most of your Scottish road trip.
Places mentioned in this episode include the following (for further information about each click the links to relevant blog posts)
A transcript of this episode is available to read to download here.
Useful resources & podcast episodes
We also have some useful planning resources on this website to help you plan your own Scottish road trip.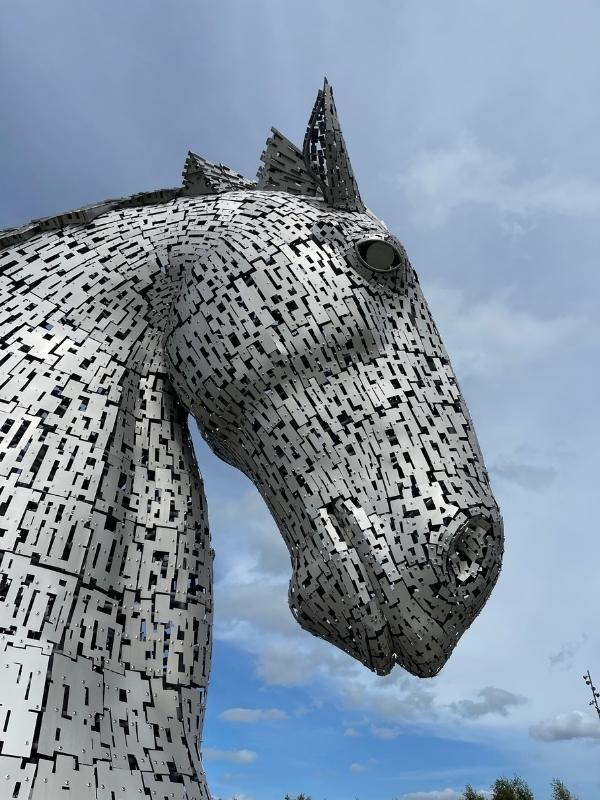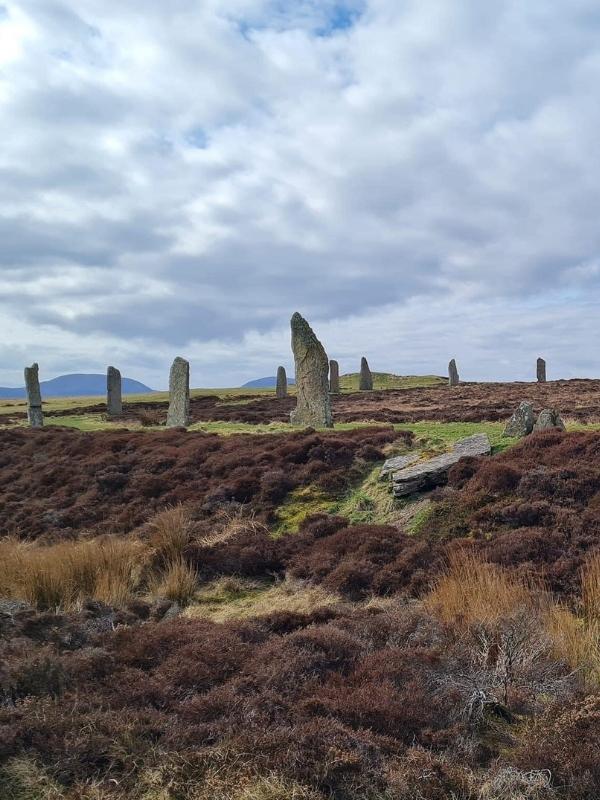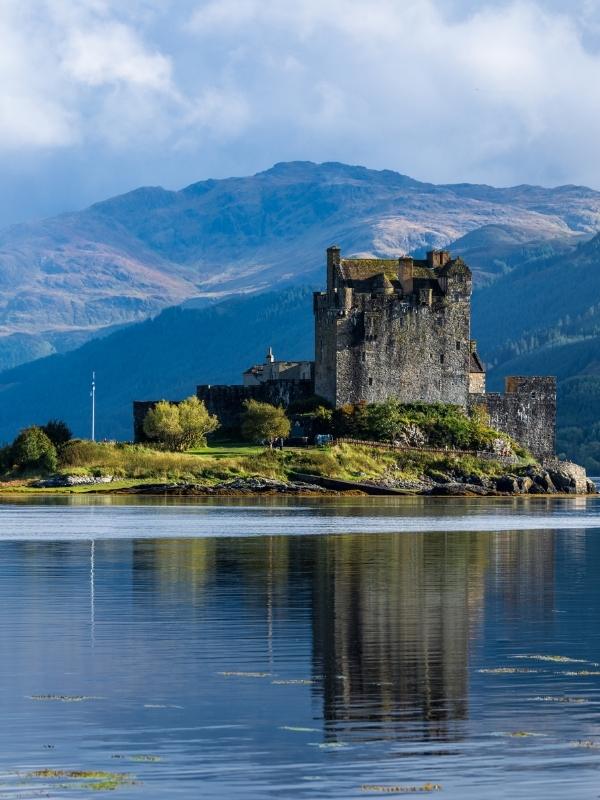 Subscribe and review
If you have found our Podcast helpful please leave us a review! We really appreciate your support and it will help make our podcast visible to a greater audience.
Please subscribe so you don't miss any future episodes!