This post may contain compensated links. Please refer to my disclosure here for more information.
Llanfairpwllgwyngyll – known by the easier to pronounce name of Llanfair PG. A small town with a very long name!
Anglesea – Doug visited Beaumaris
Recommended place for fish and chips – Chish and Fips at Llandudno
⭐️ A PDF transcript of this episode is available to download here
Related podcast episodes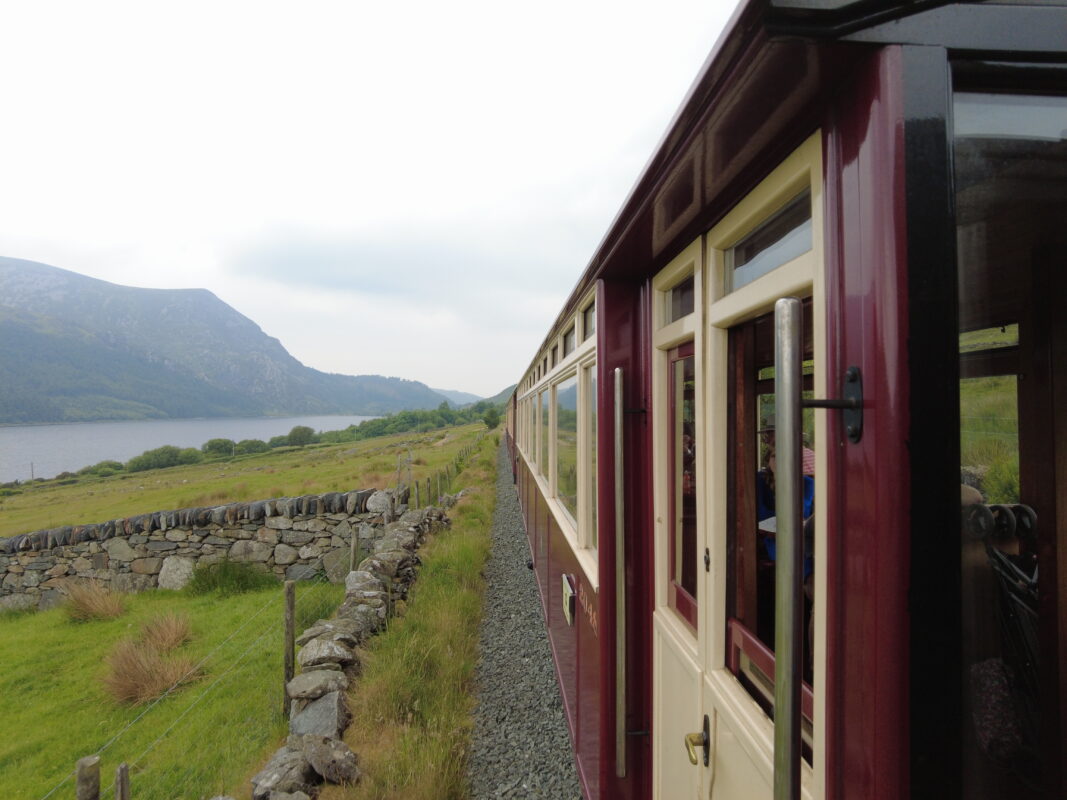 Subscribe and review
If you have found our Podcast helpful please leave us a review! We really appreciate your support and it will help make our podcast visible to a greater audience.
Please subscribe so you don't miss any future episodes!