Our Yorkshire Travel Guide includes recommended places to visit and things to do, best day trips, accommodation options, tips and more for England's largest county. Everything you need to plan your visit and essential reading for any visitor to Yorkshire (or as the locals like to call it "God's own country"
Plan your visit to Yorkshire
Yorkshire, England's largest county offers visitors historic cities, beautiful countryside, pretty seaside towns, areas of outstanding natural beauty, rivers, waterfalls, 3 National Parks and countless day trip opportunities.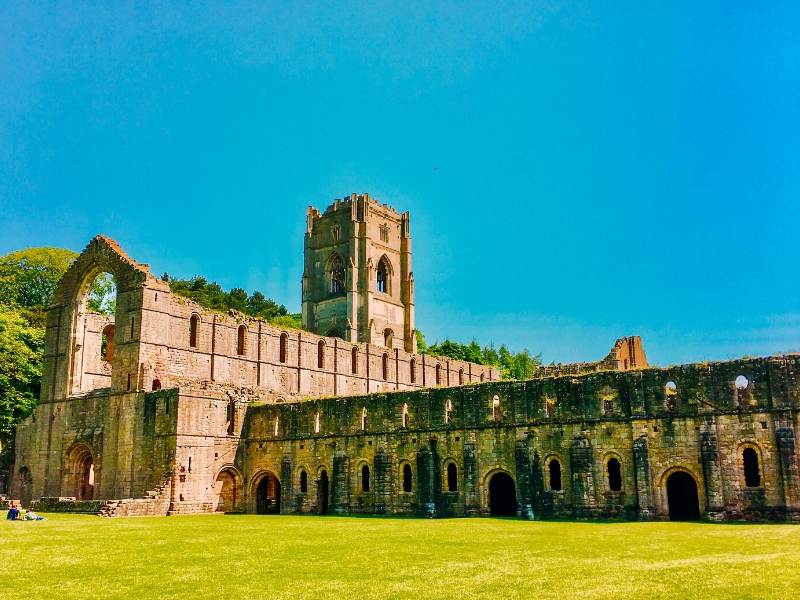 What you will find in this complete Yorkshire Travel Guide
Map showing the location of Yorkshire
📖 Yorkshire travel guide – Visiting Yorkshire FAQ's
When is the best time of year to visit Yorkshire?
With warm summers and cool winters, Yorkshire is a great destination all year round.
During winter snow can fall on higher ground which can make some roads at higher altitudes over the Pennines impassable. Always check the weather before planning any road trips and hikes.
Wrap up warmly (wear layers) with waterproof boots and jackets. Christmas celebrations and markets in many of the cities and historic houses make this a popular time to visit.
Spring days are mild to warm with wet weather to be expected too (it is England after all). In summer the days are warm with the occasional hot day thrown in. Days are long so expect daylight into the late evening.
Enjoy the colours of Autumn during the cooler months of September to November.
There are a number of festivals and events held in Yorkshire during the year including
Yorkshire Dales Food & Drink Festival 21st/22nd/23rd July 2023
Tramlines – 3 day music festival in Sheffield 21/22/23 July 2023
Whitby Goth Weekend 28/29/30 April 2023 & 27/28/29 Oct 2023
How many days do you need in Yorkshire?
Durham is the perfect weekend break (or UK staycation) destination although you can spend a day in the city and explore the main sights if you prefer.
If you are travelling around the UK by train we recommend including Durham in your train trip itinerary. Durham is only a few hours by train from both London and Edinburgh. Durham train station is located a 10-minute walk from the city centre.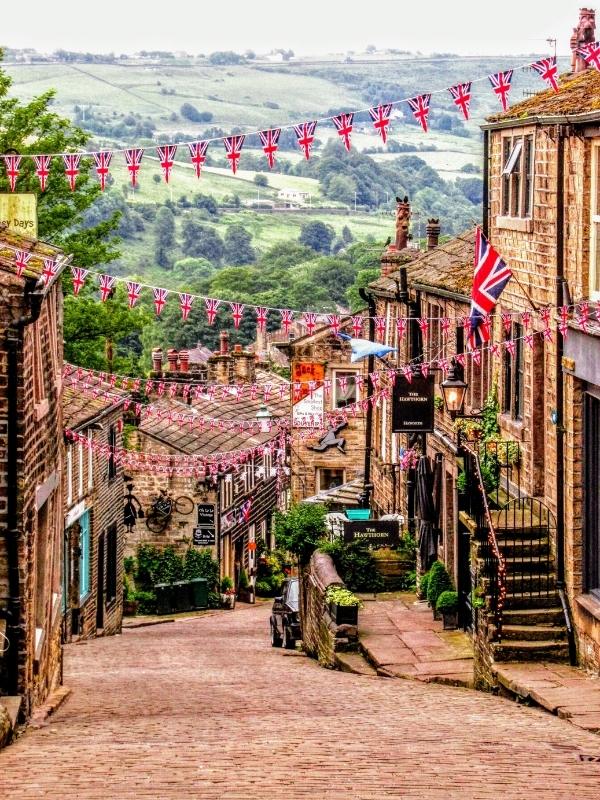 What is the best way to explore Yorkshire?
By train – Much of Yorkshire can be travelled by train (particularly to and from the larger cities) Take the Settle to Carlisle line which is one of the UK's most scenic train lines (and one of our top 10 train lines to take in the UK)
There are also popular heritage railways such as the North Yorkshire Moors Railway or the Wensleydale Railway.
Check out timetables and prices at thetrainline.com
By car – Yorkshire is perfect for a road trip with many scenic driving roads. If you are travelling around by car there are many Park & Ride schemes available which make parking easier. Park & Ride can be found in York, Leeds, Scarborough, Sheffield and Whitby.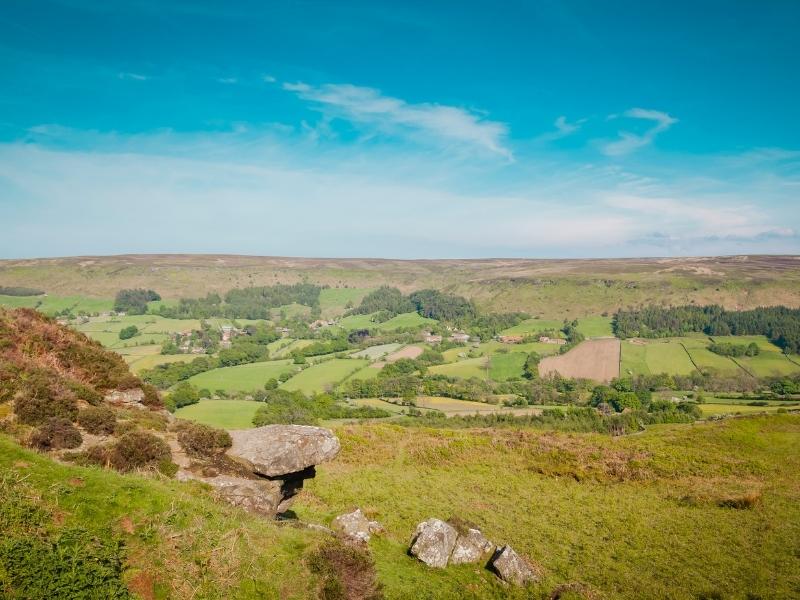 What is the best way to travel to Yorkshire from London?
🚆 By train from London – York
For timetables and tickets, we recommend the trainline. Take the train to Durham for a short break or incorporate it into your UK train travel itinerary.
Distance from London: 320 km
Time taken by train: Just under 2 hours
Leave from: London Euston or London King's Cross
Tip – If this is your first time catching a train in the UK read our complete guide to UK train travel which includes all the information you need to know to make travelling around the UK by rail a relaxing and stress-free experience.
🚙 By car
Yorkshire is served by an excellent road network that provides easy access from the north or south of the country.
⬆️ Follow the A1/A1(M) motorway from the south.
⬇️ From the north take the A1 and A19
Read – UK transportation guide
⭐️ Attractions, things to do and best day trips in Yorkshire
Click the links for more information about the best places to visit in Yorkshire.
Listen to our Podcasts about visiting Yorkshire
🏩 Yorkshire Accommodation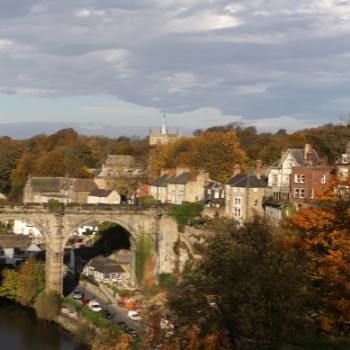 BEST PLACES TO STAY IN YORKSHIRE or BEST PLACES TO STAY IN YORK
Accommodation Quick Picks (York)
⭐️⭐️⭐️⭐️⭐️
Superb location in the city centre. Swimming pool, sauna and gym.
⭐️⭐️⭐️⭐️
Wifi and free parking B&B with excellent reviews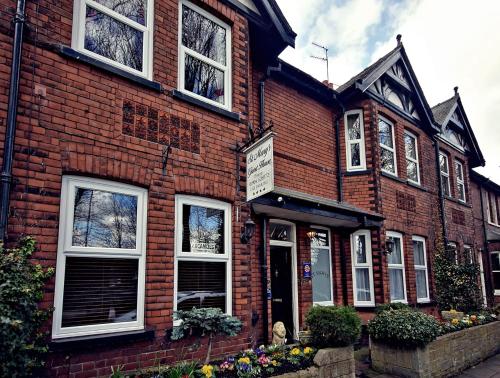 ⭐️⭐️⭐️⭐️⭐️
Boutique Hotel in historic location with spacious rooms and helpful staff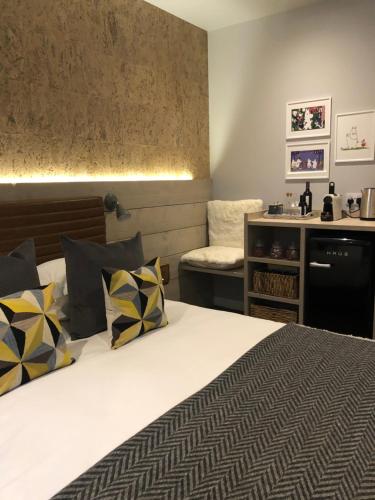 Find more special stays in my Accommodation Guide for England.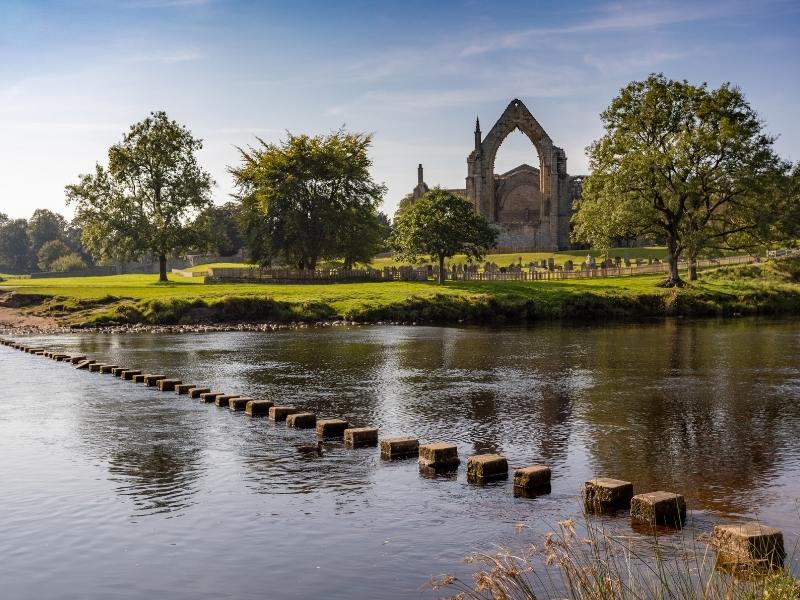 🎟 Tickets, tours & attractions in Yorkshire
Books set in Yorkshire
💛 Enjoy your visit to Yorkshire
This guide will have provided inspiration plus practical information to help plan your visit to Yorkshire. These posts will also provide practical advice for travelling around the UK:
Find more inspiration for your travels in my England Travel Guide which includes information about what to see, where to stay, how to get around, travel tips, recommended reading and more to make the most of your trip.