Our Winchester Travel Guide includes recommended places to visit and things to do, accommodation options, tips and more for this beautiful English city. Everything you need to plan your visit and essential reading for any visitor to Winchester!
Plan your visit to Winchester
The historic city of Winchester is a former capital city of England. Winchester has everything from Roman remains to a historic and imposing medieval cathedral and is an easy day trip from London by train.
Located in the southern English county of Hampshire (which roughly forms the dividing line between South East England and South West England) the cathedral city is also famous for its Great Hall in which King Arthur's Round Table is hung.
Winchester also holds a famous Christmas market in November and December every year with many festive events and celebrations held in and around the cathedral.
What you will find in this complete Winchester Travel Guide
Map of Winchester England
Winchester travel guide – Visiting Winchester FAQ's
When is the best time of year to visit Winchester?
The best time of year to visit Winchester is during the summer months of July and August. This time period offers the best chance for warm, sunny weather to help you enjoy all that this historic city has to offer! It is also peak time for tourists so expect the city to be busy.
May and September usually offers pleasant visiting weather too (though bear in mind it is the UK so the weather can be unpredictable)
In the autumn and winter months, Winchester (like anywhere in the UK) can be cold and wet. If you are travelling to the area during these months, it is best to be prepared with appropriate outerwear and rain gear.
Read more about the best time to visit the UK in my detailed guide.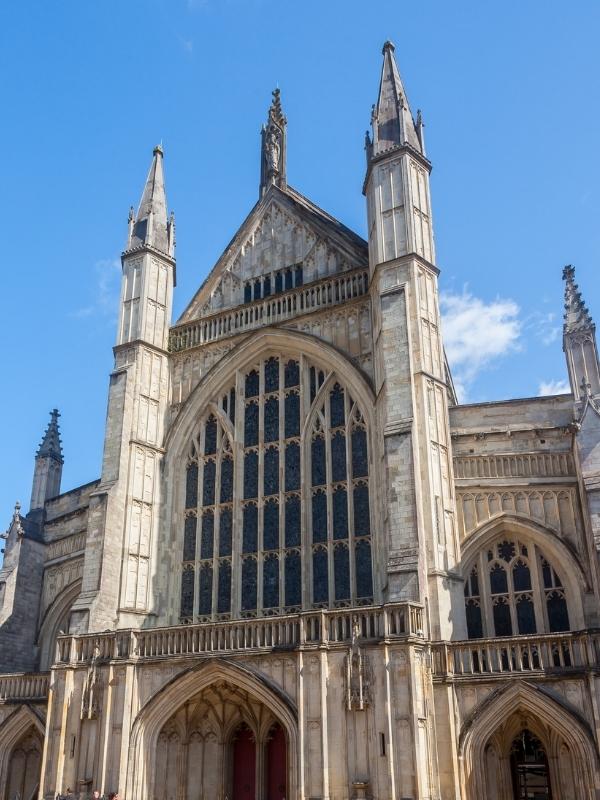 What is the best way to explore Winchester?
Winchester is a compact city easily explored on foot. Enjoy the many restaurants and shopping opportunities and of course, the architecture and history as you explore this medieval English city.
Winchester has an extensive public transportation network serving both local and regional destinations.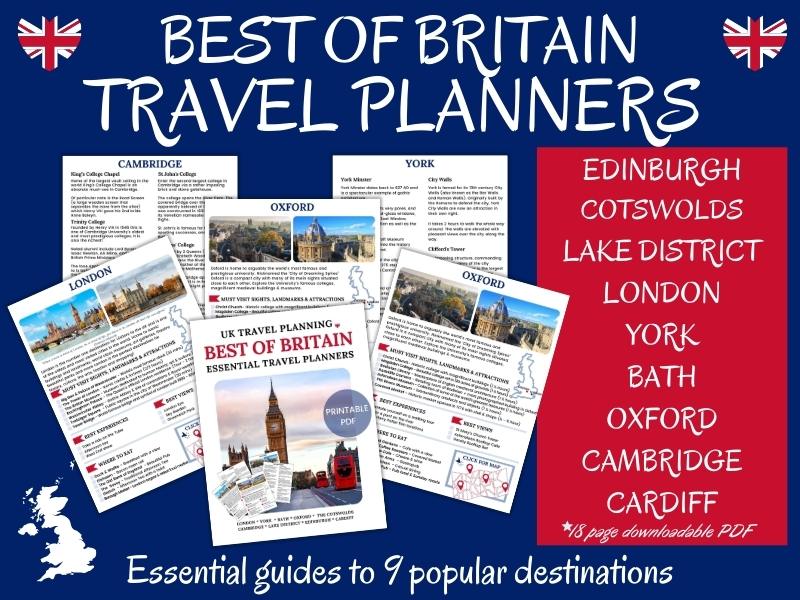 What is the best way to travel to Winchester from London?
🚆 By train
The direct train line between London and Winchester takes only about an hour from Waterloo train station. Trains run several times per day, making it easy to plan your trip around the things you want to see!
Tip – If this is your first time catching a train in the UK read our article about travelling the UK by train which includes tips to make travelling around the UK by rail a more relaxing and stress-free experience.
🚗 By car (road trip option)
Driving to Winchester from London takes approximately two hours (depending on traffic). Park and Ride is available in Winchester – park your car and take the bus into the city centre.
Winchester is located only 15 minutes from Southampton International Airport (by road or rail) and a 20-minute drive from the cruise terminals.
On a tour
There are tours that depart from London which include a stop to explore Winchester.
Winchester Tourist Attractions – Things to do in and around Winchester
Winchester Cathedral
No visit to Winchester would be complete without a tour of its famous cathedral. The medieval Gothic cathedral is the final resting place of (amongst others) Jane Austen.
There is a small charge to enter the cathedral which we found to be worth it. This is a truly magnificent cathedral with a fascinating history.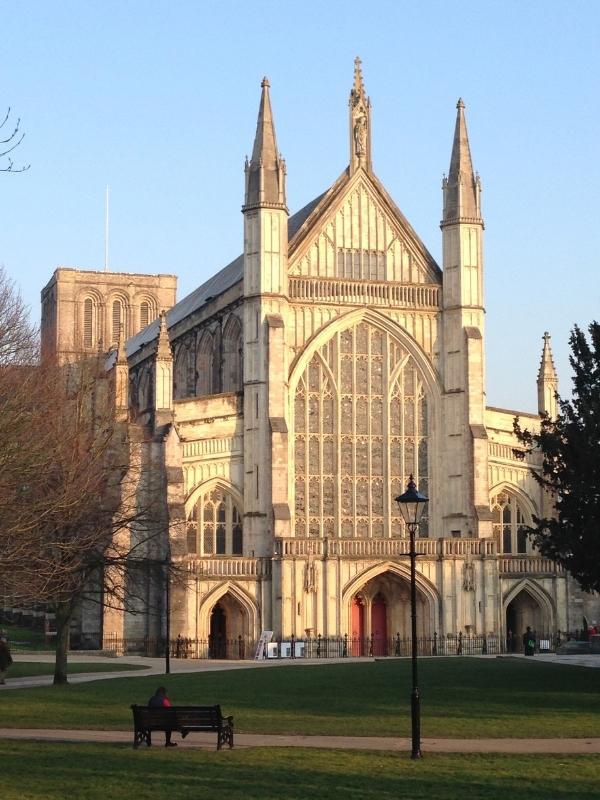 The Great Hall & King Arthur's Round Table
Hanging in the Great Hall of Winchester Castle is King Arthur's Round Table. The tabletop is inscribed with the names of the knights of King Arthur's court (and although King Arthus is largely accepted to have been a fictional character the Arthurian tabletop is a magnificent sight.
The tabletop has been hanging in the Great Hall since 1348.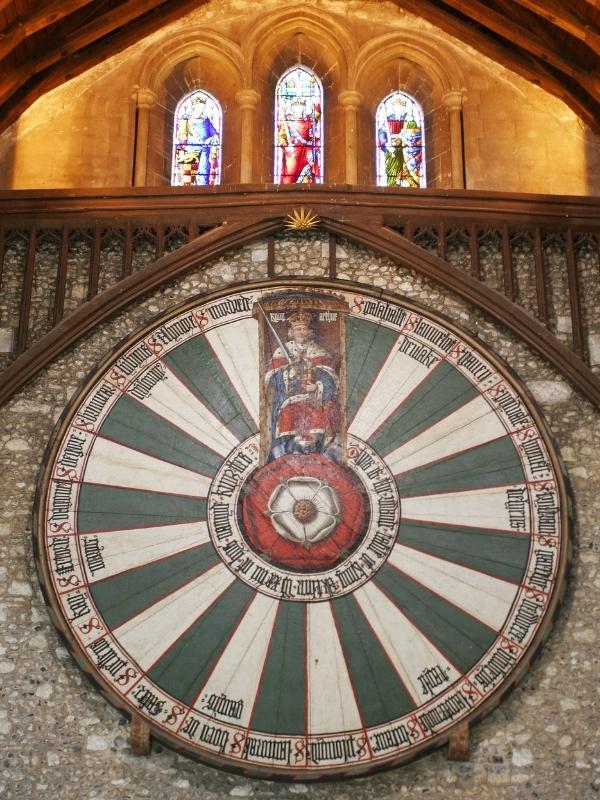 Highclere Castle
Located only 24 miles (approximately 30 minutes by car) is Highclere Castle (or Downton Abbey to fans of the TV show and films)
Read our guide to visiting Highclere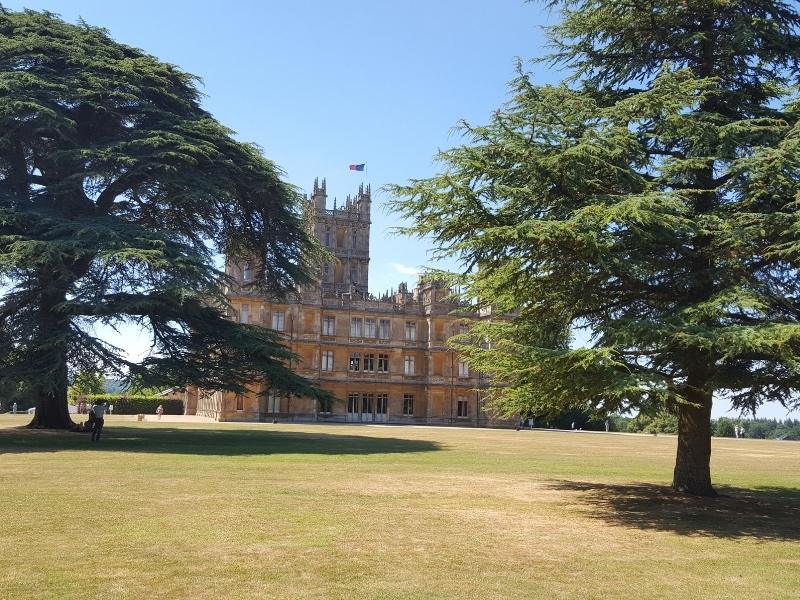 Other popular destinations in the county of Hampshire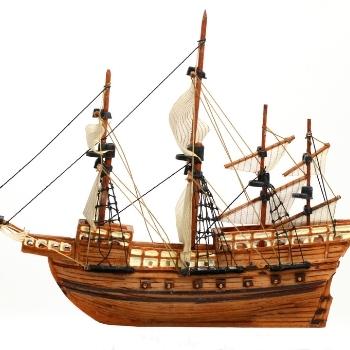 The Mary Rose and HMS Victory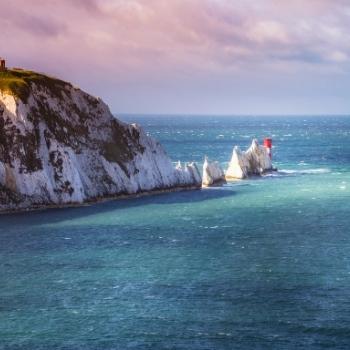 Isle of Wight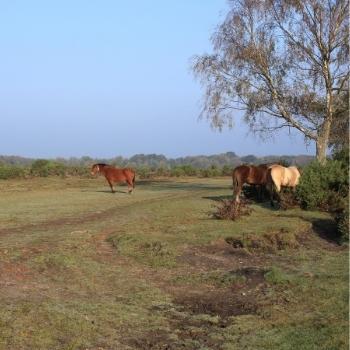 The New Forest
Winchester Travel Guide – Best Tours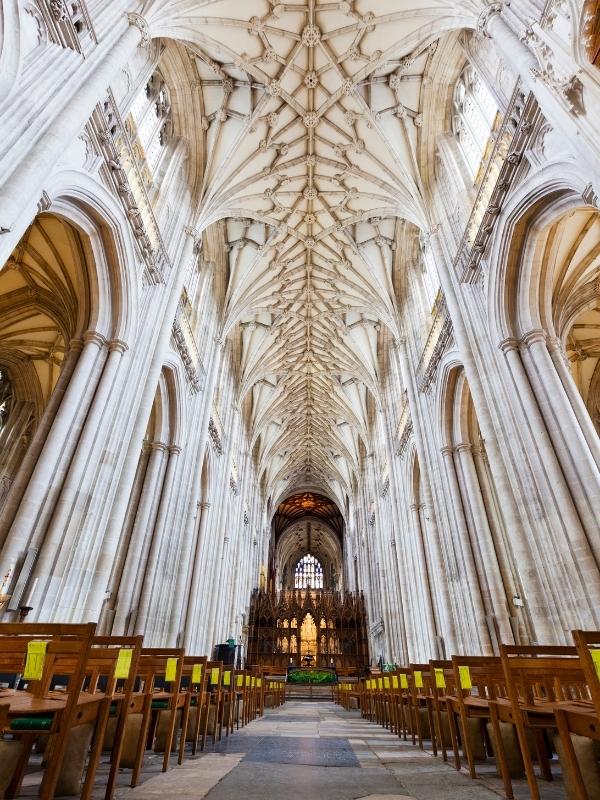 Accommodation in Winchester
There is a variety of accommodation options in Winchester to suit every budget. These are my choices of some of the best hotels, lodges and B&Bs based on location and customer reviews.
Winchester Accommodation Quick Picks
Featuring free WiFi, The Old Vine offers accommodation in historic Winchester, 150 m from Winchester Cathedral.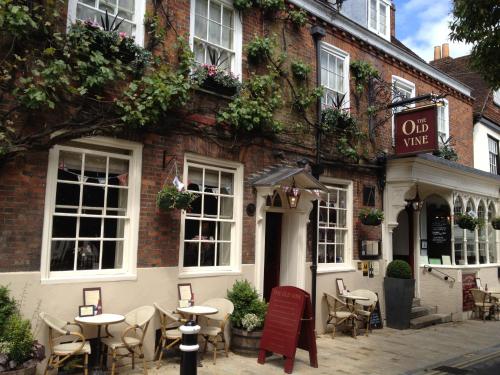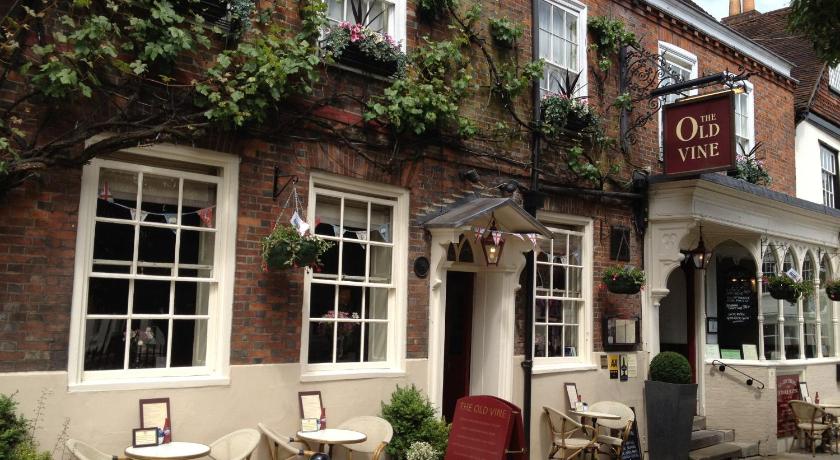 Free WiFi, within walking distance from Wolvesey Castle and 550 m from the Winchester Cathedral.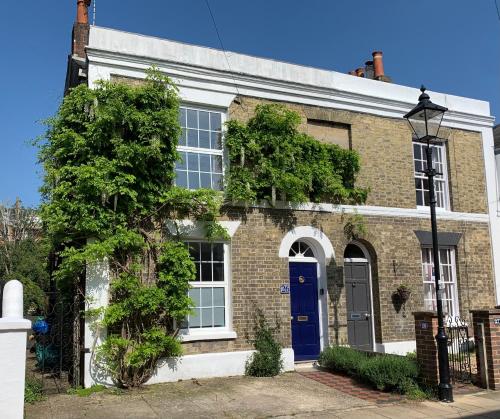 City views, free WiFi and free private parking, situated in Winchester, 500 m from Winchester Cathedral.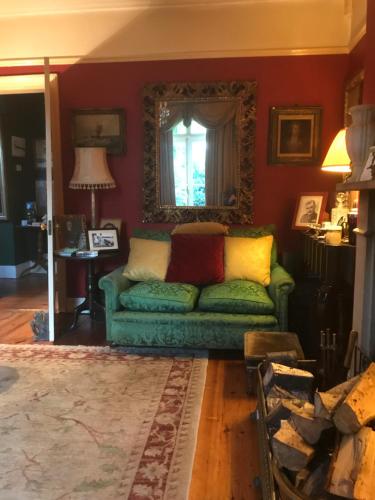 ➡️ More accommodation options near Winchester
More special stays – Accommodation Guide for England
Enjoy your visit to Winchester
This guide will have provided inspiration plus practical information to help plan your visit to Winchester. You will find more inspiration and ideas to help plan your travels around England in these travel guides:
Find more inspiration for your travels in my England Travel Guide which includes information about what to see, where to stay, how to get around, travel tips, recommended reading and more to make the most of your trip.