This post may contain compensated links. Please refer to my disclosure here for more information.
Episode 11 – Guide to how to get around the UK
Are you planning your UK trip but feeling confused or overwhelmed trying to work out the best ways to get around the country? If so this is the podcast episode for you.
After listening to this episode you will have a greater insight into the different transportation options available which will help you choose the best ones for you based on your budget, travel style and itinerary and ensure you maximise your UK travel experience.
During the process of planning your itinerary, it is vital to consider how you will get from A – B and evaluate all the options open to you. Whilst the UK is a relatively small country with a fairly decent public transport system, especially in the major cities, it is important to choose the best options for you.
For example, if you are planning to travel around the UK from city to city you will find that taking the train will be most likely the easiest and most cost-effective option. However, if you are planning to visit rural areas of the UK such as the Cotswolds you will discover that it is much easier to hire a car and take a road trip or if you prefer not to drive at all take an organised day tour.
In this podcast, we will cover how to get around the UK by train, car, aeroplane, coach and where necessary ferry! We also include practical tips, considerations, pros and cons plus any relevant advice.
If you want to know how to get around London we will be covering that in a future episode of the podcast but will concentrate on transport options away from London in this particular podcast.
Click the blue button below to listen:
Episode 11 – Show Notes
How to get around the UK
Topics covered in this episode include:
The pros and cons of travelling around the UK by train, car, plane, coach (with some practical information about travelling by ferry too)
Pros of train travel > relatively stress free (with preparation) and sociable option
Cons of train travel > Confusing for the inexperienced train traveller, ticketing confusion and carrying your bags with you.
Pros of hiring a car > Ability to explore smaller towns and villages not on the train line, greater flexibility and easier to travel with luggage
Cons of hiring a car > Cost, automatic cars are more expensive and harder to come by so you have to book asap to ensure you get one. The stress of driving on the left if you are not used with it.
Tripiamo > Resource developed to prepare North American road users for driving in the UK
Tips for drivers > share the driving, plan ahead and make use of 'Park and Ride' schemes. Also, rent a smaller car as this is more economical and easier to navigate small country roads.
Let the train take the strain > Consider taking the train to a destination then picking up a hire car.
Consider taxis or private transfer services if you prefer to avoid driving altogether
Flying > Compare costs as many no-frill airlines require additional costs for baggage. Many airports are some distance from city centres so consider additional costs of travelling to and from the airport.
Coach services > Cheapest option but longest journey times which may not be a practical or efficient use of time.
Ferries > There are ferry services available to Ireland and the Continent from England, Scotland and Wales. Journey times vary depending on the port of departure.
Itinerary Review and Consultation Service > Book a review/consult with us! Read more here!
A transcript of this episode is available to read on our website here or click here to download a PDF version.
Episode 11 – Useful resources
We also have some useful planning resources on this website to help you get around the UK including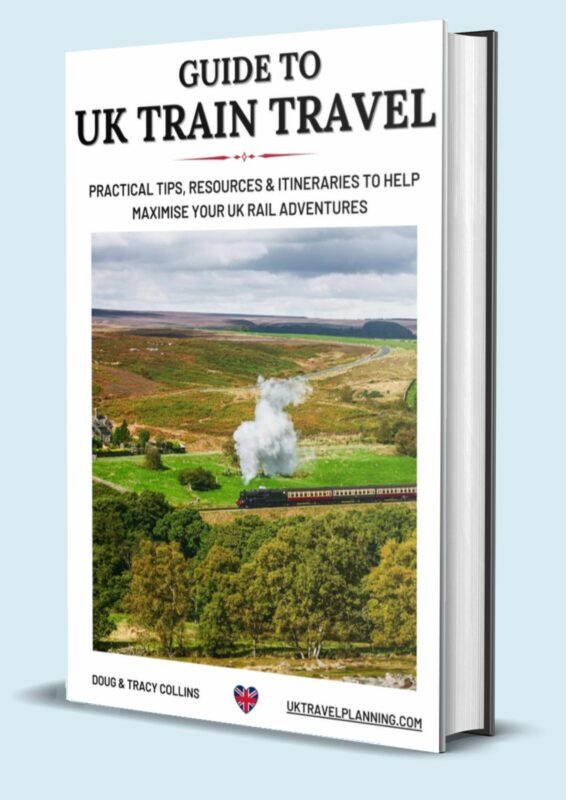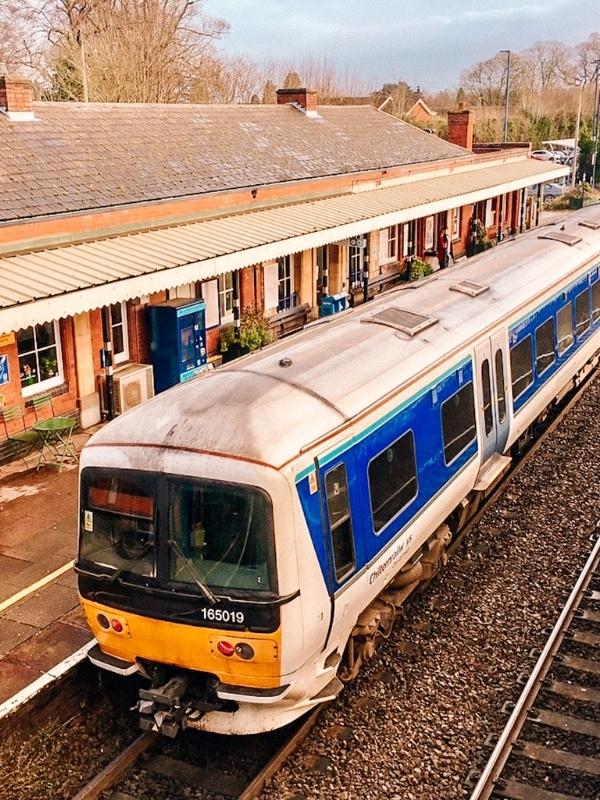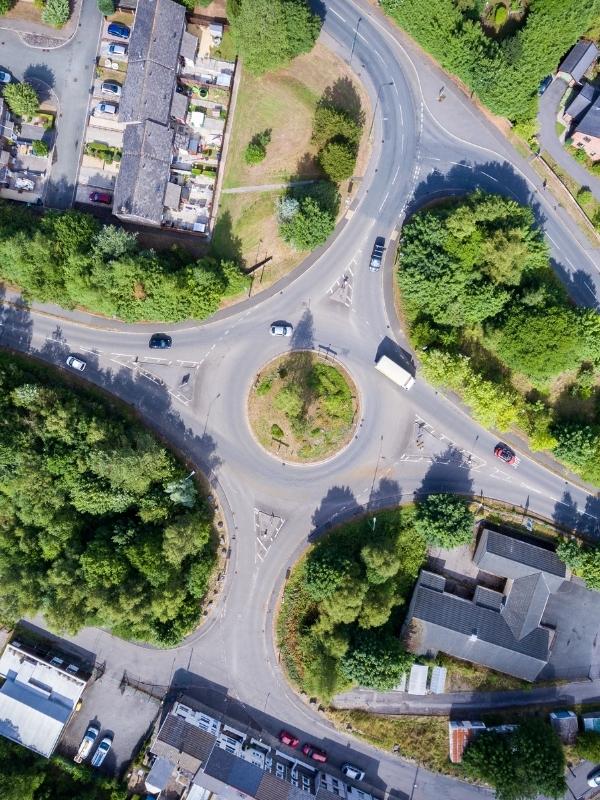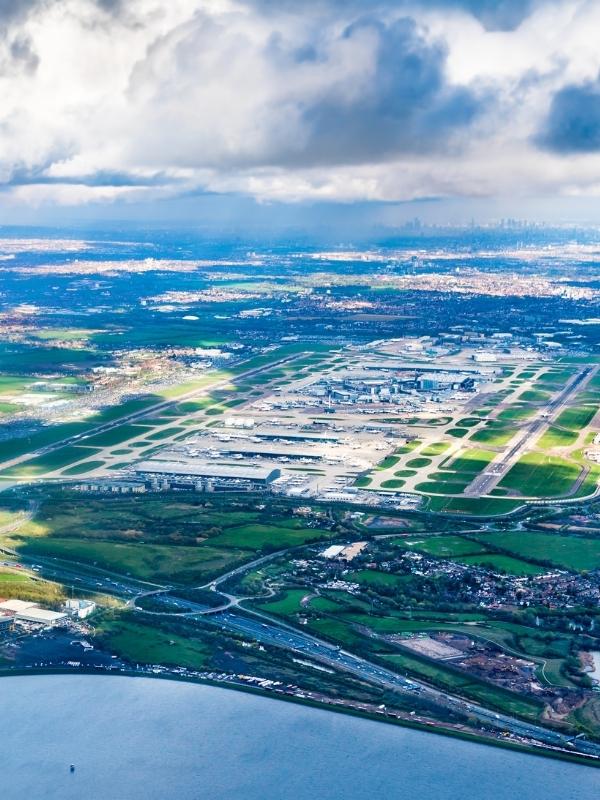 Subscribe and review
If you have found our Podcast helpful please leave us a review! We really appreciate your support and it will help make our podcast visible to a greater audience.
Please subscribe so you don't miss any future episodes!