Everything you need to know about buying Premier League tickets in England – including tips and alternative tours.
If you're into football – or soccer as you may well call it in your home country – then you might want to catch a Premier League game while you're staying in England. Seeing some of the world's top players in action as 'the beautiful game' plays out is a real thrill for a soccer fan. (That term was coined by the Brazilian player Pele, by the way, not an Englishman).
Men's Premier League football is incredibly popular in England – it's no exaggeration to say that many fans will do just about anything to see their team play. And would give anything to see them win too.
The game as we know it today is said to have originated in English private schools and involves teams of 11 men or women – though there is also an informal variation known as 'five-a-side'. Previously seen as a 'man's game', the English ladies' team are now climbing up the rankings after their 2022 Euros tournament win.
At the time of writing, UEFA rankings show a number of English teams in the top ten, including Manchester City, Liverpool, Chelsea and Manchester United. Arsenal is another popular and successful club, and like Chelsea is London-based. On a national and global scale, these are the five most popular clubs. (Ted Lasso fans may be disappointed to hear that Richmond FC actually does not exist!)
So it's easy to grab tickets for a game once you're in the UK, right? Er, no. Completely wrong. If you want to see any of these clubs in action – or in fact any of the English Premier League clubs in action – then you'll need to plan ahead. And cross your fingers.
The fact is that it's incredibly difficult to get tickets. Even though Premier League ticket prices are so high. But don't despair! We're here to share all the insider info on the best places to buy Premier League tickets, to maximise your chances of getting inside the grounds.
Read on so you can secure your tickets to that match you've been desperate to see all your life. Or at least take advantage of an attractive alternative…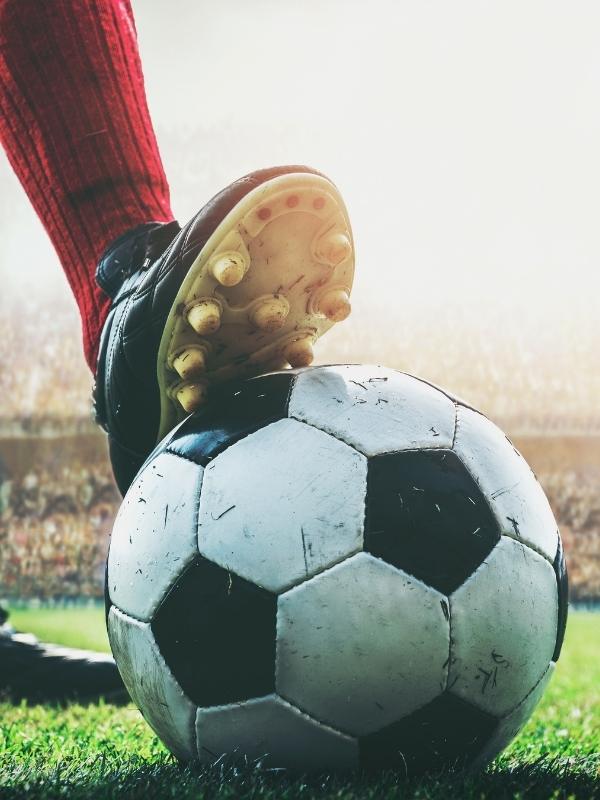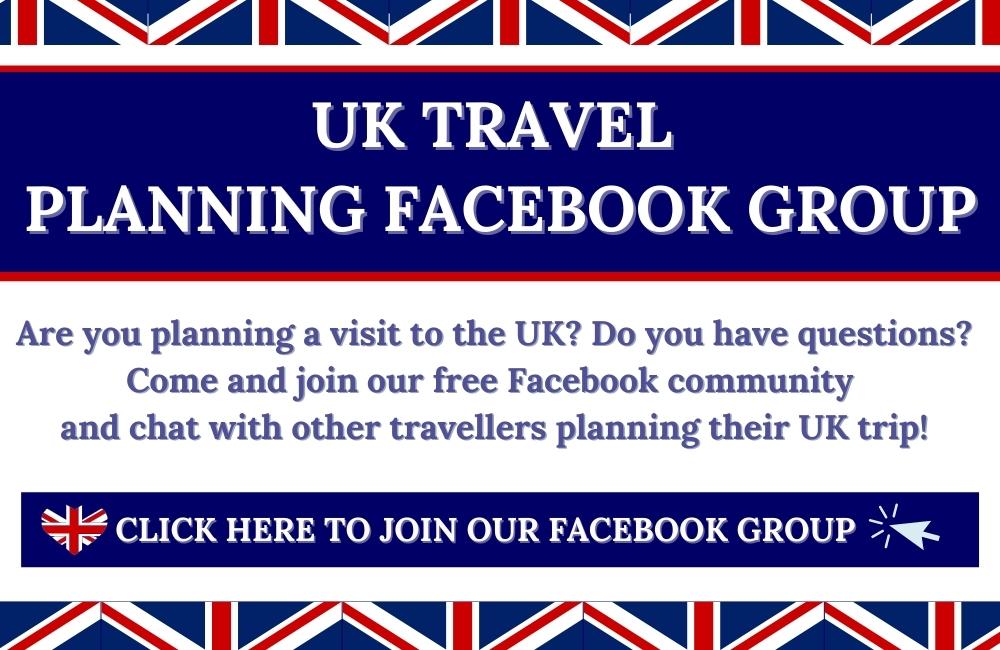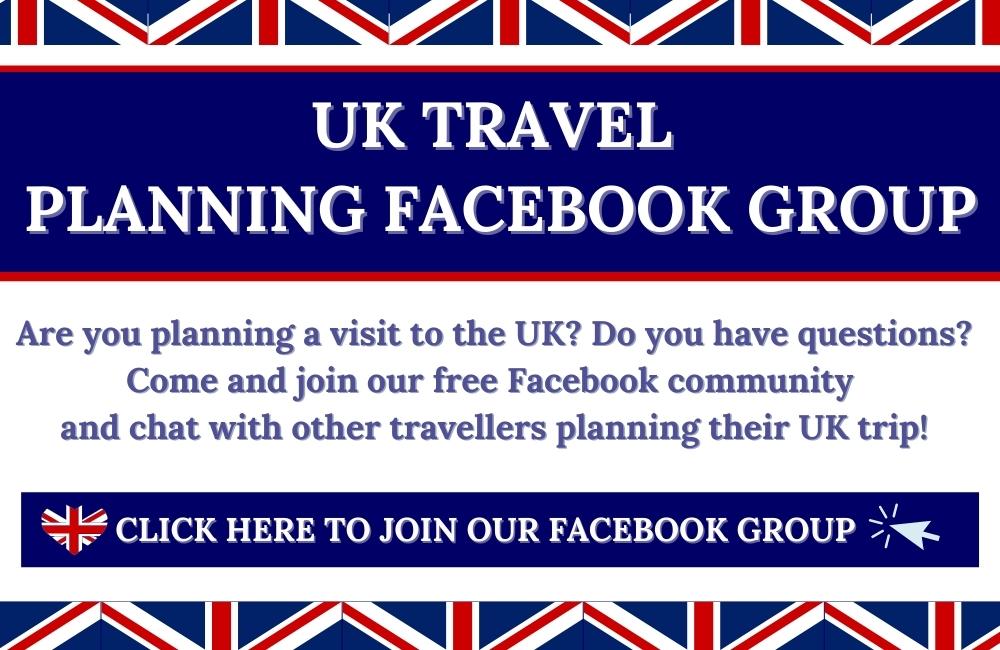 8 Top Tips for buying Premier League Tickets in England ⚽️
Let's start at the very beginning. If you want to bag some EPL tickets – aka English Premier League tickets – then you're going to have to be smart. So where better to grab some advice than from sources including the EPL themselves?
Plan well ahead
We really cannot stress this one enough! There's no way – barring a miracle, really – that you'll get Premier League tickets within a fortnight or even a month of the game. Even six months or more is often not enough time!
Only buy from club sites, ticket offices or authorised partners
Never, ever buy football tickets from an unofficial reseller. Why? Well, the main reasons are that these unauthorised ticket touts are out to rip you off, pure and simple. But money and fakes aside, there's another good reason not to do that.
Resellers are notorious for placing unwitting ticket buyers in an undesirable position. This may be on the opposite home or away team's side, or close to people who are known for causing trouble. There's potentially more at stake here than simply losing a few pounds sterling, so stay away from sources that are not officially authorised.
It's who you know
Many English Premier League tickets are all about who you know. If you do have contacts in the UK, then for goodness sake do ask around before you travel. A friend of a friend or a professional colleague might just know someone who was willing to pay the full Man City, Liverpool or Arsenal season ticket price to secure their seats.
Club members and those who've accrued loyalty points are far more likely to be able to help you secure tickets for that all-important match.
Look for a grade C match
Most English football clubs will place games in priority order, categorising them as grade A, B or C. A grade C match is far more likely to have available tickets than a grade A one, with grade B falling somewhere between the two.
If the club you want to see are playing against another popular team, then that's only going to make securing tickets even more of a challenge!
Though the ladies' teams are becoming increasingly popular, considering both men's and women's matches will also clearly give you more of a chance.
Get to know your club
As the EPL points out, each club has its own way of working. You should be able to find out about their ticket policies either via the website or by getting in touch with the club. Forewarned is forearmed!
Keep an eye on their social media pages too – you never know what info might pop up there.
Buy a hospitality package
Officially authorised hospitality packages can provide you with another way in. These can include other services such as parking, food and drink, programmes and souvenirs.
Go for second-best
If you can't quite get to see your club in action, then why not book the next best thing? Which is to take a tour of the grounds. This often includes an insider peek at all facilities, including spots like the home and away changing rooms.
These can be fabulous experiences for any football fan in their own right – and can certainly help to make up for the disappointment caused by failing to secure tickets.
Listen to an expert
The Groundhopper Guide is THE go-to expert when it comes to the Premier League. So grab a copy of founder Paul Gerard's Guide to Soccer in England for the full insider lowdown.
After reading this, you'll be familiar with everything there is to know about English football, including where you can see them play or even meet them, as well as where to eat and drink before and after the match or your stadium visit.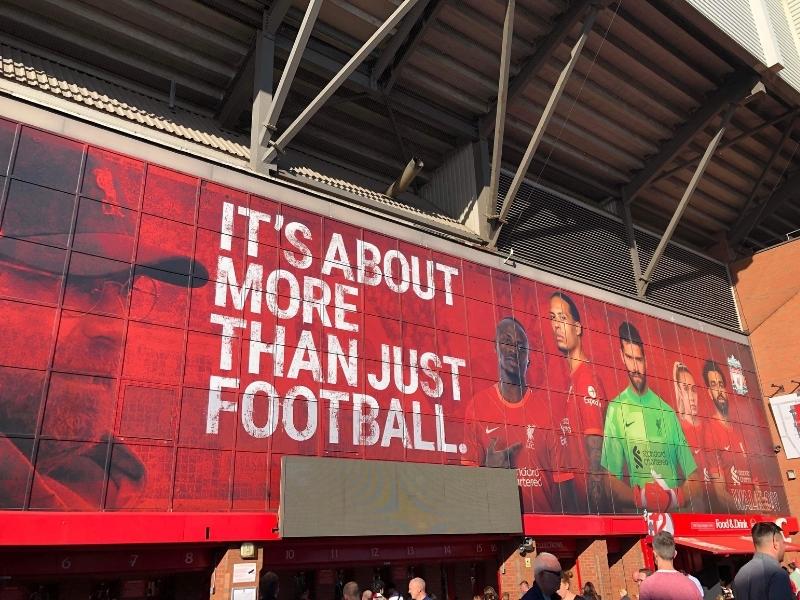 4 of the best Premier League stadium tours
Location: Old Trafford, Manchester
What's included: Guided stadium tour, museum entry, multimedia guide
What's not included: Souvenir guidebook & photo
For Man United fans that cannot book Premier League tickets, this tour of Old Trafford is a winning alternative.
You can learn about the history, go inside the dressing room, see exclusive memorabilia and walk through the tunnel. Guests can also see the VIP room, visit the press room and sit in the dugout.
The guided tour lasts for around 70 minutes, plus you'll need time to explore the museum and browse the gift shop. Tours take place daily, excluding match days. You'll also be given a personalised certificate to take home as a souvenir.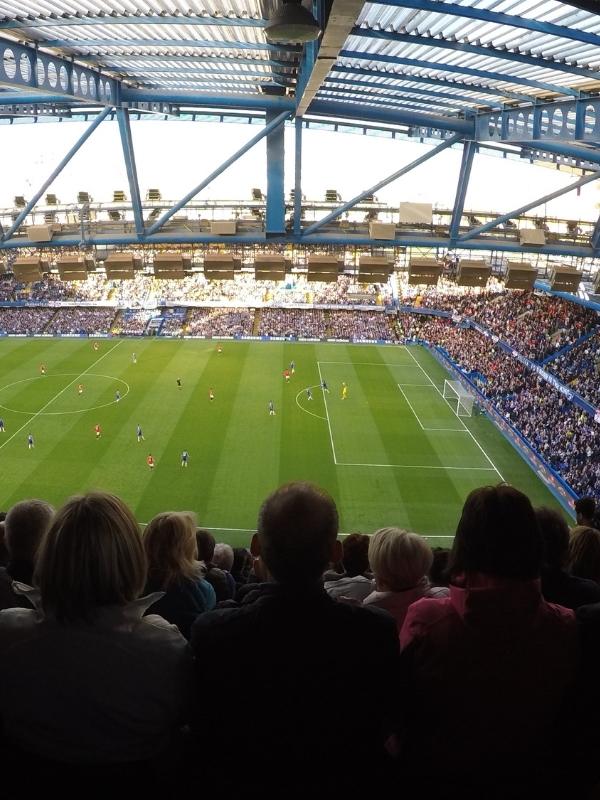 Location: Etihad Stadium, Manchester
What's included: Stadium tour, museum entry, 10% CityStore discount
What's not included: Food & drinks
Any die-hard Man City fan would truly appreciate the chance to see the Etihad stadium from an insider's perspective.
This tour takes in areas like the tunnel, post-match interview area, home and away dressing rooms, press conference room and the side of the pitch.
Tours do take place here on match days, so do bear in mind that your itinerary may be altered to fit in with this. During the tour you'll learn all sorts of fascinating facts about the club as well as seeing one of the most advanced stadiums in the world.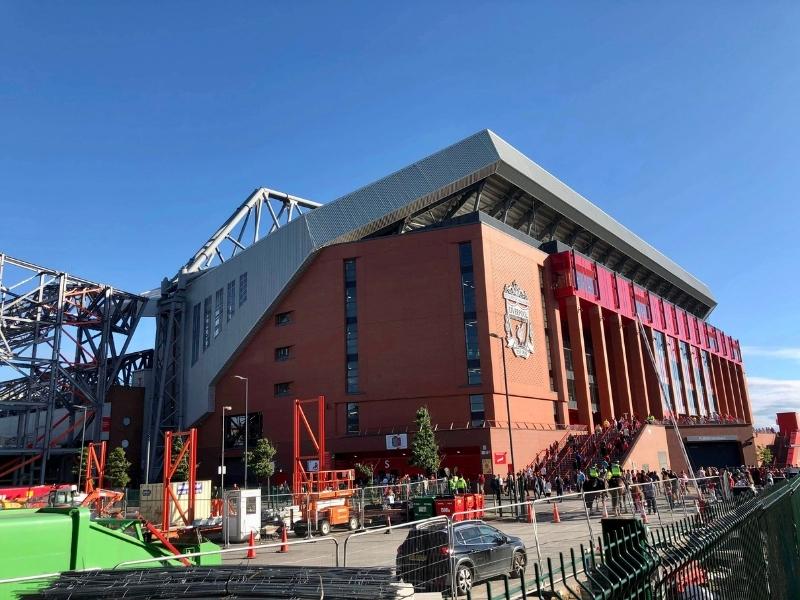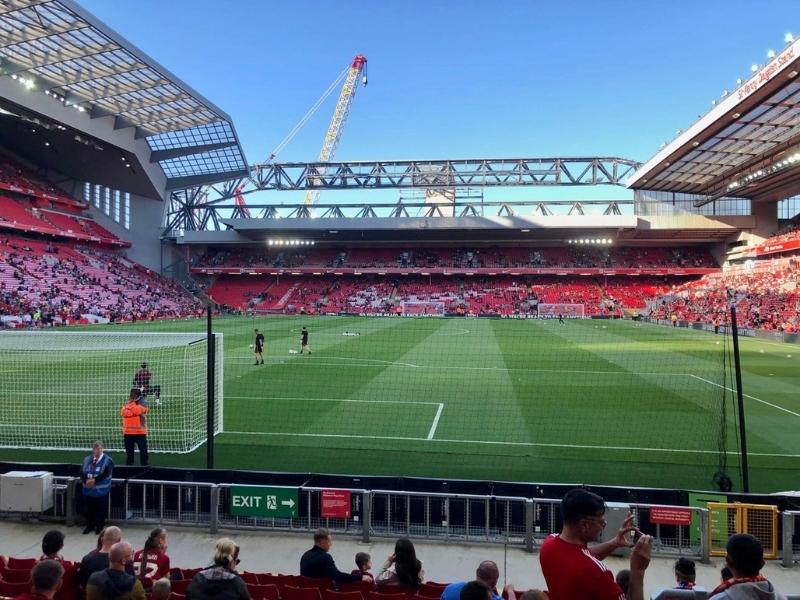 Location: Anfield stadium, Liverpool
What's included: Guided stadium tour, LFC story entry, souvenir headphones
What's not included: Pitch access
Anfield is the home of Liverpool's mightiest football club (and in fact is not located far from Everton, the city's other notable football club).
During this tour you can visit the Main Stand, touch the 'This is Anfield' sign, walk down the new tunnel and see inside the brand new home team dressing room.
You'll have access to both live and audio guides throughout and even get a pair of Liverpool FC headphones as a souvenir. A ticket includes access to The LFC Story too, so you can learn all about the history of this club from northwest England.
Location: Emirates Stadium, London
What's included: Guided stadium tour, museum entry, souvenir headphones
What's not included: Meals, drinks, transport or extras
Visit North London and you can see inside the Emirates stadium, home to the famous Arsenal football club. The Arsenal museum brings the history and victories of the club to life, and you can also sit in the dressing room or dugout during your visit.
A personalised certificate and headphones are yours to take away at the end, and there's an eatery on-site where you can stop before or after the tour to fill up on food and drinks.
You can also pick up branded items at the Armoury Store, which make great gifts for fellow football fans. The interactive exhibits and two theatres at the museum are also very impressive.
A tour of the Emirates Stadium (plus Wembley Stadium and Chelsea FC options too) is included in the London Pass – worth checking out if you plan to see lots of London's top attractions too)
Buying Premier League Tickets in England – FAQs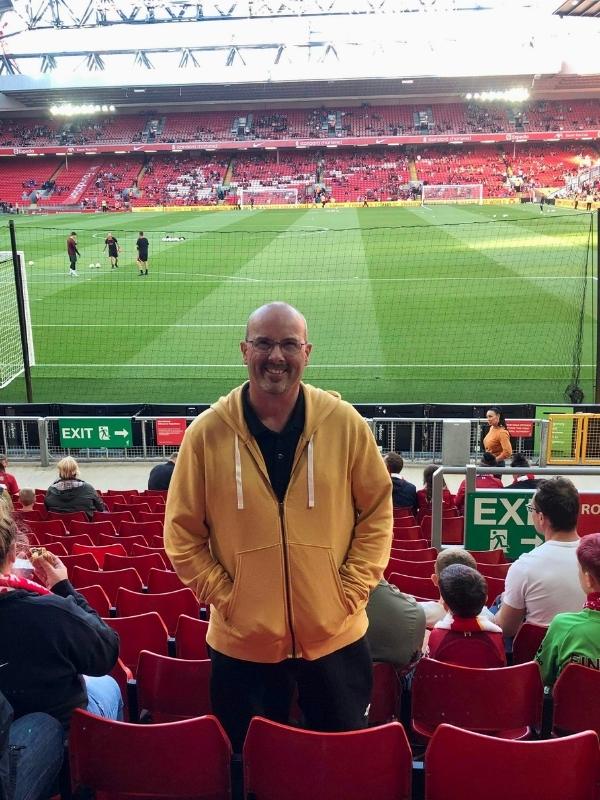 Where can I buy Premier League tickets?
Stick with the advice of the EPL and only ever buy tickets from a club's ticket office or website, or via their authorised partners. All clubs will be able to provide a list of these.
Never buy tickets from unauthorised sources – or ticket touts as they're locally known. These could be fake or may never materialise at all, and could cost astronomical amounts. They may also place you on the rivals' side of the stadium, which is not the best place to be.
Can you buy Premier League tickets without being a member?
It is very difficult, with many top level English clubs, to get hold of tickets if you're not a member. But it doesn't hurt to ask around, and enquire with the club themselves.
This membership requirement does of course make the clubs more money, and also helps them to keep track of the fan base – and on top of demand.
How much do Premier League tickets cost?
You can expect Premier League tickets to cost around £100 sterling each – or more. This is around USD $120. Membership is often required to secure seats, and this also comes at a considerable cost per season.
A hospitality package with other elements such as food and drinks, parking or souvenirs may cost more than this. For a bucket-list experience, though, many fans consider this money well spent.
Why is it so hard to buy Premier League tickets?
The demand for Premier League tickets outstrips supply, it's as simple as that. Even the latest and biggest new stadiums cannot provide enough seats for every fan who wants to see their team play live.
The closer to the match it gets, the more difficult this becomes. And it's even more challenging when two big name teams are on the bill – such as Man City vs Man United, for instance.
More to read about English soccer
How will you experience Premier League football in England?
The reality is that you might get lucky and secure seats to a really exciting match – but you may well not be so fortunate. Planning early and considering the alternatives well in advance is the best tactic, then at least you may have some chance of seeing the stadium and museum if not the players in action.
Buying a hospitality package (from an authorised source) or a stadium tour may well be your best bet if you want to at least see inside the world of English Premier League football and learn about their history.
You might pick up some really cool souvenirs to take home too!