This post may contain compensated links. Please refer to my disclosure here for more information.
Related podcast episodes
Episode 46 – Karen and Tracy chat to share their tips about visiting Harry Potter Studios
Episode 45 – Karen interviews Tracy all about her 2023 UK travels so far
Episode 37 – Trip Report – 6 week family adventure from Australia to the UK where Tracy interviews Karen about her recent trip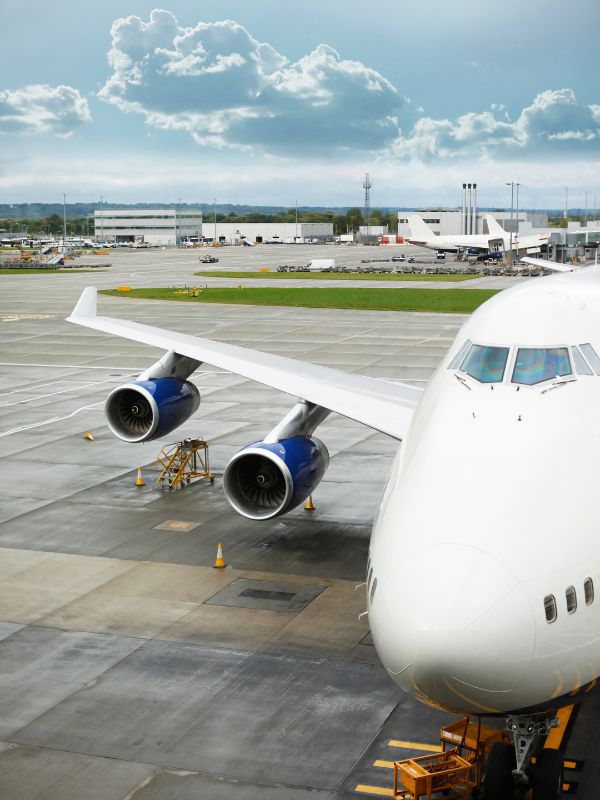 Subscribe and review
If you have found our Podcast helpful please leave us a review! We really appreciate your support and it will help make our podcast visible to a greater audience.
Please subscribe so you don't miss any future episodes!