This post may contain compensated links. Please refer to my disclosure here for more information.
Episode 8 – Guide to Platinum Jubilee Celebrations 2022
On February 6th 2022 Queen Elizabeth II celebrated 70 years as monarch of the United Kingdom, Realms and Commonwealth. This year to mark this historic event Platinum Jubilee celebrations are planned in the UK and across the world including in Australia, Canada and other nations of the Commonwealth.
In this episode, I talk to guest John Coupland of John England Tours about the importance of this event and also share some of our memories of the Jubilee celebrations in 1977 when the Queen marked her Silver Jubilee.
Discover which events are planned over the long weekend in June and how to participate and/or follow along with these whether you are in the UK or not.
Click the blue button below to listen:
Episode 8 – Show Notes
Topics covered in this episode include:
Why the Platinum Jubilee is such an important and historic event
When Princess Elizabeth found out she was going to become Queen – the date was 6th February 1952 following the death of her father King George VI.
Coronation of Queen Elizabeth II – June 2 1953
Memories of the Queens Silver Jubilee in 1977 – John and I both have memories of this day when we were both children and share them in the podcast
Street parties – a way for a community to celebrate events such as the Jubilee together.
The extra long bank holiday in June – There will be 4 days of celebrations from 2 – 5th June throughout the UK and Commonwealth nations.
The reign of Queen Elizabeth has spanned 14 US Presidents (though she has only met 13 of them)
The Trooping of the Colour – history of the event and the order of the day (2nd June 2022)
Queen's Jubilee Beacons – Read about the ceremony and the guide about the lighting up the UK and Commonwealth for the Queen's Jubilee
Hashtags to use to share your pictures of Jubilee events or to follow along on social media – #HM70 #PlatinumJubilee (and tagging @DCMS on Twitter or @dcmsgovuk on Instagram and Facebook
Service of Thanksgiving at St Paul's Cathedral on 3rd June 2022
Platinum Party at the Palace on Saturday 4th June – George Ezra confirmed so far
Big Jubilee Lunch and street parties on Sunday 5th June 2022
Places mentioned in this episode include
Treetops – where Elizabeth received the news of the death of her father and that she was to become Queen
St Paul's Cathedral – designed by Sir Christopher Wren St Paul's is an Anglican cathedral in London with one of the biggest domes in the world.
⭐️
A transcript of this episode is available to read on our website here or click here to download a PDF version.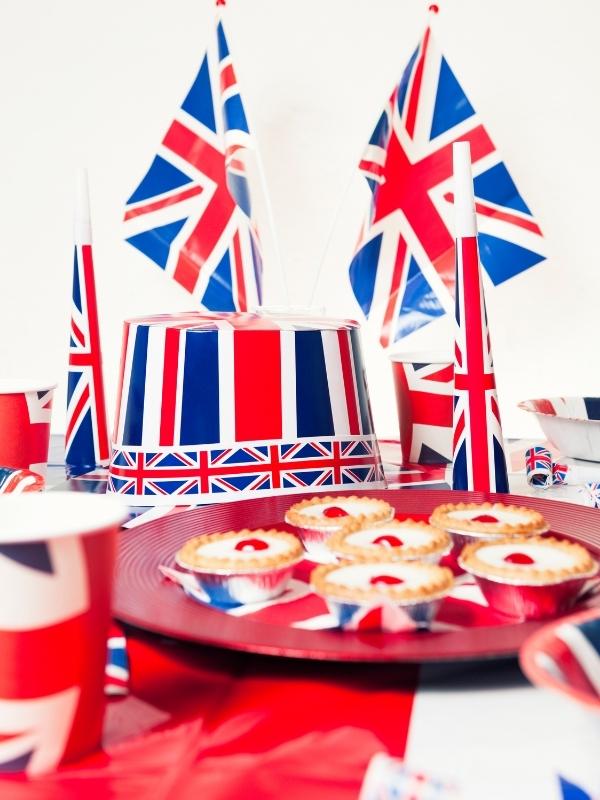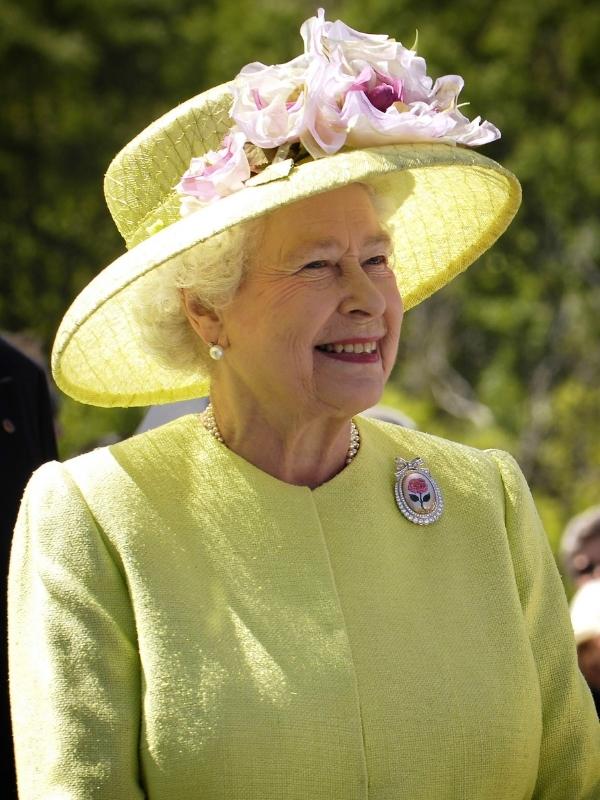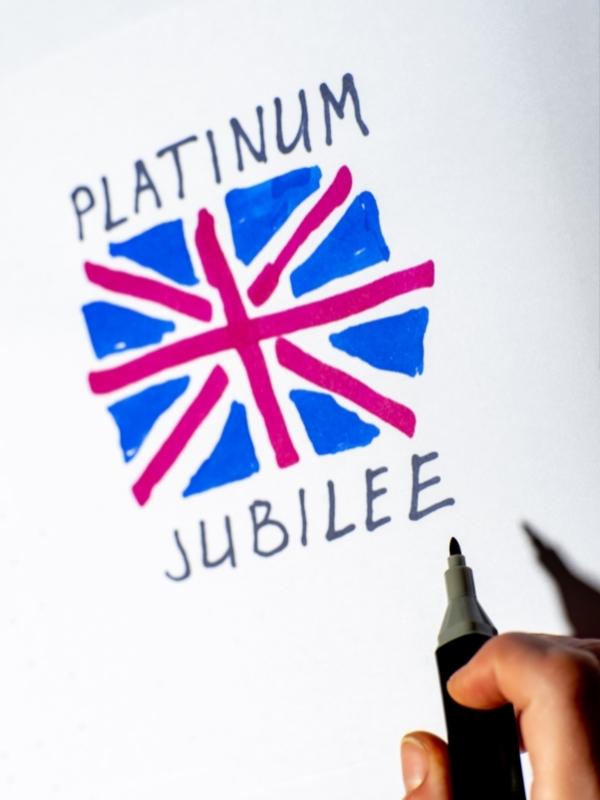 Subscribe and review
If you have found our Podcast helpful please leave us a review! We really appreciate your support and it will help make our podcast visible to a greater audience.
Please subscribe so you don't miss any future episodes!