Episode 3 – Visiting York
The historic city of York is one of the most popular destinations for both UK residents and visitors from overseas.
Visitors are drawn to the city's historic buildings, fascinating history and culture, York Minster cathedral, The Shambles (a medieval shopping street), delicious local food and drink, cosy pubs with real ale, stunning countryside just outside of the city walls and wonderful shopping.
In this episode long term York resident Sinead joins me to share her top things to see in the city (including some hidden gems), experiences to add to your itinerary, recommended places to eat and drink, the best time of year to visit York, easy day trips from York plus insider tips to help you plan your visit to York.
Topics covered in this episode include:
Recommended landmarks, places and attractions to visit in York (including hidden gems)
Best experiences to add to your York itinerary
Where to find the best views of York and York Minster
Where to eat and drink in York
Best day trip ideas from York
Sinead's number one tip for first time visitor's to the UK
Click the blue button below to listen:
Episode 3 – Show Notes
In this episode we chat about:
Sinead's connection with the city of York and her love of travel. Sinead talks about her website York with Kids which she started in 2020 to provide information and tips for families visiting York. Sinead discusses why she chose to settle in York and raise a family there.
Location of York >> York is the main city in the county of Yorkshire. It is centrally located with the Yorkshire Moors, Yorkshire Dales, Yorkshire Wolds and Yorkshire coast within easy reach.
York Minster >> There is a charge to enter the Minster with tours available once inside.
York Walls >> 2 miles long and the most complete city walls in England
Roman Bath House >> Located in the Roman Bath Inn at 9 St Sampsons Square, York
The Shambles >> Medieval street with historic buildings and shops. Hidden gem – the shrine to St Margaret Clitheroe
Yorvik Viking Centre >> Located in Coppergate. Plan around one hour to visit.
York Castle Museum >> York Castle Museum is in the centre of York, close to Clifford's Tower and the Coppergate Shopping Centre.
Clifford's Tower >> Maintained by English Heritage – more information can be found here.
National Railway Museum >> Located next to York train station. Entry is free.
Best experiences to have in York >>
Best views in York >> Excellent views of York Minster from the garden of the Lamb and Lion pub. Other places for views of York Minster include the Judges Lodgings, the Market Cat in the Shambles market and the cafe on the third floor of Marks & Spencer department store.

Lamb and Lion pub – 2-4 High Petergate, York YO1 7EH
Judges Lodgings – Book a stay here
Market Cat – 6 Jubbergate, York YO1 8RT
Marks & Spencers Department store
Where to eat and drink in York >> Sinead mentioned a number of places including the Cosy Club in Fossgate, the Lamb and Lion Pub in High Petergate. Her top 3 recommendations were
When to visit York >> Christmas fair in December
Best day trips from York >>

Beningborough Hall
Castle Howard
Fountains Abbey
Bolton Abbey
Yorkshire Dales

Aysgarth Falls
Hardraw Force
Malham Cove

Yorkshire Moors
Yorkshire Coast
How to get to York >> York is easy to reach by train and many day trips can be reached by train or bus. The Yorkshire Coastliner has been voted the most scenic bus ride in Britain.
Other things to experience in the UK >> Morris dancing, Maypole dancing, welly wanging, well dressing and cheese rolling.
A transcript of this episode is available to read on our website here or click here to download a PDF version.
Useful resources
Links to Sinead's website and Facebook group
We also have some useful planning resources on this website for those of you considering a visit to York: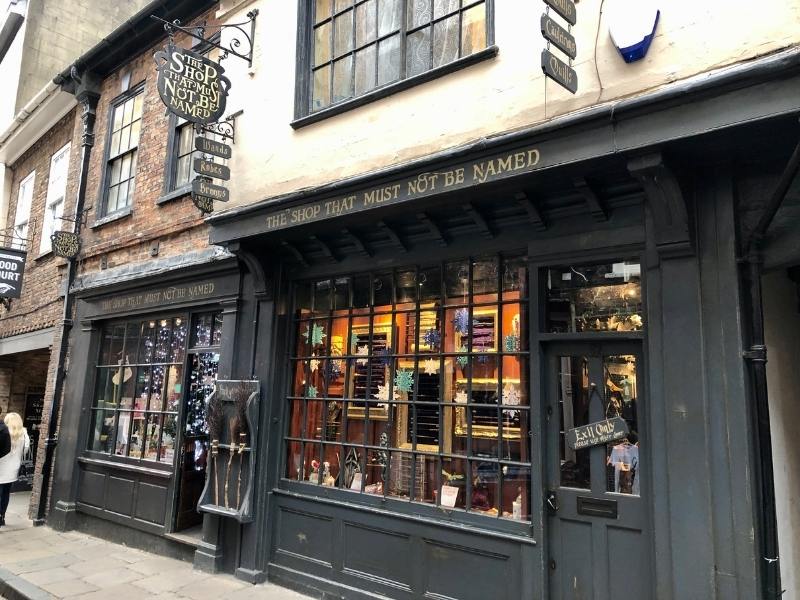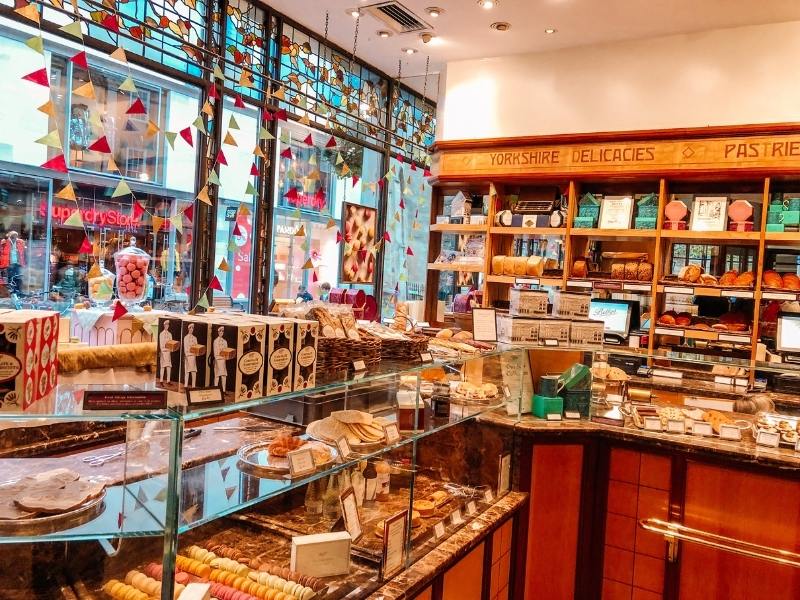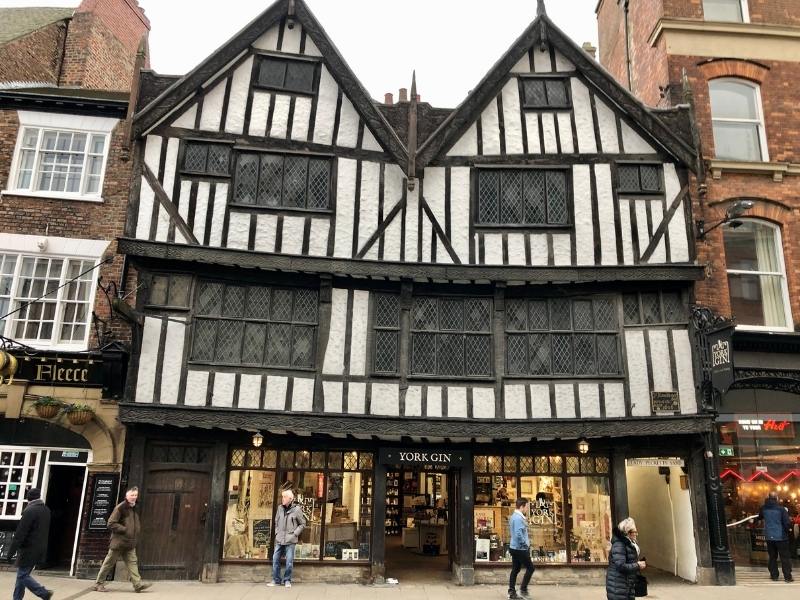 Subscribe and review
If you have found our Podcast helpful please leave us a review! We really appreciate your support and it will help make our podcast visible to a greater audience.
Please subscribe so you don't miss any future episodes!
⭐️⭐️⭐️⭐️⭐️
Entertaining and highly informative
This podcast highlighted "not to miss" areas of York as well as hidden gems. York seemingly has treasure behind and beyond every corner and Tracy expertly led this discussion into those joys.
Yorklover07/djh from the United States