Are you looking for accommodation in London? Not sure about which area to choose to suit your needs and budget? In this guide, you will find everything you need to know about the area of Soho including the best hotels near Leicester Square for your stay.
This post may contain compensated links, meaning that if you buy through them, we get a small commission at no extra cost. Please read our full disclosure for further information. As an Amazon Associate, I earn from qualifying purchases.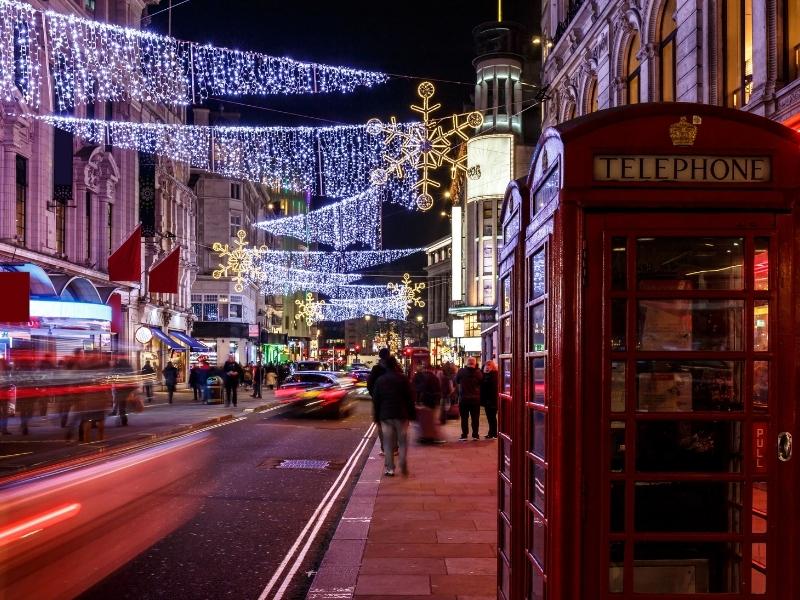 What you need to know about the area of Soho in London
What is this area of London like?
Soho and Leicester Square are popular areas for visitors. Stay in Soho for great bars, restaurants, clubs and lively nightlife.
The more touristy Leicester Square is home to many well-known stores (Lego, H&M and M&M stores are located in Leicester Square)
Many theatres can be found in the area too. Soho and Leicester Square are easy to explore on foot (stroll from Covent Garden through Soho and Leicester Square onto Piccadilly Circus, Regents Street, Carnaby Street and end at Oxford Street – one of my favourite walks in London)
What are the main attractions around Leicester Square and in Soho?
Main attractions in the Soho and Leicester Square area include
Taking in a show or musical at one of the many theatres on the area
Visit famous Jazz Club Ronnie Scott's
Take a food tour and experience a variety of multicultural tastings in and around Soho
Visit Chinatown which borders Soho
Take a stroll down Carnaby Street
Soho is a great area for those who enjoy nightlife!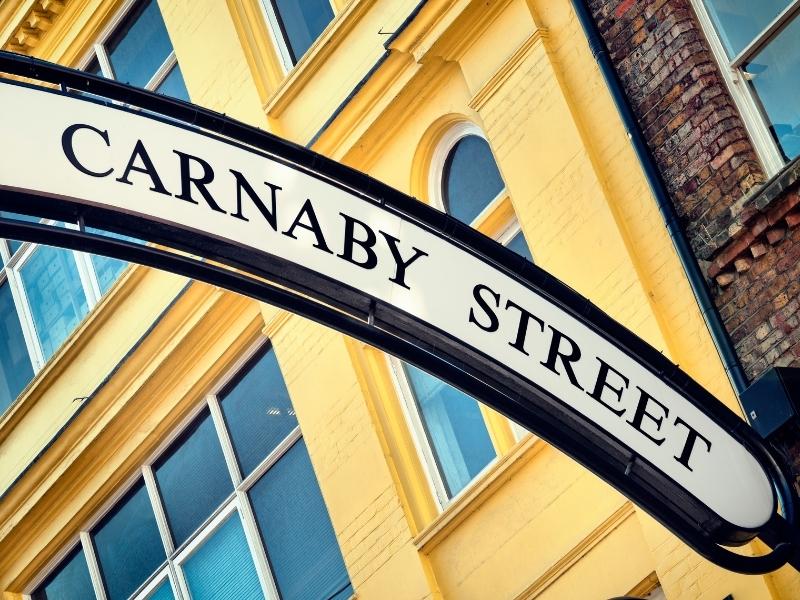 Best London hotels near Leicester Square and Soho
The beautiful Hotel Cafe Royal is centrally located on Piccadilly Circus within walking distance of shops, attractions and theatres. There is a selection of restaurants and bars to choose from. Don't miss Ziggy's cocktail bar which is a tribute to the late David Bowie.
Choose from 160 guest rooms and suites. Facilities include a spa and gym.
Nearest Tube station – Piccadilly Circus
→Click for availability and prices at the Hotel Cafe Royal
This Regency-style hotel is family-friendly offering complimentary meals for kids throughout their stay when staying in a family room. Amenities include bathrobes, slippers and complimentary access to the Health Club and spa.
Nearest Tube station – Piccadilly Circus
→ CLICK FOR AVAILABILITY AND PRICES AT LE MERIDIEN PICCADILLY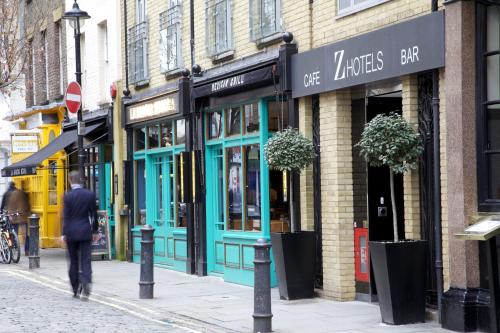 In the heart of Theatreland, the Z Hotel Soho offers guests sumptuous beds, beautiful linen, an en-suite shower room and free WiFI. Compact but modern this is an excellent option for visitors looking for a budget option in Soho.
Nearest Tube station – Leicester Square
→CLICK HERE FOR AVAILABILITY AND PRICES AT THE Z HOTEL SOHO
(Other budget options in the area include the Central London YHA)

Apartment options near Leicester Square and Soho
Book well in advance if you are looking for an apartment.
Apartments in the Soho and Leicester Square area include
A great location with 2 bedrooms, 1 living room and a great view of Soho.
Great location for Leicester Square offering a comfortable stay with all the necessary amenities.
→CLICK HERE TO SEARCH FOR APARTMENTS IN SOHO AND LEICESTER SQUARE
More accommodation options in London