Our North Wales Travel Guide includes recommended places to visit and things to do, accommodation options, tips and more for this beautiful area of Wales. Everything you need to plan your visit and essential reading for any visitor to North Wales!
Plan your visit to North Wales
North Wales is an ideal holiday location with a range of attractions including mountains, coast and countryside.
You can enjoy surfing, hiking, golfing and visiting castles. In North Wales, you will find a wide variety of places to stay from caravan parks to luxury hotels.
This region is particularly good for anyone who wants to spend time in the great outdoors – North Wales has some of the most spectacular walkways and abundant natural beauty – visitors come back time and again to explore the area's rolling hills, hidden valleys, popular seaside resorts and secluded beaches.
Whether you're planning a short visit or staying longer, this travel guide will help you get the most out of your trip!
What you will find in this North Wales Travel Guide
Map of North Wales
North Wales Travel Guide – FAQ's
When is the best time of year to visit North Wales?
Summer is a great time to visit North Wales as the weather is typically mild and there are plenty of outdoor activities on offer, including mountain biking, rock climbing and horse riding.
If you're looking for a more relaxed holiday, then autumn can be a great time to visit as the leaves change colour and the region is not as busy.
Read more about the best time to visit the UK in my detailed guide.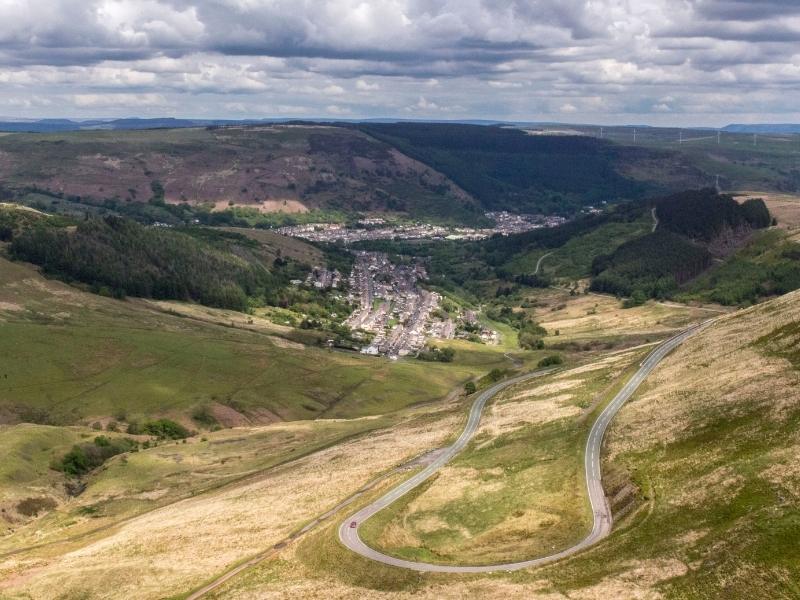 What is the best way to explore North Wales?
There are a number of ways to explore North Wales, depending on what you want to do. If you're interested in hiking and trekking, then the mountains offer some of the best trails in the country.
The coastline is also great for walks, as well as surfing and swimming. You can also hire a bike to explore the region's many cycle paths
For those who want to explore the area's history and culture, there are plenty of castles and other historical sites to visit. Car hire is a great way to see as much of North Wales as possible.
🚗 There is a multitude of car rental companies to choose from in the UK. We recommend comparing prices and deals on Discover Cars before making your booking.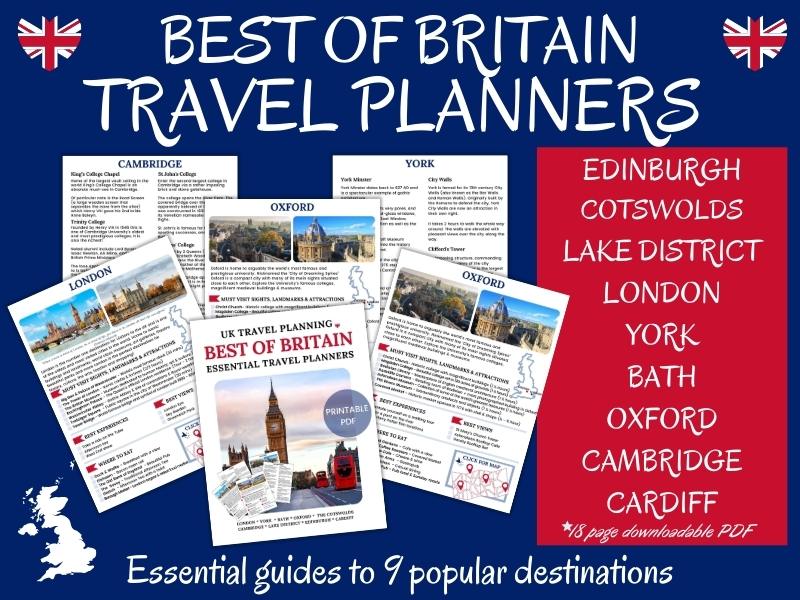 What is the best way to travel to North Wales from London?
🚆 By train
By train – The train journey to North Wales takes around 4 hours. From London Euston Station to Llandudno it will require two changes of trains (at Crewe and Chester)
Tip – If this is your first time catching a train in the UK read our complete guide to UK train travel which includes all the information you need to know to make travelling around the UK by rail a relaxing and stress-free experience.
🚗 By car (road trip option)
It's around a 5-hour drive from London to Llandudno in North Wales.
By bus
National Express offers direct services to North Wales from London, Manchester and other major cities.
Attractions and things to do in North Wales
Snowdonia National Park
Snowdonia National Park (an area of outstanding natural beauty) is dominated by Snowdon's highest peak, towering 1085 metres above sea level. There are plenty of trails to hike and you can also take advantage of the excellent mountain biking facilities.
For those who like water activities, there are a number of lakes for fishing or kayaking. Plas y Brenin, the National Adventure Centre, is also located in Snowdonia and offers a range of activities including archery, climbing and orienteering.
Castles
Caernarfon Castle is one of the most popular tourist destinations in North Wales. The imposing castle along the North Wales coast was built by Edward I in the late 13th century and is now a UNESCO World Heritage Site.
Beaumaris Castle is another interesting castle located in North Wales and today the site is mostly open to the public and includes a visitor centre, tours and historical re-enactments during the summer months.
Conwy Castle was built in 1283 by Edward I and much of it can still be seen today, including its iconic gateway. You can also take part in historical re-enactments during the summer months.
Harlech Castle is another of Edward I's Welsh castles and it is located near the town of Harlech in Gwynedd. The castle is open to visitors and has a museum featuring artefacts and armour from its history and also offers scenic views over the Snowdonia mountains.
Train trips
North Wales is home to some of the country's most beautiful train routes. The Ffestiniog Railway is a narrow-gauge heritage railway that runs for 41 miles from Blaenau Ffestiniog to Porthmadog. The route is known for its winding tunnels and spectacular mountain scenery.
The Welsh Highland Railway is another heritage railway in North Wales, running from Caernarfon to Porthmadog. The route offers some of the most scenic views in the country and is also popular with cyclists.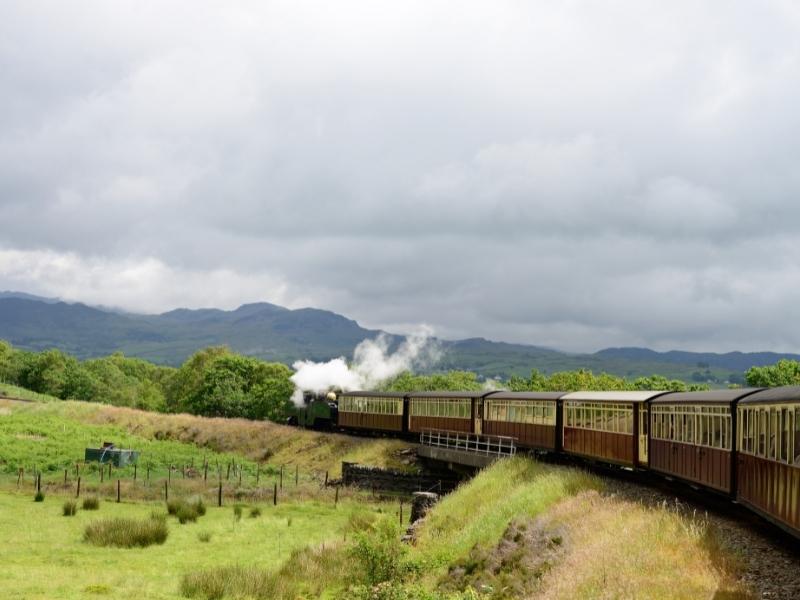 Places to visit in North Wales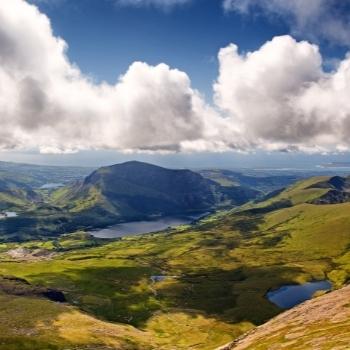 SNOWDONIA NATIONAL PARK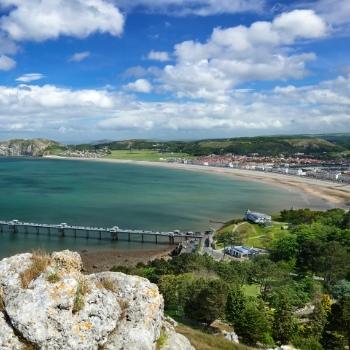 LLANDUDNO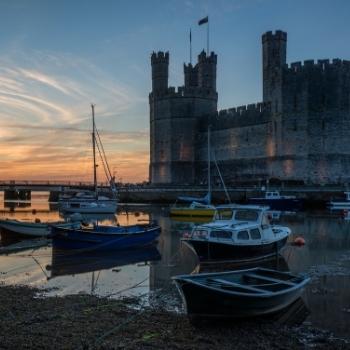 CAERNARVON
Accommodation in North Wales
➡️ Location and accommodation guide for North Wales
North Wales Travel Guide – Best tours and day trips
Enjoy your visit to North Wales
This guide will have provided inspiration plus practical information to help plan your visit to North Wales. You will find more inspiration and ideas to help plan your travels around Wales and the rest of the UK in these travel guides:
Find more inspiration for your travels in my Wales Travel Guide which includes information about what to see, where to stay, how to get around, travel tips, recommended reading and more to make the most of your trip.