Looking for a guide book to supplement all the great information available on this website? Look not further! Below you will find an updated selection of the best UK Travel Books available in 2022 covering the UK, London, Great Britain, England, Wales and Scotland!
The popularity of travel guide books is once again on the up and if you are looking for a resource to help plan your travels they are great place to start.
Combining a guide book or two with information provided on this website will ensure you have everything you need to start planning your trip.
In this article I have gathered together all the best guide books for UK travel including those for specific nations (England – Scotland – Wales – Ireland), as well as popular cities and regions.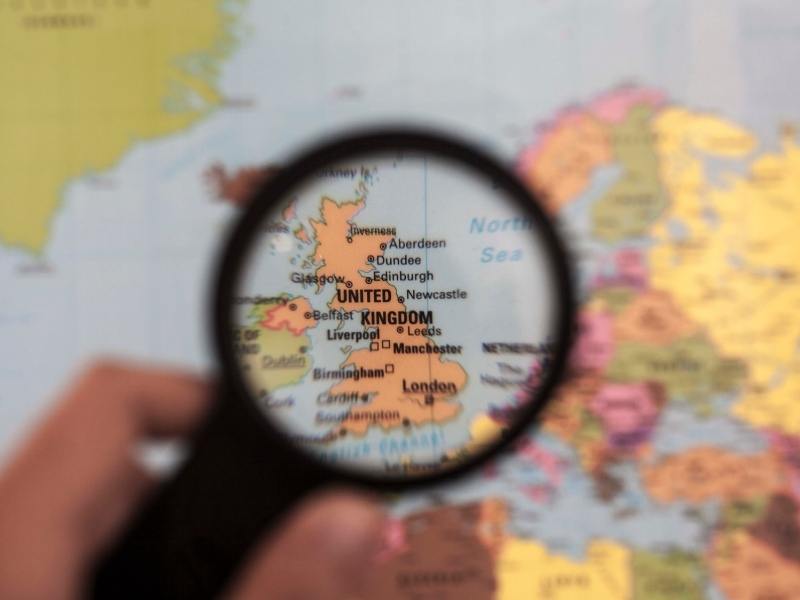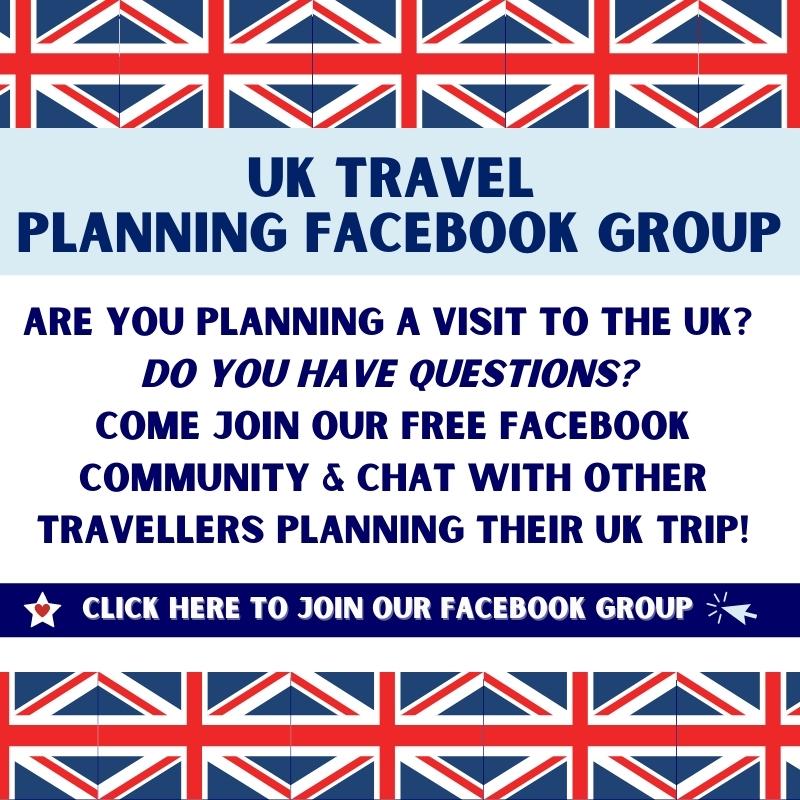 Tips for choosing the best UK travel guidebook for your trip
What are the characteristics of the main guide books available?
Guide books are not all the same and you can find a wide variation of styles written for travellers with different interests and budgets.
For example do you prefer a guide book with lots of photos, one that is more text heavy, one that covers the main sites or perhaps one that includes off the beaten track destinations?
Rick Steves Guidebooks
Rick Steves provides an excellent introduction to the main sights (which he rates in order of importance for visitors) plus his books offer sound practical advice.
Written for an American audience his popularity has led to many of the places (hotels and restaurants) he recommends often becoming overbooked.
If you want more detailed information for specific areas or are looking for hidden gems or off the beaten track destinations one of the other guide books may be a better option (or used to supplement Rick's guides)
Quick picks – Top 3 Rick Steve Guide Books for the UK
Great Britain – Rick Steves Great Britain
London – Rick Steves Pocket London
Edinburgh – Rick Steves Snapshot Edinburgh
Lonely Planet
Lonely Planet are the biggest publisher of guide books in the world. The have a good range of guide books for the UK which provide detailed information for all travel budgets.
I find their smaller pocket guide books particularly useful. The Lonely Planet Pocket Guide to London covers all the main sights with practical information and tips. As the name suggests it also fits into your pocket or bag for easy reference when out and about.
Quick picks – Top 3 Lonely Planet Guide Books for the UK
London – Pocket Guide to London
Main sights – Lonely Planet Best of Great Britain
Road Trips – 36 road trips around Great Britain
Rough Guides
Rough Guides offer practical advice supplemented with beautiful photographs and useful maps.
They have produced some excellent guides to specific regions and areas of the UK written by those with a detailed local knowledge.
Quick picks – Top 3 Rough Guide Books for the UK
DK Eyewitness
With beautiful photographs, maps and hand drawn illustrations the DK Eyewitness travel guides are my personal favourite. They are easy to use providing detailed and practical information about destinations.
The DK 'Top 10″ series of guide books are excellent offering information in a concise, visual and user friendly way (and are small, light ad easy to carry around)
Quick picks – Top 3 DK Guide Books for the UK
London – Top 10 London
London – Family Guide to London
Great Britain – DK Guide to Great Britain
Fodor's Essential
Written by locals Fodor's travel books have been around for over 80 years. They include detailed maps, itineraries and travel recommendations for all tastes and budgets.
Which regions of the UK do you need a guidebook for?
As you will discover below there is a wide selection of guidebooks for UK travel. Some are pretty straightforward as they cover one nation, city or area of the UK such as
However there are also guidebooks which cover Great Britain. This means that they will include travel information for England, Scotland and Wales. Northern Ireland will not be included in these guidebooks as it is not geographically part of Great Britain.
Other things to consider
Check the date of publication – Buy the most up to date version to ensure access to current information.
Check that the book covers the areas you plan to visit – especially when purchasing for the UK!
If you are planning to take a guide book with you consider the weight and size! I often purchase a larger more detailed guide book to help with planning but pack a pocket size guide book for the trip. Many of the books are also available to purchase to download onto your Kindle or other e reader device.
If you plan to take a map you may find that some guide books have a pullout map included.
UK trip planning
This guide to the best UK guidebooks will have provided you with the best options for your trip. As you have seen there are a lot of UK guidebooks to choose from but we are confident you will find the right ones for you and your itinerary.
If you enjoy reading about a destination before you go or simply want some reading inspiration my best books to read about England or best books to read about Scotland are a great place to start.
You can find more information to help you to plan your UK trip in these articles: