Our selection of the best books about England includes fiction and non-fiction titles. If you are looking for the best fiction or non-fiction book to read about England whether it is classic novels set in England, historical novels set in England or even books set in London we have a great selection to choose from.
Read on and discover our selection of the best books about England. We are constantly adding to this post based on suggestions from our Facebook group – UK Travel Planning – plus any new books we discover.
If there is a category you would like us to include please get in touch! Also if you are specifically looking for UK travel guide books we have a post dedicated to that particular topic which you can find here.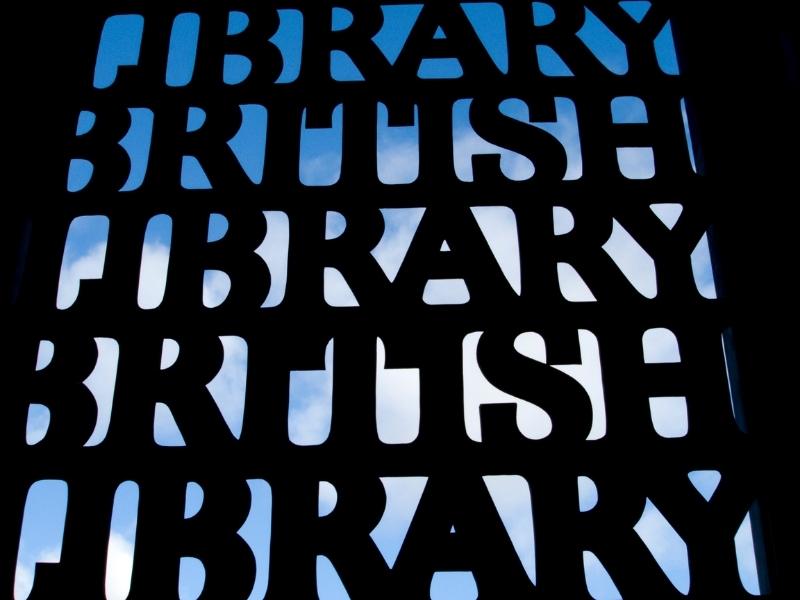 Best books about England : Non -fiction
Coffee table books about England
Books about English culture, life, language and travel
Historical books about England
Books set in England – Fiction
Popular fiction
Historical fiction
A King's Ransom: A Novel – Sharon Penman follows up her acclaimed novel Lionheart with the vivid and heart-wrenching story of the last event-filled years in the life of Richard I of England, Coeur de Lion.
Tudor Court Series – consists of 6 books The Boleyn Inheritance, The Other Boleyn Girl, The Other Queen, The Constant Princess, The Virgins Lover and The Queens Fool.
The Evening and the Morning – The thrilling and addictive prequel to The Pillars of the Earth set in England at the dawn of a new era: the Middle Ages
Wolf Hall – A fictionalised look at the rise of Thomas Cromwell and winner of the 2019 Man Booker Prize.
Best books about England for kids