Our Lake District Travel Guide includes recommended places to visit and things to do, accommodation options, tips and more for one of the most beautiful areas of England. Everything you need to plan your visit and essential reading for any visitor to the Lake District!
PLAN YOUR TRIP TO THE LAKE DISTRICT
Declared a UNESCO World Heritage Site in 2016 the beautiful Lake District National Park in the North West of England is one of the most popular destinations for visitors.
With stunning lakes and mountains, quaint towns and villages and literary connections (Beatrix Potter and William Wordsworth are just two famous names associated with the area) the Lake District has much to offer visitors during all seasons.
Lake District Travel Guide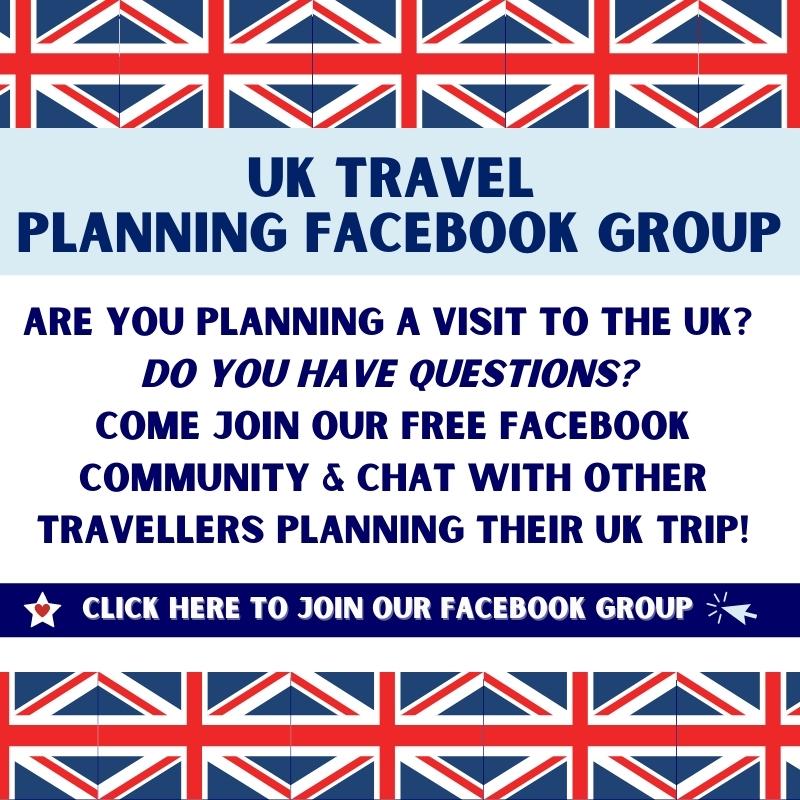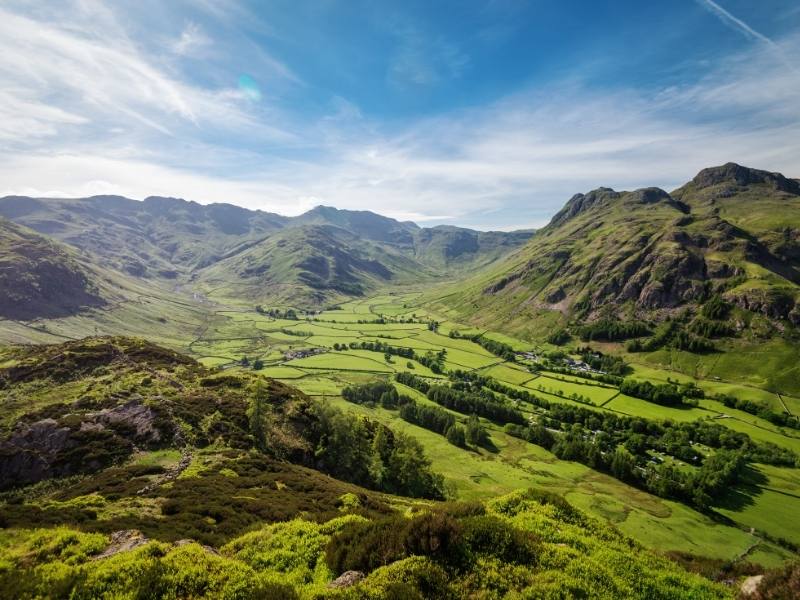 Map of the Lake District
Lake District Travel Guide – Best things to do, attractions to see & places to visit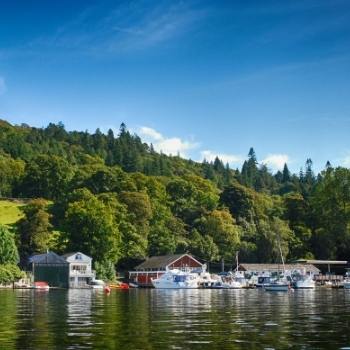 THINGS TO DO AT LAKE WINDERMERE (England's largest lake)
The LD is located in the North West of England. Read more about the top 10 places to visit in the North West.
Accommodation in the Lake District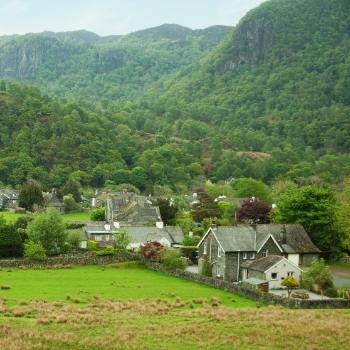 BEST PLACES TO STAY IN THE LAKE DISTRICT
(location & accommodation guide)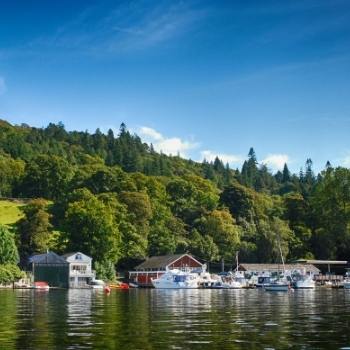 Find more options in my Accommodation Guide for England.
How to get to the Lake District from London
The LD is located in the North West of England approximately 300 miles from London.
Option 1 – By car
The Lake District National Park is located 300 miles to the north west of London.
Plan at least 5 hours to drive from London to the Lakes. Note that parking is limited in the Lake District and the roads can be congested particularly in the busy summer months.
Option 2: By train
Take the train from London Euston to Oxenholme and change trains for Windermere.
Good to know – Public bus services are pretty good so it is possible to get around independently without a car.
Option 3: By bus
It is possible to take a coach from Victoria Coach Station. The journey takes nearly 12 hours though so is not the best option if you have limited time.
This is the cheapest way to travel to the LD from London so if you are on a budget this may appeal. Click here for coach times and prices from National Express.
Read more – How to get around the UK (Complete Guide to Transportation in the UK)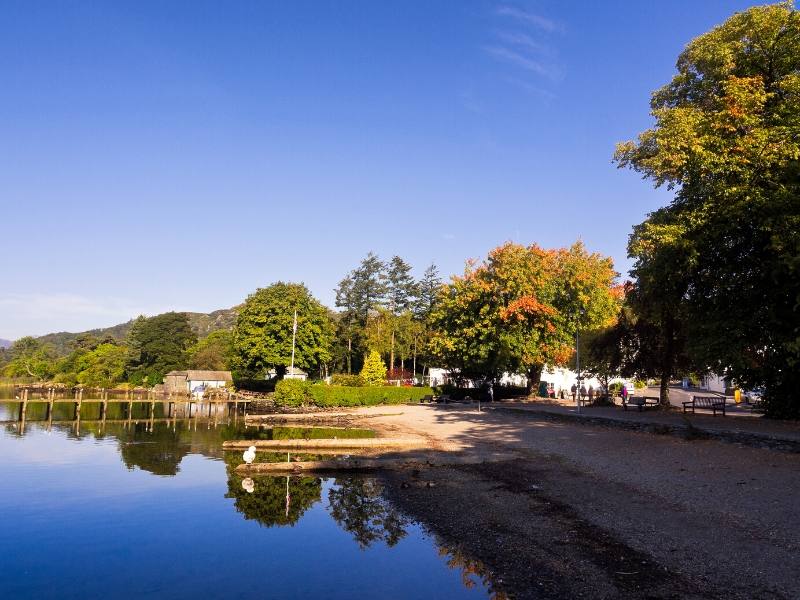 Best tours to the Lake District from London, Liverpool, Manchester, Chester & Edinburgh (& multi-day options)
If you prefer to take a tour (one, two, three or even four days in the Lake District!) there are tours available from some cities in the UK to the National Park.
These are my recommended tours (take a look and compare costs if you are not sure whether to take a guided tour or do the trip independently)
Tours from London
From Liverpool, Manchester, & Chester
Multi-day tours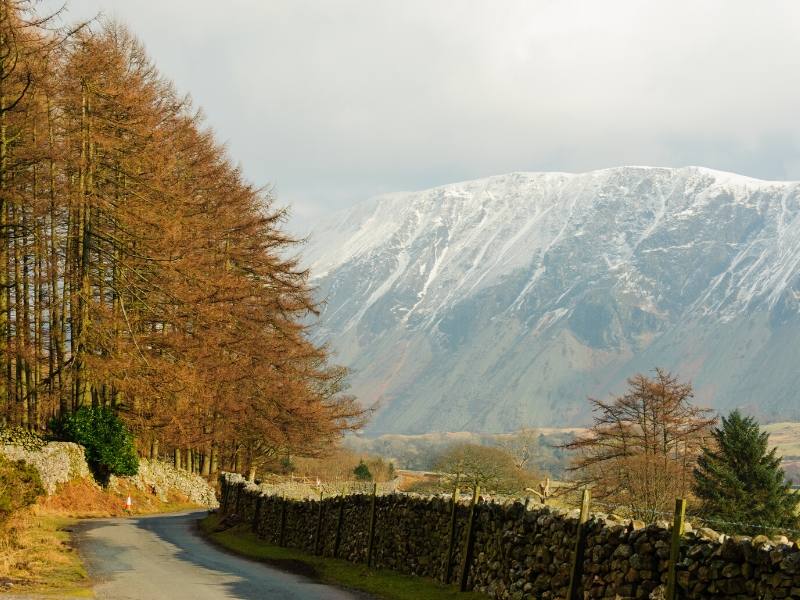 Experiences, tickets and tours in the Lake District
With so many things to do and places to visit in the Lake District, I recommend planning your itinerary and purchasing tours, tickets for Windermere lake cruises, cruise boats and experiences as soon as you can to avoid disappointment, especially during the busy summer months.
These are the most popular day trips, tours and experiences available: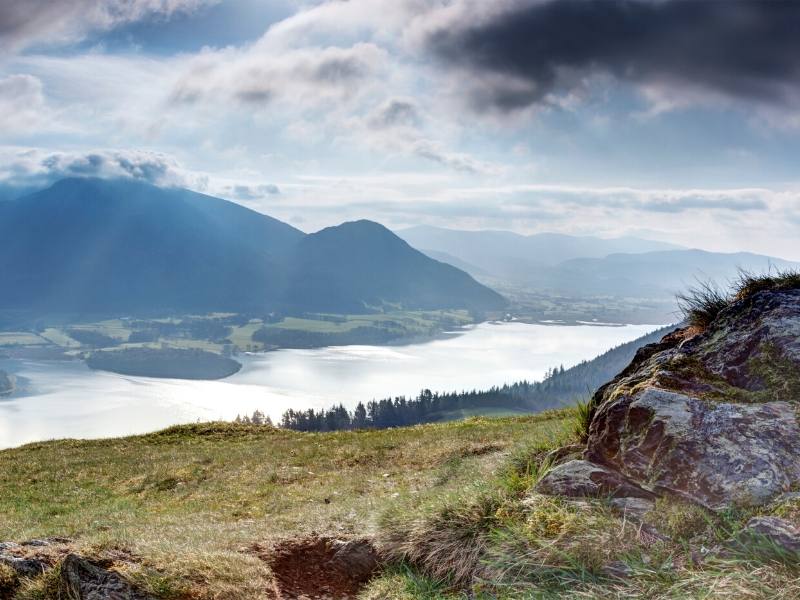 FAQs & Tips for visiting the Lake District
When is the best time of year to visit the Lake District?
The Lakes are a wonderful destination to visit at all times of the year. Spring is particularly beautiful with daffodils and newborn lambs frolicking in the fields.
Summer can be very busy so if you plan to visit during peak season ensure you book accommodation, tours and attractions in advance.
If you do visit during autumn and winter ensure you have checked the weather forecast and packed accordingly (especially if you are planning to walk or hike)
Can I get around the Lake District using public transport?
Yes! Public transport is regular and reliable in the Lakes, particularly in the summer. Driving can be frustrating an finding a car park very difficult.
It is easier to purchase a Park and Explore ticket which for £18 covers all day parking at one of a number of car parks in the Lake District.
Once you have parked up purchase a Lakes Dayrider ticket which offers unlimited travel for up to 5 people travelling together on Stagecoach bus services in the Central Lakes Dayrider zone. That works out at just £3.67 per person for parking and travel all day!
UK Travel Guides
You can find more practical tips, resources and advice in all my England travel guides which include:
Looking for more inspiration for your travels in England? Check out my England Travel Planning Guide which has loads of ideas, tips and resources to plan your itinerary.