This post may contain compensated links. Please refer to my disclosure here for more information.
Are you planning a trip to the UK and considering driving for part of your vacation? Perhaps you listened to our previous podcast episode 10 about driving the North Coast 500 in Scotland and dream of taking a road trip of your own around the UK?
BUT are you feeling stressed and nervous about the thought of driving in an unfamiliar environment and perhaps on the opposite side of the road from what you are used to? We know that this is a huge source of anxiety for many of you considering driving in the UK and is often raised in emails or in the UK Travel Planning Facebook community.
Well, this is the episode for you! In this episode, I am joined by John Cortese founder of Tripiamo which aims to help North Americans understand how to get around safely no matter where they are in the world including what you need to know to stay safe if you are planning to drive in the UK.
After listening to this podcast you will understand how Tripiamo's guides can prepare you for your trip and help allay your fears and stresses about driving in the UK.
Click the blue button below to listen:
This episode of the UK Travel Planning Podcast is sponsored by Surfshark VPN.
Click this link to get up to 83% off your Surfshark purchase + two months for free with selected Surfshark plans
Episode 12 Show Notes – Preparing to drive in the UK with Tripiamo
Topics covered in this episode include:
What Tripiamo is and why John started the company
The various modes of transport Tripiamo's guides cover with a particular focus on driving around the UK
The various methods used in Tripiamo's guides to teach and prepare for driving in the UK include expert tutorial videos, 360-degree instructor-led tours, and cheat sheets.
How long you have access to the guides once purchased
What countries the guides cover at present and what plans Tripiamo have to cover other European countries
John's number one tip for anyone planning to visit the UK for the first time
A transcript of this episode is available to read on our website here or click here to download a PDF version.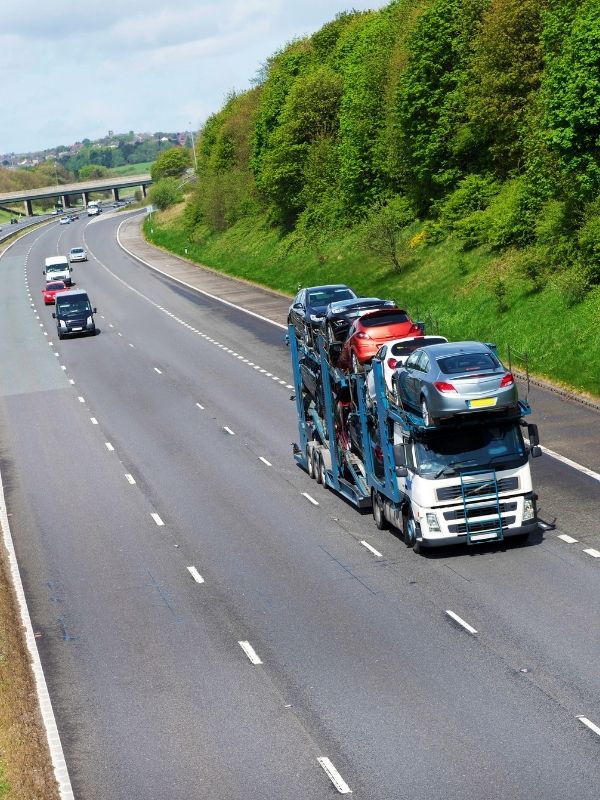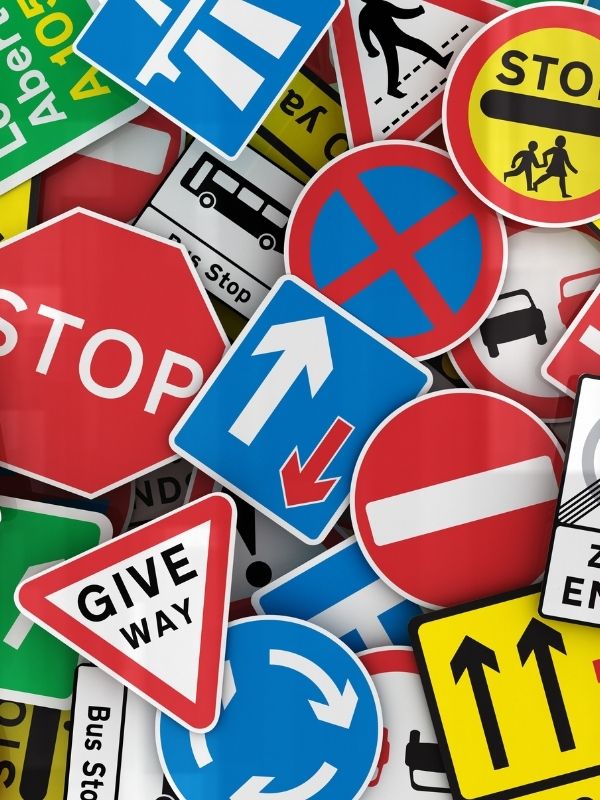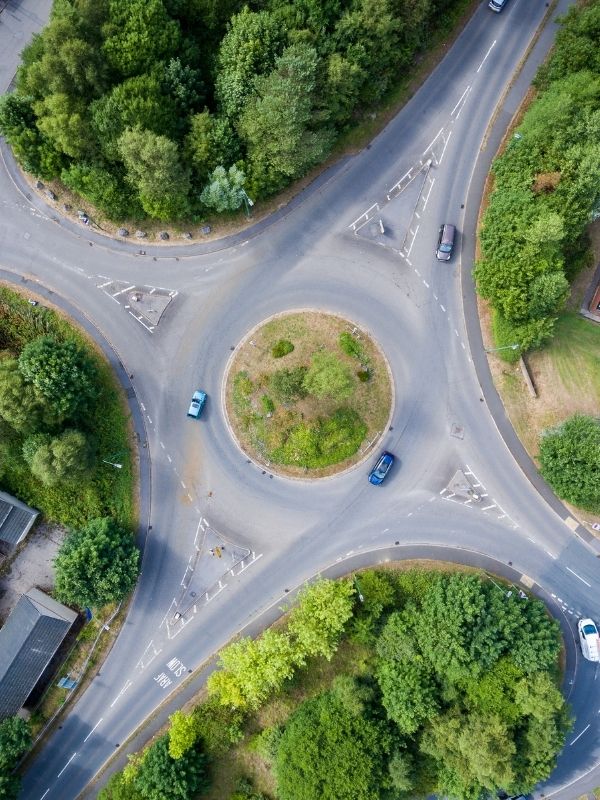 Subscribe and review
If you have found our Podcast helpful please leave us a review! We really appreciate your support and it will help make our podcast visible to a greater audience.
Please subscribe so you don't miss any future episodes!