Are you looking for accommodation in London? Not sure which area to choose to suit your budget and needs? In this guide, you will find all you need to know about the London neighbourhoods of Shoreditch and Spitalfields (including apartments and best hotels in Shoreditch & Spitalfields for your stay)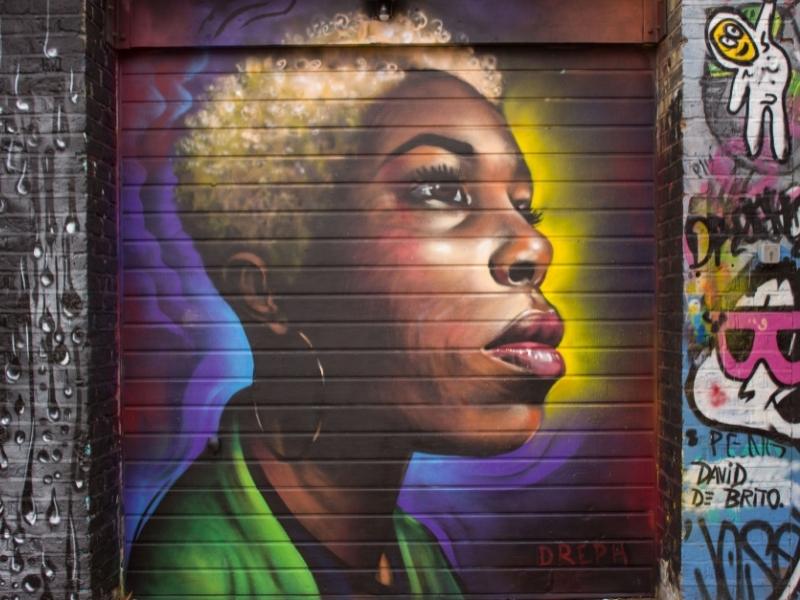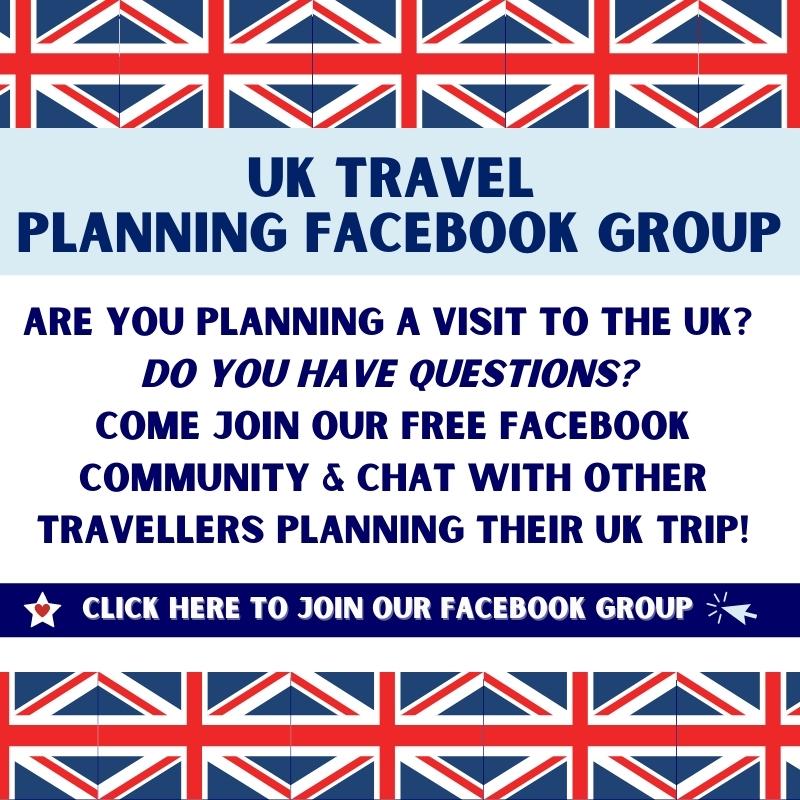 What you need to know about the Shoreditch and Spitalfields areas
What are the areas of Shoreditch and Spitalfields like?
Today the areas of Shoreditch and Spitalfields are where to find delicious food, street art and vintage markets
The East End of London has over the years been the area where the poor and immigrants have settled forced into cramped and overcrowded conditions. It is here that Jack the Ripper roamed in the 19th century.
What are the main attractions in the area?
Don't miss
The street art – why not take a graffiti and eat tour of the area?
Sampling street food along Brick Lane
Visiting Old Spitalfields market
Enjoy the beautiful flowers at Columbia Road Flower Market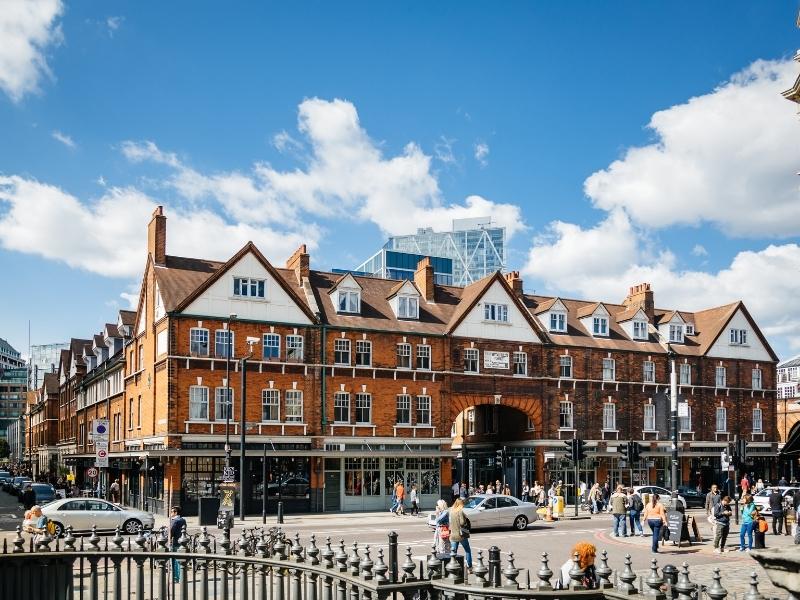 Best hotels in Shoreditch &Spitalfields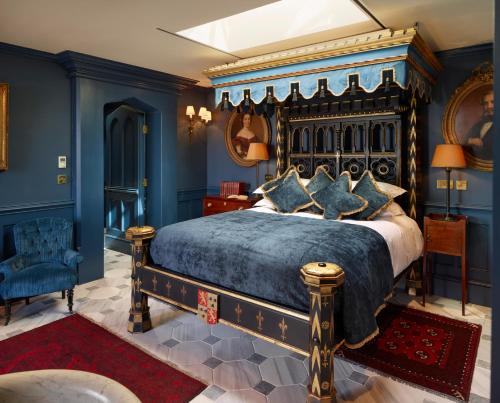 Nominated as one of London's six best hotels in 2017 on the Conde Nast Gold list Batty Langley's offers a selection of rooms and suites. Enjoy old fashioned hospitality in this 300-year-old townhouse. A unique hotel and what will surely be a unique experience!
Nearest Tube station – Liverpool Street Tube
→CLICK HERE FOR AVAILABILITY AND PRICES FOR BATTY LANGLEY'S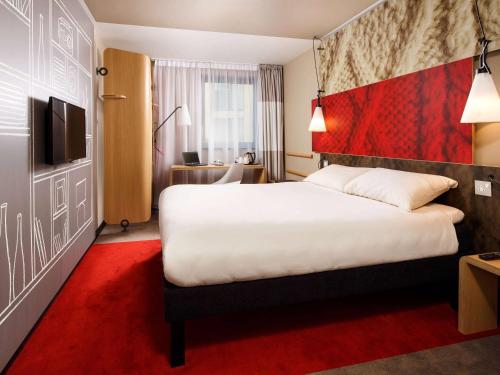 A convenient and comfortable choice with quirky decor and interior stylings reflecting the street art of nearby Brick Lane. With family rooms and triple rooms, this is a great choice for families.
Guests will find coffee/tea making facilities, satellite/cable TV and WiFi in rooms.
Nearest Tube station – Aldgate East/Liverpool Street
→CLICK HERE FOR AVAILABILITY AND PRICES FOR IBIS LONDON CITY SHOREDITCH
Motel One London Tower Hill offers an affordable stay in the centre of London. Rooms may be compact but include all the essentials such as tea and coffee making facilities, TV, hanging space and a comfy bed.
Nearest Tube station -Aldgate
→CLICK HERE FOR AVAILABILITY AND PRICES FOR MOTEL ONE LONDON TOWER HILL
Apartment options in East End and Spitalfields
Book well in advance if you are looking for an apartment.
Recommended apartments in Shoreditch and Spitalfields include
Perfect location overlooking Brick Lane for those seeking an authentic London experience.
Clean, stylish and comfortable apartment in a good location.
→CLICK HERE TO SEARCH FOR APARTMENTS IN LONDON'S EAST END

More accommodation options for London
London Travel Guide & Itinerary Planner (+ 4 bonus ebooks)