Are you looking for accommodation in London? Not sure about which area to choose to suit your needs and budget? In this guide, you will find everything you need to know about the neighbourhood including the best apartments and hotels near King's Cross Station in London.
In this guide, I focus my attention on the Kings Cross area of London. To help you decide if this is somewhere that appeals to you (and your budget) you will find a short guide to the area as well as information about a variety of types of accommodation including apartments and hotels near Kings Cross Station London.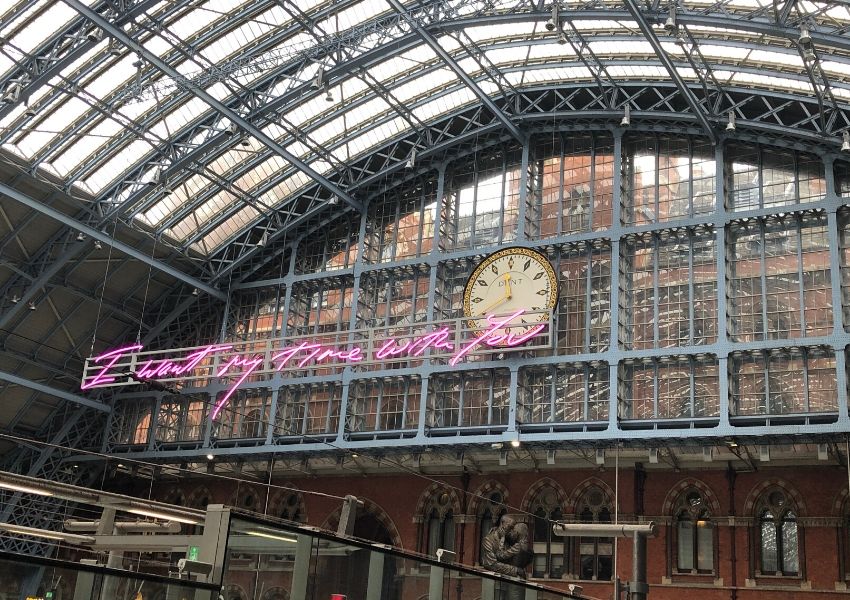 What you need to know about the Kings Cross area
Where is it located?
Kings Cross is located in Central London north of the River Thames and is split between the boroughs of Camden and Islington.
It is within Zone 1 of the London Underground.
What is the area like around Kings Cross and St Pancras?
Once a part of London to avoid the newly regenerated area around Kings Cross is now home to some great restaurants, pubs and bars.
The area is also the location of St Pancras International Station and terminal for the Eurostar making it an ideal area for those planning a trip over to mainland Europe. It (and neighbouring Euston station) are also the main transport hubs for trains to the north of England and Scotland.
Although not in Zone One on the London Underground but worth mentioning (and only a few minutes from Kings Cross) is the popular area of Camden Town. Known for its famous music scene and market Camden offers budget accommodation options.
What are the main attractions in this area?
There are quite a few attractions in the Kings Cross/Camden area which feature in many London bucket lists including
Why stay in this part of London?
Are you travelling to Paris on the Eurostar or catching a train to the north of England or Scotland?
The area is a transport hub with mainline train stations at King's Cross Railway Station, Euston and St Pancras International. This makes Kings Cross an excellent location for those travelling via Eurostar to Paris, Brussels and Amsterdam or trains to the north of England or Scotland.
Kings Cross is also the largest Underground station in London. You can find connections for the Piccadilly, Circle, Northern, Metropolitan, Victoria and Hammersmith and City lines from this station.
Do you need some help navigating the train system in the UK (there are some fantastic rail journeys to do) or accessing the London Underground and transport system? You can find out more in my guide to travelling the UK by train or my ultimate guide to London transport.
Are you a Harry Potter fan?
Harry Potter fans can pose for a selfie at Platform 9 and 3/4 and shop to their heart's content at Kings Cross.
There are also numerous themed Harry Potter tours available.
Do you enjoy live music?
For music lovers, there is an excellent live music scene to suit tastes ranging from classical and contemporary to pop and indie.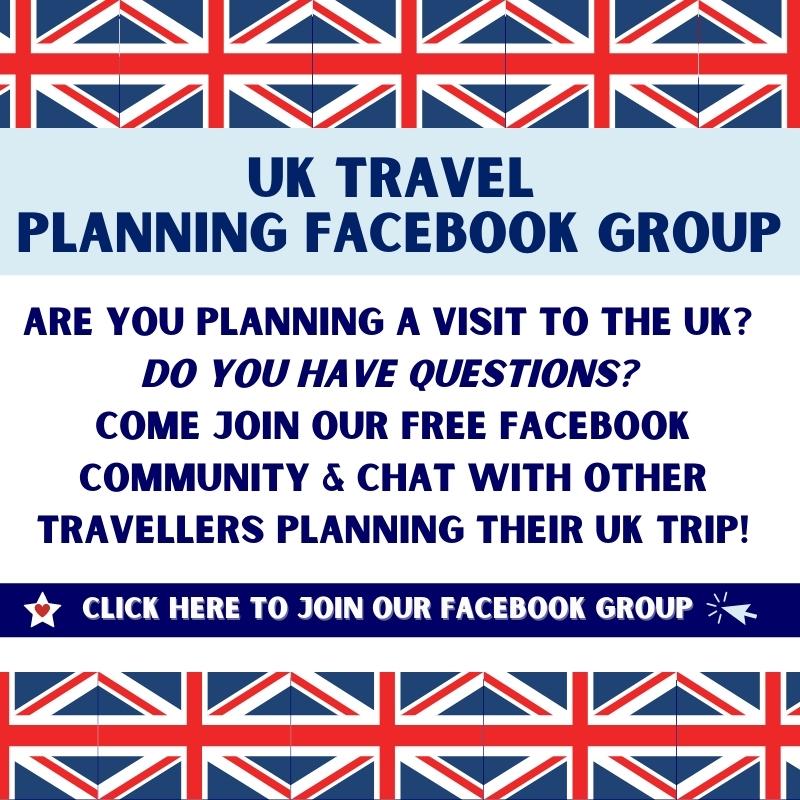 Best Hotels in King's Cross
The beautiful St Pancras Renaissance Hotel is stunning from the outside and luxurious inside.
Offering visitors access to a spa, steam room and indoor pool this is a lovely hotel to relax in after a busy day of sightseeing. If you are heading over to mainland Europe the location above St Pancras is ideal especially for early train departures.
Nearest Tube station – Kings Cross/St Pancras
(Other luxury hotels in the area include the Megaro – read my review of this hotel here – and the Pullman London St Pancras)
---
Ideally located with lots of great restaurants in the area the California Hotel is a great option for families on a budget.
Although rooms are small the hotel is clean and modern and receives consistently good reviews from guests.
Nearest Tube station – Kings Cross/St Pancras
(Fully booked? Try the Jesmond Dene St Pancras Hotel)
---
A quiet budget hotel only 250 metres from London King's Cross Station the Central Station Hotel is a great choice for those seeking value and location. Enjoy a cooked breakfast before embarking on your onward travel or setting off to explore London.
Nearest Tube station – Kings Cross/St Pancras
(Also try The House of Toby or Crestfield Hotel)
---
Apartments + additional hotel options in Kings Cross
Book well in advance if you are looking for an apartment particularly during the busy summer and Christmas seasons.
Top picks of apartments in the Kings Cross area include
These apartments are modern, clean and conveniently located near to King's Cross. Perfect for those who want to self cater with a well equipped kitchen.
These well appointed apartments are located very close to Kings Cross Station. They are clean and well furnished with all necessary amenities.
---

Accommodation guides for other areas of Central London
If you are looking for accommodation options in other London areas, you will find my London Accommodation Guide has all the information you need.
My London Travel Guide is also a great place to start when you are researching your trip with lots of great resources to make the process a little easier.
London Travel Guide & Itinerary Planner (+ 4 bonus ebooks)