Are you looking for accommodation in London? Not sure about which area to choose to suit your needs and budget? In this guide, you will find everything you need to know about the City of London. Included in our area guide is our selection of the best hotels in the City of London.
This post may contain compensated links, meaning that if you buy through them, we get a small commission at no extra cost. Please read our full disclosure for further information. As an Amazon Associate, I earn from qualifying purchases.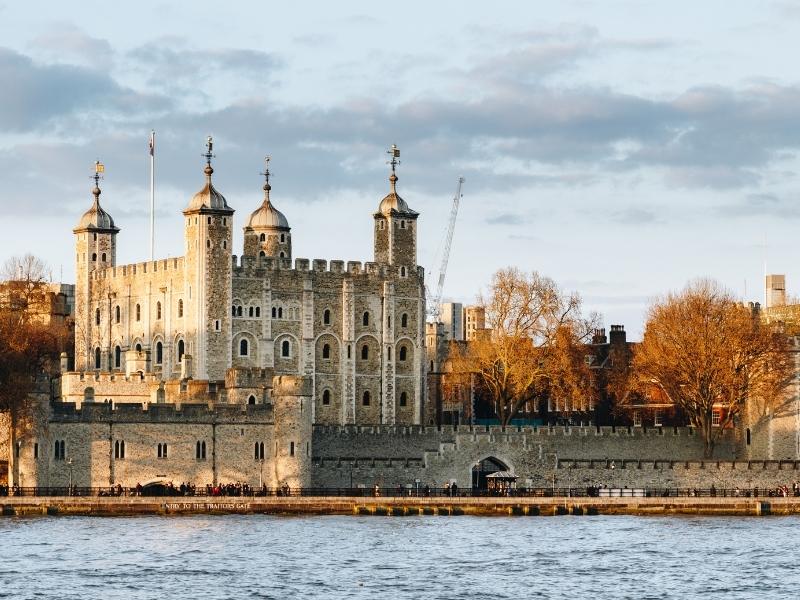 The City of London – FAQs
The City of London is the financial heart of London and home to some of its most popular sights including St Paul's Cathedral and the Tower of London. Although only 1 square mile there are lots of things packed into that small area to make a visit to the City an inclusion on any first time visitor's itinerary of London.
What is there to see and do in the City of London?
There is so much to do in this London neighbourhood. Don't miss:
A tour of The Tower Of London (and the Crown Jewels)
The fantastic view of London from the Sky Garden on the 35th floor of the Walkie-Talkie building (one of the best free things to do in London)
The Monument to the Great Fire of London in Pudding Lane.
A visit to Leadenhall Market which was the inspiration behind Harry Potter's Diagon Alley
Grabbing a bite to eat at Borough Market and peruse the stalls at this popular market
Enjoying views over London from St Paul's Cathedral which is located at the top of Ludgate Hill in the City of London.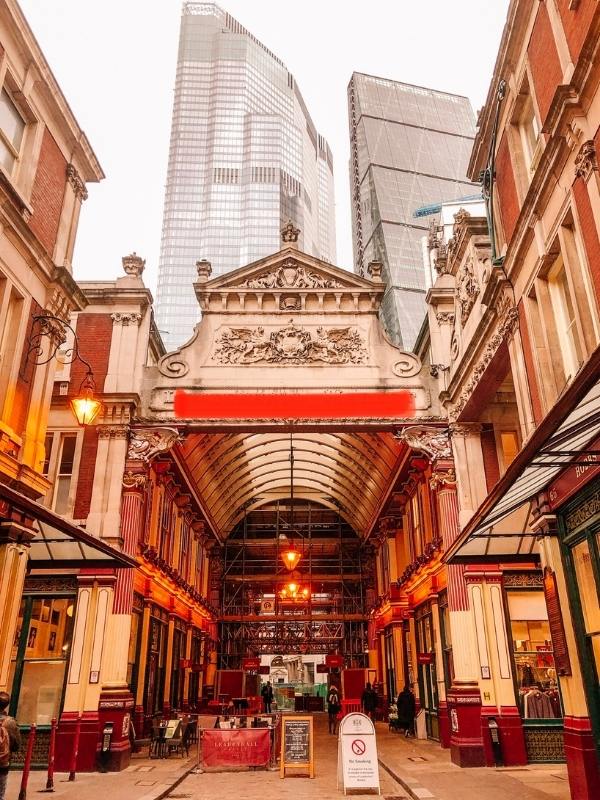 Accommodation options and best hotels in the City of London
The Rookery offers guests a luxurious stay in the City Of London. For a quintessentially English experience in a cosy historic home and location, The Rookery is a perfect choice.
The hotel offers free WiFi, room service and period charm by the bucket load!!
Nearest Tube station – Farringdon
→CLICK FOR AVAILABILITY AND PRICES AT THE ROOKERY
An option for families in the Novotel London Tower Bridge with many sights within walking distance from the hotel. There is a restaurant and bar in the hotel with the Coppa Club and Wagamama close by for those seeking alternatives.
Nearest Tube station – Tower Hill
→CLICK HERE FOR AVAILABILITY AND PRICES FOR NOVOTEL LONDON TOWER BRIDGE
(Alternatively, try DoubleTree by Hilton Tower of London)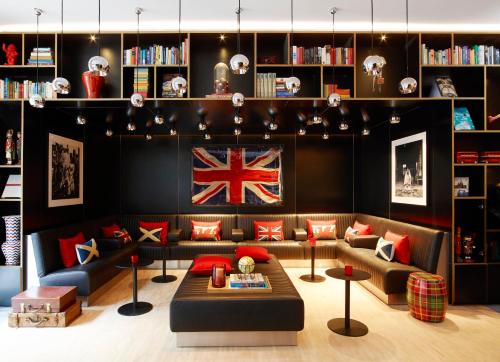 Offering a comfortable yet affordable stay the CitizenM Tower of London has 370 luxury rooms. With wall to wall windows enjoy fantastic views over the Tower of London and London Bridge the hotel makes perfect use of its location!
With comfy beds, rain showers, free WiFi and an international plug system they have covered all the essentials for the perfect stay.
Nearest Tube station – Tower Hill
→CLICK HERE FOR AVAILABILITY AND PRICES FOR CITIZEN M TOWER OF LONDON
(Or try Z Hotel City or Club Quarters Hotel St Paul's)
APARTMENT OPTIONS IN THE CITY OF LONDON
Book well in advance if you are looking for an apartment.
Recommended apartments in the City of London area include
Located in the famous Liverpool Street area in the City of London with excellent transport links and tons of attractions nearby
A great choice for two travellers and at a great rate for this area.
More accommodation options in London