Discover our best hotels in the City of London plus an essential guide to the area.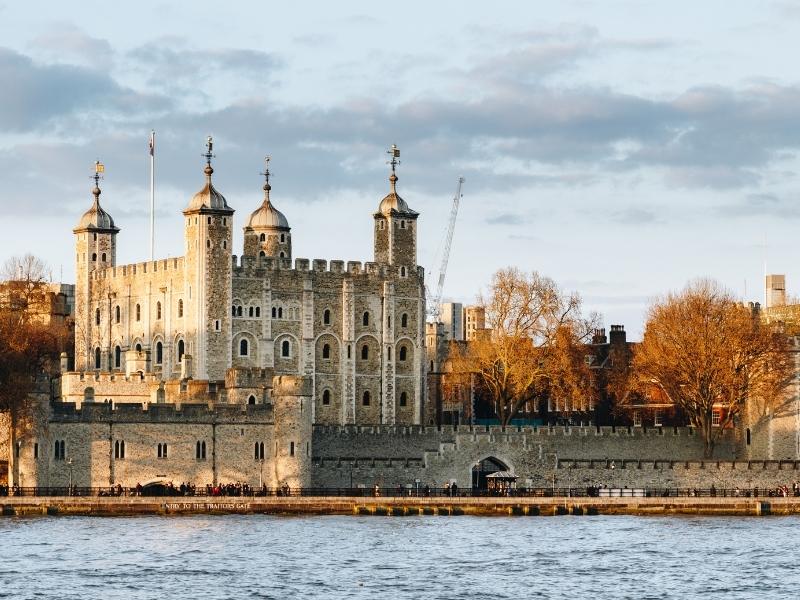 Where to stay in the City of London – top picks
The City of London – FAQs
The City of London is the financial heart of London and home to some of its most popular sights including St Paul's Cathedral and the Tower of London.
Although only 1 square mile there are lots of things packed into that small area to make a visit to the City an inclusion on any first-time visitor's itinerary of London.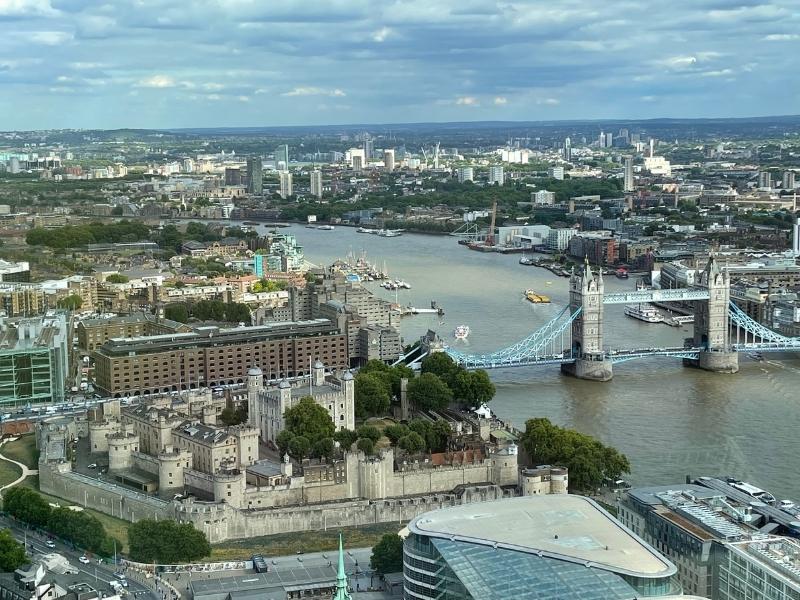 What is there to see and do in the City of London?
There is so much to do in this London neighbourhood. Don't miss:
The fantastic view of London from the Sky Garden on the 35th floor of the Walkie-Talkie building (one of the best free things to do in London)
The Monument to the Great Fire of London in Pudding Lane
Tower Bridge is one of London's most iconic landmarks and not to be missed – if you are lucky you will see the bridge open to allow boats to pass along the river Thames.
One of London's hidden gems is St Dunstan's in the East. Destroyed during bombings in WW2 the ruins of the church are a quiet, beautiful oasis in the city.
Enjoying views over London from St Paul's Cathedral which is located at the top of Ludgate Hill in the City of London.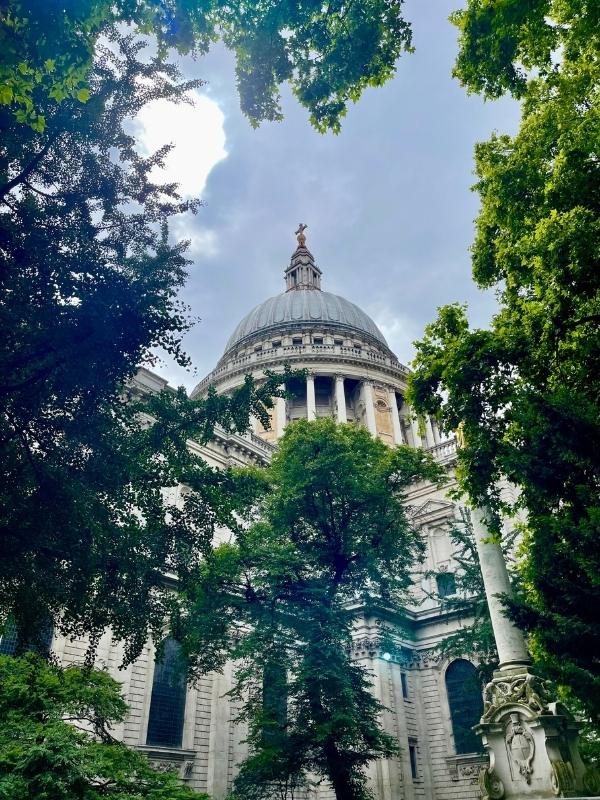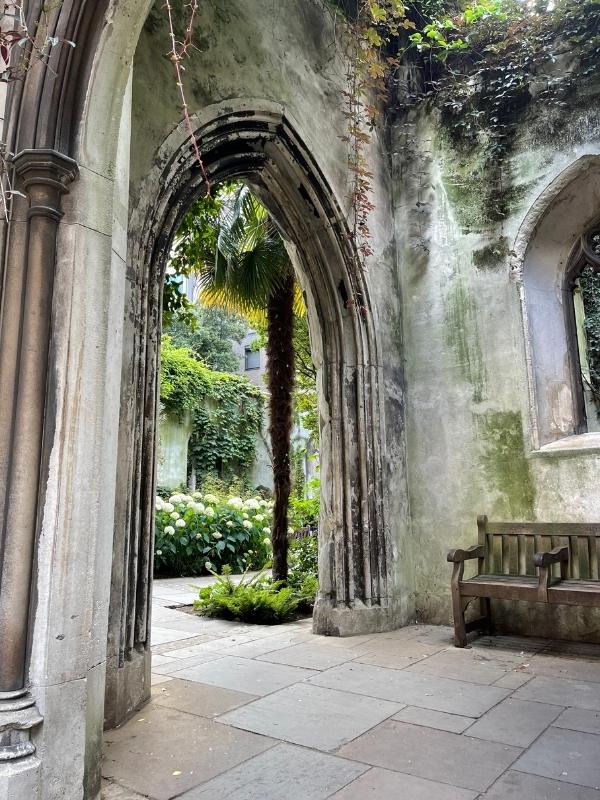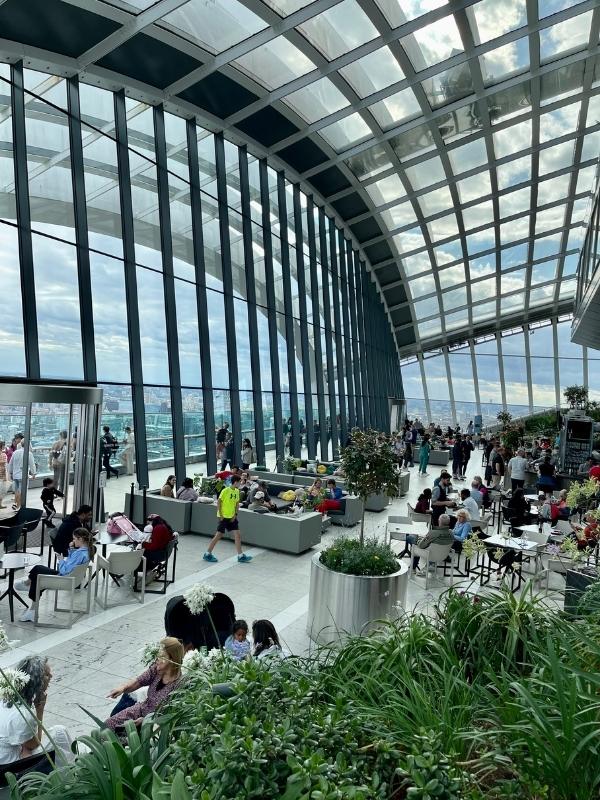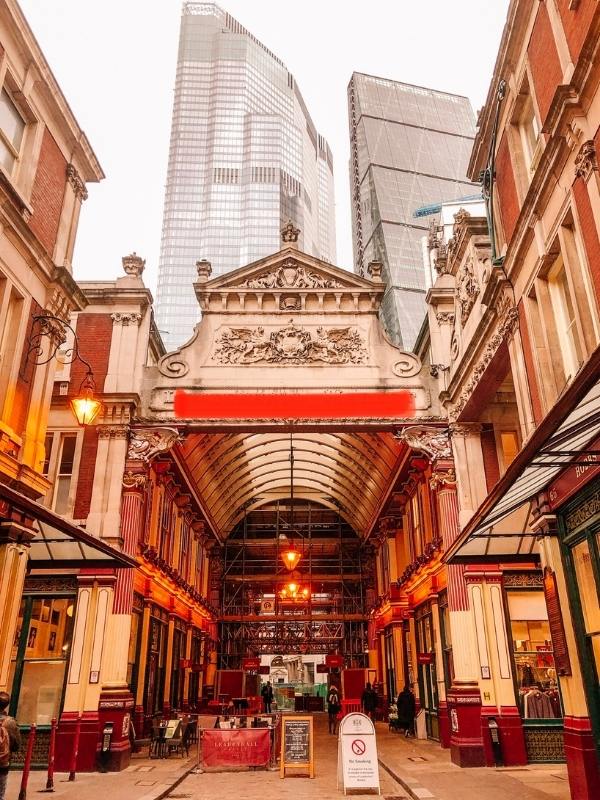 Accommodation options and best hotels in the City of London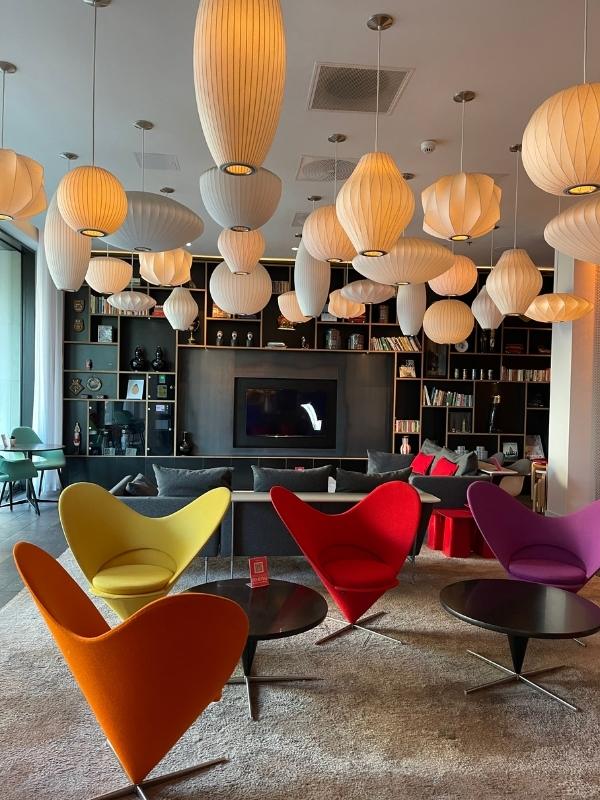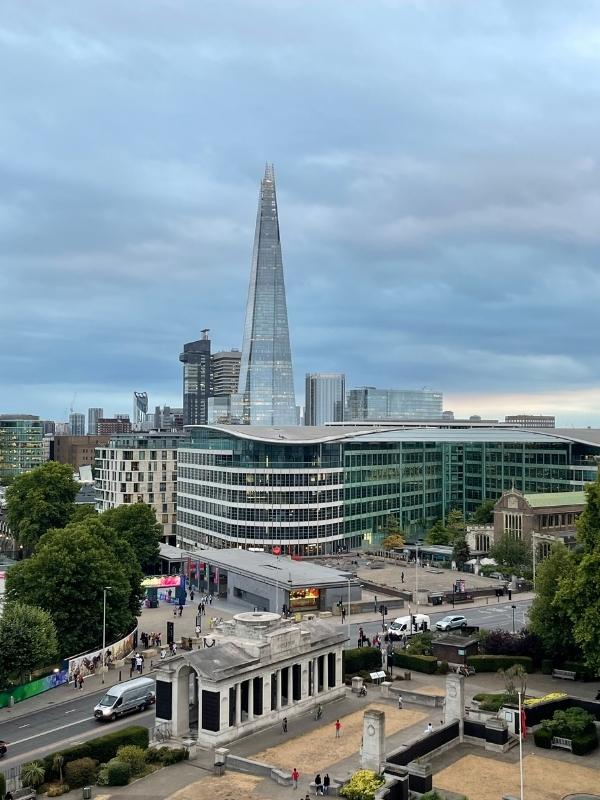 Offering a comfortable yet affordable stay the CitizenM Tower of London has 370 luxury rooms. With wall-to-wall windows enjoy fantastic views over the Tower of London and London Bridge the hotel makes perfect use of its location!
With comfy beds, rain showers, free WiFi and an international plug system they have covered all the essentials for the perfect stay.
Nearest Tube station – Tower Hill
(Or try Z Hotel City or Club Quarters Hotel St Paul's)
The Novotel London Tower Bridge has many of London's iconic sights within walking distance from the hotel.
There is a restaurant and bar in the hotel with the popular Coppa Club and Wagamama close by for those seeking alternatives.
Nearest Tube station – Tower Hill
(Alternatively, try DoubleTree by Hilton Tower of London)
Apartment options in the City of London
VRBO – Bright Spacious Flat with Balconies 150m from Tower of London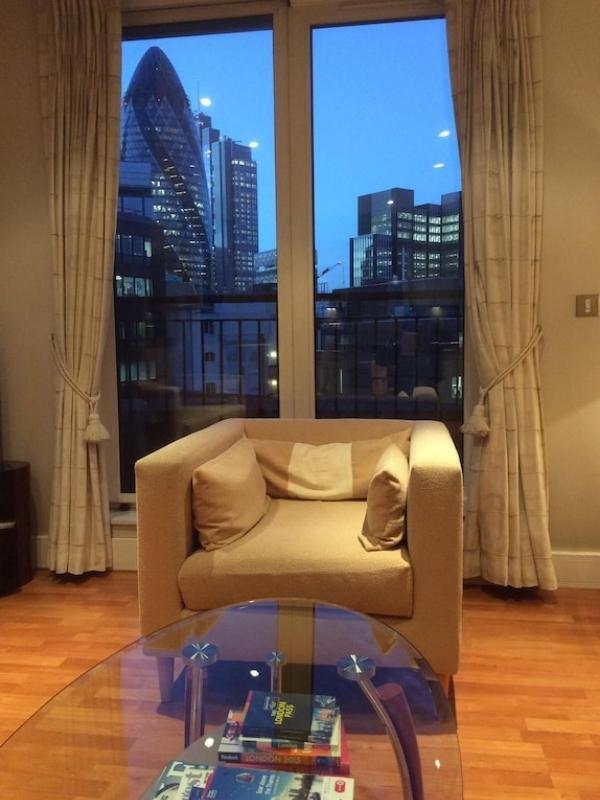 Modern apartment close to the Tower of London and Tower Bridge. Easy access to Fenchurch and Tower Hill Tube Stations.
1 bed
Sleeps 4
Kitchen
Living Room
Dining Area

London Travel Guide & Itinerary Planner (+ 4 bonus ebooks)