Our Birmingham Travel Guide includes recommended places to visit and things to do, accommodation options, tips and more for this popular Midlands city. Everything you need to plan your visit and essential reading for any visitor to Birmingham!
Situated in the middle of England and in the county of the West Midlands, Birmingham is a major vibrant, multicultural city with a renowned art scene and a rich industrial heritage.
The city and surrounding areas present a range of diverse attractions from famous, historical landmarks to its world-class and numerous shopping and trendy dining options. Birmingham presents itself as an equally popular destination for visitors from the UK and overseas.
Birmingham Travel Guide – Plan your visit: FAQs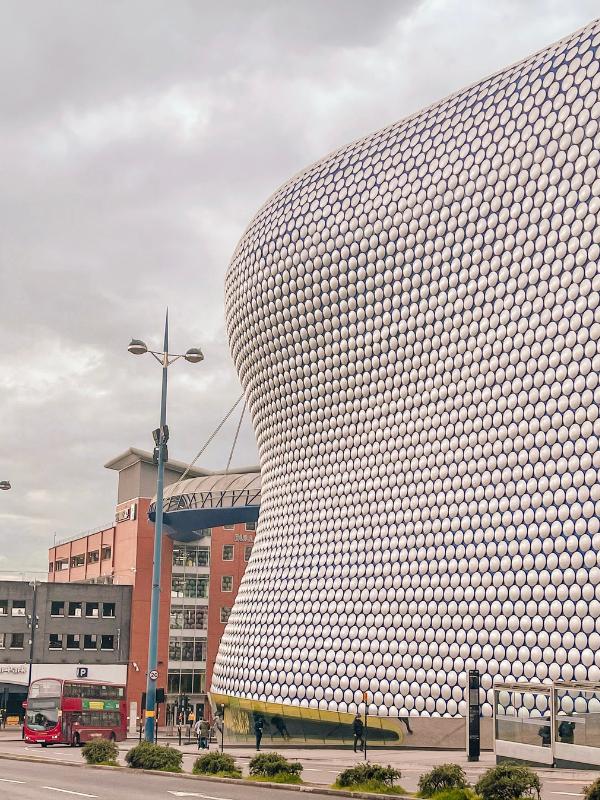 When is the best time of year to visit Birmingham?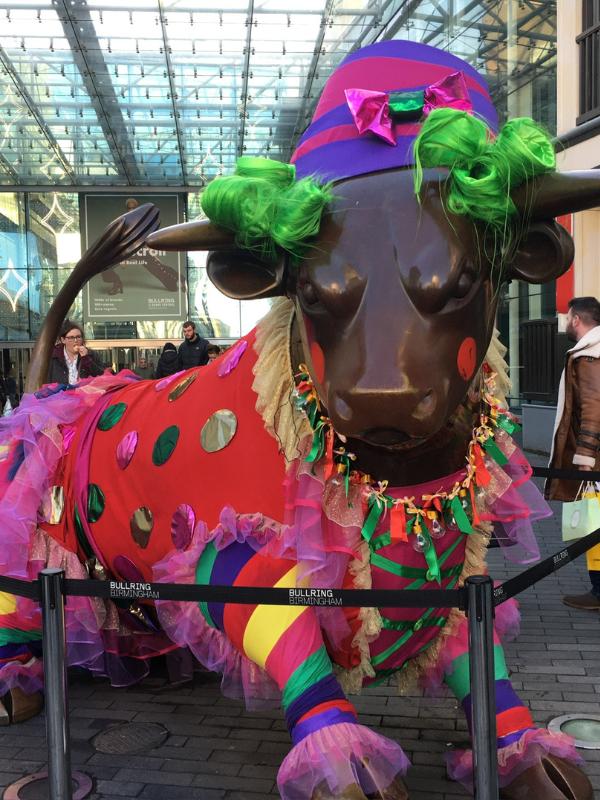 Birmingham really is an all-year-round destination! Summer months, when the weather is generally warmest, is a great time to visit as there are many outdoor events and festivals from June to August.
Birmingham has a climate with cool winters and mild summers. The average daytime temperature in summer is around 21°C (70 F), while in winter it can drop to around 5°C (41 F).
Birmingham hosts a wide variety of popular events and festivals throughout the year including
Birmingham International Jazz & Blues Festival >> 19th – 28th July 2024

Birmingham Comedy Festival

>> Friday 6 to Sunday 15 October 2023

Birmingham German Christmas Market

>> Thursday 2nd November to Sunday 24th December 2023

Birmingham Pride Festival

>> Saturday 25th May 2024
Mostly Jazz, Funk & Soul Festival >> 12th – 14th July 2024

High Vis Street Culture Festival (Street Art/workshops)

>> 25th – 27th September 2023

Fierce Festival (Live Art)

>> 10th – 16th October 2023

Birmingham Film Festival

>> 17th – 26th November 2023
Birmingham Festival (Celebration of the city's creativity) >> 28th July – 6th August 2023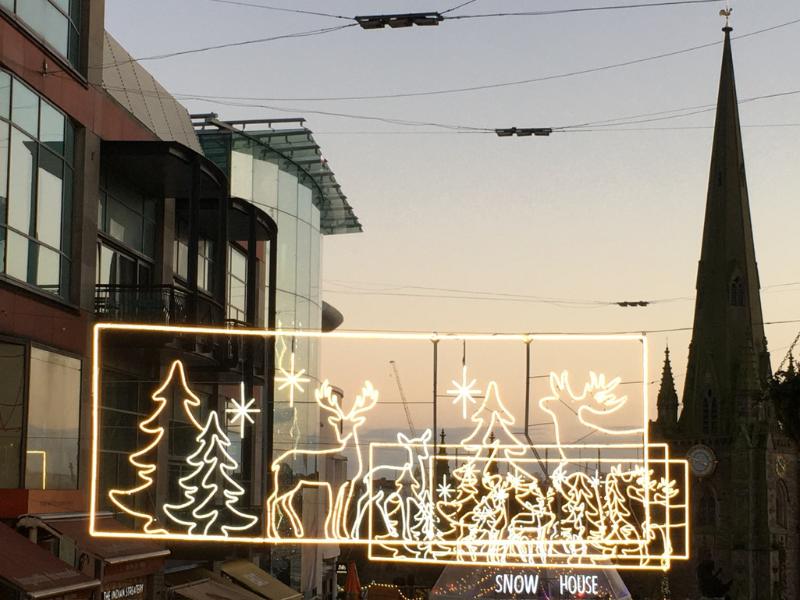 What is the best way to explore Birmingham?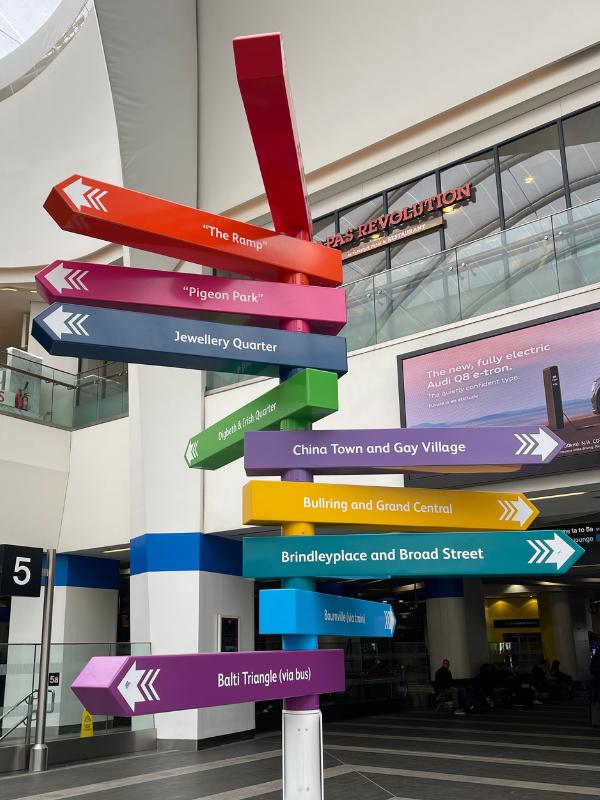 Birmingham has excellent transport links within and around the city and surrounding area with trains, trams and buses to support this bustling city.
Local train lines exist forming cross-city routes to multiple locations from Birmingham New Street, Birmingham Moor and Birmingham Snow Hill stations.
Trams (Light Rail tram line)
Operated by West Midlands Metro with services that connect Birmingham and Wolverhampton via West Bromwich and Wednesbury.
Operated by multiple operators across the West Midlands region, click here for journey planning and ticket options.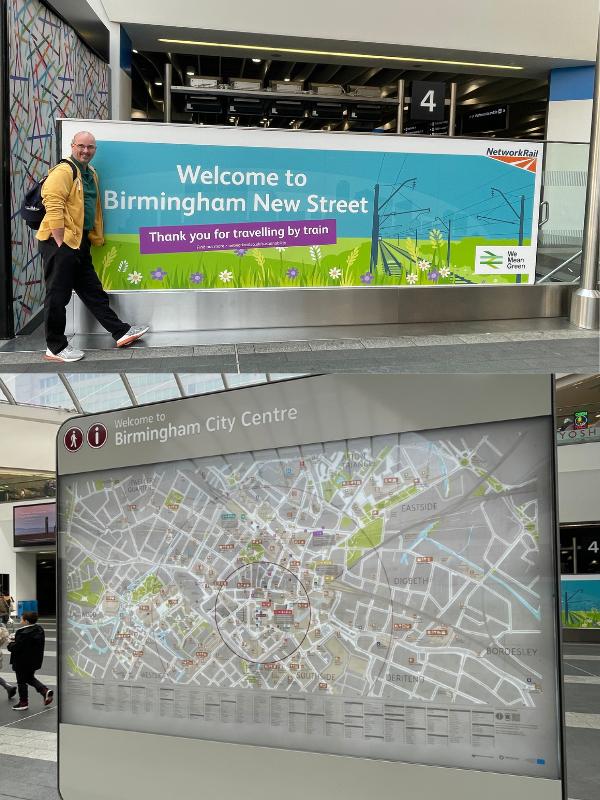 How to travel to Birmingham from London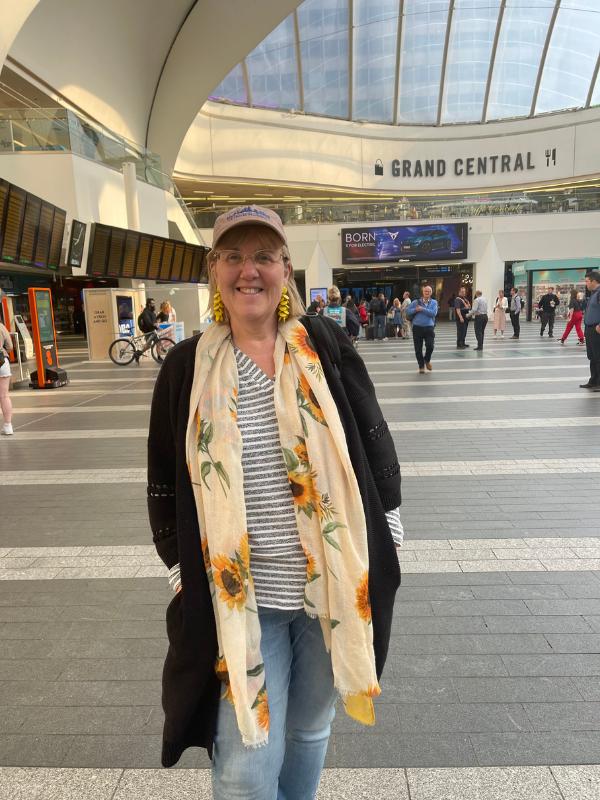 By train
The principal train station is Birmingham New Street which is a major UK rail hub with services to London Euston (The fastest 1h 16 mins and the cheapest Advance Ticket is £14)
The alternative rail route is the Chiltern line between London Marylebone and Birmingham Moor Street, 5 minute walk from Birmingham New Street station. (The fastest 1h 57 mins and the cheapest Advance Ticket is £20)
By car
The city is easily accessible by car with motorways into the city from all directions and also has major road routes with a ring road around the city centre.
Birmingham International Airport is a short distance away with excellent road and rail routes to Birmingham, London and other UK locations.
Attractions, activities and things to do in Birmingham
Visit the historic Baroque-style Birmingham Cathedral – the Cathedral Church of St Philip opened in 1725.
Explore the city's rich and proud industrial heritage at the Black Country Living Museum – An open-air museum 10 miles from Birmingham in Dudley. Step back in time with this family fun experience.
Take a stroll through the beautiful Birmingham Botanical Gardens – The green heart of Birmingham with a biodiverse natural environment.
Visit the iconic Birmingham Museum and Art Gallery – Global collections of fine art, ceramics, jewellery, natural history, metalwork, local and industrial history. (

Note – Currently closed and expected to reopen in 2024)
Take a Canal Boat Tour of the city's waterways – A narrowboat tour around the outskirts of Birmingham, explore the locks and have a go yourself!
Visit the famous Birmingham Bullring and Grand Central shopping centres – The landmark mall in the centre of Birmingham is termed the 'ultimate shopping and dining experience!
Visit the MailBox Birmingham – The premium shopping location with fashionable shops and restaurants with a perfect canalside location.
Explore the stunning Aston Hall, a Jacobean mansion – A Grade 1 listed Jacobean House in Aston, Birmingham, built between 1618 and 1635.
Watch a show at the Birmingham Hippodrome – one of the UK's premier theatres.
Visit the Cadbury World chocolate factory for a delicious Chocolate Day trip experience! – One of the UK's most popular family attractions.
Take a stroll around the Bournville Model Village – Founded by the Quaker Cadbury family for employees at the Cadbury factory.
Take a trip to the fascinating Thinktank Science Museum – The award-winning science museum at Millenium Point in the city centre is fun for the whole family.
Birmingham Motorcycle Museum – In Solihull, near Birmingham Airport, over 850 British motorcycles are on display. A must-see for fans of motorcycles.
Drayton Manor Resort (UK Theme Park) – Family fun with rides and attractions, 17 miles from Birmingham and further afield, Alton Towers 52 miles away (1h20)
Birmingham Frankfurt Christmas Market and Craft Market – The largest German Market outside Germany is set up around New Street, Victoria and Centenary Squares. Selling decorations, handcrafted jewellery, carved wooden toys, sausages, beer and pretzels…and much more!
Where to eat and drink in Birmingham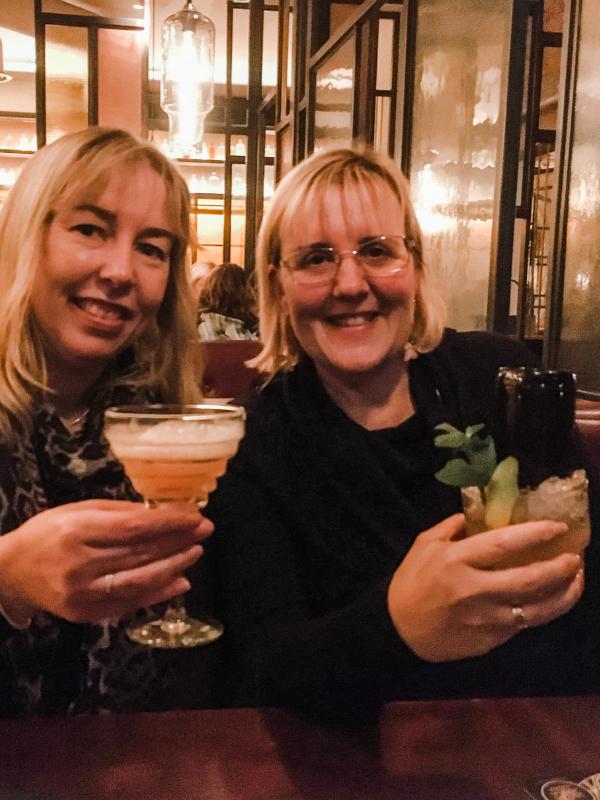 There are a plethora of places to eat in Birmingham for all tastes and budgets – these are just a few of your favourites.
Enjoy your visit to Birmingham
Our Birmingham Travel Guide is just one of many excellent guides we have on this website – check out more below: