This post may contain compensated links. Please read our full disclosure for further information. As an Amazon Associate, I earn from qualifying purchases.
England's West Midlands area may not be the first choice for visitors to the UK but it is worth exploring to discover its many hidden charms. If you are on a road or rail trip around the UK consider adding some of the places highlighted in this article into your itinerary.
The West Midlands of England is made up of the following counties – Warwickshire, Staffordshire, Shropshire, Worcestershire, and Herefordshire. The areas major cities include Birmingham, Coventry, Wolverhampton, Stoke-on-Trent and Walsall.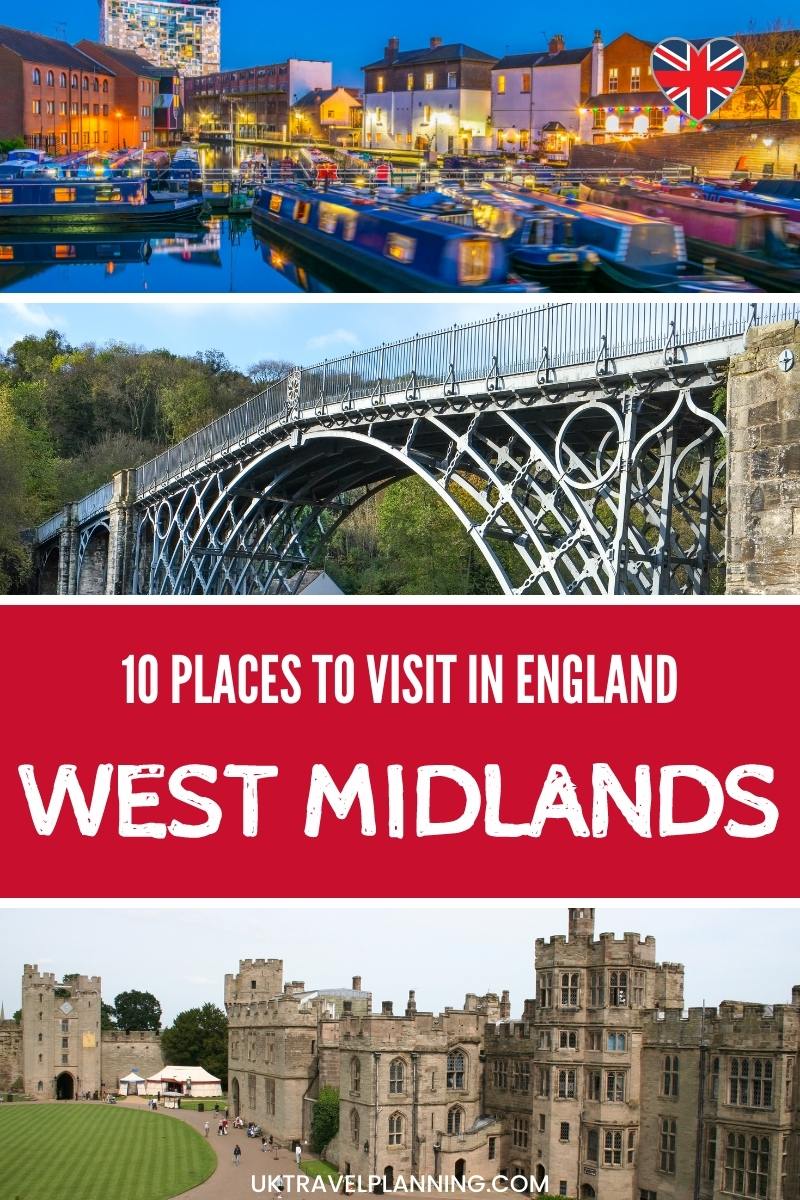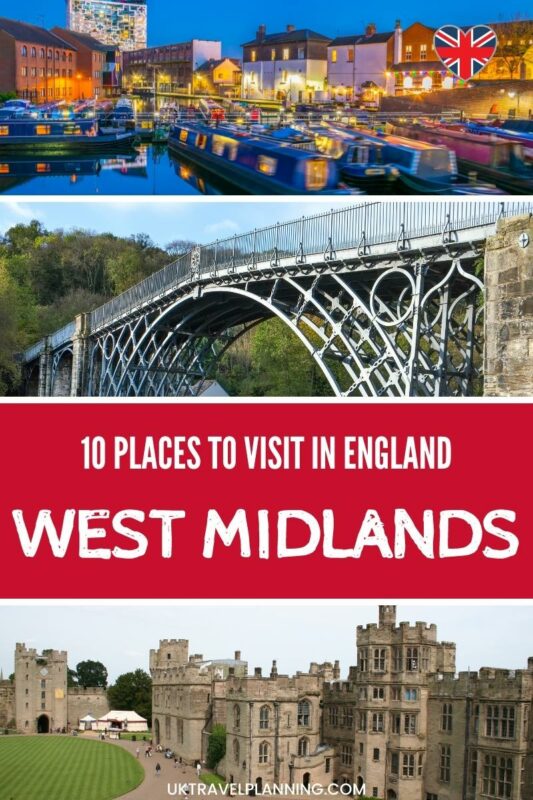 10 places to visit in the West Midlands
Visit the birthplace of Shakespeare – Stratford upon Avon
A trip to Stratford-Upon-Avon is a bucket list destination for many visitors to the UK. This medieval market town is located in the English county of Warwickshire and is known throughout the world due to its connections to perhaps the most famous writer of all time – William Shakespeare.
William Shakespeare was born in Stratford in 1564 and died there in 1616.
There are many tour options available in Stratford including a hop-on hop-off bus which takes you to all the important spots in Shakespeare's life including his birthplace, Anne Hathaway's cottage (located 1.5 miles outside Stratford), and Mary Arden's Farm.
I would recommend the bus as it is the easiest way to get around to see all the important sights.
Read more | Stratford-upon-Avon tour | Best day trips from London by train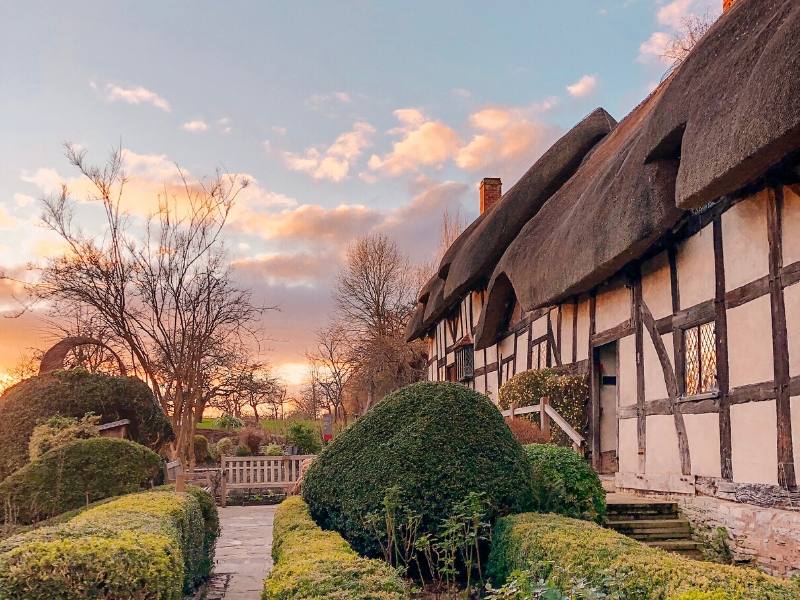 Visit Warwick Castle
There really are many fantastic castles to visit in the UK but Warwick Castle is a firm favourite and offers a great day out for families.
Construction of the castle on the River Avon in Warwickshire started soon after the Battle of Hastings in 1068 with the stone castle taking shape in the 12th century.
For present day visitors there are lots of activities on during the summer months including jousting tournaments, the dragon slayer show, birds of prey shows, archery displays, trebuchet show and more to appeal to all the family.
Warwick is an easy day trip from London and is one of 7 castles within easy reach of the capital.
Read more | Warwick Castle (and 6 other must see castles) near London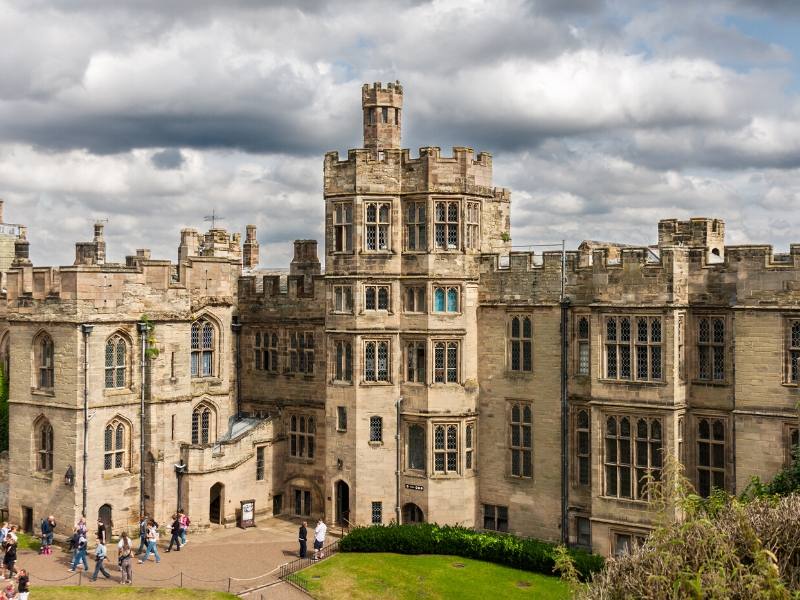 Visit the heart of the industrial revolution at Ironbridge
Ironbridge in Shropshire is named after the iron bridge that spans the river Severn. The bridge built in 1779 was the first to be constructed of iron anywhere in the world. The smelting of iron using coke was started in the village of Coalbrookdale – a groundbreaking process.
Ironbridge was the birthplace of the Industrial Revolution and was declared a UNESCO World Heritage Site in 1986.
Read more | Visiting Ironbridge birthplace of the Industrial Revolution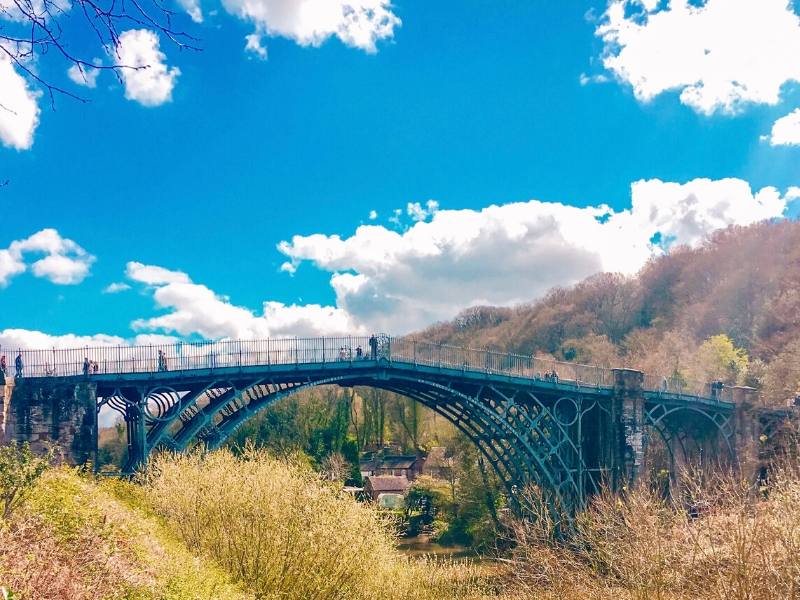 For chocaholics don't miss a day at Cadbury World in Bourneville
The original 1879 site of the Cadbury brothers' chocolate factory is in Bournville in Birmingham. Bournville (like Saltaire in Yorkshire) was a Victorian model village created by John Cadbury where workers at his factory were provided with housing, schools, hospitals and other amenities.
Don't miss the Bournville Heritage Walk around the area which details places to visit and points of interest.
If chocolate is your thing then take a visit to Cadbury World and discover how chocolate is manufactured (and try some of the samples along the way)
Read more | Bournville Heritage Walk | Cadbury World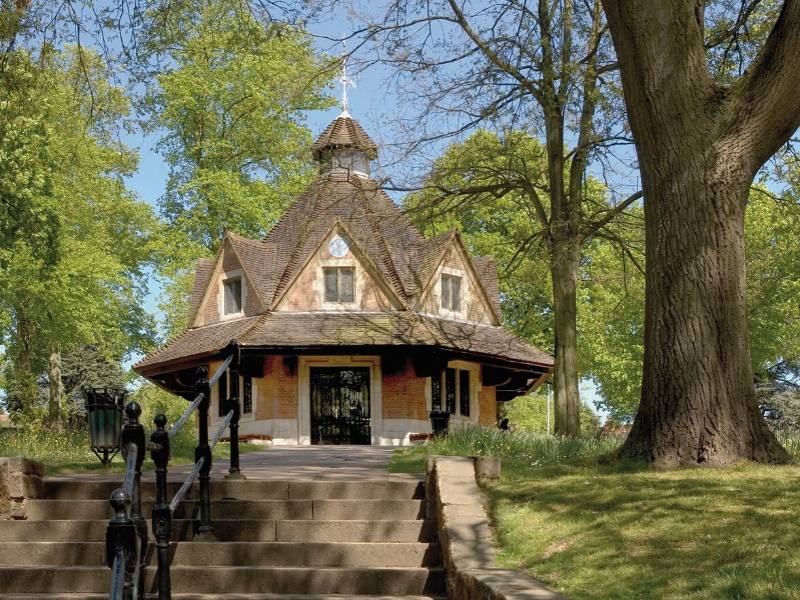 Step back into the past at the Black Country Museum
Like the wonderful Beamish Open Air Museum in the North East of England the Black Country Living Museum gives visitors a sense of what life was like in the 19th and early 20th centuries.
Costumed characters share stories of life in the area and shops and houses preserved in time really give a sense of what life was like in one of the world's most heavily industrialised areas. There is lots to do at the Black Country Living Museum so prepare to spend the day there.
This was a favourite destination for school trips when I was a history teacher and if you have an interest in learning about life in England for the working classes this is an excellent museum to visit.
If you are a fan of UK TV shows you may be interested to know that it has featured in the popular period drama of Peaky Blinders.
Read more | The Black Country Living Museum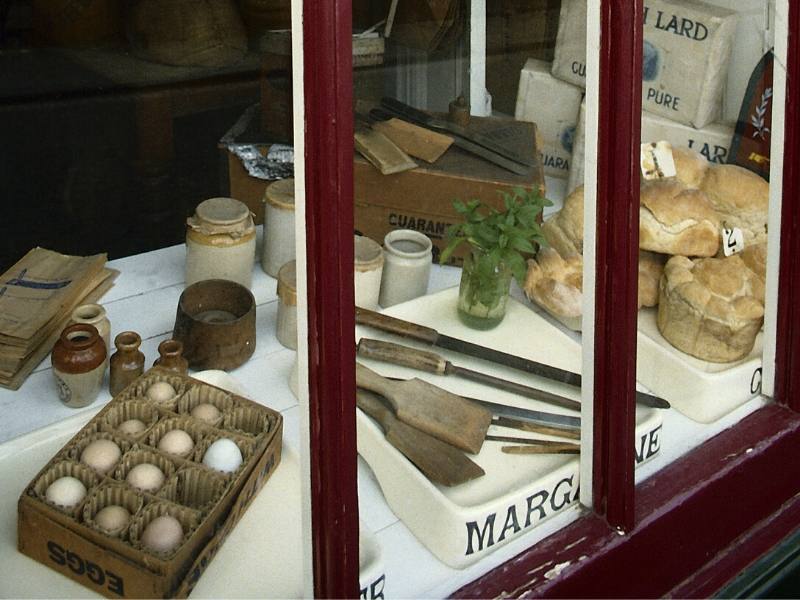 Birmingham city centre and canals
Did you know that some people claim that Birmingham has more canals than Venice, Italy? Although this may be open to debate the fact remains that with over 35 miles of canals Birmingham's industrial heritage is undeniable. During the 19th century the canals were used to transport coal, iron and other goods.
I recommend heading to The Mailbox where the Worcester and Birmingham Canal passes along the back of the building. There are some great bars and restaurants with lovely views overlooking the canal on Broad Street.
Also don't miss the excellent shopping opportunities offered at the Bullring in the centre of Birmingham (and the German Christmas Market held annually in December)
Read more | The Mailbox Birmingham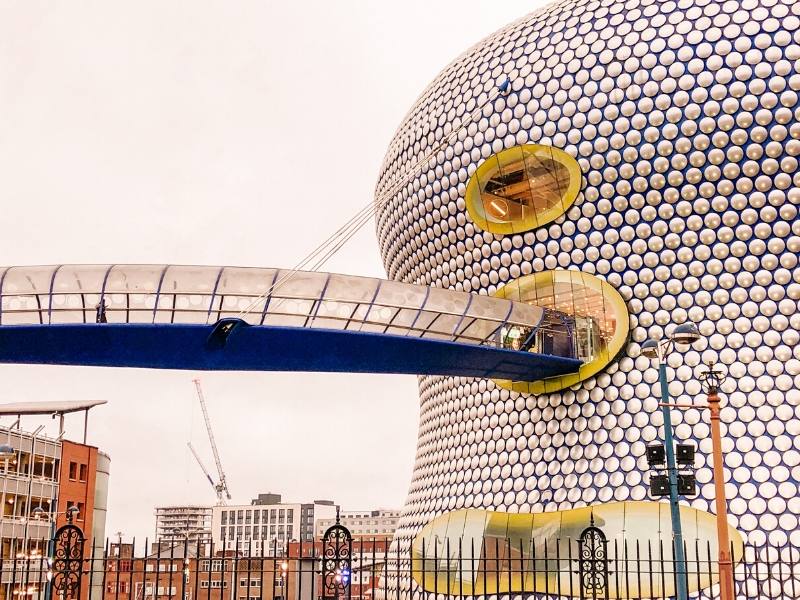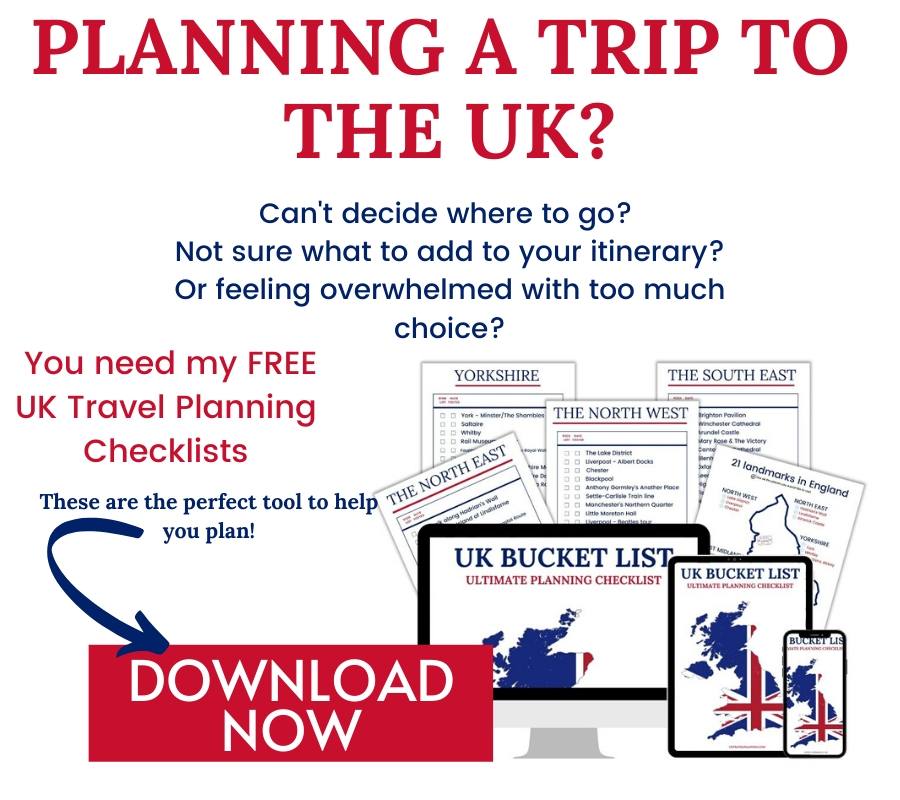 Burton-on-Trent's National Brewery Centre Museum
If you like beer you will probably know that the town of Burton-on -Trent is synonymous with the brewery trade.
Burton was the home of the Bass family who played a vital role in the development of brewing. In fact the distinctive Bass trade mark was the UK's first registered trade mark!
To find out more about the brewing process and the history of the trade in the town take a guided tour of the National Brewery Museum.
Read more | The National Brewery Centre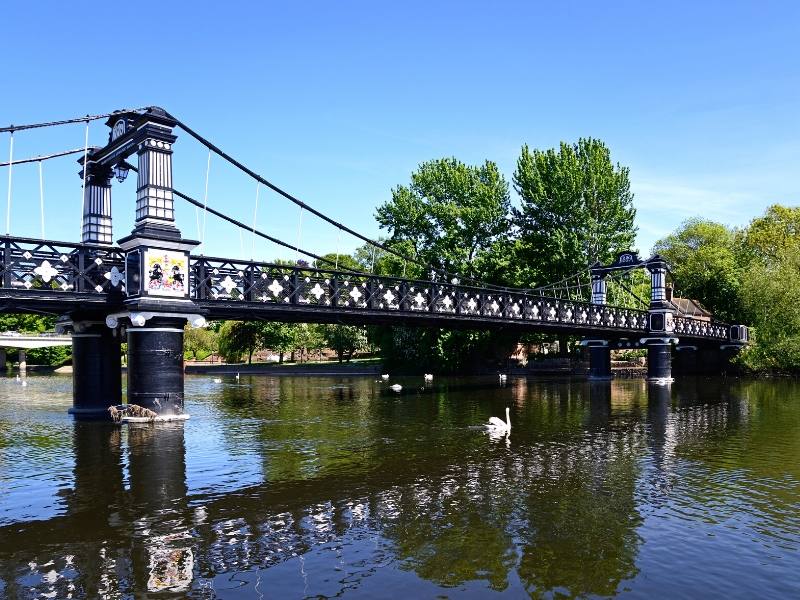 German Christmas markets in Birmingham
Since 1997 German traders have come to Birmingham for the annual Christmas market. It is recognised as the largest authentic German market outside of Germany and Austria and is one of the UK's most popular Christmas markets and is very busy particularly during evenings and weekends.
With more than 80 stalls and some tasty food options (think bratwurst, mulled cider, gluwien and weissbier) don't miss the Christmas market in Birmingham from mid November to late December (note – the market is cancelled for 2020)
The market can be found around Victoria Square and New Street in the centre of Birmingham.
Read more | Birmingham Frankfurt Christmas Market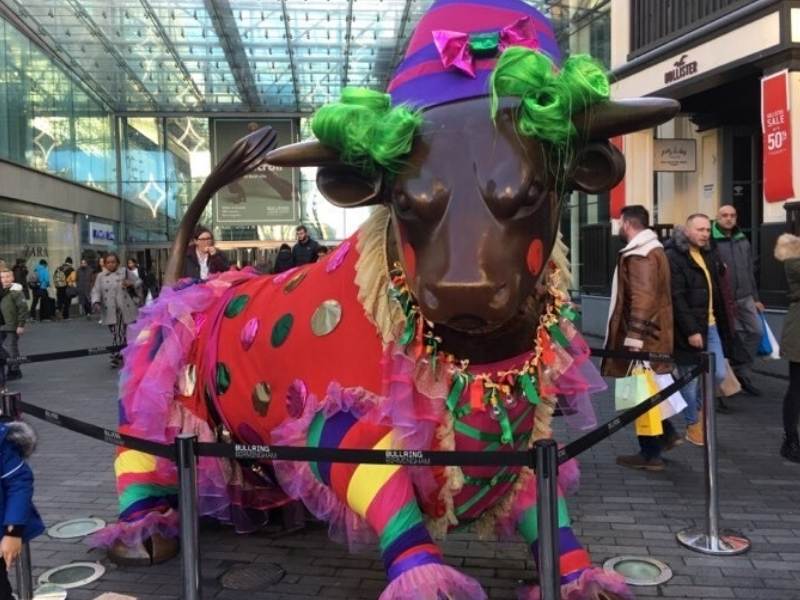 Shugborough Hall
Shugborough Hall (built in 1863) is located in Great Haywood in Staffordshire is a Georgian mansion famous for its walled gardens and follies found in the beautiful grounds.
Shugborough Hall is owned by the National Trust. Check the website for opening times and prices.
Read more | Shugborough Hall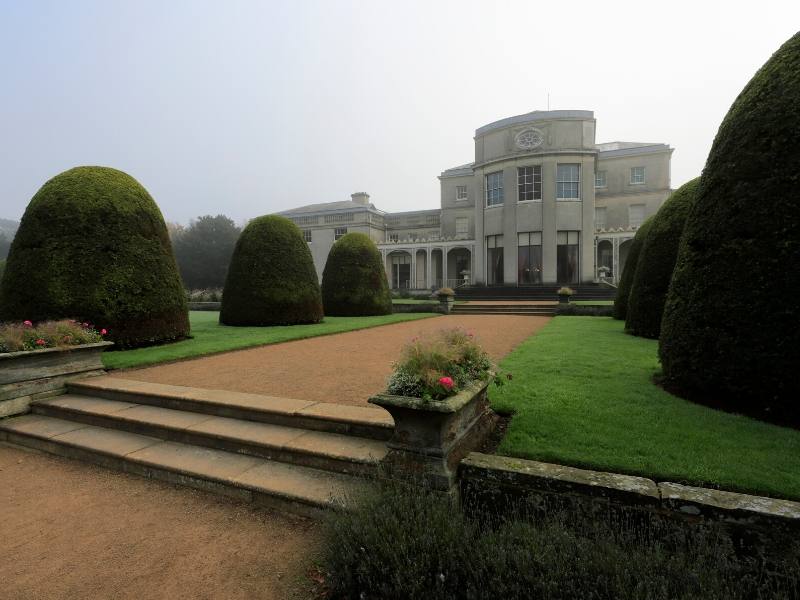 Fast Facts – West Midlands
---
WHAT TO EAT – Balti, Staffordshire Oat cakes, Cadbury chocolate
PRINCIPLE TRAIN STATIONS – Birmingham stations including Birmingham International, Coventry, Wolverhampton.
ⓘ TIPS
Birmingham is a major shopping hub – head to the Bullring for a great day out!
Final thoughts about the best places to visit in the West Midlands
Now you have lots of ideas for your visit to England's West Midlands!
Struggling to decide which of England's 9 regions to visit? Why not take a look at my other area guides to England which include the North East, North West, East Midlands, Yorkshire, East of England, South West and South East.
Visiting Scotland and/or Wales? Check out my top 19 places to visit in Scotland and my top 10 choices for Wales
—-> Join my UK and London travel planning group on Facebook for more tips, inspiration and help from other travelers planning future travel to London and the UK.
Related Reading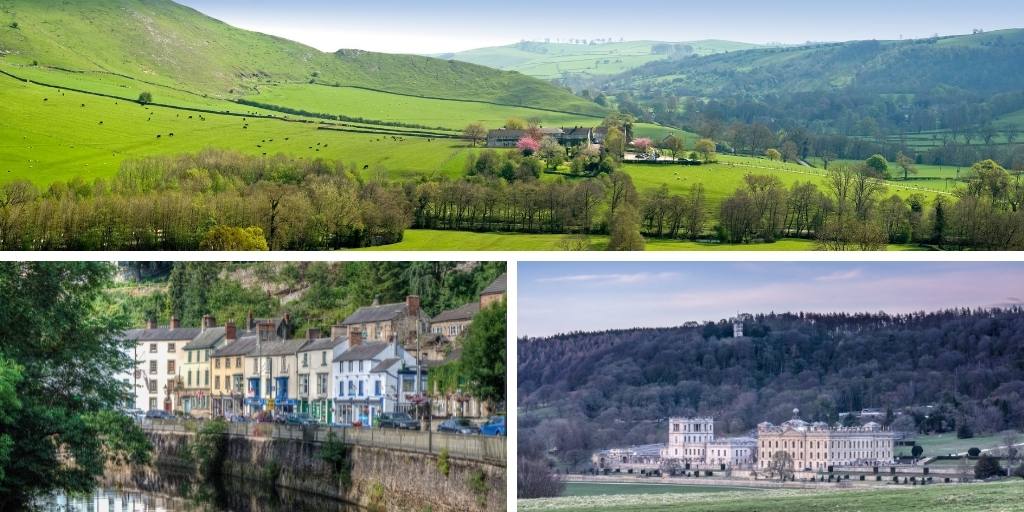 Stunning landscapes, historic houses and stately homes, pretty villages and market towns combine to make the Peak District a popular …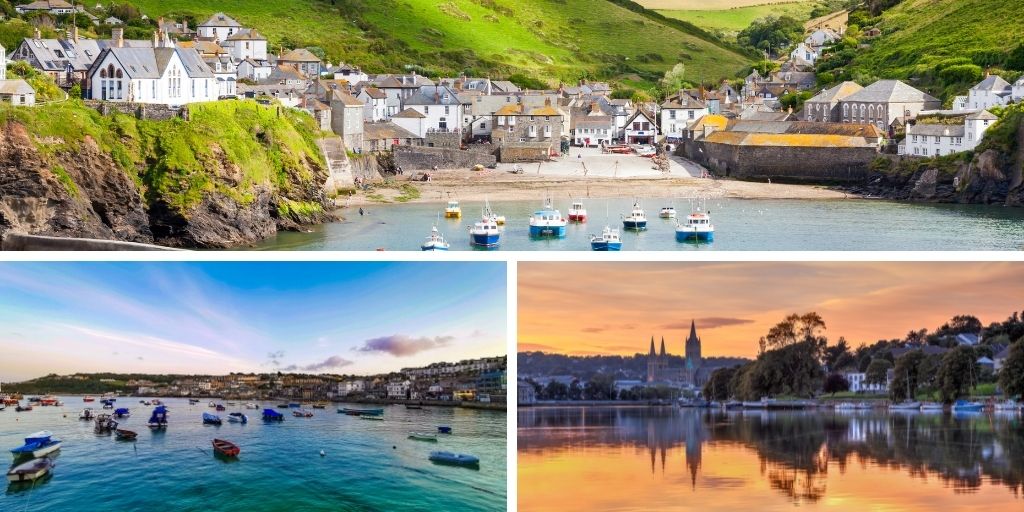 Fantastic beaches, rural landscapes and pretty seaside villages make Cornwall a fabulous place to visit. But choosing the right location …
Find more inspiration for your travels in my England Travel Guide which includes information about what to see, where to stay, how to get around, travel tips, recommended reading and more to make the most of your trip.
This post may contain compensated links. Please read our disclaimer for additional information. As an Amazon Associate, I earn from qualifying purchases.