Our Bristol Travel Guide includes recommended places to visit and things to do, best day trips, accommodation options, tips and more for this English city. Everything you need to plan your visit and essential reading for any visitor to Bristol.
Plan your visit to Bristol
Located in England's south west the city of Bristol is associated with 2 very famous (but very different individuals) namely Isambard Kingdom Brunel and Banksy! (And I shouldn't forget it is also the birthplace of Wallace & Grommit as Nick Park the creator of Aardman Animations is also from Bristol)
Whether you plan to visit Bristol to enjoy the engineering genius of Brunel or the creative genius of Banksy there is plenty to do and see in the city to keep you busy.
Popular attractions include the SS Great Britain, Bristol Museum and Art Gallery, M Shed, and the Clifton Suspension Bridge.
Known for its excellent cafes and craft beer Bristol is the perfect destination for foodies too.
What you will find in this complete Bristol Travel Guide

📖 Bristol travel guide – Visiting Bristol FAQ's
When is the best time of year to visit Bristol?
As with anywhere in the UK the summer months are a popular time to visit. This makes it more crowded and pushes up prices. This is also the time of year when many festivals and events are held in Bristol.
If you can visit at any time of year perhaps the best time to go is during the spring or autumn. The temperatures may be a tad cooler but the city will be quieter and less busy.
There are a number of festivals and events held in and around Bristol during the year including one of the most famous music festivals in the world – Glastonbury (hopefully returning in 2022)
Bristol Shakespeare Festival – TBA
Beats and Eats Bristol – TBA
Love Saves The Day – 27 May to 28 May 2023
Foodies Festival – 12 May to 14 May 2023
How many days do you need in Bristol?
We recommend a couple of days to explore Bristol (the perfect weekend staycation) and to properly enjoy the culture, history, art and good food and drink Bristol has in abundance.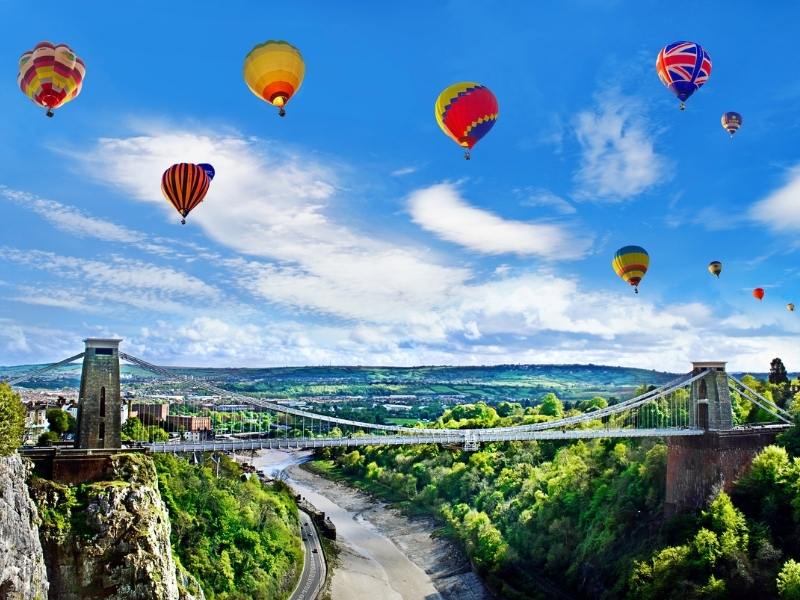 What is the best way to explore Bristol?
Bristol is a great city to explore on foot. There is a Metrobus which runs between the train station and city centre. There are also 4 Park and Ride locations available if you prefer to avoid driving into Bristol.
Take the ferry which runs two routes including stops at popular destinations such as the M Shed museum, SS Great Britain and Temple Meads.
What is the best way to travel to Bristol from London?
🚆 By train from London – Bristol
For timetables and tickets, we recommend the trainline. Take the train to Bristol for a short break or incorporate it into your UK train travel itinerary.
Distance from London: 170 km
Time taken by train: Just under 1 hour 30 mins
Leave from: London Paddington to Bristol Temple Meads
Tip – If this is your first time catching a train in the UK read our complete guide to UK train travel which includes all the information you need to know to make travelling around the UK by rail a relaxing and stress-free experience.
🚙 By car
If using the motorways Bristol is a 2 hour drive from London on the M4. If you are thinking of parking in the city you will be pleased to hear there are over 11,000 parking spaces including many around the popular attractions such as the Harbourside and Bristol Shopping Quarter .
If you prefer to avoid the hassle of driving into a large city like Bristol there are 4 Park and Ride locations in Bristol where you can leave your car and catch a bus. Click here for more information about Bristol Park & Ride
Read – UK transportation guide
⭐️ Attractions, things to do in Bristol & surrounding areas
Click the links for more information about the best places to visit in Bristol and surrounding areas and counties.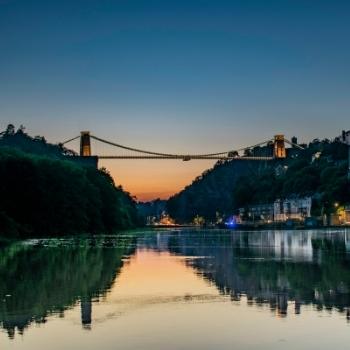 THINGS TO DO IN BRISTOL
🏩 Bristol Accommodation
Accommodation Quick Picks for Bristol
⭐️⭐️⭐️⭐️
Superb location for marina, bars, restaurants and city centre.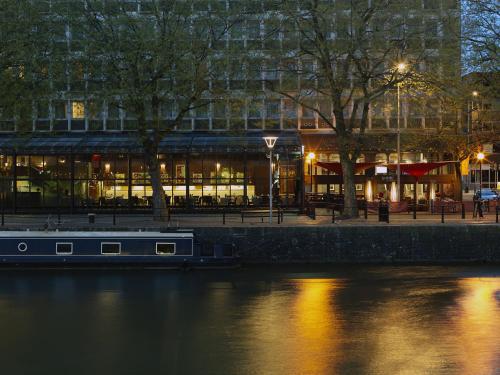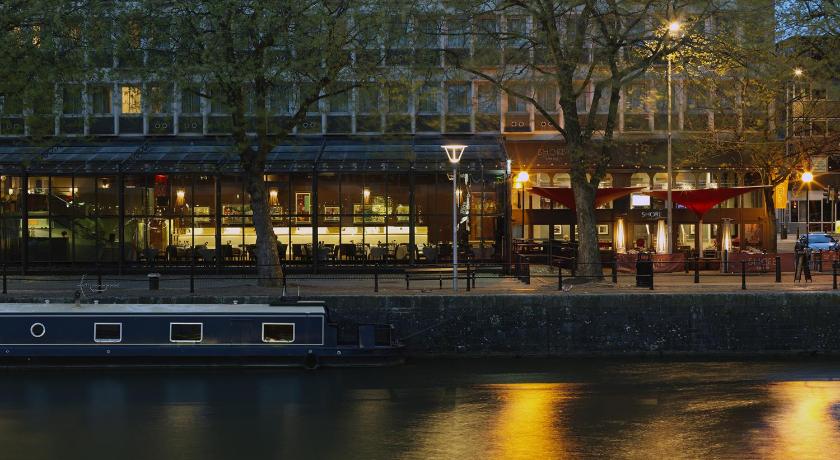 ⭐️⭐️⭐️⭐️
Best beer garden view in the UK! Luxury hotel with fabulous decor.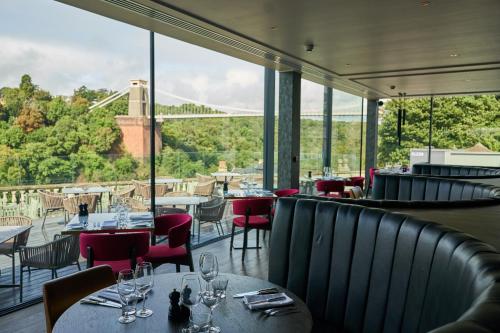 Beautiful property with fabulous breakfast.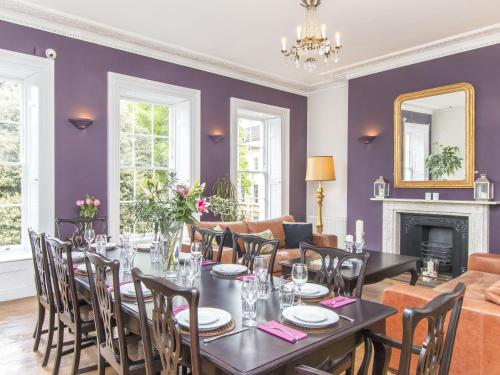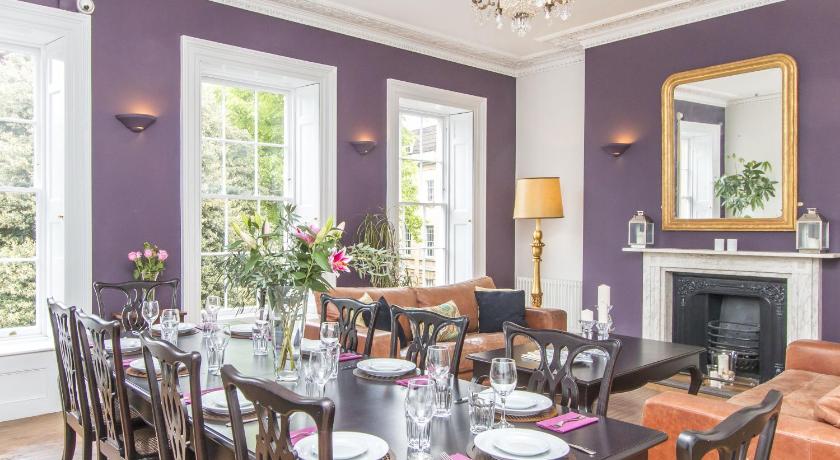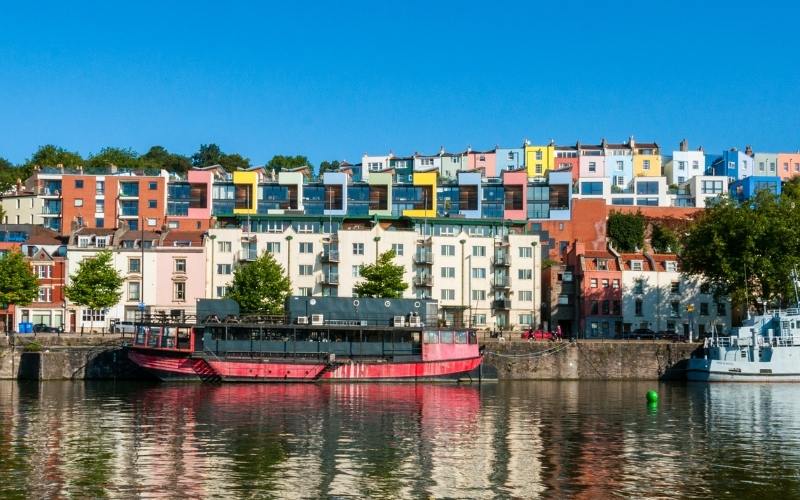 Find more special stays in my Accommodation Guide for England.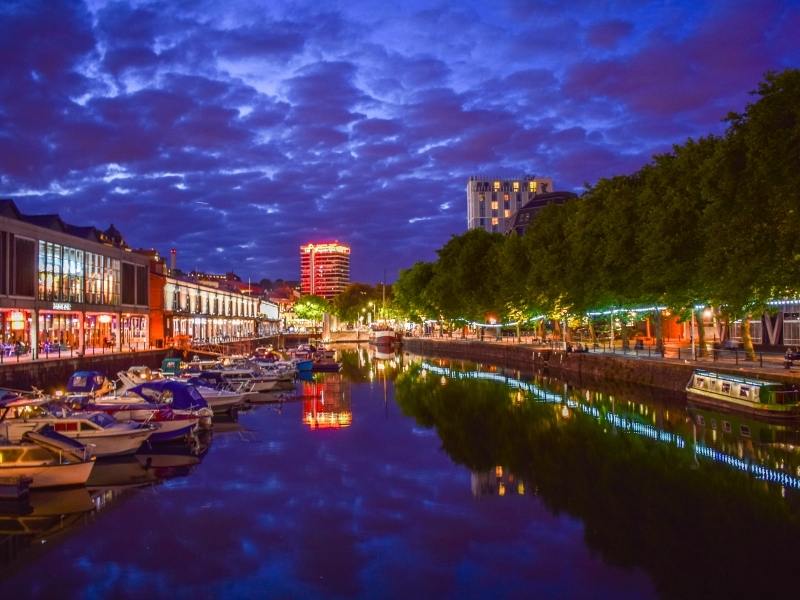 🎟 Tickets, tours & attractions in Bristol
As well as the many great things to do in Bristol itself the city is also a great location from which to explore the nearby cities of Bath or Cardiff.
Why not book a tour to Stonehenge or the Cotswolds?
We use Get Your Guide when choosing tours – they have a huge selection plus one of the best cancellation policies in the business (so no stressing if your plans change at the last minute)
Viator is another company we have used around the world. I have listed the best tours available from both companies to give you a lot of choices!
Best day trips and tours from Bristol
Books set in Bristol
💛 Enjoy your visit to Bristol
This guide will have provided inspiration plus practical information to help plan your visit to Bristol. These posts will also provide practical advice for travelling around the UK:
Find more inspiration for your travels in my England Travel Guide which includes information about what to see, where to stay, how to get around, travel tips, recommended reading and more to make the most of your trip.