If you are planning a trip to England and are not sure where to visit you will find essential information in this guide. Discover the 9 regions of England and the main highlights of each.
If you are planning to visit England and want to explore more of the country beyond London it can be confusing to know where to go and what to see. You may already have a bucket list for London and an idea of other sights, famous landmarks, cities, towns, villages and areas such as Stonehenge, Bath or the Cotswolds you want to visit.
Knowing which places are accessible from London on a day trip or which are best included and visited as part of a road trip, rail trip (or perhaps a group tour) is important. Prioritising the places that interest you so they can be included in your itinerary means that you won't return home after your trip with regrets about the places you didn't see.
This post may contain compensated links meaning if you buy through them we get a small commission at no extra cost to you. Please read our full disclosure for further information. As an Amazon Associate, I earn from qualifying purchases.
What are the 9 regions of England?
England is divided into 9 geographical regions. These are London, the North East, North West, Yorkshire, East Midlands, West Midlands, South East, East of England and the South West. As you will discover each has their own accents, traditions and character!
In this article you will learn where the different areas are located geographically plus find out the main sights, attractions and things to do in each. As this post is an introduction to each area you will find links below each section to take you to further detailed articles.
This post is a great starting point when considering what to include in your UK travel itinerary beyond London (area guides for Wales and Scotland are coming soon) and even for those of you planning a UK staycation.
North East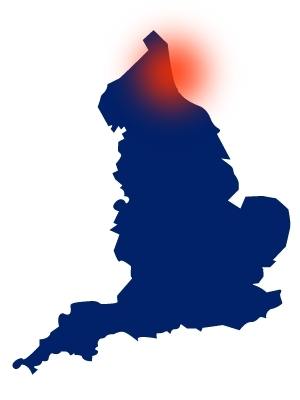 Famous for the natural beauty of its coastline, proud industrial heritage and an historical legacy which includes Roman ruins and the most castles in England, the North East of England has much to offer visitors.
Consisting of the counties of Northumberland, Tyne and Wear and Durham its major cities are Newcastle, Sunderland and Durham.
Highlights of the area include
Driving the Northumberland Coastal Route
Durham Cathedral (a UNESCO World Heritage Site)
The Holy Island of Lindisfarne
Fascinating castles including Alnwick Castle and Bamburgh Castle (Northumberland has more castles than any other English county)
Hadrian's Wall (Roman Wall which marked the most northerly frontier of the Roman Empire)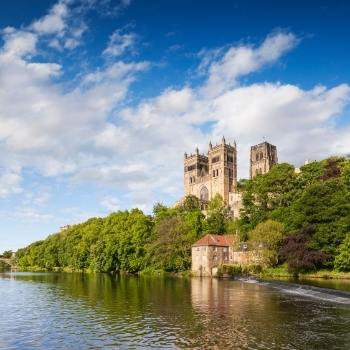 Durham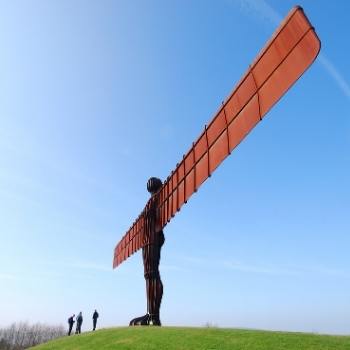 The Angel of the North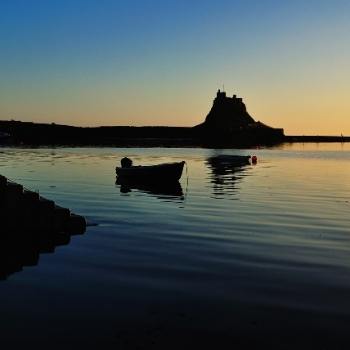 The Holy Island of Lindisfarne
North West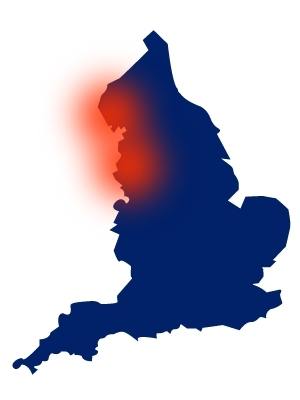 With a musical heritage that includes one of the most famous bands of all time, areas of stunning natural beauty and the home of some of the best football teams in the world the North West of England has something for everyone.
The counties of Cumbria, Lancashire, Merseyside, Cheshire and Greater Manchester are located in this region as well as the cities of Liverpool, Blackpool, Chester and Manchester.
Some highlights of the area include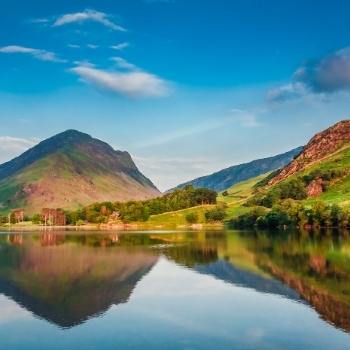 Lake District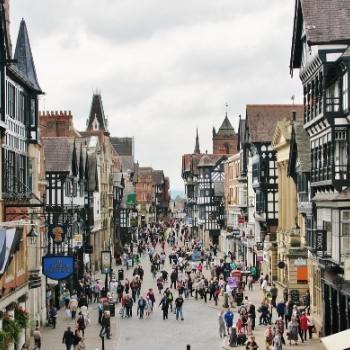 Chester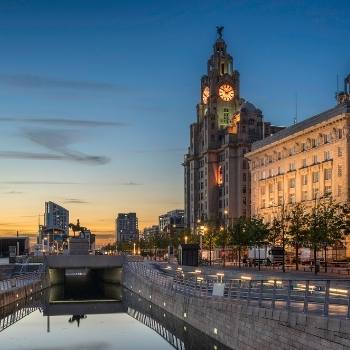 Liverpool
Yorkshire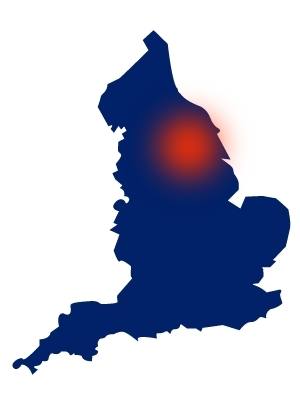 Yorkshire is the largest county in England and is famous for beautiful scenery, historic cities, cosy pubs, Yorkshire puddings and its literary connections (to name but a few!)
Major cities in Yorkshire include York, Leeds and Sheffield.
Highlights include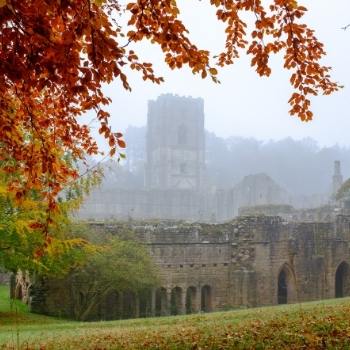 Fountains Abbey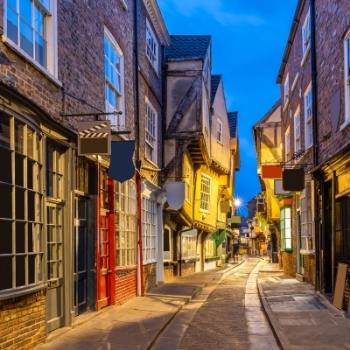 The Shambles in York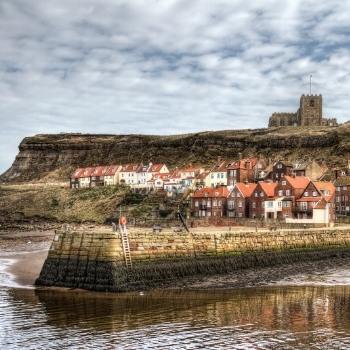 Whitby
East Midlands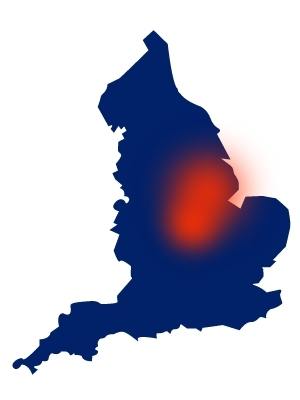 The East Midlands incorporates some of the most beautiful countryside in England including the Peak District and Derbyshire Dales.
The counties of Derbyshire, Nottinghamshire, Leicestershire, Northamptonshire, Rutland and parts of Lincolnshire comprise the East Midlands. And major cities include Derby, Nottingham, Leicester and Lincoln.
Highlights include
The market town of Bakewell in Derbyshire
Chatsworth House
Cromford Mills (UNESCO World Heritage Site and birthplace of the factory system)
King Richard III centre in Leicester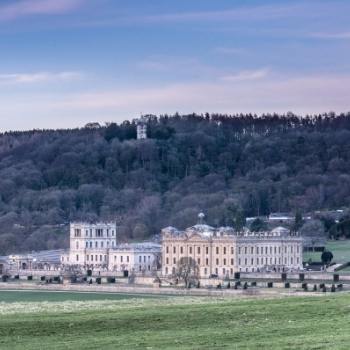 Chatsworth House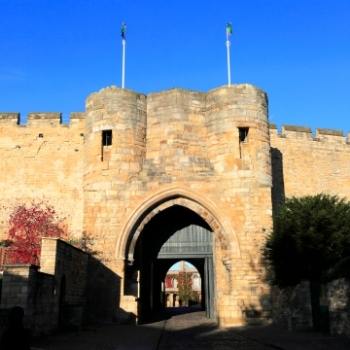 Lincoln Castle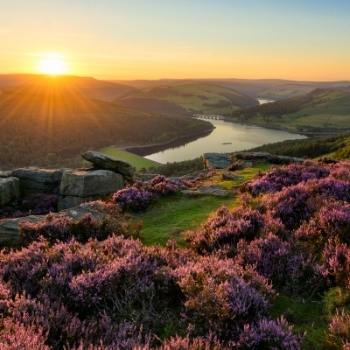 The Peak District
West Midlands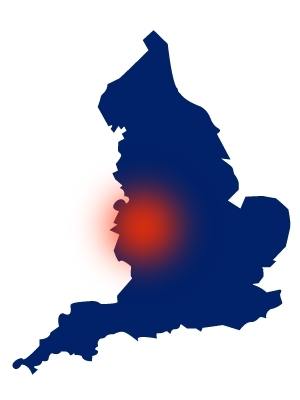 The West Midlands was described as the 'workshop of the world" due to its industrial and engineering traditions.
It consists of the counties of Warwickshire, Staffordshire, Shropshire, Worcestershire and Herefordshire.
Major cities in this area include Birmingham, Coventry, Stoke-on-Trent and Wolverhampton.
Highlights include
Stratford upon Avon – home of William Shakespeare
Ironbridge (UNESCO World Heritage Site and birthplace of the Industrial Revolution)
Warwick Castle
Shugborough Hall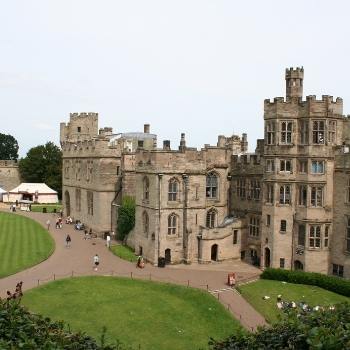 Warwick Castle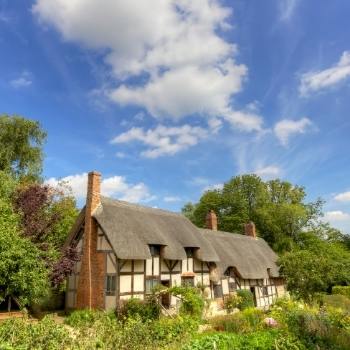 Anne Hathaway's cottage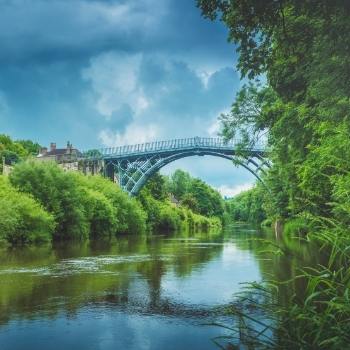 Ironbridge
South East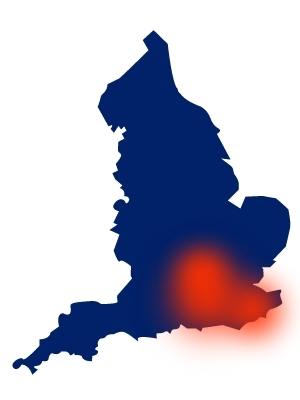 The South East is the most populated area of England and provides lots of great day trip ideas from London.
It includes the counties of East Sussex, Hampshire, Surrey, Kent, Oxfordshire, Berkshire and Buckinghamshire.
Major cities are Brighton, Canterbury, Winchester, Portsmouth and Chichester.
Some highlights include
Brighton with it's famous Royal Pavilion
Arundel Castle
Blenheim Palace (UNESCO World Heritage Site)
Winchester Cathedral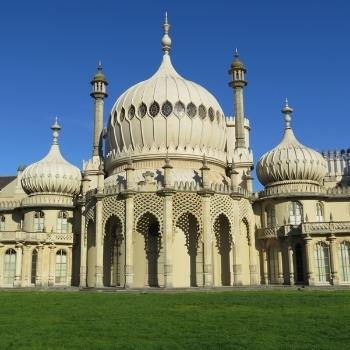 Brighton Pavilion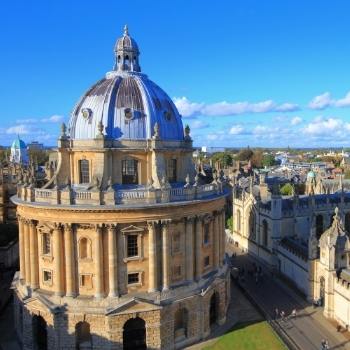 Oxford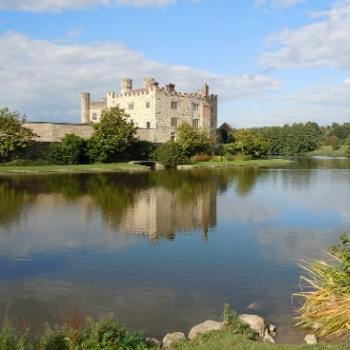 Leeds Castle
South West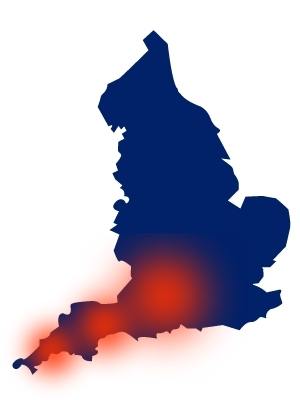 The South West home to Doc Martin, Poldark, Cornish teas, quaint villages and a stunning coastline consists of the counties of Devon, Cornwall, Dorset, Somerset, Wiltshire and Gloucestershire.
Major cities in the region are Bristol and Bath.
Some highlights include
The UNESCO World Heritage city of Bath
Stonehenge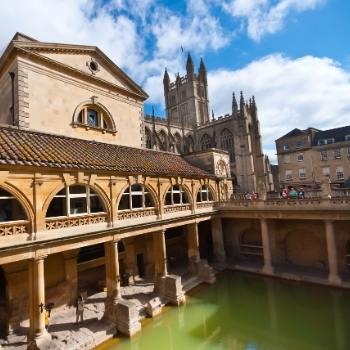 Bath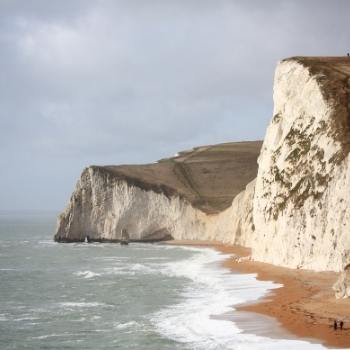 The Jurassic Coast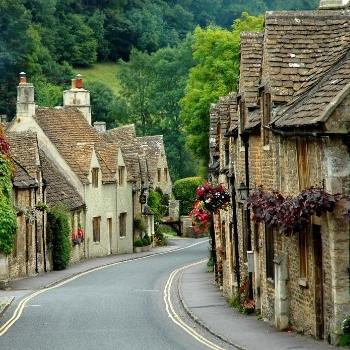 The Cotswolds
East of England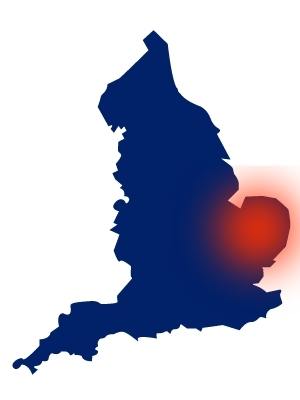 The East of England is the flatest area in England and is famous for its fens, farming tradition, fishing and waterways. Parts of this area of England are also referred to as East Anglia which is its historical name.
It consists of the counties of Essex, Cambridgeshire, Norfolk, Suffolk, Bedfordshire, and Hertfordshire.
Major cities are Cambridge, Norwich, Bury St Edmunds, Ipswich and Colchester.
Highlights include
The Norfolk Broads
Seaside towns of Great Yarmouth and Southend-on-Sea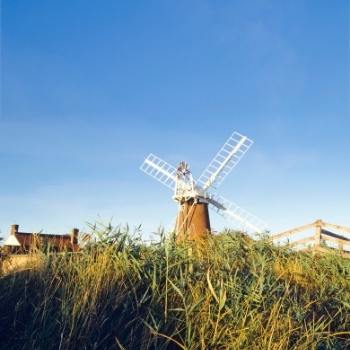 Look out for windmills in Norfolk!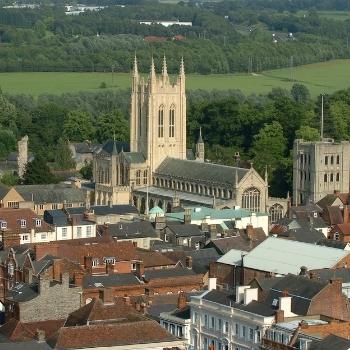 Bury Saint Edmunds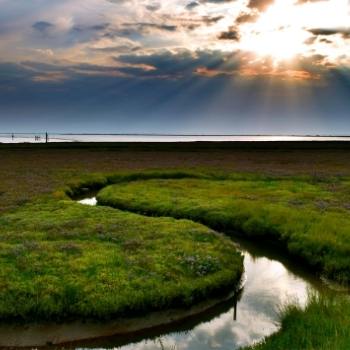 The Norfolk Broads
London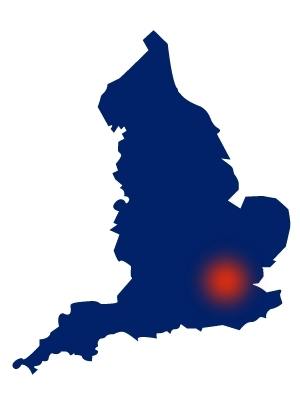 England's capital city is home to over 8 million people.
It attracts over 30 million visitors from around the world each year with the Tower of London and British Museum its most popular attractions.
Plan to spend at least 3-4 days in London to enjoy some of what this great city has to offer!
Highlights to include in your London itinerary
The Tower of London
Buckingham Palace and the Changing of the Guard
Wonderful FREE museums and art galleries – British Museum, Natural History Museum and the Tate Modern just a few to mention.
Markets including Borough, Portobello, Camden and Covent Garden.
Big Ben and the Houses of Parliament
St Paul's Cathedral
Westminster Abbey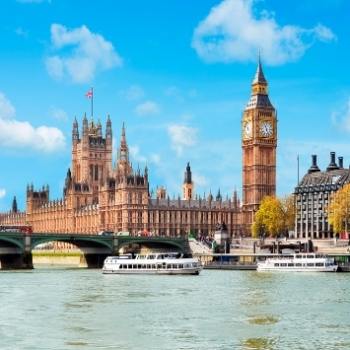 Houses of Parliament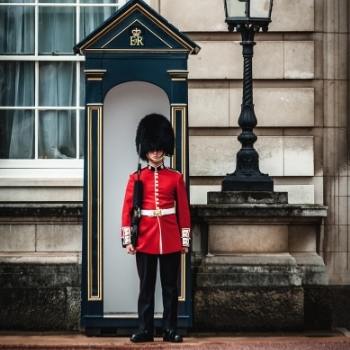 Guard at Buckingham Palace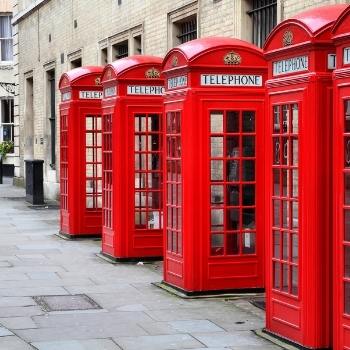 Famous red phone boxes
Resources to plan your England travel
Deciding exactly where to go in England and what to include in your itinerary when planning your visit can be tricky.
This article has provided you with a geographical overview of England and some of the main highlights of each region.
Read more in my guide to the 12 most beautiful cities in England or my detailed guides to each area.
Highlight and keep track of your favourite places using my FREE UK travel planning checklists which you can download here.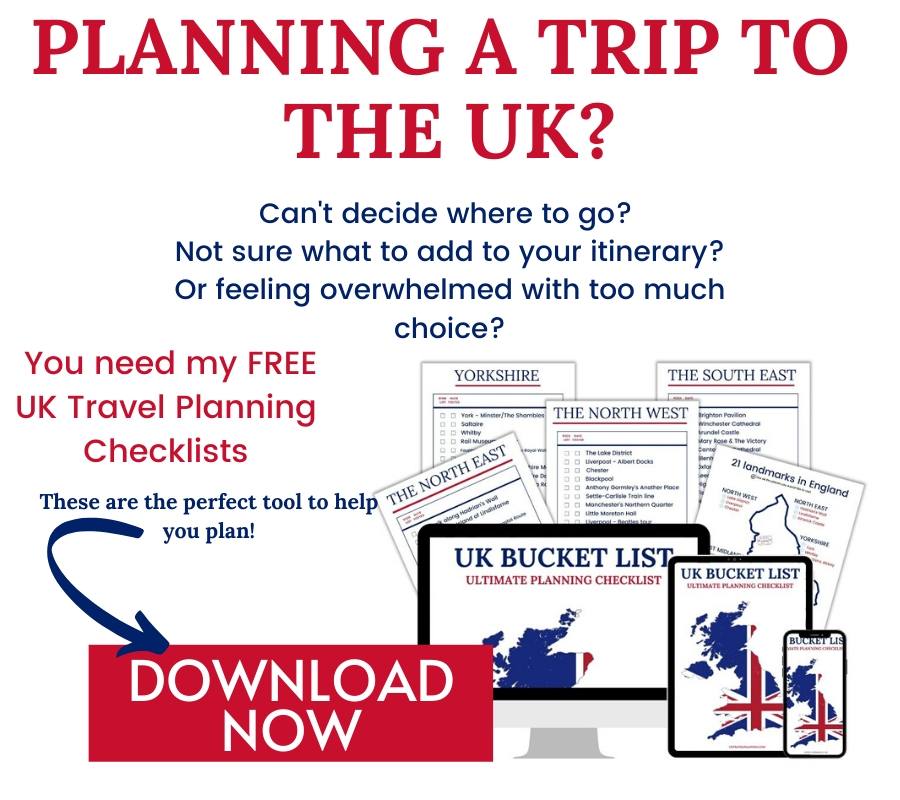 Related Reading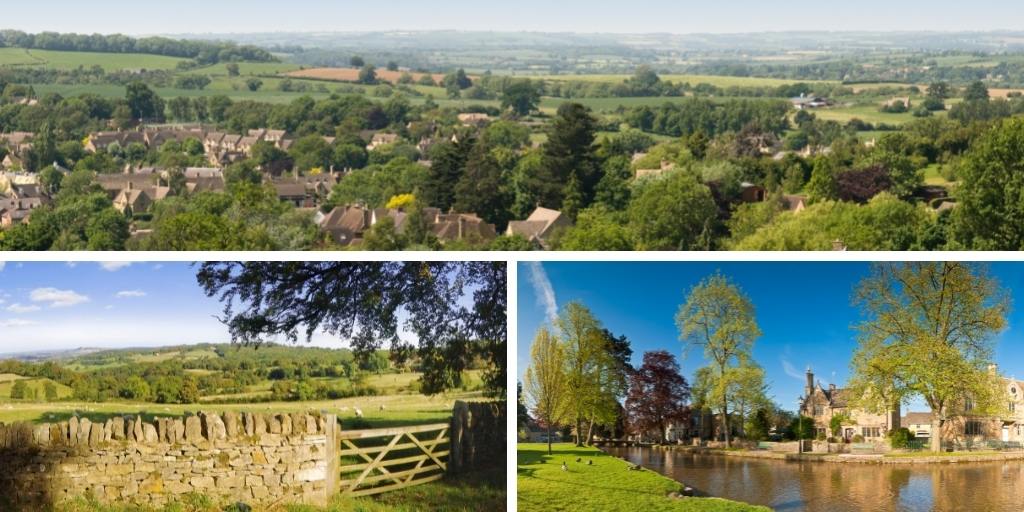 Are you considering a visit to the beautiful Cotswolds? Are you unsure of how to get from London to the …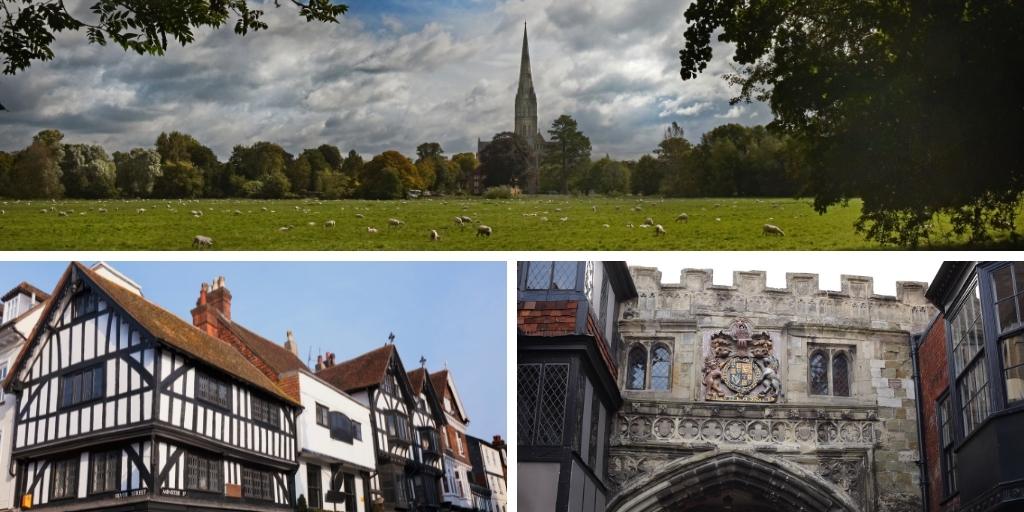 Our Salisbury Travel Guide includes recommended places to visit and things to do, accommodation options, tips and more for this beautiful English …