This post may contain compensated links. Please refer to my disclosure here for more information.
Episode 5 – Guide to the Caledonian Sleeper
There are many fantastic train journeys to take across the UK and travelling by train is a popular choice for many visitors. If you are travelling from London to Scotland and want to make the journey extra special one possibility is to take the Caledonian Sleeper. It is one of our favourite train journeys anywhere in the world and one we highly recommend to train lovers or those who are simply seeking to experience something a little special.
Today I am joined by my husband and co-founder of the UK Travel Planning Website and author of the Guide to UK Train Travel ebook Doug Collins who is not only passionate about train travel but with 25 years of experience working on the UK rail network he is the perfect person to ask questions about travelling the UK by train.
In this episode, Doug shares information about travelling on the Caledonian Sleeper plus tips to ensure you make the most of this iconic train journey.
Click the blue button below to listen:
This episode of the UK Travel Planning Podcast is sponsored by Surfshark VPN.
Click this link to get up to 83% off your Surfshark purchase + two months for free with selected Surfshark plans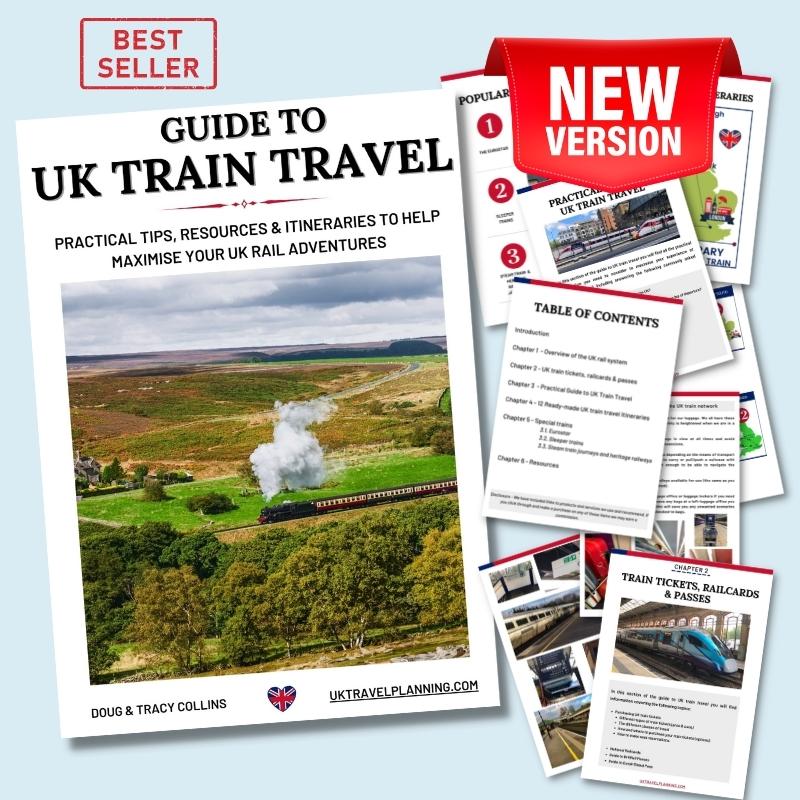 Episode 5 – Show Notes
Guide to The Caledonian Sleeper
Topics covered in this episode include:
A discussion about what the Caledonian Sleeper service actually is.
What Caledonian Sleeper services are available.
What different types of sleeper accommodation is available.
What makes the Caledonian Sleeper so special.
Why we recommend the Caledonian Sleeper.
What our favourite Caledonian Sleeper service is (and why).
Practical tips to make the most of your trip on the Caledonian Sleeper.
Places mentioned in this episode include
⭐️ Purchase your tickets for the Caledonian Sleeper here.
A transcript of this episode is available to read on our website here or click here to download a PDF version.
Useful resources
Our Guide to UK Train Travel ebook is essential reading for anyone planning to use the rail network for travelling in the UK. You can find out more about the book and purchase a copy here.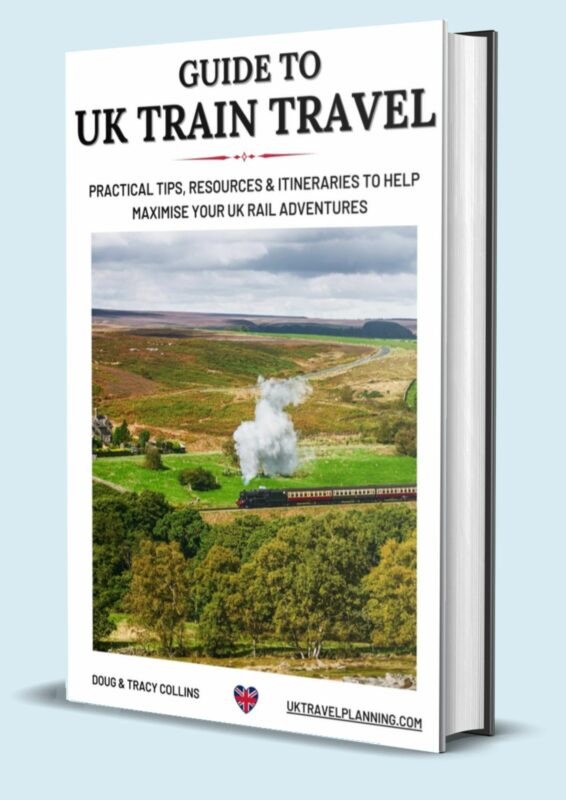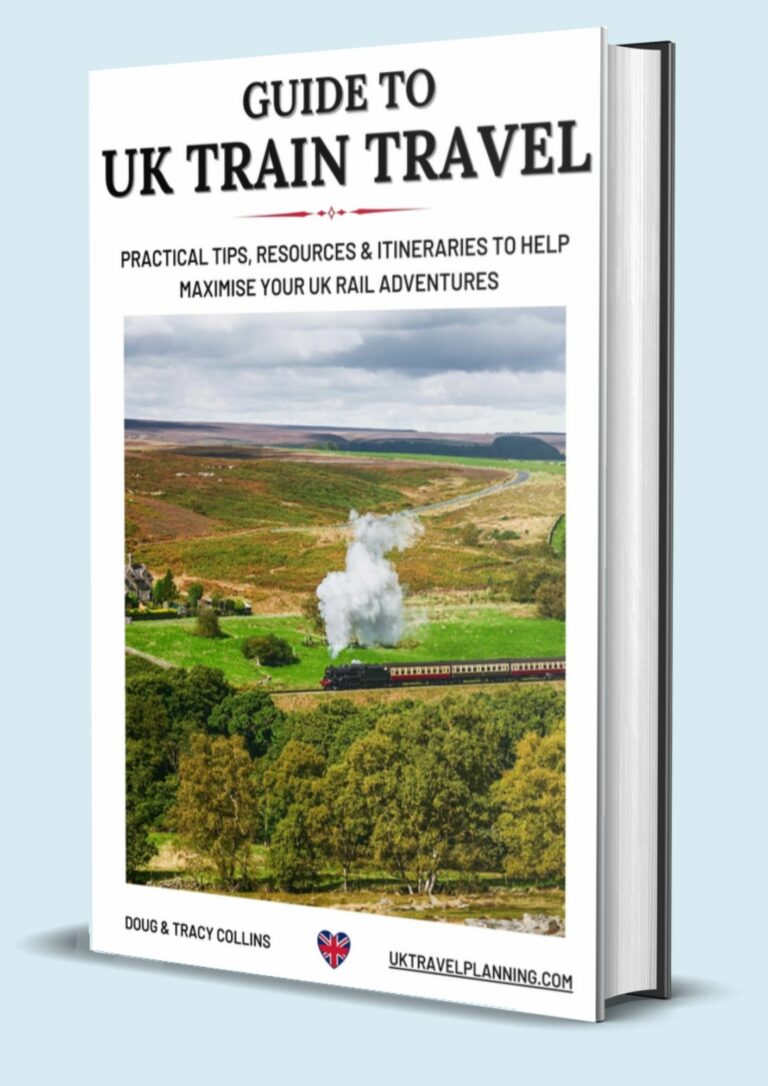 We also have some useful planning resources on this website for those of you considering train travel in the UK: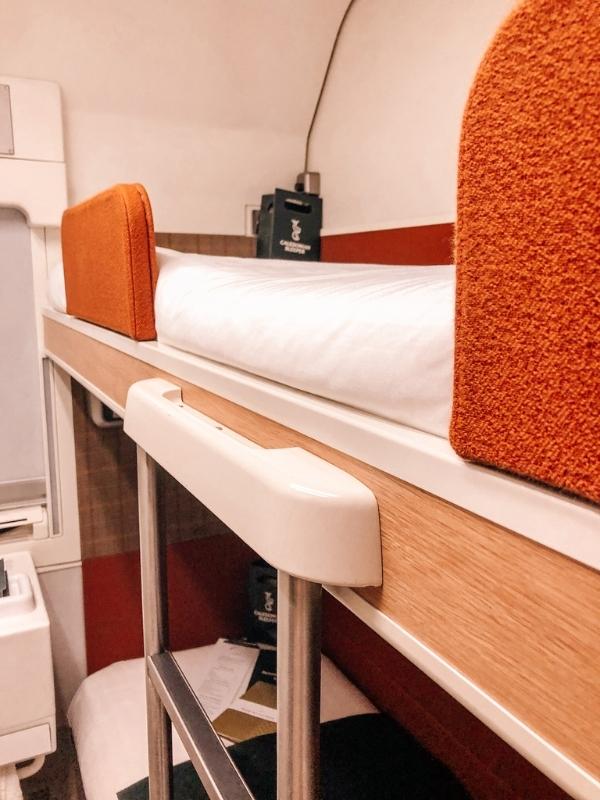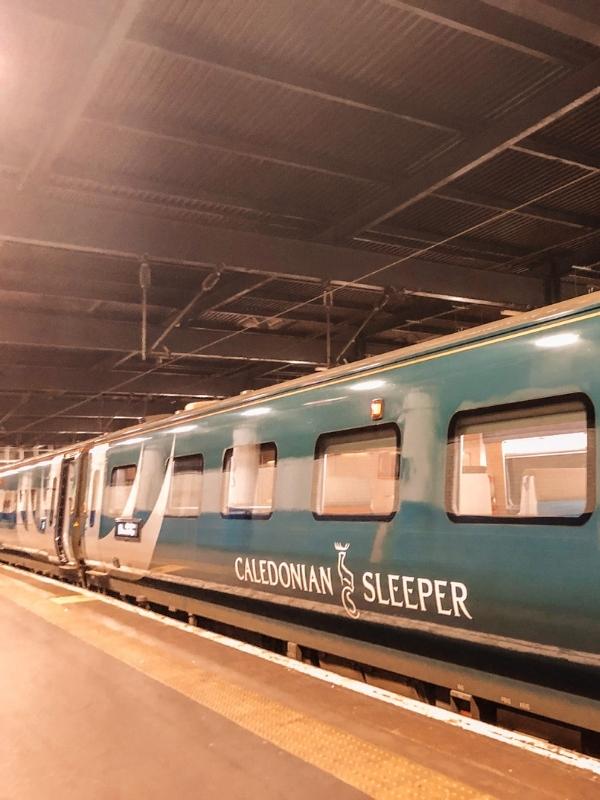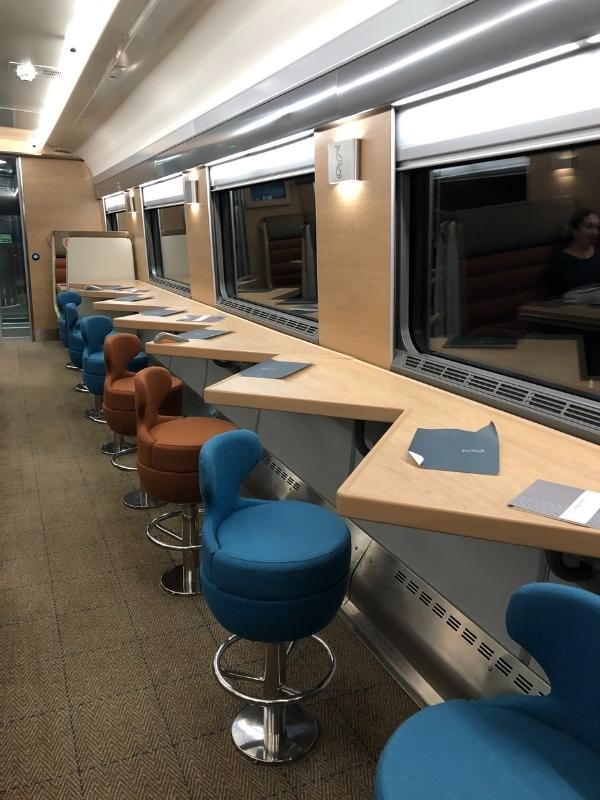 Subscribe and review
If you have found our Podcast helpful please leave us a review! We really appreciate your support and it will help make our podcast visible to a greater audience.
Please subscribe so you don't miss any future episodes!