Are you planning a Yorkshire day trip to beautiful Fountains Abbey and Studley Water Garden? In this article, you will find all the information you need to plan your perfect day.
A few summers ago we spent 3 weeks taking a road trip around northern England to the Lake District, Durham, Northumberland and finally through Yorkshire. Fountains Abbey and Studley Royal were the last of the UK UNESCO World Heritage Sites we visited during that trip.
We were absolutely blown away by its beauty and so, of course, Fountains Abbey and Sudley Royal had to feature in our article covering the best day trips in Yorkshire. It is one of our recommended places to visit if you are planning a UK road trip itinerary around the north of England.
In this article, we share FAQs, tips and information to help plan your visit to this historic and beautiful part of England.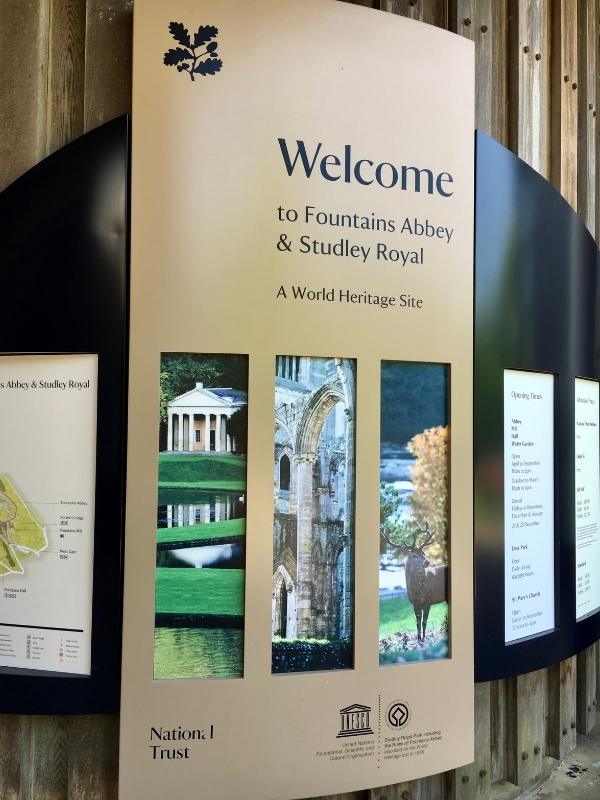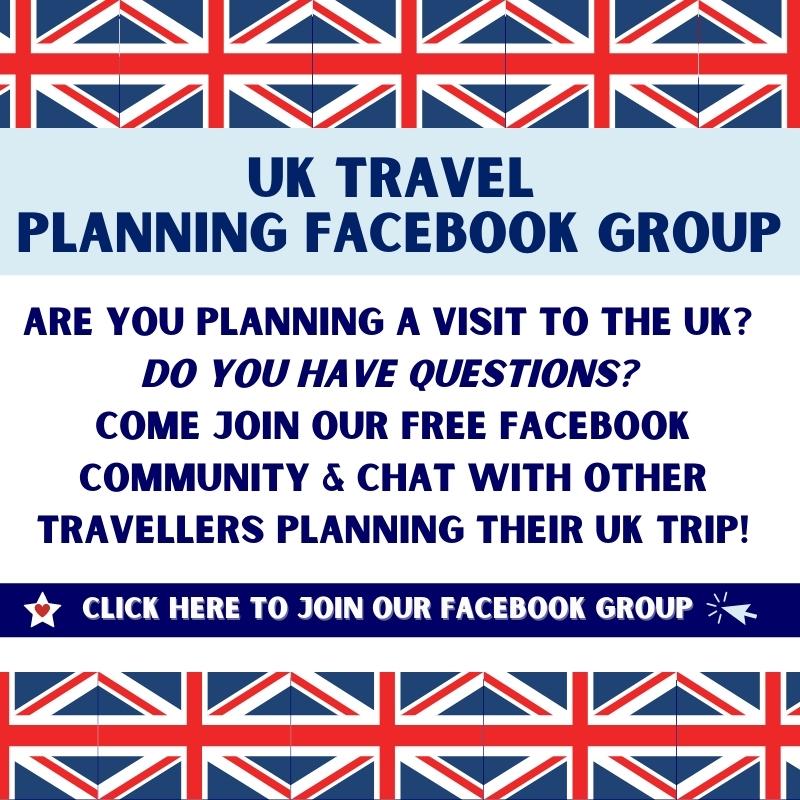 FAQs – Planning a visit to Fountains Abbey and Studley Royal Water Park
Where are Fountains Abbey and Studley Royal located in Yorkshire and how do I get there?
Located in North Yorkshire 12 miles north of Harrogate the site is accessible by road (postcode HG4 3DY) by bus, by cycle and by foot.
The approximate time to drive to Fountains Abbey from York is 45 minutes.
Parking is free.
If you are travelling around the UK by train the nearest train station is at Ripon. From there catch a bus or take a taxi to Fountains Abbey.
When is the best time of year to visit?
Fountains Abbey and Studley Royal Water Park are lovely to visit at all times of the year. If you visit during the different seasons you will experience the park and gardens in all their seasonal glory.
The summer months are perfect for picnics on the green grass.
In autumn the reds and gold of the leaves on the trees is a pretty show.
In winter frost and even snow may fall and turn everything into a winter wonderland. At Christmas enjoy colourful lights and services and choirs on the abbey grounds.
In spring enjoy the daffodils and crocuses as they make an appearance after winter frosts.
Who owns Fountains Abbey and Studley Royal and how much is entry?
The National Trust works in partnership with English Heritage to care for the site.
Entry to Fountains Abbey and Studley Royal is free to both National Trust and English Heritage members.
If you are not a National Trust or English Heritage member the fee is £17 for adults (£18.70 with gift aid), £9.40 for children, £46.80 for a family (prices correct in August 2021).
How long do I need to visit?
We recommend planning to spend at least 1/2 a day at Fountains Abbey. If you plan to fully explore and make the most of this beautiful and historic landmark we recommend planning an entire day.
Are there places to eat at Fountains Abbey and Studley Royal?
There is a restaurant located near to the visitor centre open 10 – 4 and a tearoom at the Studley Royal end of the park also open 10 -4.
There is a small kiosk near the mill which serves ice creams and sweet treats. Make sure to take cash as cards are not accepted at the kiosk.
Is it a good place to take kids for the day?
There are loads of things to keep the kids happy at Fountains Abbey and Studley Royal. A huge play area has been designed to explore with nets, swings, a playhouse, rope bridge and even a zip wire which the kids will love.
Picnic tables, plus its ideal location near the car park and visitor centre (with baby changing facilities) make this the ideal destination for families.
Activity sheets are also available for kids (different activities depending on the season or events) to keep them busy as they explore the grounds.
Are dogs welcome at Fountains Abbey & Studley Royal?
Dogs are allowed in most outside spaces but not in the play area or buildings. Dogs have to be kept on a lead at all times.
What to do and see at Fountains Abbey & Studley Royal
There are lots of footpaths and paths to follow about the estate. We recommend the circular walk around the abbey and gardens which is 5.3 km long and good for all skill levels.
There are other walking routes to choose from. Pick up a map at the visitor's centre.
Fountains Abbey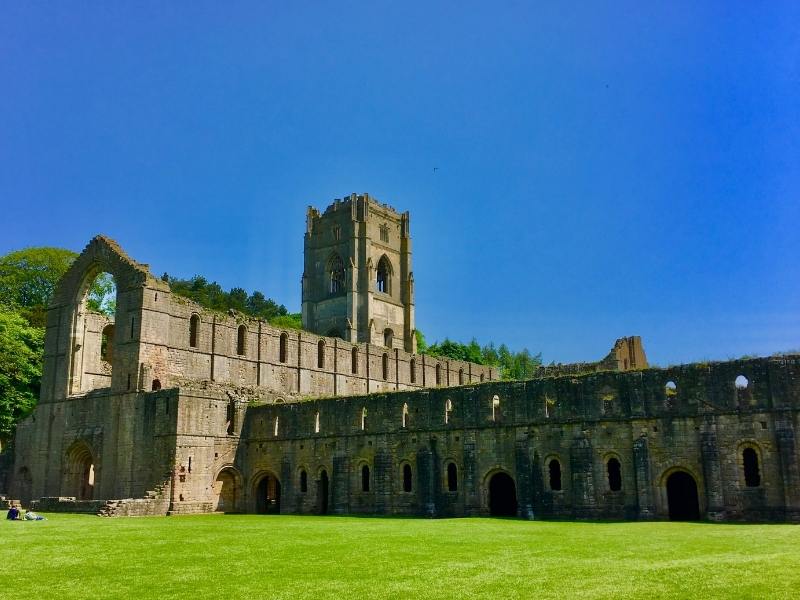 The history of Fountains Abbey
Fountains Abbey was founded in 1132 by 13 Benedictine monks and within 3 years the Abbey had been admitted to the Cistercian Order.
A system of lay brothers was introduced which left the monks to spend more time to dedicate to God. This also meant that over time they accumulated a huge wealth through the activities of these lay brothers from wool production, cattle rearing and stone quarrying amongst others.
However in 1539 as part of the dissolution of the monasteries ordered by Henry VIII, the Abbey was closed down and the estate was sold.
In 1983 the property was acquired by the National Trust.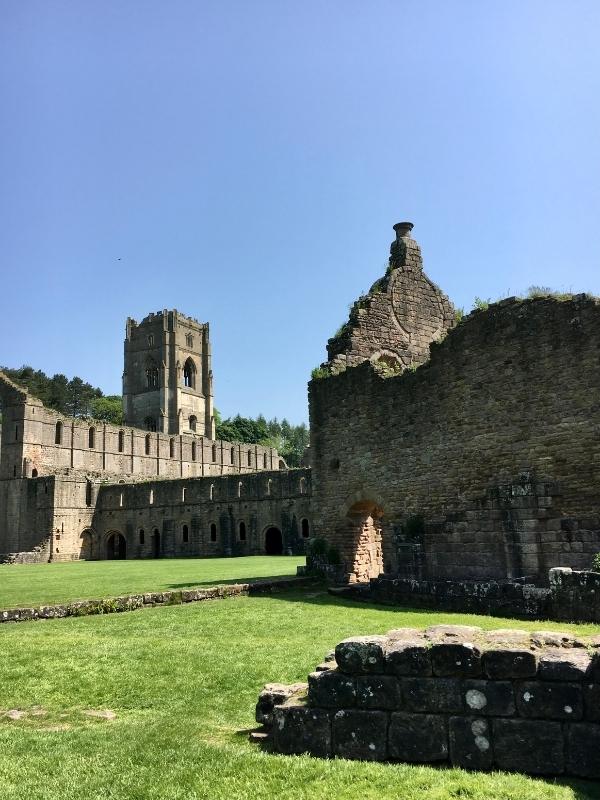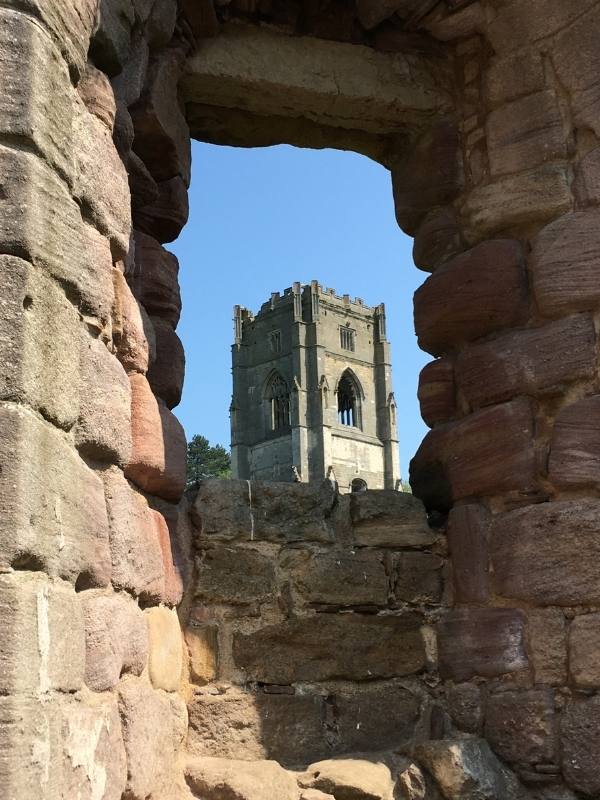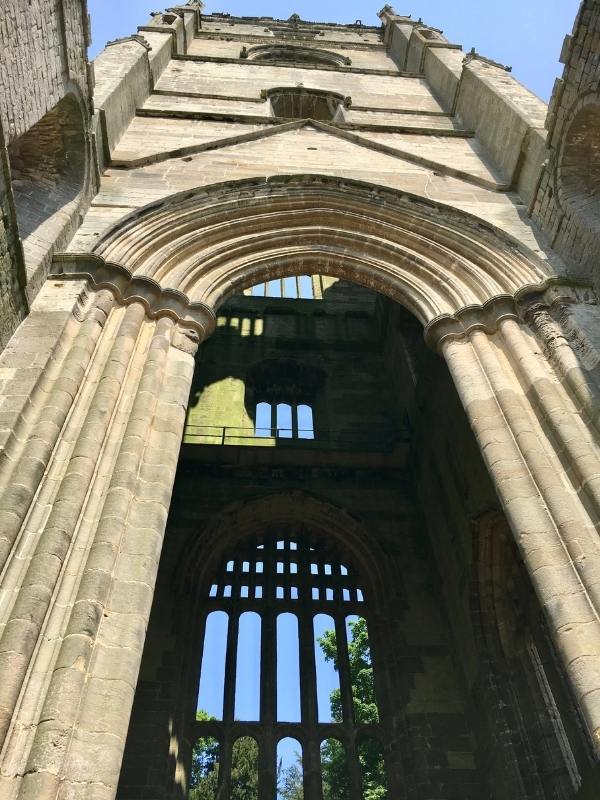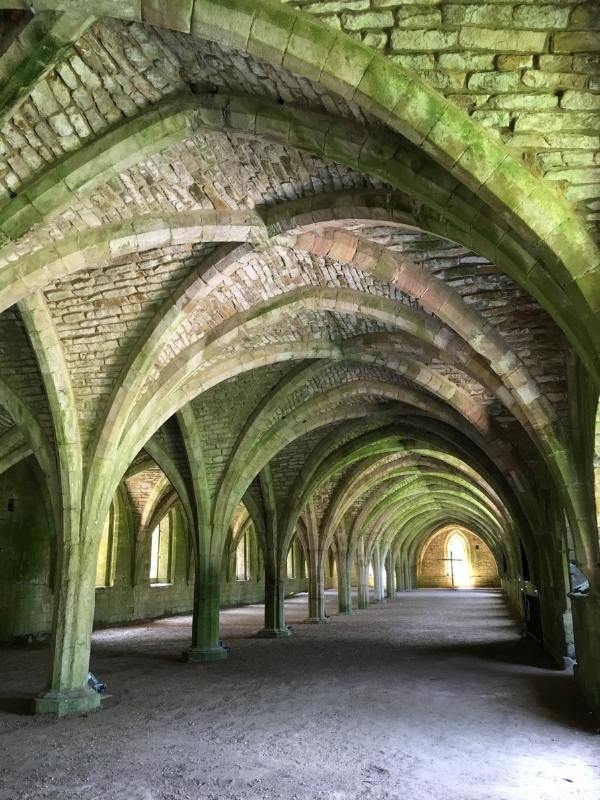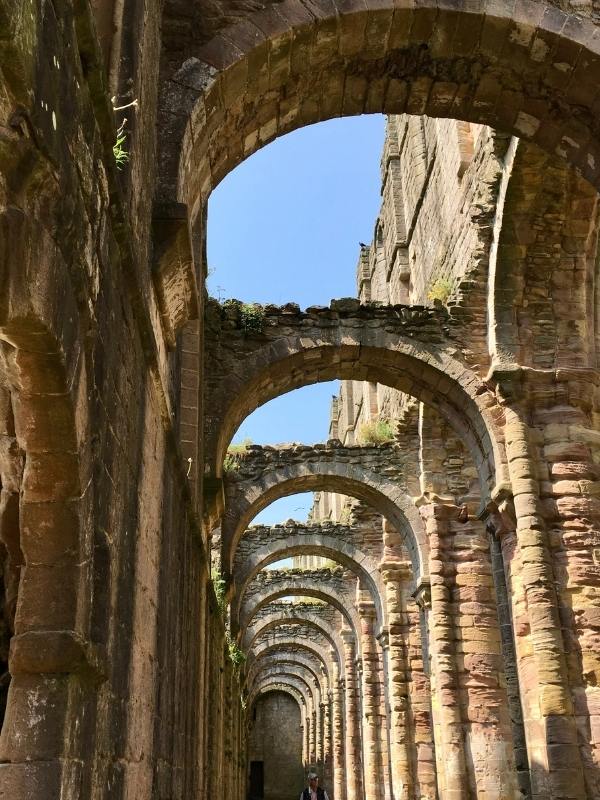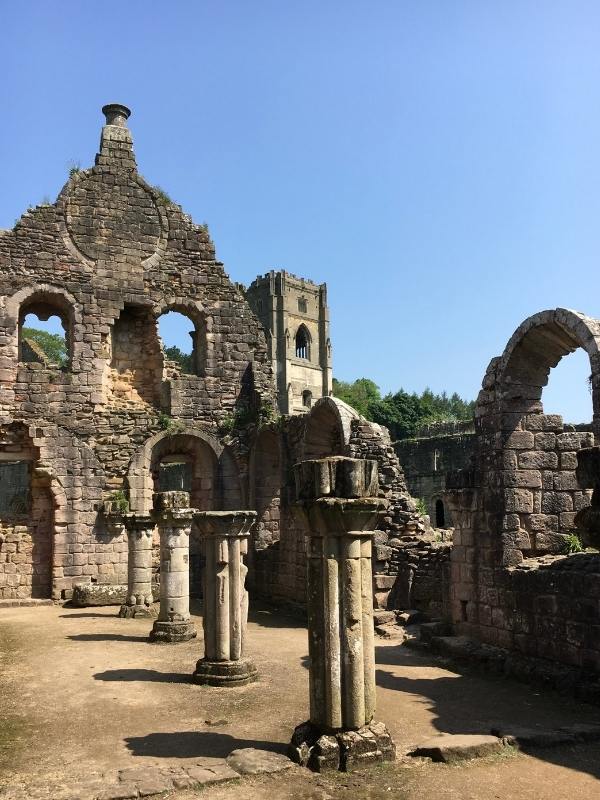 Things to do at Fountains Abbey
Visit Porter's lodge where you will find there is an excellent display that illustrates the history of the Abbey.
Everything you may want to know about the abbey and the monks who called it home is available in Porter's lodge.
Take a walk through the ruins of this once impressive abbey. The cellarium is particularly atmospheric and is used for events such as Carols at Christmas.
See if you can spot the graffiti carved into the stone!
Enjoy a stroll around the grounds
The grounds surrounding the Abbey are idyllic. The walk from the visitor's centre is around 1/2 miles and there is a recommended route available for wheelchair users.
Take a blanket and have a picnic
If you visiting in the summer and the weather is kind why not take a picnic and relax and enjoy the peace and quiet and beauty around you.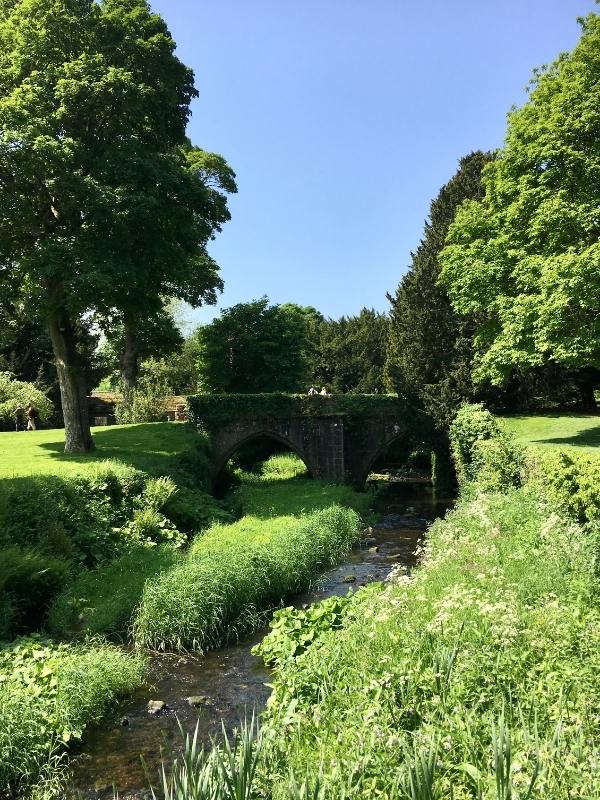 Studley Royal Water Park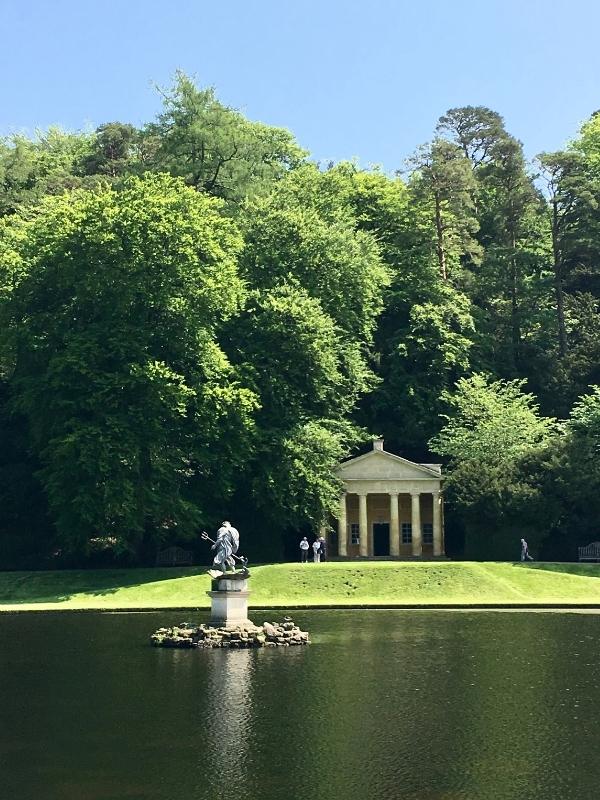 The history of Studley Water Park
In the 18th century, the owner of the Studley Royal estate one John Aislabie decided to create a water garden we see today. He included statues and follies, ponds and temples in his designs which were visionary for that time.
In 1767 his son William purchased the Abbey and created "Surprise View" an area of the garden where the ruined abbey can be seen in the distance.
Don't miss the deer park where you may see some of the 350 Red, Fallow and Sika deer who live in the park. The church of St Mary is set within the park and is one of the finest examples of Victorian Gothic Revival architecture in the country.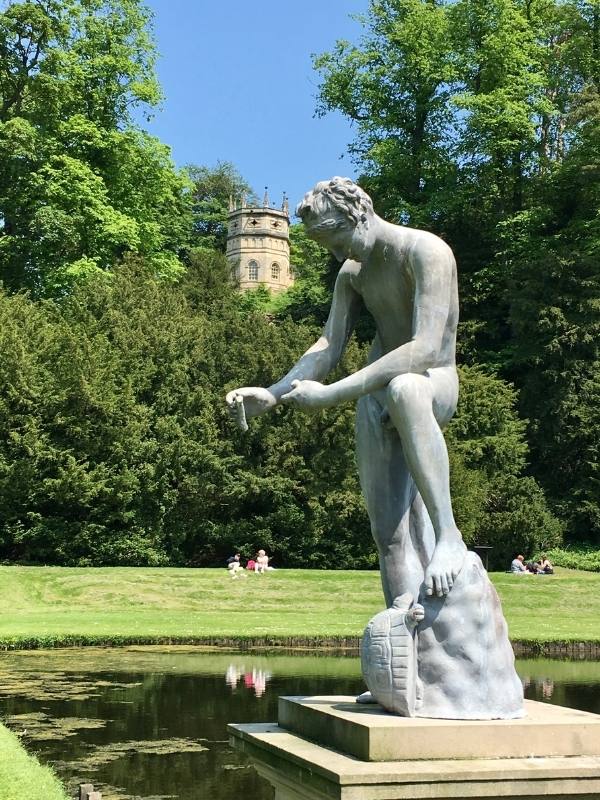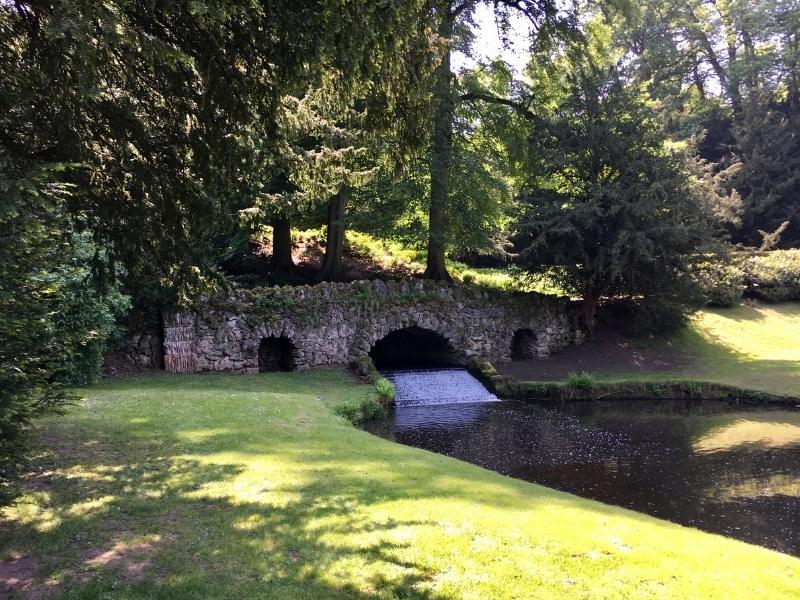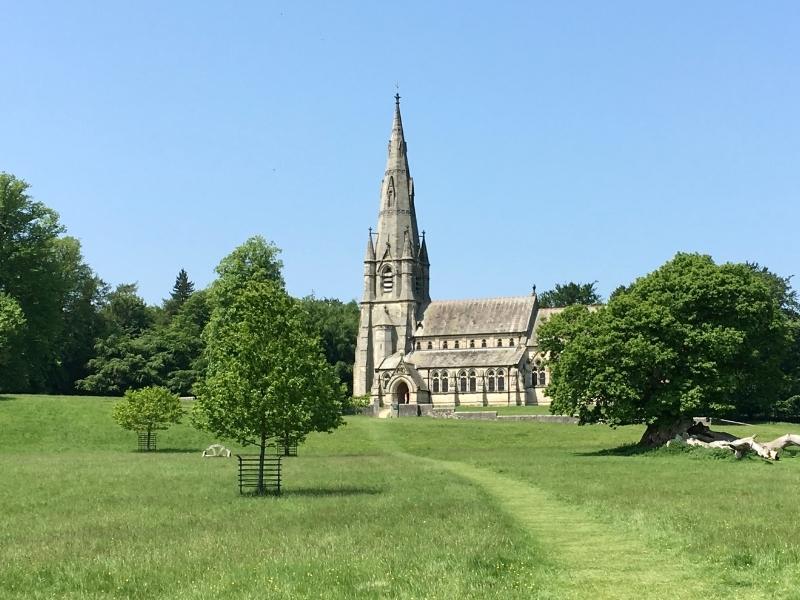 Visiting Yorkshire
You will find lots of practical tips and information to help plan your trip to Yorkshire in the following articles
Travel in Northern England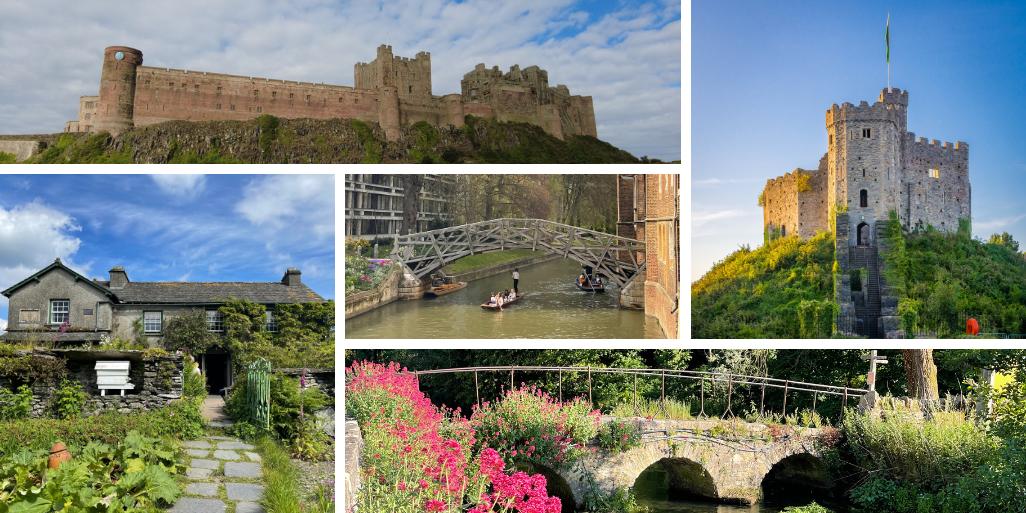 If you love to take to the wheel and you'll be visiting the UK at some point in the future,…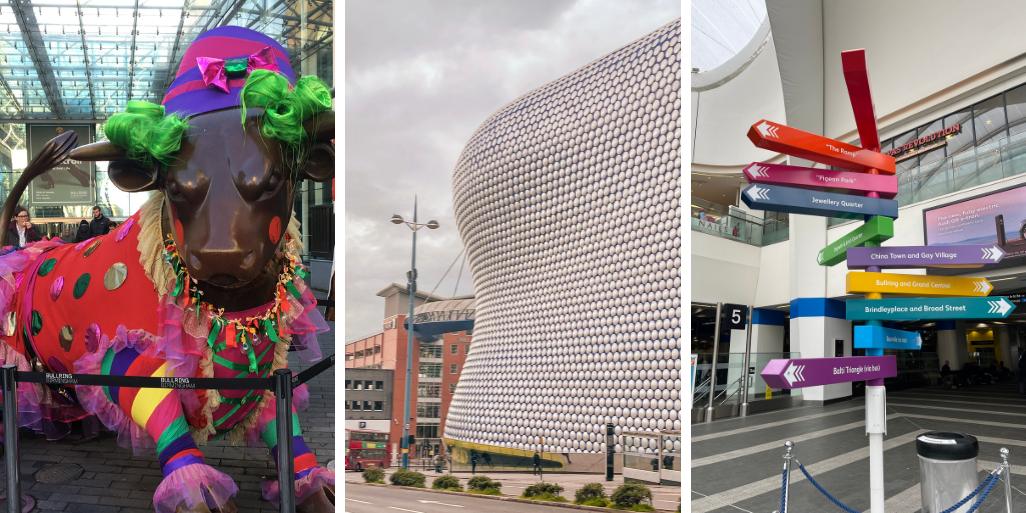 Our Birmingham Travel Guide includes recommended places to visit and things to do, accommodation options, tips and more for this popular Midlands…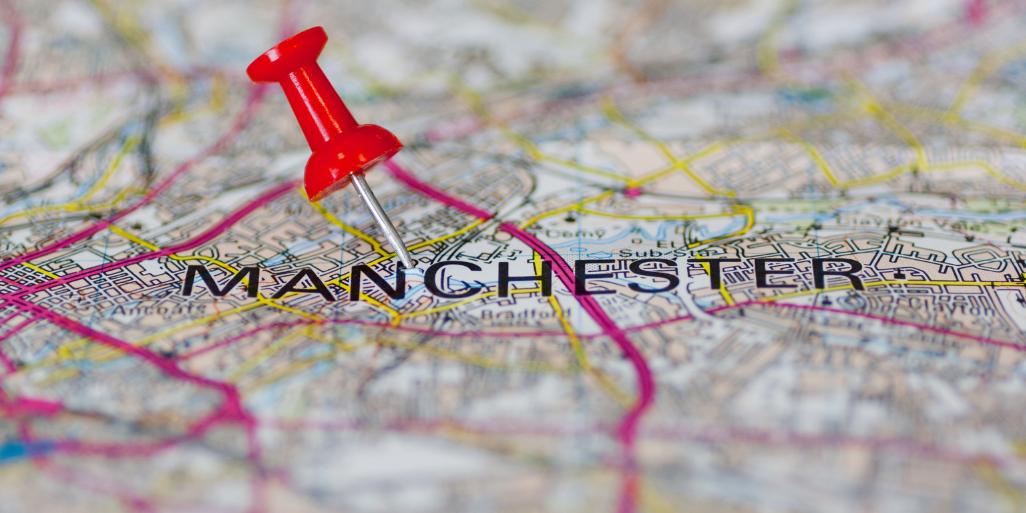 Our Manchester Travel Guide includes recommended places to visit and things to do, accommodation options, tips and more for this popular northern…