This post may contain compensated links. Please refer to my disclosure here for more information.
In episode 66 of the UK Travel Planning Podcast, we continue our exploration of the differences between the United Kingdom and the United States.
Our guest, Kathryn Johnson, recently travelled to the UK and makes some fascinating observations as an American visitor.
In this episode, we delve into Kathryn's notes to discuss everything from tipping in restaurants, the ins and outs of navigating UK intersections to the unique experience of enjoying a cup of tea in England. Kathryn advises on the need to slow down, soak in the details around you, and yes, remember to look right before crossing the street!
Join us as we navigate the quirks of UK culture, understand menus, and hear her tips for making the most of your trip. So saddle up, sip your tea (or coffee), and let's embark on this enlightening journey together!
Click the blue button below to listen:
This episode of the UK Travel Planning Podcast is sponsored by Surfshark VPN.
Click this link to get up to 83% off your Surfshark purchase + two months for free with selected Surfshark plans
Episode 66 – Show Notes
UK versus US (Part 2) with Kathryn Johnson
Topics covered in this episode include:
Kathryn's experiences as a preparation for other travellers.
Tipping and service charges in UK restaurants and bars.
Bathroom stalls and privacy in the UK versus USA.
Traffic and navigation mistakes in the UK.
Lack of ice in drinks (and bottomless drinks are not common)
Checking the bottles when you buy water so as not to purchase sparkling accidentally.
Limited options for full restaurant meals later in the evening.
Bag requirements when grocery shopping.
Differences between American and English iced tea.
Confusion between terminology – ground floor and first floor.
The use of the 24 hour clock for times.
Dates are written with the day first, not the month.
Click here to download a PDF Transcript of Episode 66
Useful resources
ARTICLES
PODCASTS
Episode #7 –

15 Things to know before you visit England
Episode #4 –

Tips for first time visitors to London
Episode #67 –

Visiting London: 15 things to know before you visit
Episode #47 –

Practical tips for Visiting the UK – Your top 10 FAQs answered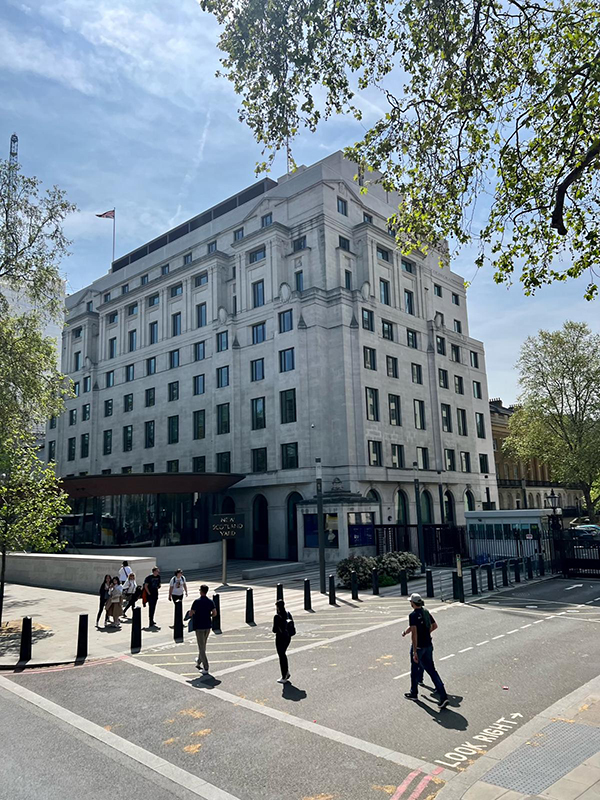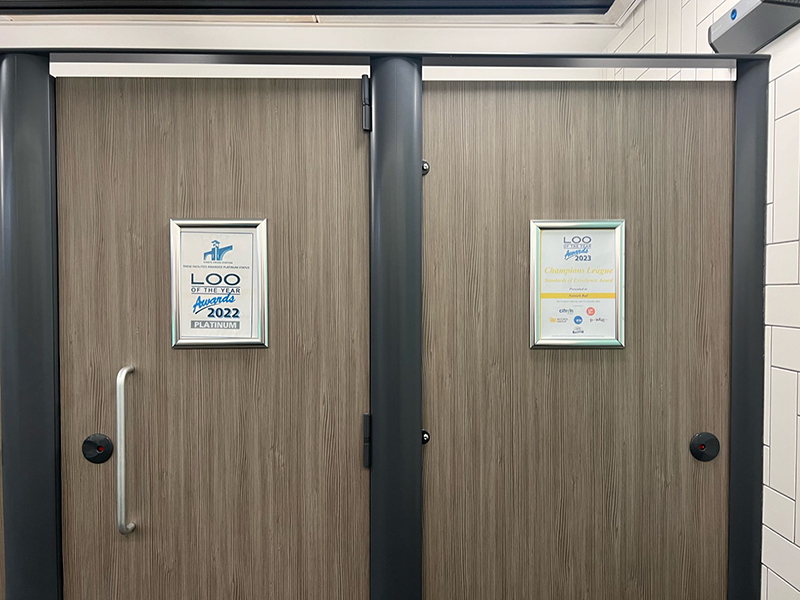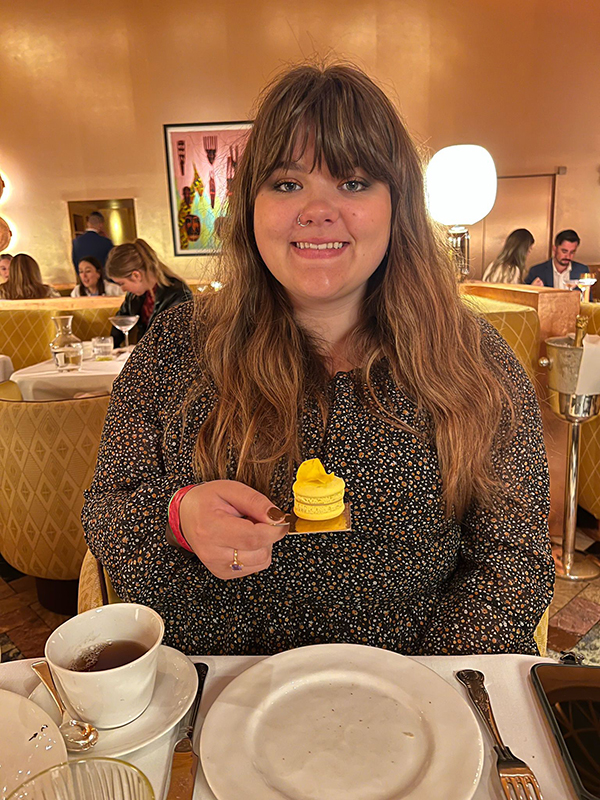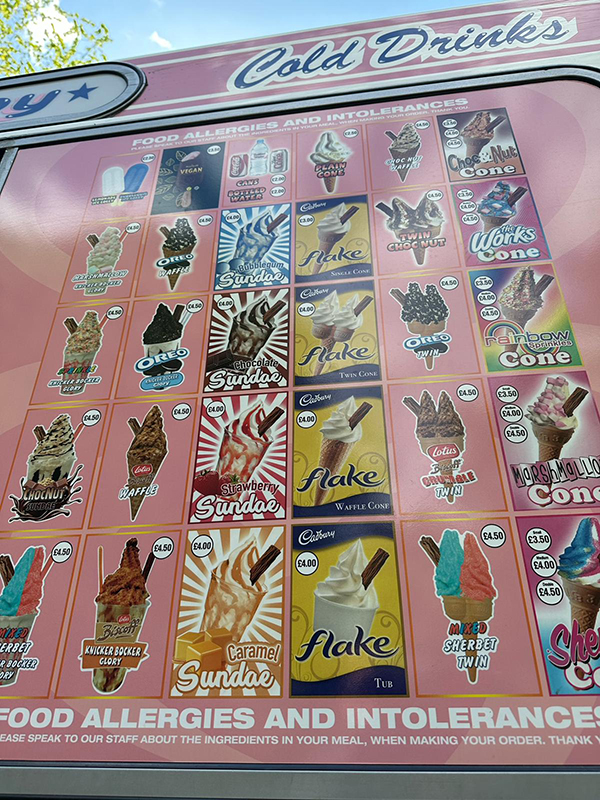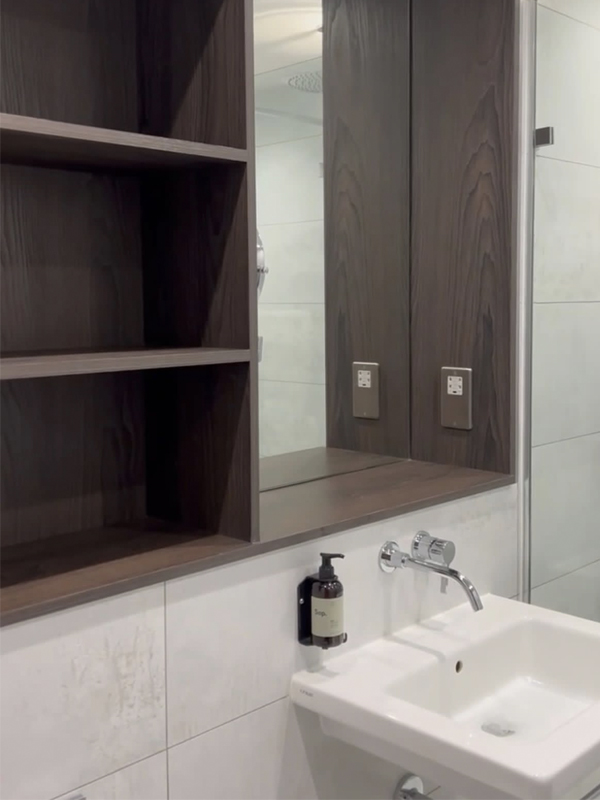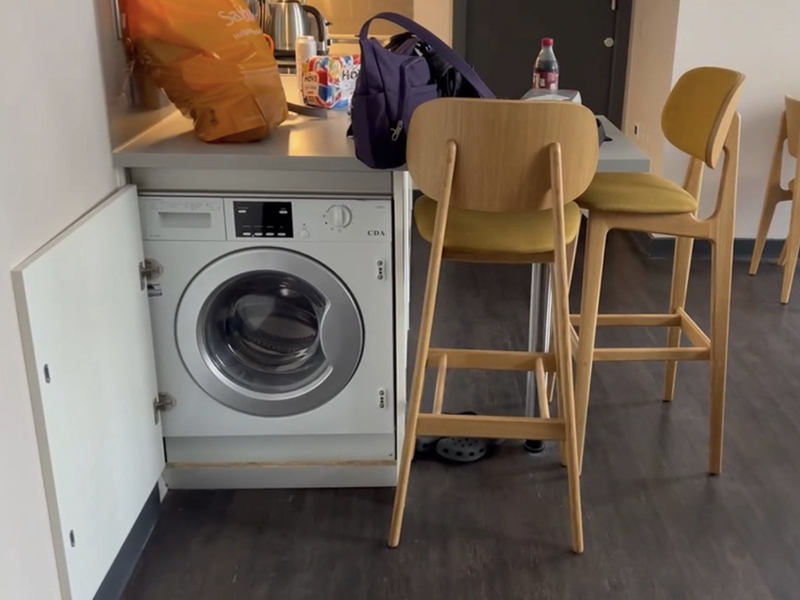 Subscribe and review
If you have found our Podcast helpful please leave us a review! We really appreciate your support and it will help make our podcast visible to a greater audience.
Please subscribe so you don't miss any future episodes!