This post may contain compensated links. Please refer to my disclosure here for more information.
Podcast Episode 7 – Things to know before you visit England for the first time
Do you have questions about visiting England in relation to the often unspoken social rules, expectations and etiquette? Asking for information and expectations around tipping for example is one of the most commonly asked questions in our Facebook group and by email.
In this episode of the podcast discover 14 things that are useful to know when you're visiting England for the first time. This episode will answer a few of those questions that you have at the back of your mind and possibly surprise you with some of the quirks of being English!
Click the blue button below to listen:
Podcast Episode 7 – Show Notes
Tips for first time visitors to England
Topics covered in this episode include:
Travelling on the Tube in London > Keep right on escalators!
Understanding the geography of the UK > Understanding the difference between the UK, Great Britain, England, Scotland, Wales and Northern Ireland and being English, Scottish, Welsh or Northern Irish.
Correct pronunciation of English place names > Some places are not pronounced the way you may think which often creates some confusion!
Tipping > Discover expectations around tipping
Where to find public restrooms > We provide some suggestions about how to find the nearest WC!
The different regional accents you may hear > Geordie, Scouse and Cockney and more
Different foods to try during your visit including fish and chips of course!
Exploring the countryside with a guide > John England Tours was discussed for those of you looking for personalised driver guided tours in South East England
What to pack for UK seasons > Discussion about considerations about clothing and show choices when visiting the UK in winter etc
Places mentioned in this episode include
Loughborough and Leicester > Located in the Midland and Alnwick, Berwick and Cambois > located in the North East of England
⭐️
A transcript of this episode is available to read on our website here or click here to download a PDF version.
Useful resources
We also have some useful planning resources on this website for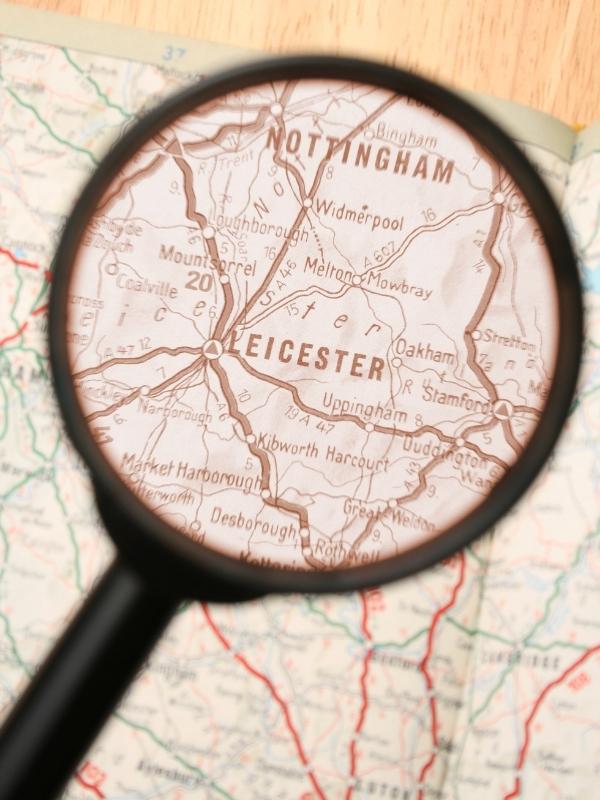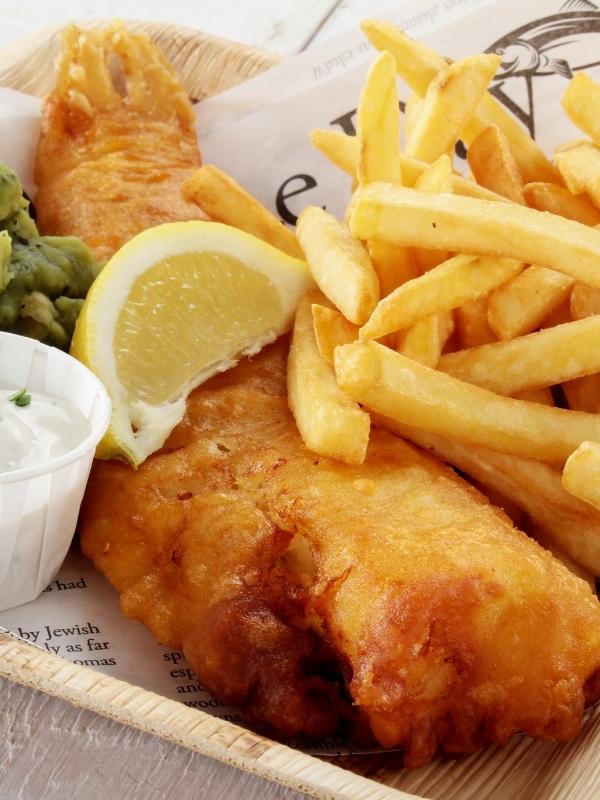 Subscribe and review
If you have found our Podcast helpful please leave us a review! We really appreciate your support and it will help make our podcast visible to a greater audience.
Please subscribe so you don't miss any future episodes!