This post may contain compensated links. Please refer to my disclosure here for more information.
London is one of the most popular tourist destinations in the world, and certainly the number one destination for visitors to the UK. If this is your first time visiting London, it can feel quite overwhelming when it comes to planning your visit.
You may be wondering, when is the best time for your visit? How many days to spend in London? How to plan your itinerary to include the sites, attractions and landmarks on your bucket list? Where to stay in London and what to budget for your trip?
In this episode of the podcast, I share my experience and knowledge of planning many visits to London and take you through 6 steps to consider when planning your visit. I also share some practical tips and essential things to know when you are in London to help you make the most of your trip.
Click the blue button below to listen:
Episode 4 – Show Notes
6 steps to planning your trip to London
Step One is to decide when to visit London and for how long
Deciding when to visit can depend on a number of factors but if you have the flexibility it is worth considering the time of year (weather) if there are any events that you particularly want to see (for example the Oxford Cambridge boat race is held in London in spring, and your budget (it is more expensive to visit London during the summer and at Christmas for example)
Step Two is to book your accommodation
We recommend staying in central London so you don't have the daily commute into and out of the city (which can be tiring after a long day of sightseeing.
We recommend staying around the West End – Leicester Square and Soho, Covent Garden, Westminster or on the other side of the River Thames near South Bank, Waterloo and Bankside.
Step Three is to plan your itinerary carefully
Try not to pack too much into your London itinerary – I know it is tempting to try to do as much as possible but we recommend identifying the key places you want to visit first and planning your itinerary around those. Plan to visit landmarks, attractions and sites that are close to each other to save time.
Also, book tickets ahead of your trip to avoid disappointment. If you purchase fast track tickets this will also avoid having to wait in long queues for popular attractions.
Consider purchasing a London sightseeing pass such as the London Pass which can save time and money if you are planning to visit multiple sites.
Step Four is to plan to use public transpost in London
Getting around London on public transport is easy with a choice of the Tube, overground, buses, boats and even bicycles.
We recommend purchasing a Visitor Oyster Card prior to arrival. This is an electronic card that is preloaded with credit, and it's used to pay for public transport in London, including the tube, overground, trams, buses and boats.
Experiencing at least one trip in a London taxi is also a must do!
Step Five is to consider where (and what to eat) in London
There are so many amazing restaurants to choose from in London so you will be spoilt for choice! We recommend trying some traditional English dishes including a Sunday Roast and fish and chips. Also do not leave an afternoon tea off your itinerary!
Step Six is to add a day trip from London into your itinerary
Please don't stay in London for your entire trip as there are many great destinations within easy reach of the capital by train.
And if you're nervous about travelling independently, there are lots of tours available, which combined two or three of the most popular destinations, such as Windsor, the Cotswolds and Bath into a day trip.
Popular day trips to the Southeast and Southwest of London include Bath, Oxford, Stonehenge, and Blenheim Palace.
There are also some fabulous castles near London, such as Hever Castle, the childhood home of Anne Boleyn, which is an easy day trip.
Essential tips for first-time visitors to London
Beware of pickpockets – I highly recommend investing in some theft proof bags before you travel.
Pay attention when withdrawing money from ATM's (cashpoints) as card skimming has been a problem particularly around popular tourist areas such as Oxford Street.
Tipping is not expected in the UK. Leave 10% for good service, but do check your bill in case of service charge of 10 or 12% has already been. If you take a London taxi, round up the fare to the nearest pound.
Pay attention when you cross the road, because if you used to driving on the right, you will look the wrong way!!
Dress in layers so you can take some clothese off if you get too hot – the London Underground can be hot at any time of year and in winter the shops are stifling.
And lastly London always involves lots of walking so ensure you wear comfortable footwear.
A transcript of this episode is available to read on our website here or click here to download a PDF version.
Useful resources
We also have some useful planning resources on this website for those of you considering a visit to London: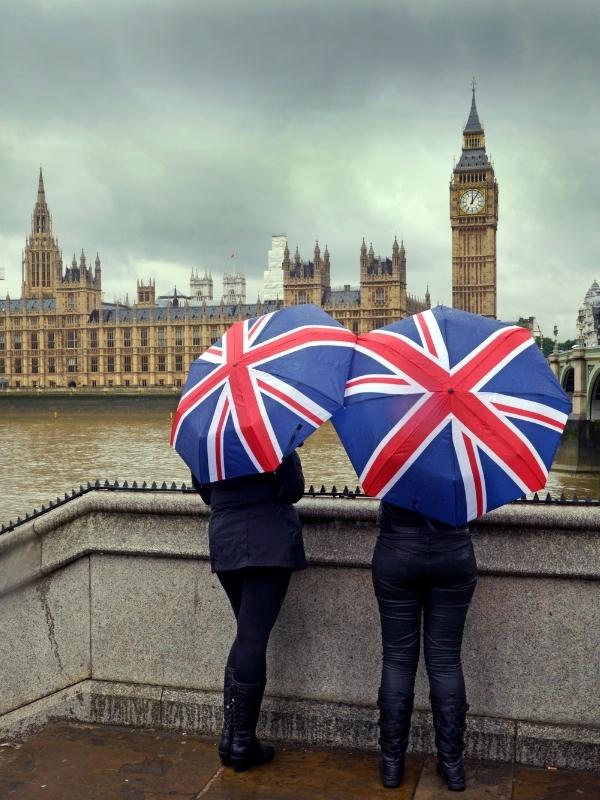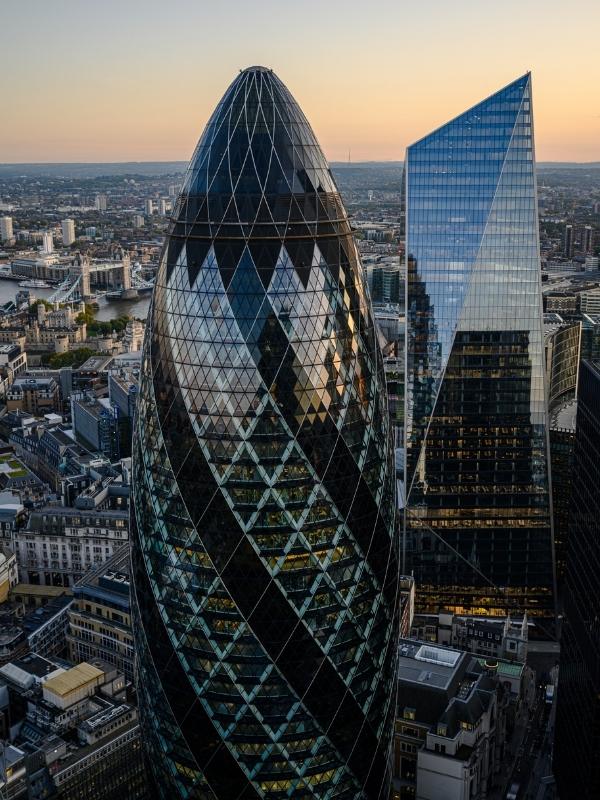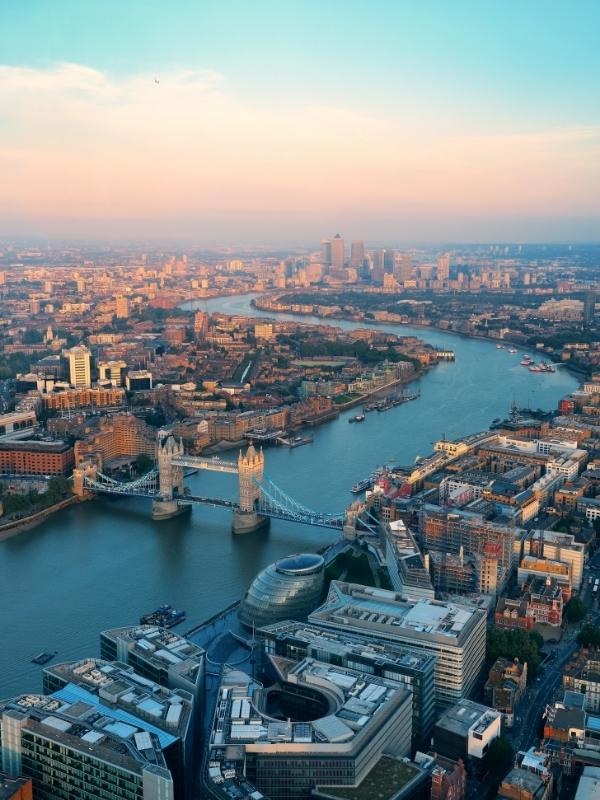 Subscribe and review
If you have found our Podcast helpful please leave us a review! We really appreciate your support and it will help make our podcast visible to a greater audience.
Please subscribe so you don't miss any future episodes!