Are you flying into Gatwick Airport but are unsure about how to get into central London? In this article, we explain the various options available to travel in to London so you can choose the best one for you.
London Gatwick airport is a little further out of London than Heathrow and situated South of London near Horley and close to Crawley, West Sussex, around 27.6 miles from London itself.
The airport is not a busy as Heathrow but is still the second busiest UK airport. Depending on the time of flight arrival, travel time into the city can vary considerably.
When flying into the airport it is important to plan how you will get to your first destination. The more in advance you plan your transfer the better deals you may get.
FAQs – Gatwick Airport
London Gatwick has 2 airport terminals – North and South Terminals
North Terminal serves international, European and domestic flights.
South Terminal serves international, domestic and charter flights.
The 2 terminals are connected via a FREE shuttle service (mono-rail train) that is works both ways and is easy to use.
Plenty of space for luggage and passengers.

Runs every 2 or 3 minutes, 24/7.
Journey time is around 2 minutes.
It is too far to walk between terminals.
The shuttle service can be found close to the Gatwick airport train stations and is well sign-posted.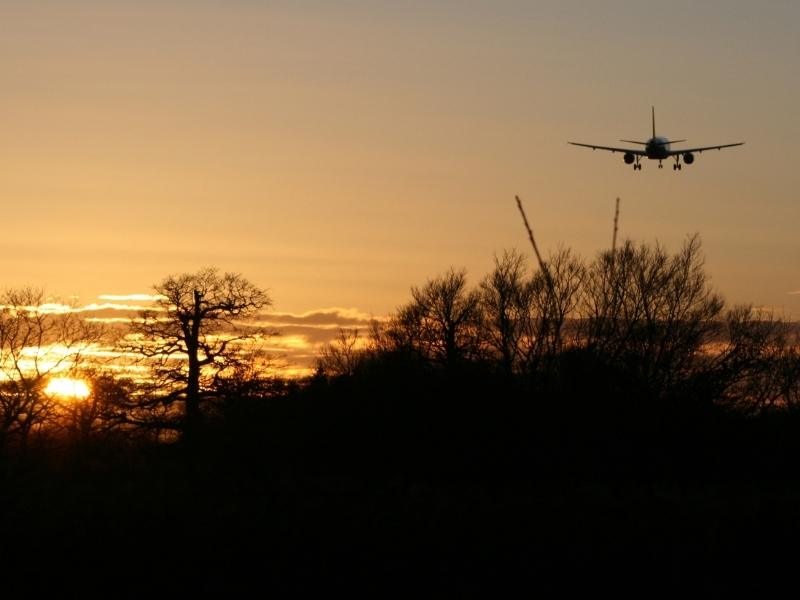 How to travel into London from Gatwick
Personal taste and circumstances will mainly determine the 'best' way to travel into central London.
Factors to consider
Where in the city you are travelling to.
How many in your travel party.
The age/ mobility/ energy levels of your travelling party.
The day/time of the day you plan to travel.
Trains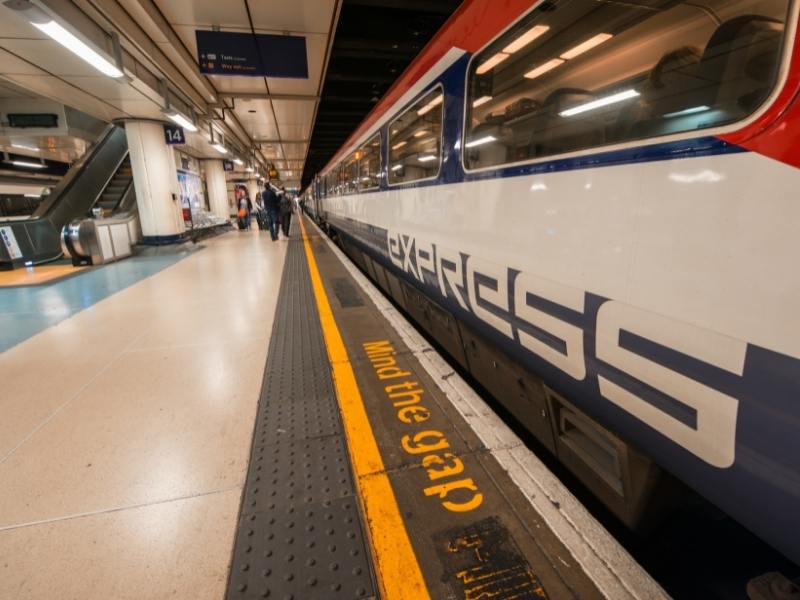 Underground (subway) – There is no direct London Underground line out to Gatwick airport.
Gatwick Express Trains – Run between central London from London Victoria train station and London Gatwick Airport
TfL Oyster cards can be used for train journeys commencing/ending in London.
Gatwick Airport is situated in Zone 6 on the London Transport fare zone map.
Discounted tickets with the Visitor Oyster card, maximum day fare caps may apply.
Gatwick express operates:

London Victoria first train 5 AM, last train 00:30 AM
Gatwick Airport first train 5:50 AM, last train 01:35 AM
Around every 30 mins but can increase to 3 or 4 an hour at peak times and during the holiday season.
Journey time is approximately 30 minutes.

Train to and from Gatwick airport also include Southern Railways and Thameslink trains.

Advance tickets may be purchased online from the trainline.
Click here to purchase Gatwick Express: 1-Way or Return London Train Ticket
Factors to consider if travelling by train
The train does not stop for very long at Gatwick airport train station as it is not a terminus station (the station is on the London Victoria to Brighton line).
Do not count on station staff to help to get your luggage on/off the train.
Seat reservations are not possible on the Gatwick Express train.
Can be difficult if you have a lot of luggage.
Can be a lot of walking on/off the train.
NOTE: There is always more walking than you realise, and remember you have luggage.
Trains can get very full, particularly at peak times as trains are not just an airport service.
Can be a challenge for small children, the elderly or for anyone with mobility issues.
Consider ongoing journeys in terms of travel connections.
Gatwick Express trains have more luggage space than Southern trains or Thameslink trains which also operate from Gatwick.
Depending on the day/time of travel, trains can be nearly empty or very full.
Train times and punctuality can be affected around planned engineering works or weather impacts. Particularly early in the morning, late at night or weekends (and public holidays).
Click here to purchase Gatwick Express: 1-Way or Return London Train Ticket
Coach
National Express coaches run from Gatwick into London Victoria. Travel time takes a minimum of 1 hour 45 minutes.
Note: London traffic can be heavy, all day and sometimes into the night.
National Express coach – Costs approximately £6 single journey. Coaches run Heathrow to London Victoria central bus station. Each journey is around 30 mins depending on traffic but can increase to over 2 hours.

Frequency depends on the time of day, ranges from 1 to 4 coaches an hour.
Operates from around 4 AM to around 10 PM.
Factors to consider if travelling by bus from Gatwick Airport to London
Plenty of space to store luggage on National Express coaches.
Limited space on buses.
Buses/coaches give a good view of the city and good fun for children.
Not expensive.
The journey time can be variable depending on traffic, roadworks and weather.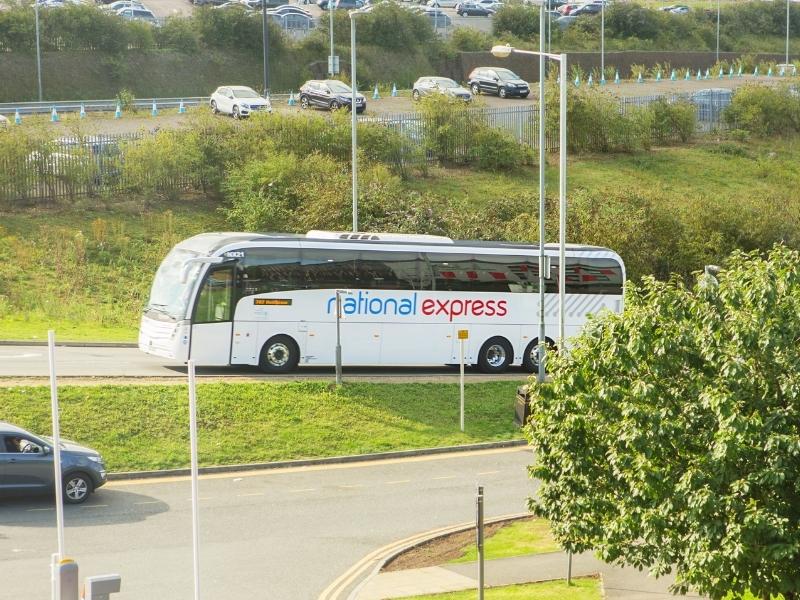 Private car hire from Gatwick Airport
Obviously depends on your destination but prices can start at around £50.
Useful for groups of around 4 and if any of the group have mobility challenges.
Option to book a shared or a private transfer via private car or shuttle.
Duration depends on traffic and the final destination.
A good point to point option.
Price is set so no unpleasant surprises.
Reduces stress as the driver is there to pick you up.
➡️ CLICK HERE TO BOOK YOUR PRIVATE TRANSFER or here to book a shared transfer from Gatwick to London
Taxi (Cab)
No flat-rate charges, the fare is based on a meter and the length of the journey. Additional charges for luggage and number of passengers.
Factors to consider if taking a cab from Gatwick Airport
Fares dependent on:

Day & time of travel.
The number of people in the travel group.
Can be expensive if based on the taxi meter.

The journey time can be variable depending on traffic, roadworks and weather.
An option to consider for the elderly or for anyone with mobility issues.
A good point to point travel option.

Related reading for visitors to London
London Travel Guide & Itinerary Planner (+ 4 bonus ebooks)