If you're planning a trip to London, then it's pretty likely that you've heard of the Oyster Card. Getting around the UK capital by public transport is the best way to explore the city, and you will need some sort of travel card to access the tube, buses or trains.
This guide will answer all your questions – including, of course, what is an Oyster Card for London. Also covered is where to purchase one and how to use it. By the end of this article, you should know whether or not this is the right option to go for.
The Transport for London Oyster Card can be a smart way to travel. Here's all you should know before buying one, including the available types, how and where to buy them and a whole host of frequently asked questions about this London travelcard.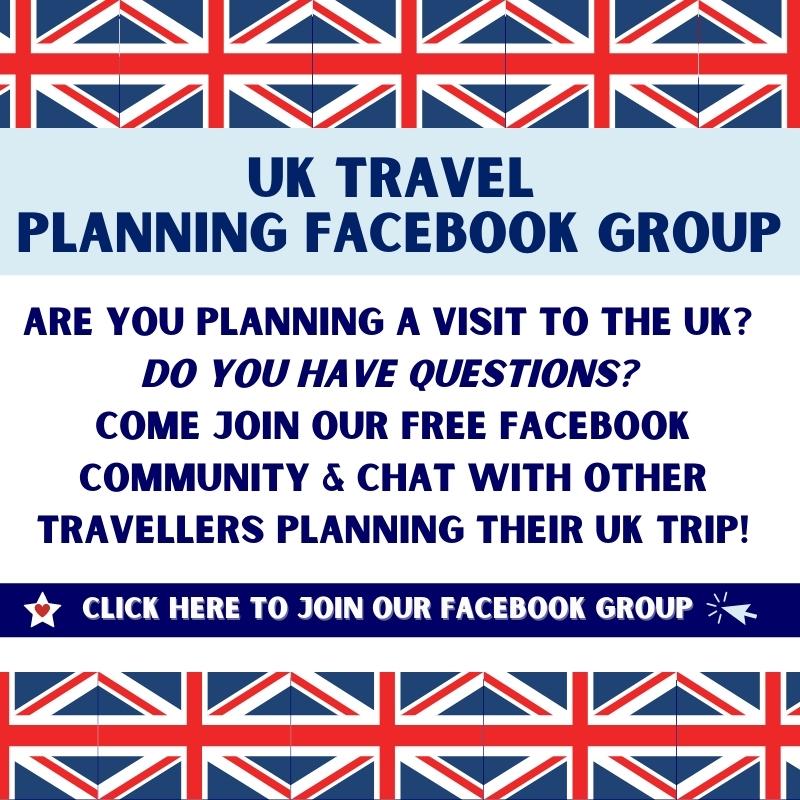 What is an Oyster Card?
The Oyster Card. What is it? What does an Oyster Card do?
An Oyster Card is the size of a credit card. It's a smartcard that is used to pay for trips on London Transport. This includes the tube network that dates from Victorian times and those cute red London buses. You can't really say you've been to London without experiencing both of those!
Your Oyster Card can be topped up so it's ready for use. This saves you time as opposed to buying separate tickets. It can also save you a lot of money. Some London Underground Oyster card fares, for instance, are less than half the price you'd pay for an individual ticket. That's a considerable saving.
What does the Oyster Card cover?
The Oyster Card allows you to pay as you travel by London Transport.
This includes tubes, buses, the DLR, trams, most overground trains, the rapid transit Elizabeth Line, Thames Clipper boats and even the IFS Cloud cablecar.
You can also use it to pay for train journeys between Gatwick Airport and the city, or to take the tube between the city and Heathrow Airport.
If you haven't been to the British capital before, one thing to know is that the city is divided into zones. Travel fares are then calculated accordingly. A Visitor Oyster Card can be used in all 9 zones, though many residents and tourists never stray far beyond the more central areas.
A clever feature of the Oyster Card is that it will calculate the lowest available fare for each journey you make.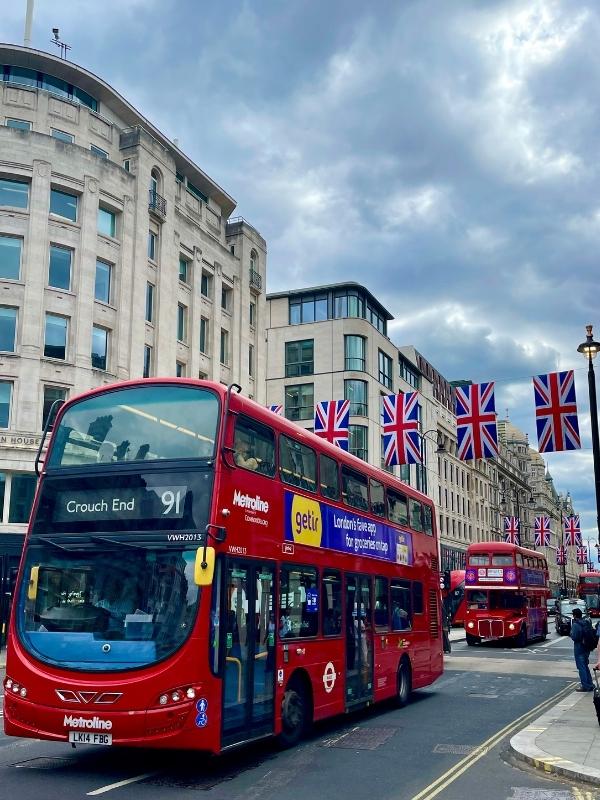 Types of Oyster Card
So when you're asking what travelcard do I need, it's a good idea to understand the kinds of Oyster Cards you can buy.
There are two main types of Oyster Card in the UK. There's the standard version that residents tend to use, or the Visitor Oyster Card. An Oyster Card for children also gives them a considerable discount on travel.
Both the standard and visitor Oyster Cards for London costs £5 to buy and activate. The key difference to be aware of is that a regular Oyster Card can be loaded with a London travelcard, and a visitor one cannot. You'll also pay postage on a visitor card.
If you're staying a while, this could mean saving money. A 7-day travelcard, for example, can be great value for money if you'll do a lot of travelling during a week's stay. Here's a quick reference guide to the key differences.
Standard Oyster Card
Target market: London residents
Design: Plain blue
Activation fee: £5
Travelcard compatible: Yes
Registration required: Yes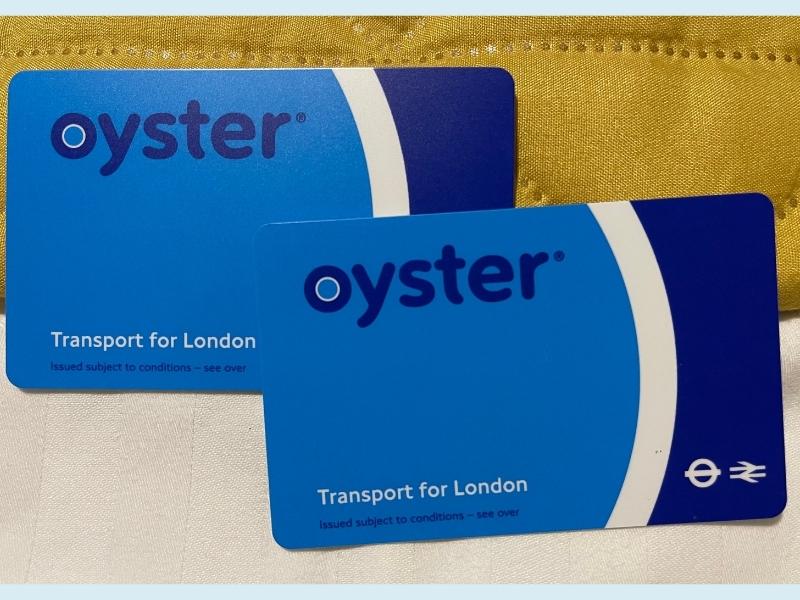 Visitor Oyster Card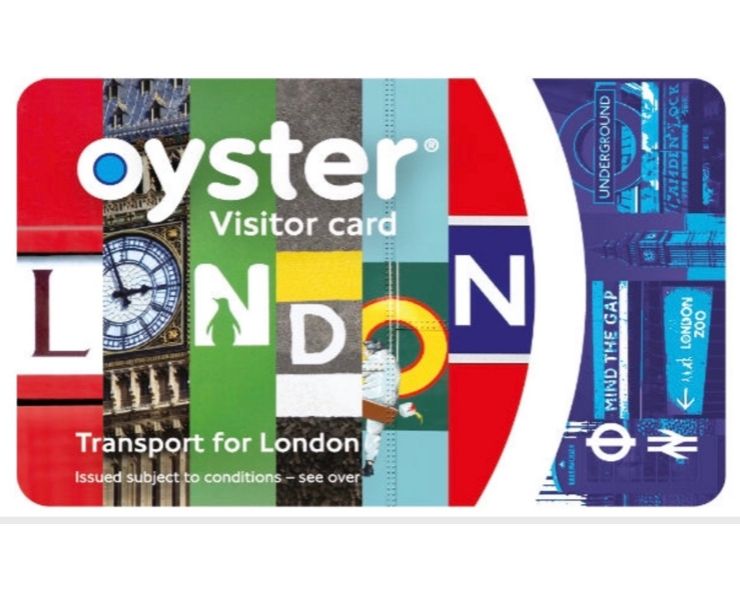 Target market: Visitors to London
Design: Multicoloured
Activation fee: £5 (+ postage)
Travelcard compatible: No
Registration required: No
Children's Oyster Card
If your child is aged 11 or less, then they don't need to pay for travel when they're with a fare-paying adult. Up to four under-11s per adult can travel for free on buses, tubes, trams, the DLR, the Elizabeth line, London Overground services, and selected National Rail services.
For kids over 11, TfL advises buying a Visitor Oyster Card. Once you arrive in London, a Young Visitor discount can be applied at a tube station, visitor centre or the National Rail ticket office at Victoria train station. This discount gives them 50% off the adult fare for up to a fortnight.
The Oyster Card minimum balance
So what's the minimum Oyster top up?
You can add any amount between £10 and £50, increasing in £5 increments. £10, £15, £20, £25, £30, £35, £40 or £50 can therefore be added to your card. This top-up never expires, so it's good for future visits too.
Even TfL themselves suggest letting your friends and family use your Oyster Card for their trips to the capital too!
The Oyster Card maximum fare
One very interesting thing to know about the British Oyster Card is that your daily fares are capped. This cap limits the cost of every journey per day or week.
Once you reach a set limit – the cap – you will no longer be charged for any additional travel. Different price caps apply depending on whether you travel at peak or off-peak times. The caps that apply to bus and tram journeys versus other forms of London Transport also vary.
Transport for London says that capping is more cost-effective than a one-day travelcard when you make a few train trips per day. The same applies with the Oyster maximum fare when you use a combination of bus, tram and rail journeys during the day.
Always touch in and out with your Oyster Card when making your journeys, otherwise you could be charged the full fare for that trip! You should also use the same card or device each time for the fare cap to be applied.
Find out more about Oyster Card capping on the TfL website.
How to get an Oyster Card
There are three main options for those wondering how and where to buy an Oyster Card. You can order one online, get one as part of the London Pass or buy one in person.
Buying an Oyster Card online
If you want to buy an Oyster Card to be sent to an address outside the UK, you'll need to get a Visitor Oyster Card. Standard cards can only be posted to a UK address.
You can buy your standard or Visitor Oyster Card directly from TfL.
Buying the London Pass and Oyster Card
Those who buy the London Pass can opt to add an Oyster Card to it. This is a pass for a duration of between one and seven days, increasing in daily increments. There is also a 10-day version.
The London Pass gives the holder access to over 80 London attractions, including Thames river cruises, London bike hire and hop-on hop-off bus routes. With key sights such as the Tower of London, Greenwich Observatory and London Zoo covered, it can be a very worthwhile purchase!
Find out more about the London Pass.
Buying an Oyster Card in person
The final option is to buy an Oyster Card when you arrive. You may only be able to obtain a standard one this way, however: the sale of visitor cards is limited. They're sold only via certain tourist offices, overseas travel agencies, on board a London-bound Eurostar train and at some London airports.
You can buy standard Oyster Cards once you're in the city from tube station ticket machines, train stations, London Visitor Centres and Oyster ticket stops.
Top-ups can be purchased at the same places.
How to use the London Oyster card
You need to use your Oyster Card at the beginning and end of each journey unless it's made on a tram or bus. Otherwise, London Transport cannot calculate the correct fare to charge to your card.
There are yellow card readers to use for this purpose. Don't touch out when you alight from a bus or tram. For tubes, trains and other forms of transport, it's important to use the same card or device each time.
If there are no gates – or these are open – you still need to touch in or out on a yellow card reader at the station.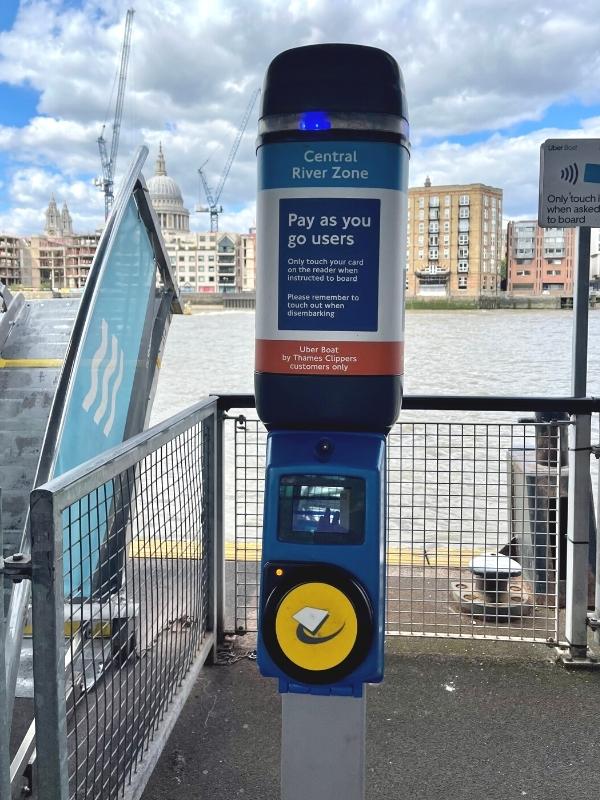 The London Oyster Card – FAQs
What is an Oyster Card and how does it work?
An Oyster Card is a smart travelcard that you pre-load with top-ups. This money is then deducted from the card when you travel by London Transport.
The Oyster Card can be used to pay for trips on buses, tubes, mainline trains, trams, the DLR, the new Elizabeth Line, Thames Clippers and the IFS Cloud Cable Car.
What is the point of an Oyster Card?
An Oyster Card can save you time as well as money when travelling on London's excellent public transport network. It's a simple and effective way to pay as you go for the trips you make.
A price cap means that once you travel more than a certain amount, the rest of your travel during that period is free. If you'll travel a lot in London, then it's probably worth getting an Oyster Card.
How much does it cost to buy an Oyster Card?
So how much is an Oyster Card? The visitor or standard Oyster Card costs £5. There is also a postage fee for visitor cards.
Once you've paid for the card, it can be topped up with between £10 and £50 worth of credit, rising in increments of £5. This never expires.
Is it cheaper to use an Oyster Card?
Transport for London recommends pre-loading your Oyster Card with around £7.50 per day that you'll use it. Whether this works out cheaper for you depends on precisely how many journeys you'd make during each day and the destinations you're travelling between.
Compare your options by using TfL's Single Fare Finder or checking out Travelcard prices and Oyster Card caps.
What about Visitor Oyster Card discounts?
A Visitor Oyster card gives you access to exclusive discounts and special offers in London. You could save cash when shopping or dining out, and at entertainment venues. Visitor Oyster Card discounts also apply to the IFS Cloud cable car.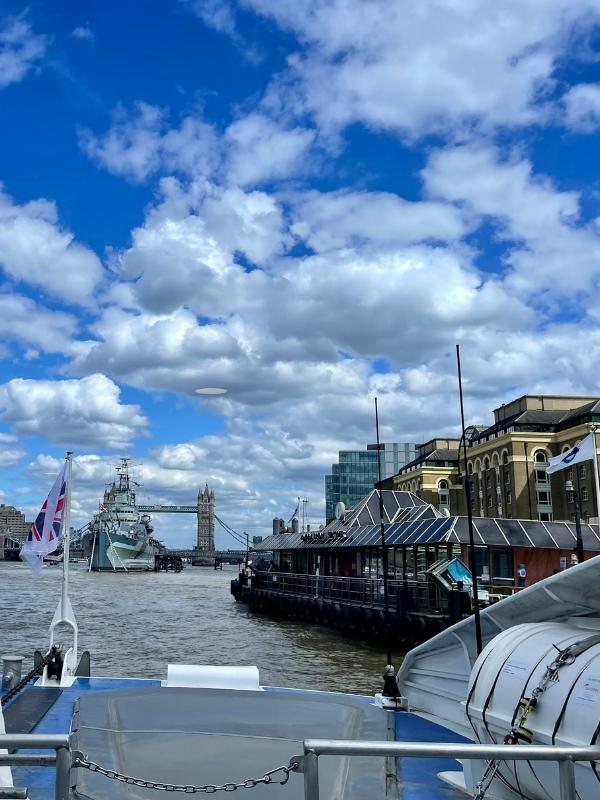 What is an Oyster Card – Will you be buying one?
We love the Oyster Card maximum daily fare feature when visiting London. Using the card also saved us time as well as money while exploring London.
As long as you'll recoup the initial £5 fee and make enough journeys for it to be worthwhile, the Oyster Card maximum daily cost means it's likely to save you cash. To make sure, simply compare the single fares or travelcard costs for journeys you're likely to make (via the links given above) before taking the plunge!
While you're here, don't miss our awesome guide to Getting Around London. You can also check out the complete London Travel Guide here.
Enjoy podcasts? Listen to our podcast episode in which I share top tips and information for first-time visitors to London.
London Travel Guide & Itinerary Planner (+ 4 bonus ebooks)