This post may contain compensated links. Please refer to my disclosure here for more information.
In episode 26 of the UK Travel Planning podcast, we discuss the various train routes available between London and Edinburgh.
Learn about the various options you have to travel by train between London and Edinburgh plus suggested places to stop off along the way. We share how it is possible to spend a few hours in York (plus what to do with luggage) and what you can do and see in the city. Durham and Newcastle are also discussed as possible places to alight the train for a few hours before continuing to Edinburgh.
We share some tips about what to look out for along the route north of Durham and also where to sit on the train for the best views of the Northumberland Coast.
Various ticket and pass options are discussed including the BritRail pass and Global Eurail Pass.
Train route options back to London are covered too including which major cities through which each route passes. Learn about the various trains that operate on these lines including the Caledonian Sleeper Service and Lumo service.
Click the blue button below to listen:
Episode 26 – Show Notes
London to Edinburgh by train: How to plan & make the most of your journey
Topics covered in this episode include:
The names of the different train routes between London and Edinburgh

East Coast Mainline
West Coast Mainline
Cross Country
Places to consider stopping off on the route from London to Edinburgh on the East Coast Mainline
Places along the route from Edinburgh to London on the West Coast Mainline

Liverpool
Manchester
Birmingham
Places along the Cross Country Route from Edinburgh to London

Doncaster
Sheffield
Derby
Birmingham
London St Pancras
The Caledonian Sleeper service
Tips to make the most of your trip – where to sit on the train for the best views north of Newcastle
Recommended app – National Rail Enquiries
Places mentioned in this episode include (as above)
York >> Historic city famous for Roman and Viking legacies and Minster.
Durham >> Historic cathedral city in northern England
Edinburgh >> Scotland's capital city
Newcastle

Quayside >> Head to the Quayside for bars, restaurants and cafes
Centre for Life >> Science centre full of exhibitions, activities and events for all the family
The Angel of the North >> Anthony Gormley sculpture located in Gateshead.
Fort William >> Town at the foot of Ben Nevis and the gateway to the Scottish Highlands.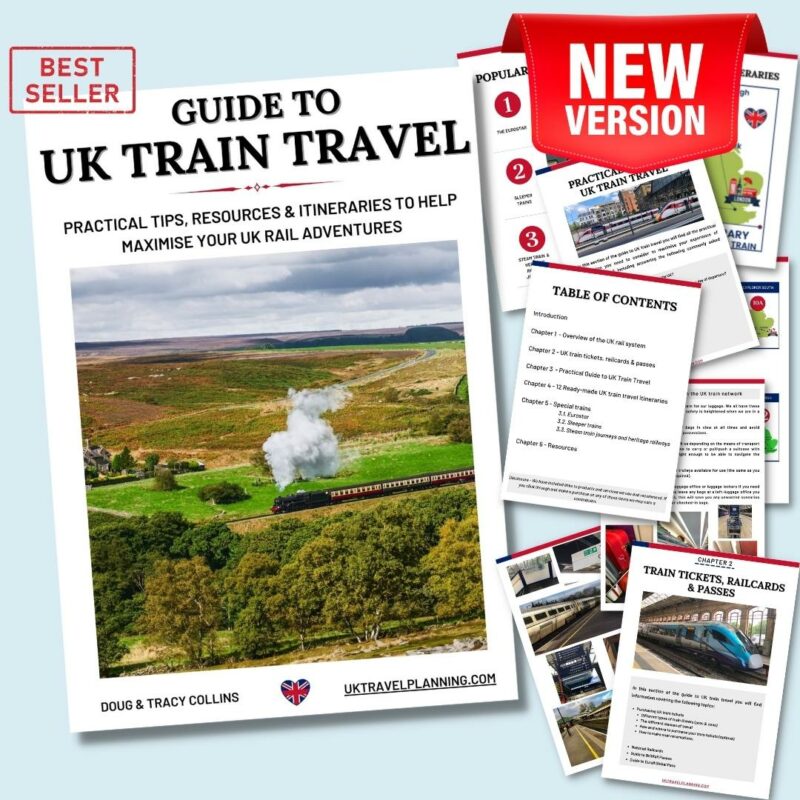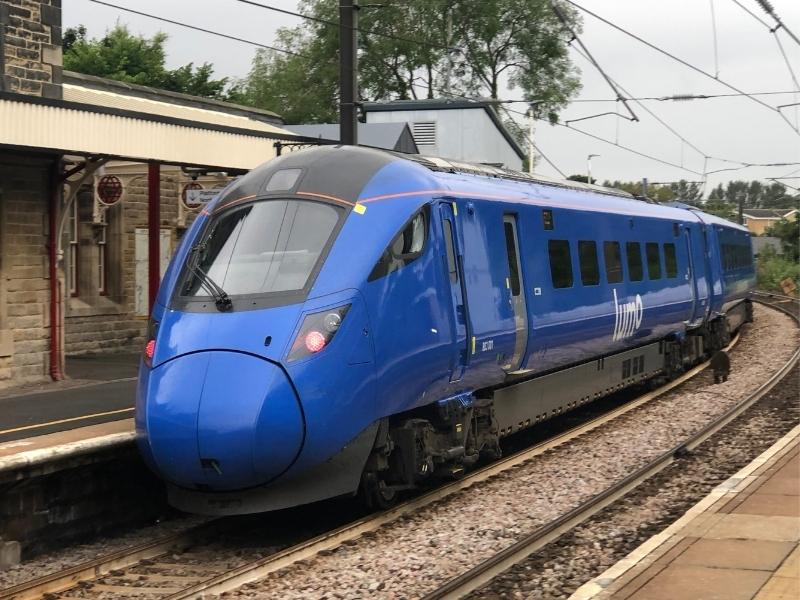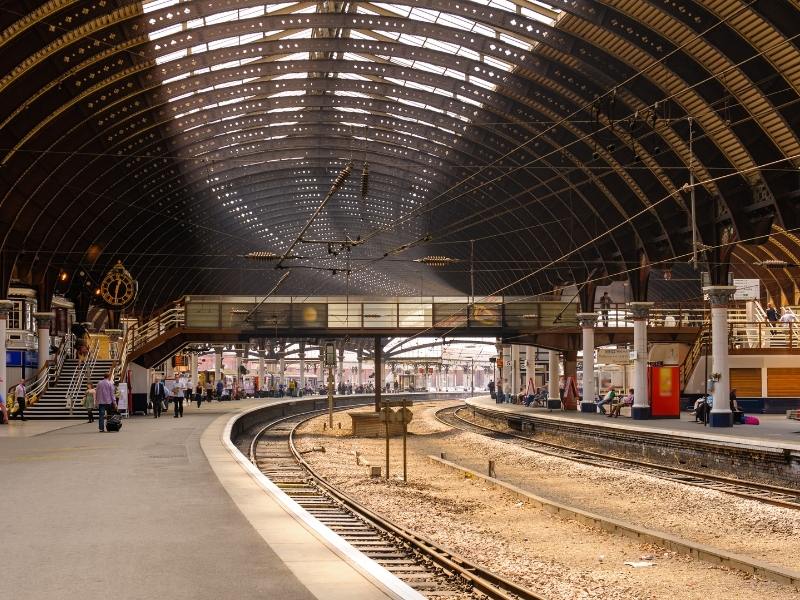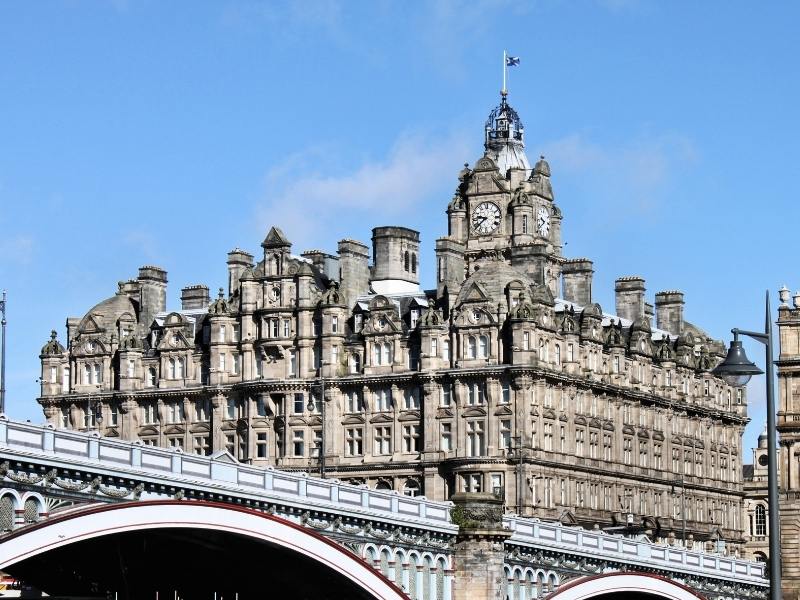 Click here to download a PDF transcript of this episode
Subscribe and review
If you have found our Podcast helpful please leave us a review! We really appreciate your support and it will help make our podcast visible to a greater audience.
Please subscribe so you don't miss any future episodes!