This post may contain compensated links. Please refer to my disclosure here for more information.
In episode 68 of the UK Travel Planning Podcast, Tracy Collins discusses how to choose the best place to stay in London. She emphasizes the importance of staying within the city itself to avoid the hassle of commuting and to fully immerse in the central area's attractions and atmosphere.
Tracy also provides four easy steps to help listeners select the right area and accommodation for their needs, taking into consideration factors such as budget, travel dates, and proximity to transport hubs.
And here's a cherry on top, an exclusive discount code UKTPPODCAST to get US$10 off our essential London guide and itinerary planner eBook.
So, plug in your headphones and prepare to ace your London trip planning!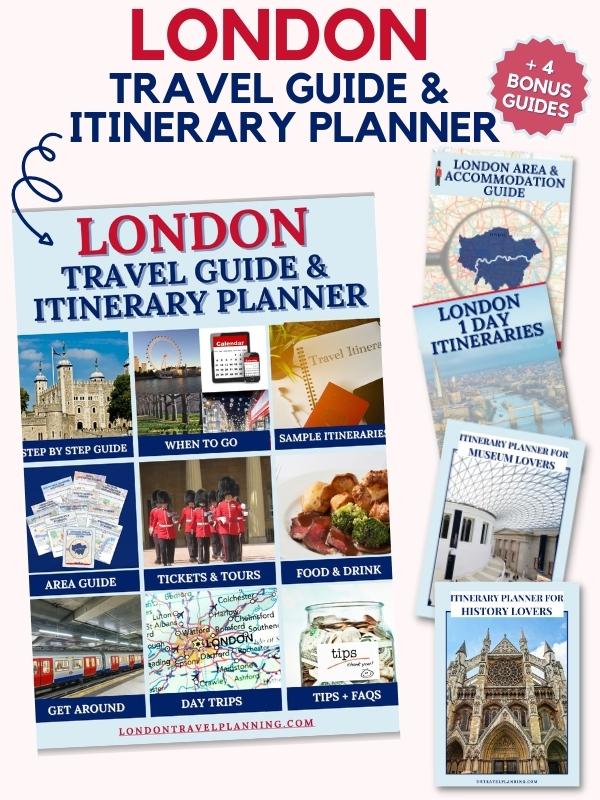 Click the blue button below to listen:
This episode of the UK Travel Planning Podcast is sponsored by Surfshark VPN.
Click this link to get up to 83% off your Surfshark purchase + two months for free with selected Surfshark plans
Episode 68 – Show Notes
Choosing the Best Place to Stay in London: Tips and Recommendations
Topics covered in this episode include:
Tracy outlines 4 easy steps to help you select the best area to stay in London
The importance of staying within central London, preferably in zone one, to avoid travel hassle.
Consider your budget and the type of accommodation you prefer (luxury, boutique, budget).
Prices will be higher during peak tourist seasons (May -July, late September – October, Christmas period). Budget £75+ for budget accommodation, £150+ for mid-range accommodation, and higher for luxury hotels.
Consider which airport you'll be arriving at and departing from, and if you have plans for day trips or onward travel via train.
Stay within walking distance of a Tube station.
Consider your preferences for family-friendly areas, lively nightlife, and proximity to attractions, sports events, and theatres.
Tracy shares 3 favourite areas including Covent Garden and South Bank.
Accommodation options in London range from apartments to hotels to boutique hotels and 5* luxury with everything in between so there are plenty of choices just book ahead, especially during peak times.
Click here to download an AI-generated PDF Transcript of Episode 68
Subscribe and review
If you have found our Podcast helpful please leave us a review! We really appreciate your support and it will help make our podcast visible to a greater audience.
Please subscribe so you don't miss any future episodes!