This post may contain compensated links. Please refer to my disclosure here for more information.
In episode 24 of the UK Travel Planning Podcast, we address one of the most frequently raised questions raised by those planning a visit to London. The question is quite simply how to get around London on public transport.
The good news is that the public transport system in London is excellent with many options available to get around. The downside however is that all those options can be a bit mind-boggling! First-time visitors to London and returning travellers alike can find the transport system a real challenge. With multiple forms of transport on offer and multiple ways of getting around London, it can make travel planning seem very daunting.
This podcast is aimed at introducing you to the many options available for getting around London to make it a little less stressful and more fun!
In this episode, you will learn
The various public transport options in London which includes the Underground (or Tube), Overground trains, the Elizabeth Line, London buses, Docklands Light Railway and Uber Boat.
The different methods of paying for transport in London such as the Oyster card and contactless.
Practical tips to help you get around London.
Click the blue button below to listen:
Episode 24 – Show Notes
Getting around London: A introduction to the various public transport options
Topics covered in this episode include:
An introduction to the following >>

The London Underground (Tube)
London Overground
London red buses
The Elizabeth Line
UBER Boats
Docklands Light Railway (DLR)
IFS Cloud Cablecar
London trams
Santander bikes and e-bikes
Various methods of paying for London transport including >>

Oyster card and contactless
Discounts available for children
Suggested amounts to load on your Oyster card
How and where to top up your Oyster Card
Mainline train stations in London with examples of where they serve eg, St Pancras International, for the Eurostar to Paris, Euston train station for Watford Junction and Harry Potter Studios.
Useful apps to help navigate London transport >>
Places mentioned in this episode include
King's Cross Station >> North London station which serves the north of England and Scotland
Paddington Station >> West London station with trains running towards Oxford and on to Devon and Cornwall.
London St Pancras Station >> Eurostar terminus for trains to Paris
London red buses popular routes with tourists include >>

Route 24 Pimlico to Hampstead Heath – Westminster Abbey, Downing Street, Trafalgar Square, Nelsons Column, Camden town.

Route 11 Fulham to Liverpool Street – Kings Road (Chelsea), Westminster Cathedral (Abbey), Big Ben, Houses of Parliament, Strand, Fleet Street, St Pauls Cathedral, Ends near Spitalfields market.

Route 9 Aldwych to Hammersmith – Trafalgar Square, Piccadilly, Knightsbridge (Harrods shop), Royal Albert Hall, Kensington Gardens, Holland Park.
⭐️
A transcript of this episode is available to read on our website here or click here to download a PDF version.
Useful resources
We also have some useful planning resources on this website for getting around London by public transport including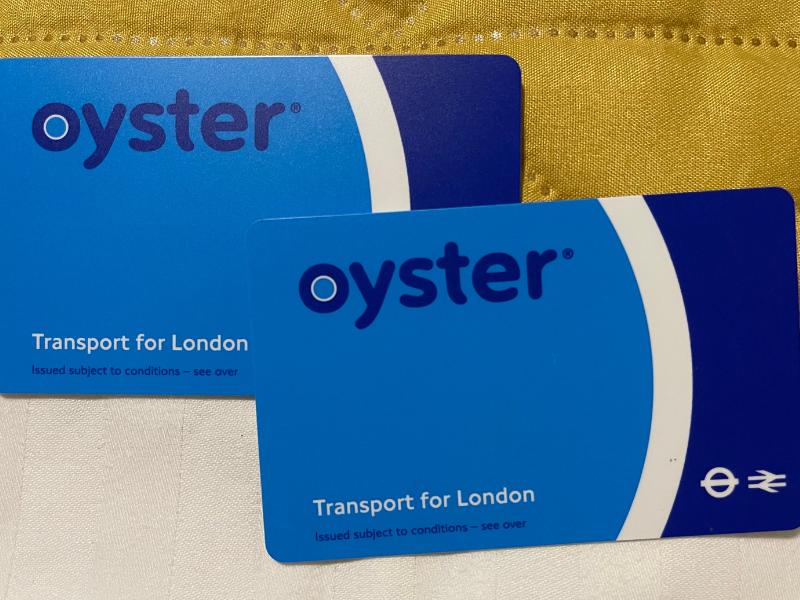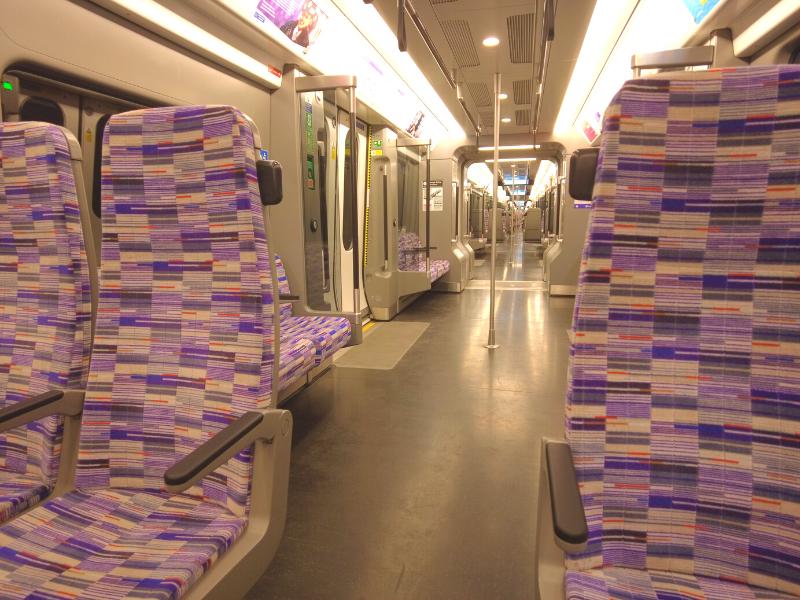 Subscribe and review
If you have found our Podcast helpful please leave us a review! We really appreciate your support and it will help make our podcast visible to a greater audience.
Please subscribe so you don't miss any future episodes!