This post may contain compensated links. Please refer to my disclosure here for more information.
In episode 33 of the UK Travel Planning Podcast Tracy chats with Victoria of Cotswold Teacup Tours to answer questions posed by the UK Travel Planning Facebook group.
In this podcast we chat about all things British from our love of tea, why we enjoy visiting gardens, and why we recommend staying in a B&B or heading to a local village pub if you want to meet the locals!
We answered questions posed by the Facebook group including general questions such as where to stay in London, our favourite UK foods, recommended castle hotels and more destination specific such as the best place to eat in Chipping Camden for afternoon tea or a roast dinner and how long to allow for a visit to the Tower of London!
We also shared our favourite books we are reading at the moment which are set in (or are about) the UK.
Click the blue button below to listen:
This episode of the UK Travel Planning Podcast is sponsored by Surfshark VPN.
Click this link to get up to 83% off your Surfshark purchase + two months for free with selected Surfshark plans
Episode 33 – Show Notes
Enjoying a Virtual Cuppa & a chat about all things British with guest Victoria of Cotswold Teacup Tours
Topics and questions we covered in this episode include:
Do the British have any pet peeves about American tourists?
The best ways to meet local people in the UK
What is the difference between pubs and bars in the UK?
What to expect when visiting the Cotswolds in April
Why we love English gardens
The Cotswold Way and walks in the Cotswolds
Are fish and chips the national favourite meal?
What is pub fare?
Where to stay in London (recommended areas)
Our favourite drink – tea!
Recommend apps for booking restaurants in the UK
Favourite castle hotels in England
Tips to combat jetlag
What to pack when visiting England in April
Do you need a whole day to visit Windsor Castle
What will it be like in London during the Coronation?
How much time to plan to spend at the Tower of London
Lunch, afternoon tea or an evening meal at The Shard?
Our recommended reads (books about or set in the UK)
Places mentioned in this episode include
Chipping Camden >> Cotswold market town: Victoria recommended the Bantam Tea rooms for afternoon tea and the Eight Bells for Sunday Roast.
Hever Castle >> Childhood home of Anne Boleyn
Tower of London >> London's most popular tourist attraction
Hidcote Gardens >> One of the most famous and influential Arts and Crafts gardens in Britain.
Kiftsgate Gardens >> Family-run garden in the Cotswolds featuring rare plants and shrubs including the world-famous Kiftsgate rose.
Tower of London >> Historic castle and home of the Crown Jewels
Tregenna Castle >> Castle hotel located in St Ives
Windsor Castle >> Royal residence. St George's Chapel is the resting place of the late Queen
The Shard >> Designed by the Italian architect Renzo Piano this 72-floor London skyscraper is home to restaurants, a hotel and offices.
Click here to download a PDF transcript of episode 33.
Related podcast episodes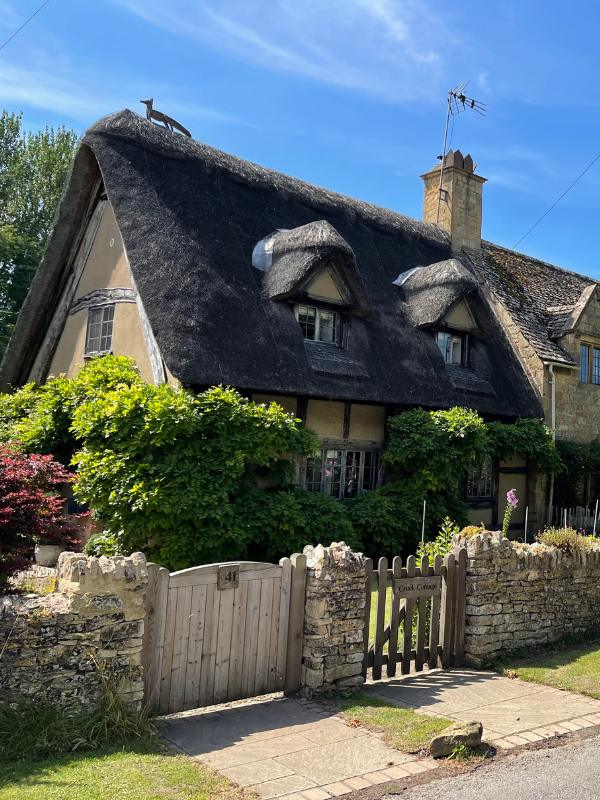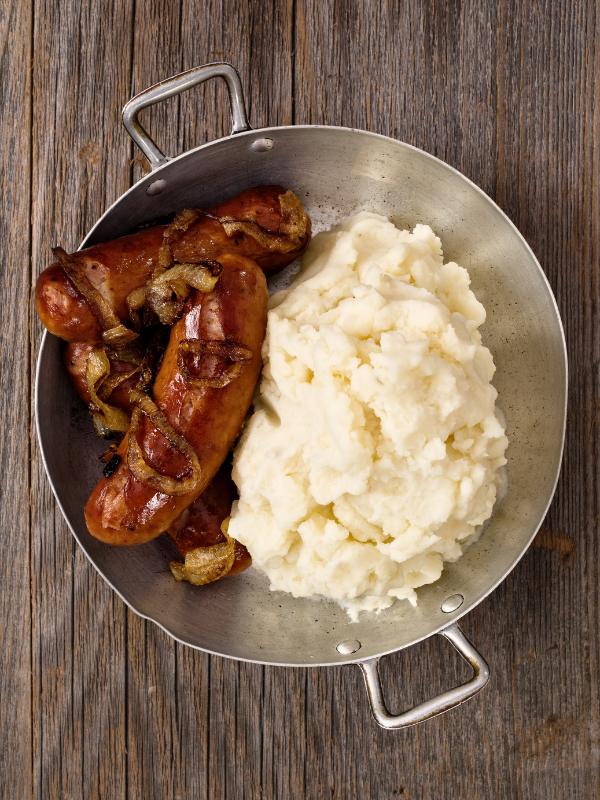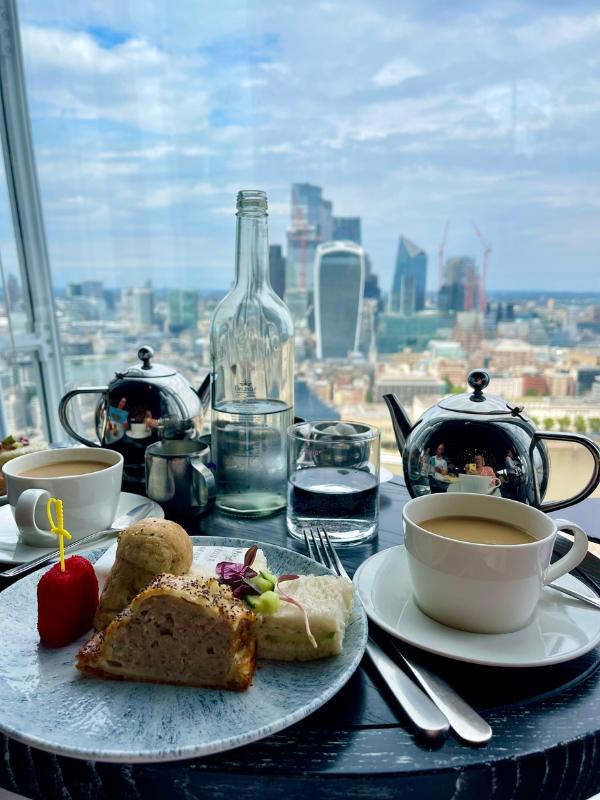 Subscribe and review
If you have found our Podcast helpful please leave us a review! We really appreciate your support and it will help make our podcast visible to a greater audience.
Please subscribe so you don't miss any future episodes!