This post may contain compensated links. Please refer to my disclosure here for more information.
In episode 32 of the UK Travel Planning Podcast I chat with Australian Wendie Hume who in October 2022 spent a month exploring England, Scotland and Wales on a road trip with her husband.
Wendie wanted to see as much of Britain as possible, including where her grandparents originated from in northern England.
In this podcast, Wendie shares information about how she planned the trip, where they stayed, her highlights, favourite experiences and tours plus tips for anyone planning their own UK road trip.
Click the blue button below to listen:
Episode 32 – Show Notes
Trip Report – Road trip exploring England, Scotland & Wales for a month
Topics covered in this episode include:
How Wendie planned their 31 day driving trip around Britain
The various destinations Wendie included in her itinerary including the highlights of each
The different accommodation options they chose and why Wendie loved staying in B&B's during their trip
Tips from Wendie for anyone planning their own UK trip
Wendie's recommended tour options and experiences – Meneage Tours and the Jacobite Steam Train were particular favourites.
What Wendie packed for her trip (and what she wished she hadn't)
What surprised Wendie about the UK
Wendie's number 1 tip for anyone planning to visit the UK
Wendie's favourite accommodation choices during her trip (including hotels, one castle, B&B's and guesthouses)
A PDF transcript of this episode is available to download here.
Useful resources
We also have some useful planning resources to help plan your trip to the destinations mentioned in this episode
Podcast Episodes
Podcast Episode #12 – Chat with John Cortese from Tripiamo the number one resource we recommend to prepare you for driving in the UK.
UK Train Travel – Page with links to all our information to help plan your rail travel in the UK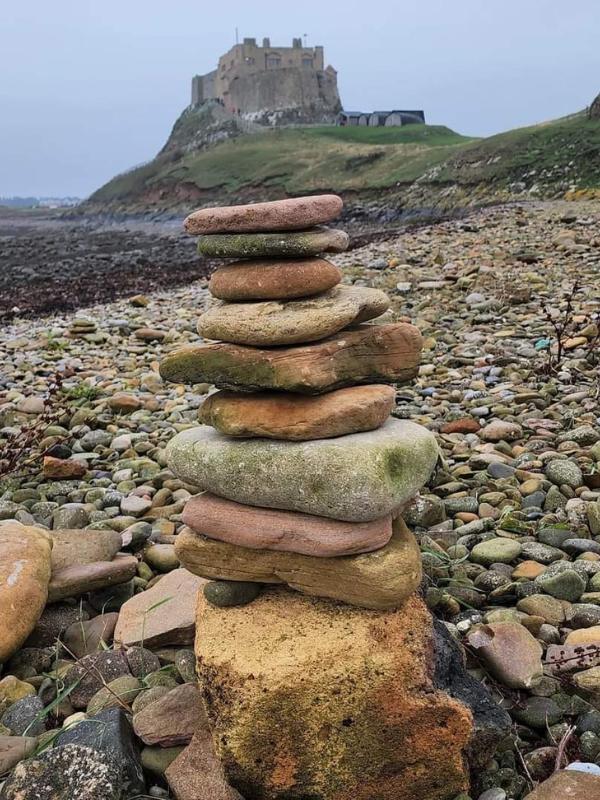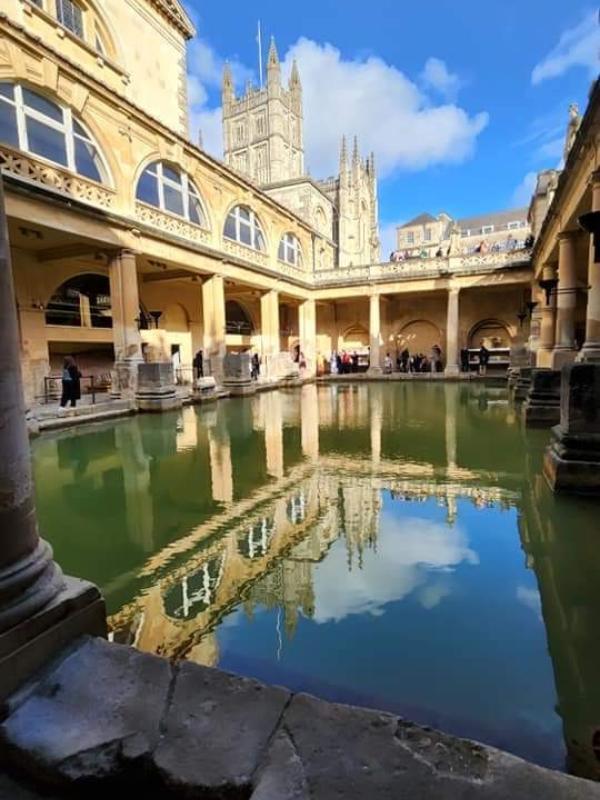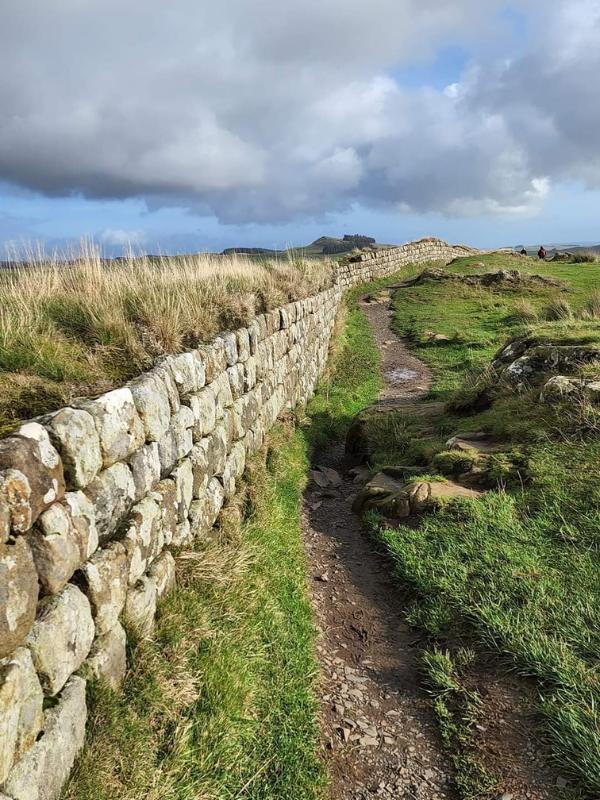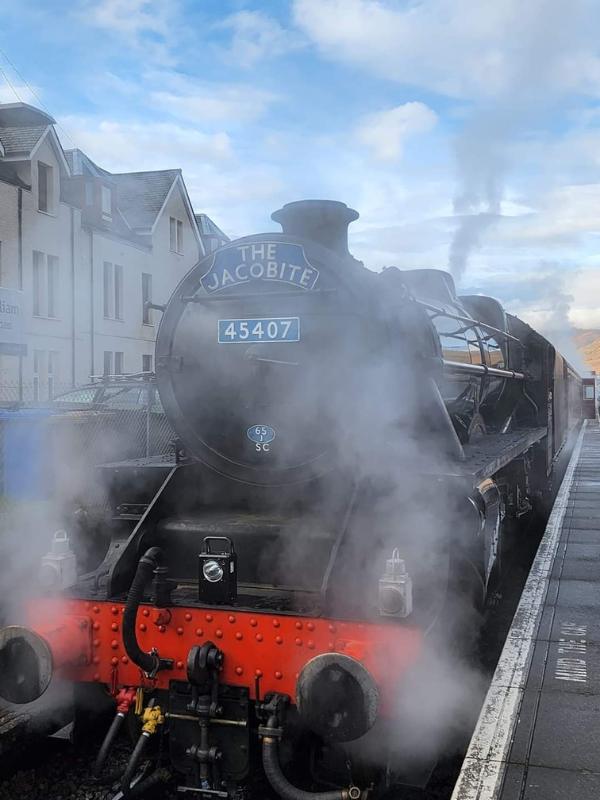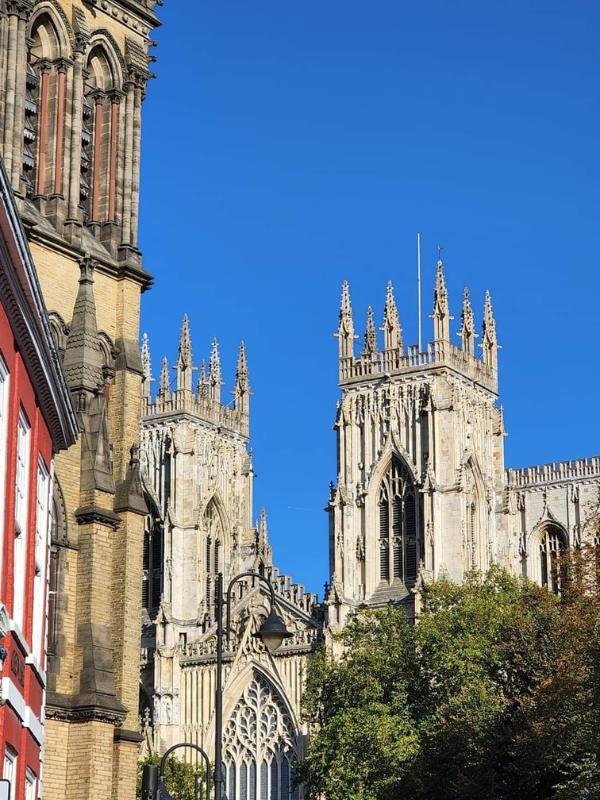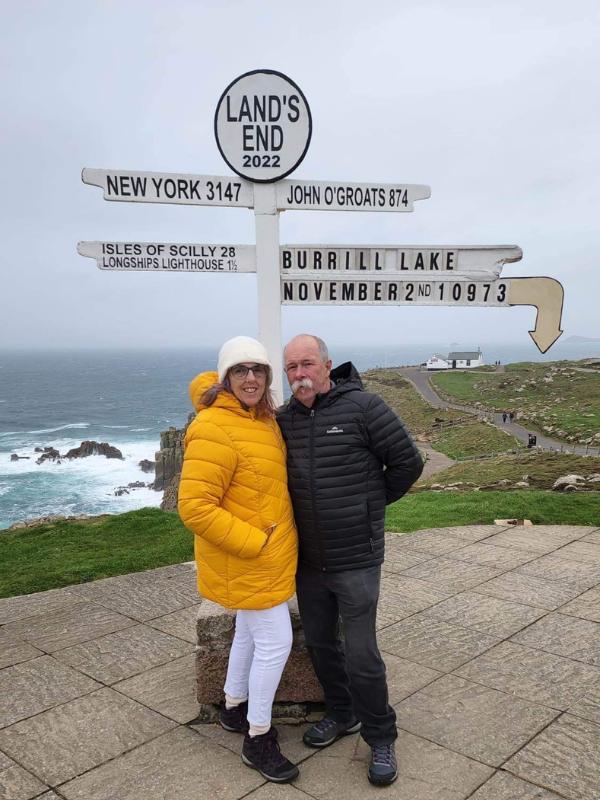 Subscribe and review
If you have found our Podcast helpful please leave us a review! We really appreciate your support and it will help make our podcast visible to a greater audience.
Please subscribe so you don't miss any future episodes!