Our Northumberland Travel Guide includes recommended places to visit and things to do, accommodation options, tips and more for this beautiful English county. Everything you need to plan your visit and essential reading for any visitor to Northumberland!
Let's plan your trip to Northumberland
With more castles than any other county in England, a stunning coastline lined with sandy beaches, pretty towns and villages, a tidal island with a rich cultural history and heritage, the remains of a Roman wall which marked the northernmost boundary of the Holy Roman Empire and a national park which boasts of the cleanest air, cleanest rivers and the darkest skies in England Northumberland in the North East really is the county with it all!
What you will find in this complete Northumberland Travel Guide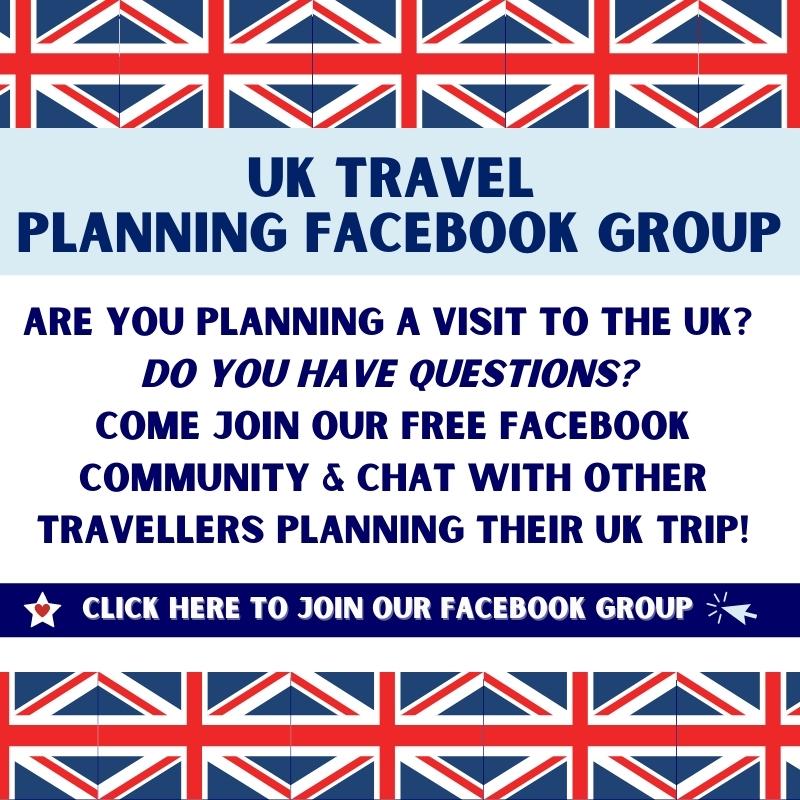 Northumberland Travel Guide – Map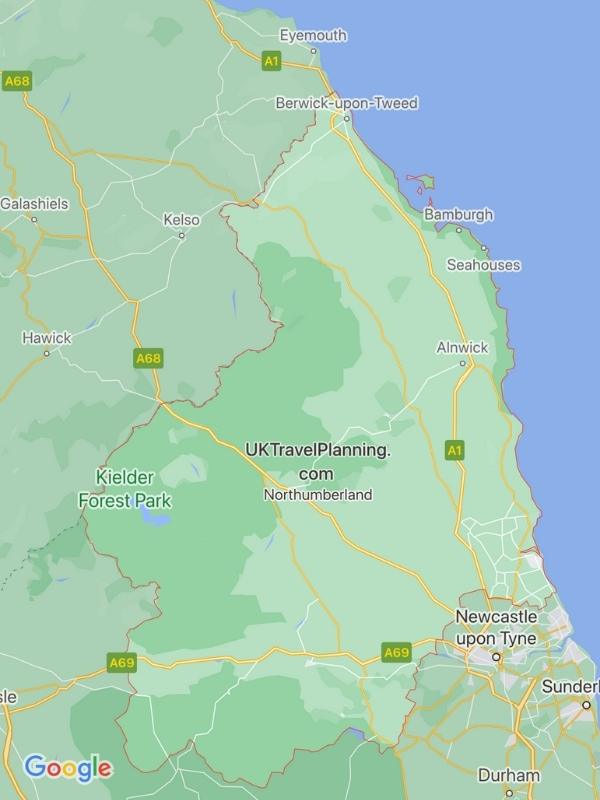 Attractions and things to do in Northumberland
Accommodation in Northumberland
You can find more accommodation options in my Accommodation Guide for England.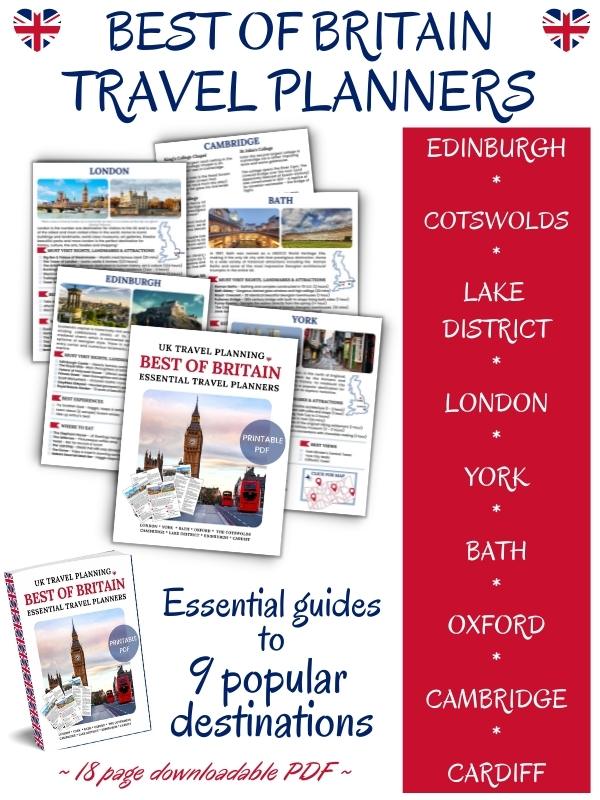 FAQs – Planning your visit to Northumberland
When is the best time of year to visit Northumberland?
The weather in Northumberland can be unpredictable in every season. It can be cold and windy all year around so it is essential to pack accordingly.
Whilst the summer months can be hot there is always the possibility of a sea fret (a cool mist that covers the coast) and temperatures will drop considerably.
What do I need to know to plan the best trip to Northumberland?
Carry change for car parking! Prepare to arrive early in the day to secure parking at popular spots (or you may find you have to park some distance away)
Check for low tide if you are planning to visit Holy Island.
If you are visiting in summer prepare to enjoy the longer daylight hours (sunset can be as late as 9:50 in the evening!) Longer days means you can fit more into your itinerary!
Enjoy some traditional food and drink including Craster kippers, Earl Grey tea, Newcastle Brown Ale, ham and pease pudding stotties and pan haggerty.
Locals are called Geordie and have a very distinct accent.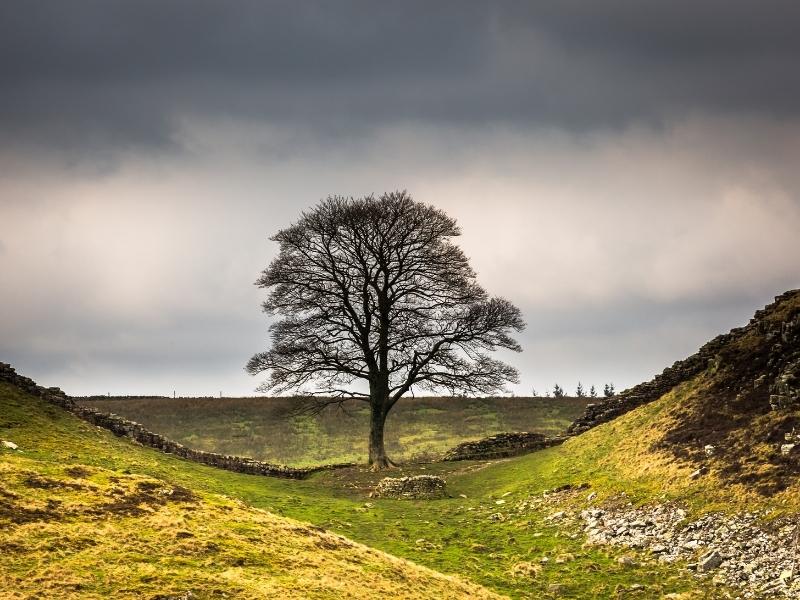 How to get to Northumberland
Option 1 – By car/train/coach from London
Northumberland is England's northernmost county. It is approximately 470 kms from London and takes around 5 hours by car (I would recommend stops in a number of other destinations on the way though!)
Tip – If you are planning a road trip around the UK the Northumberland Coastal Route is a beautiful drive and very popular especially during the summer months.
The train journey from London (King's Cross) to Newcastle takes around 3 hours and is a lovely trip (stop off in York on the way)
Click here for timetables and prices of train tickets from London to Newcastle.
National Express Coaches travel regularly every day from Victoria Coach Station to Newcastle. This will be the cheapest but also the slowest option.
Option 2 – By car/train/coach from Edinburgh
Driving from Edinburgh to the Northumberland coast only takes around 2 hours. Alternatively, take the train from Edinburgh to Newcastle (around 2 hours) and pick up a hire car to explore Northumberland.
There are also day tours available from Edinburgh (see below for recommendations) which visit a number of top sights and attractions in Northumberland.
Click here for timetables and prices of train tickets from Edinburgh to Newcastle.
Option 3 – Fly into Newcastle Airport
Newcastle Airport is the nearest international airport for visitors to Northumberland. Pick up a hire car at the airport if you plan to explore Northumberland as it is the best way to get around the county.
Read – How to get around the UK (a complete guide to transportation)
Best tours to Northumberland
If you prefer to take a day tour to the North East of England there are trips available from Edinburgh
Holy Island, Alnwick Castle & Northumbria – Take a scenic, coastal route into the Medieval Kingdom of Northumbria. This tour includes a visit to the Holy Island of Lindisfarne which once the most important centre of religious learning in the British Isles and the medieval market town of Alnwick.
Books to read about Northumberland
Read more – Best books about (or set in) Northumberland
UK Travel Guides
Find more practical tips, resources and inspiration for your UK travel adventures in my UK Travel Guides.
Feeling overwhelmed with the planning process? My step-by-step planning guide is the place to start!
Looking for more inspiration for your travels in England? Check out my England Travel Planning Guide which has loads of ideas, tips and resources to plan your itinerary.